Asia is the biggest continent in the world, and home to most of humanity. It is a place of ancient history, huge empires and untold mysteries. It also has some incredible geography. Can we test you on it?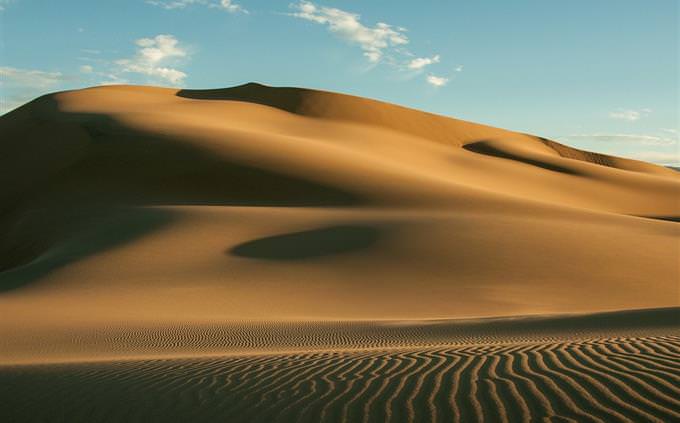 Which desert in Asia takes its name from a Mongolian term meaning "waterless place"?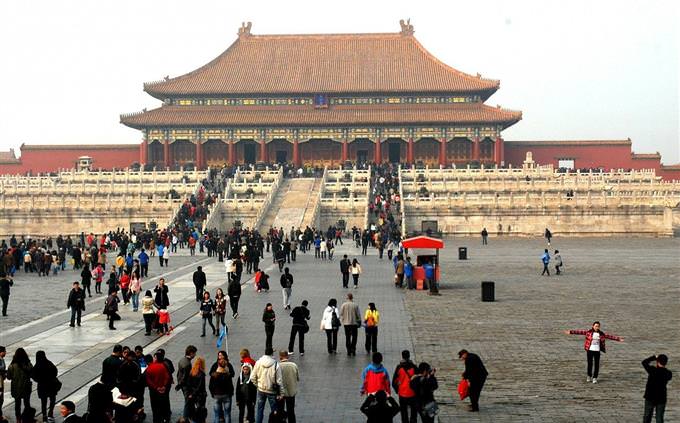 What is the name of the imperial palace complex at the heart of Beijing, China?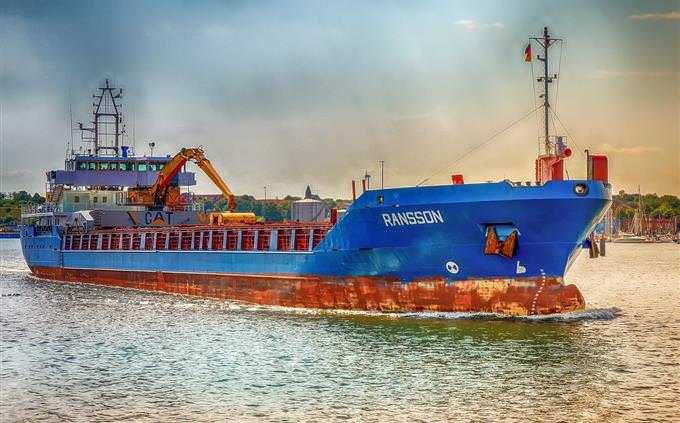 The Chinese name of which Southeast Asian port means "fragrant harbor"?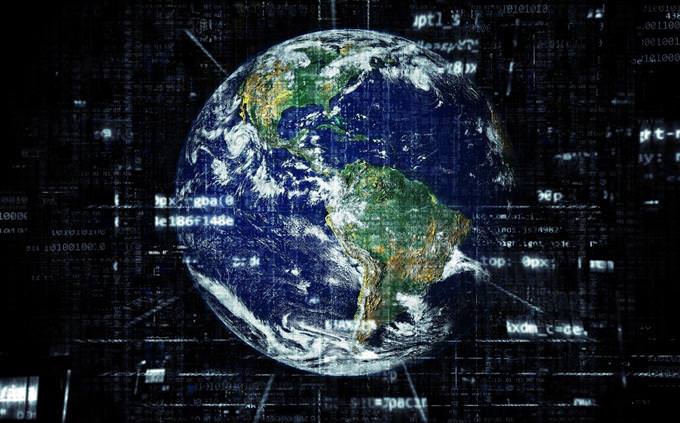 Which Asian country is entirely located in the Southern Hemisphere?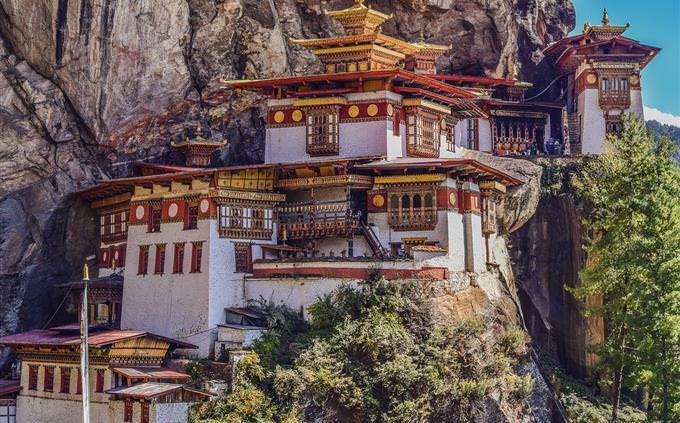 What tiny country, known to its inhabitants as Druk Yul (Land of the Thunder Dragon), is sandwiched between China and India?
It was first settled by wandering migrants from the Tibet region of China during the 9th century.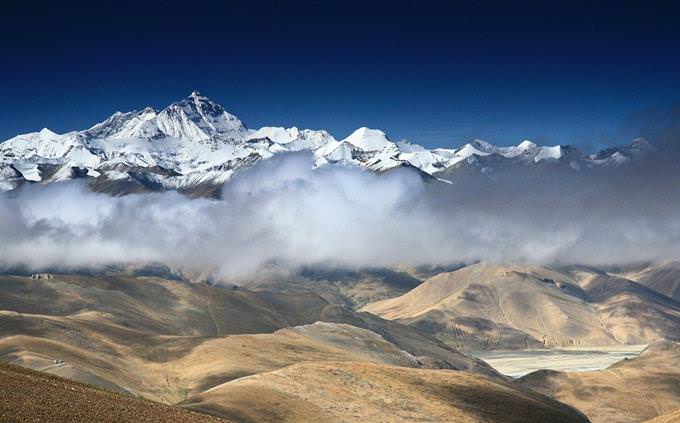 What mountain range runs along the northern border of India?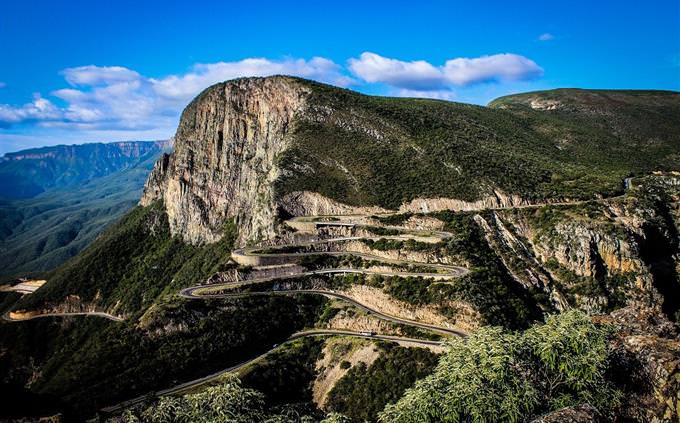 Which of these is NOT a country in Asia?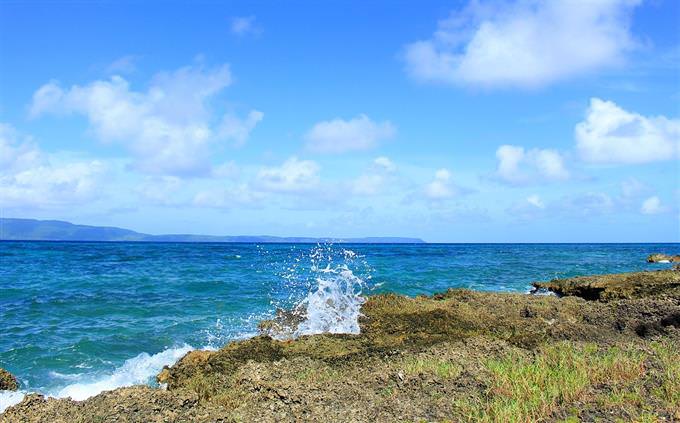 What are the Maluku Islands also known as?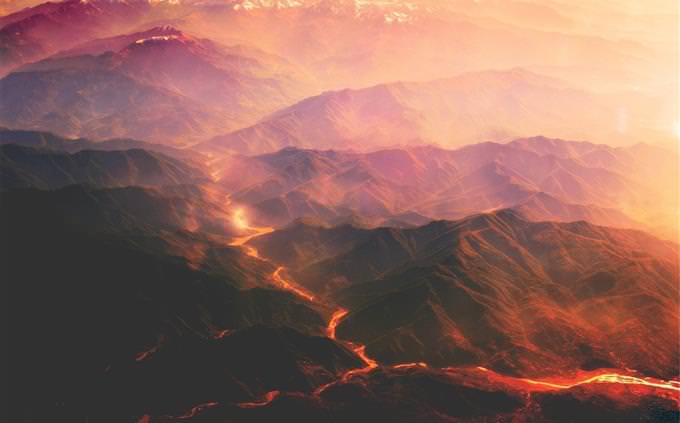 Which country has the highest recorded temperature in Asia?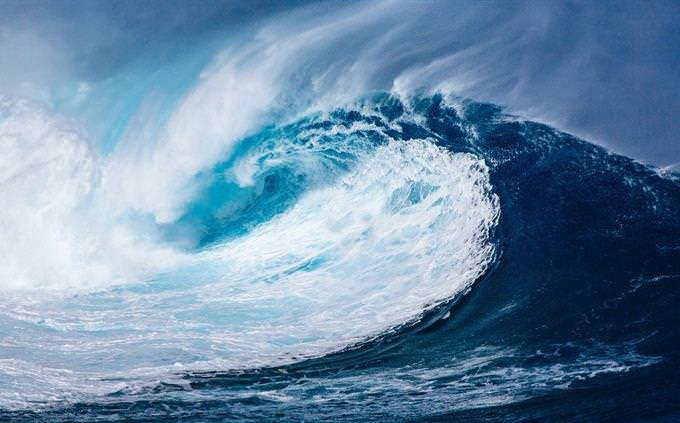 Which ocean does NOT share a coastline with the Asian continent?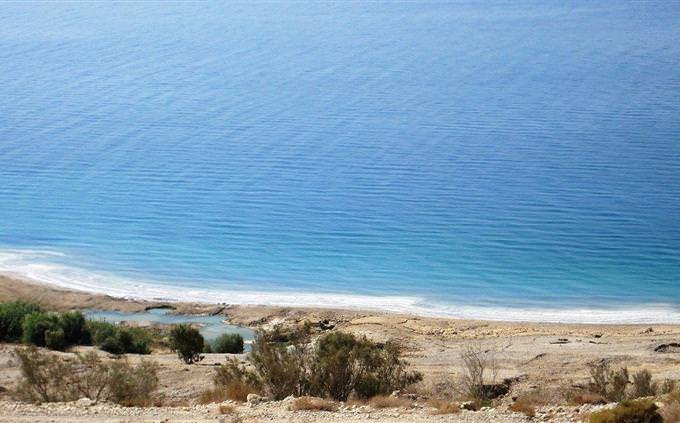 What is the lowest point in Asia?
t 1,341 feet (408 meters) below sea level, the Dead Sea is the lowest point in Asia.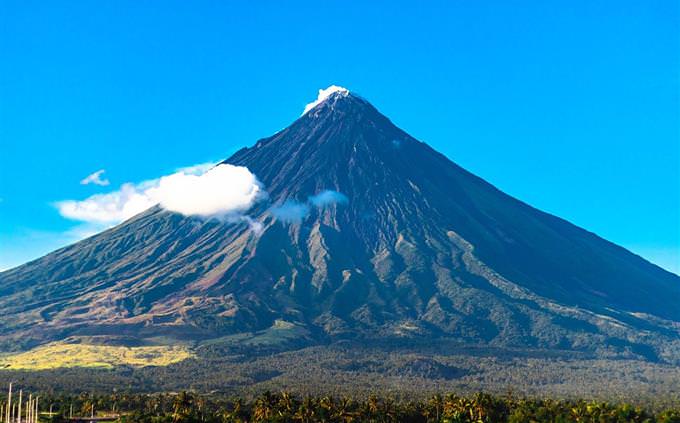 In which country is Mayon Volcano located?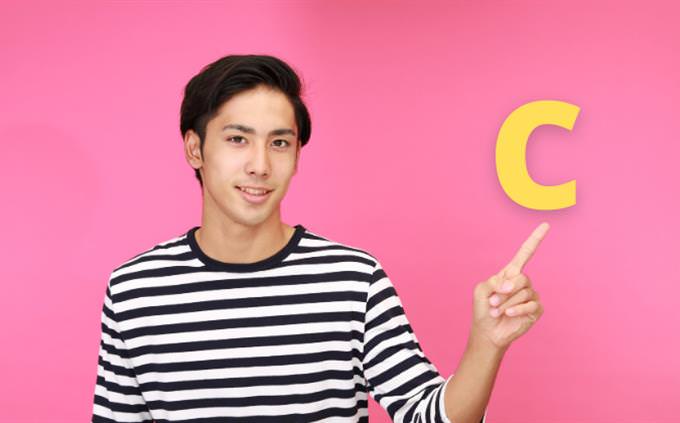 You Have More to Discover...
Asia is the biggest continent on Earth, home to most of humanity, so obviously no one can know all there is about its geography. That said, perhaps try again for a higher score or click on Show Mistakes to learn the true facts.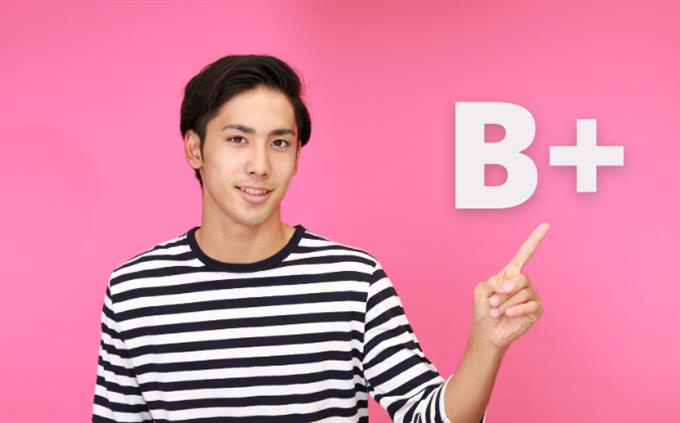 You clearly know quite a bit about the world and about Asia, perhaps you even visited? You did quite well in this quiz! However, there are some questions you missed and there IS room for improvement.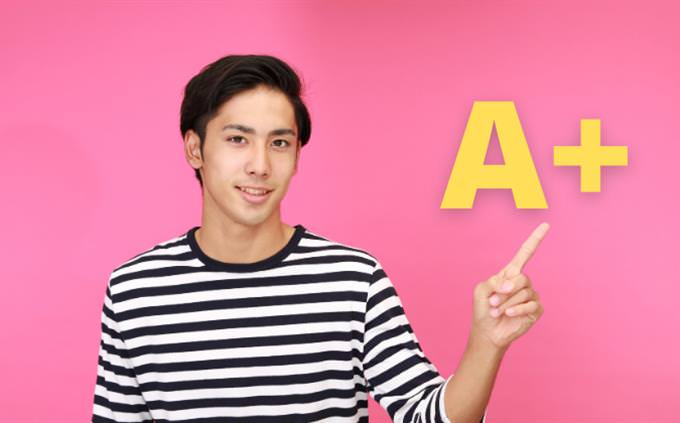 The biggest continent in the world is an open secret to you, obviously. Our poor quiz didn't stand a chance. You must have either travelled extensively in Asia or else have a terrific knowledge of the area. Congratulations, you have handedly beaten our quiz!
1
2
3
4
5
6
7
8
9
10
11
12