Now, let's see if we have this right, a round of general knowledge trivia, room temperature, with 13 courses. Are you hungry for some quizzing?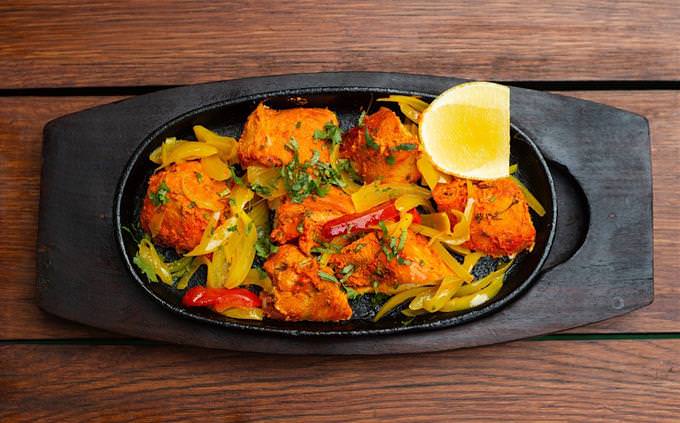 What is the name given to Indian food cooked over charcoal in a clay oven?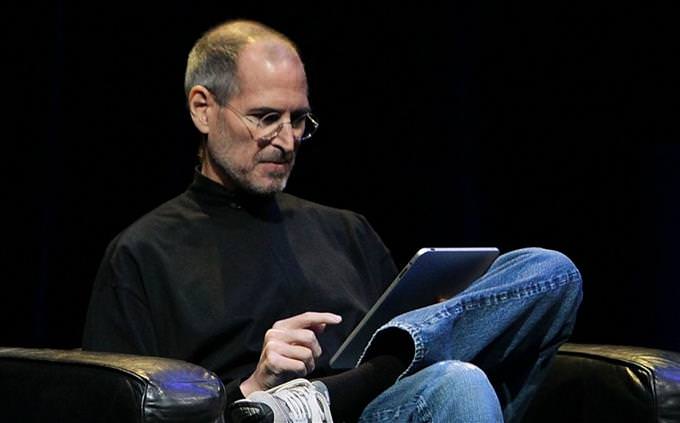 What form of cancer did Apple co-founder Steve Jobs die from?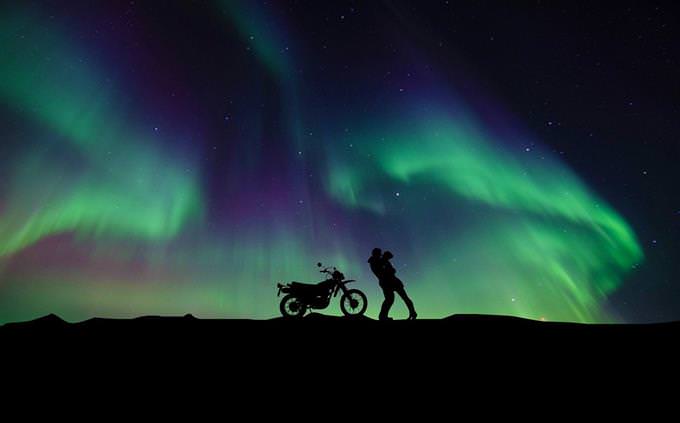 True or False: The scientific name for the Southern Lights is Aurora Australis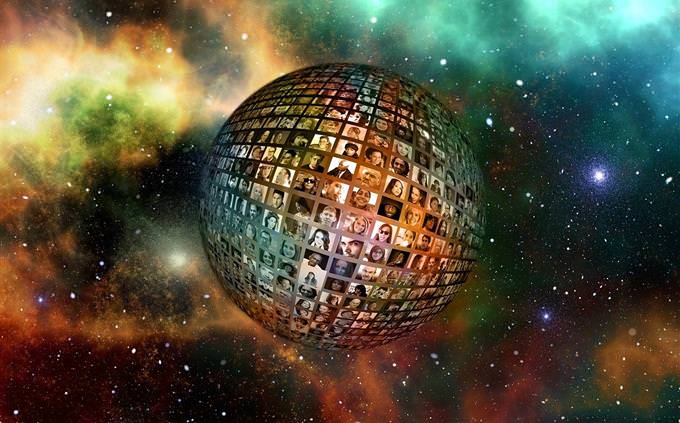 On October 11, 1999 the world population hit a milestone of how many?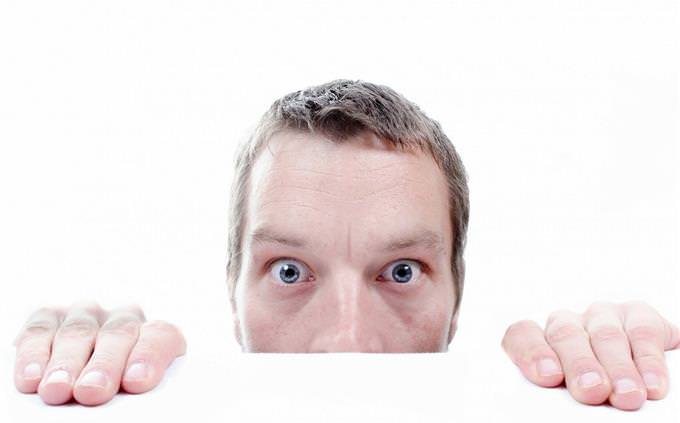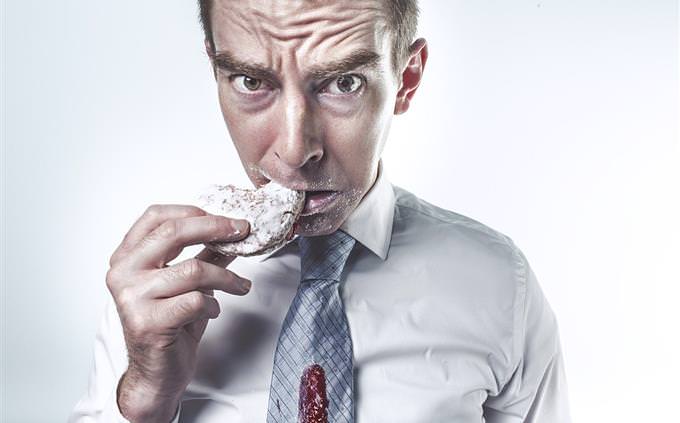 On average, the US consumes 100 pounds of what per second?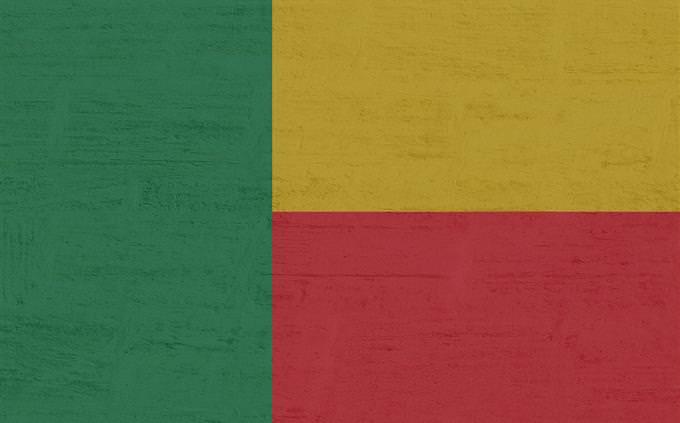 Which continent is Benin on?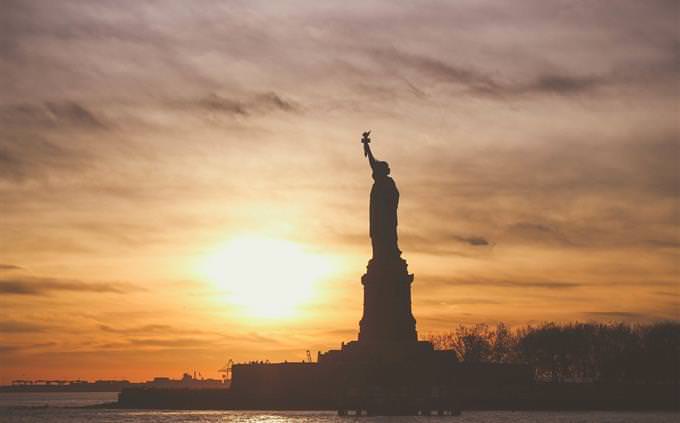 What immigrants brought Santa Claus to America?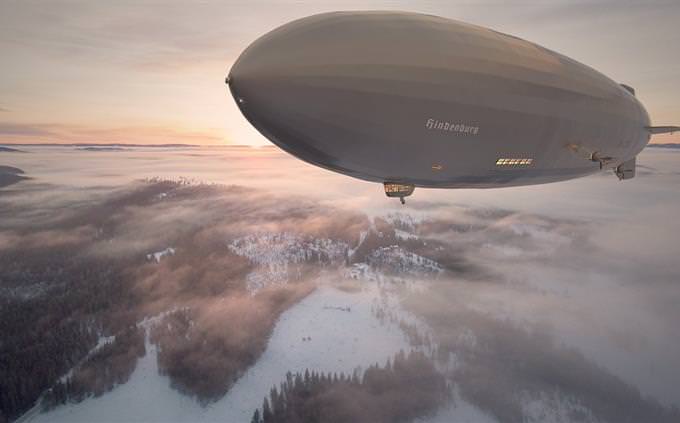 What year did the Hindenburg disaster occur?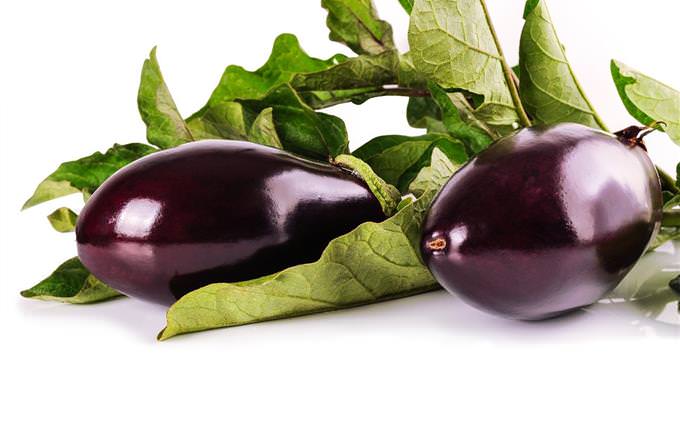 True or False: An eggplant is a vegetable
The eggplant is actually a fruit!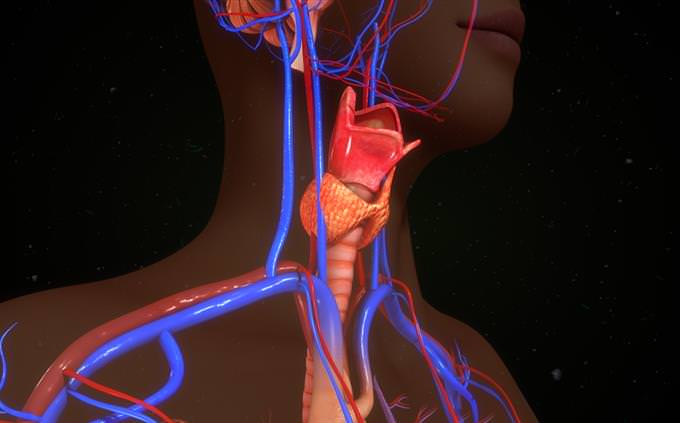 What "trapdoor" on your windpipe helps keep out food particles?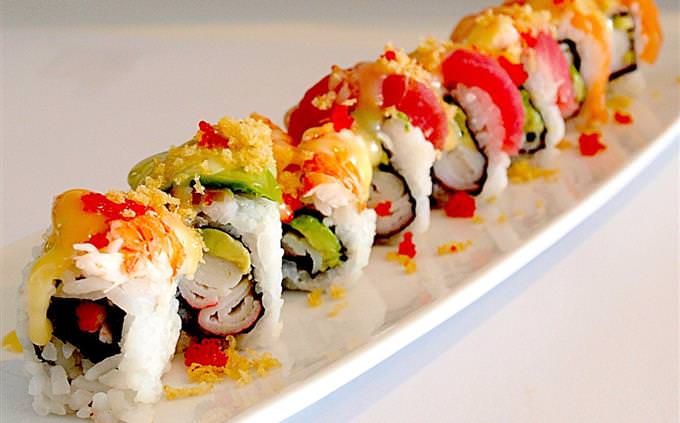 Which essential condiment is also known as Japanese horseradish?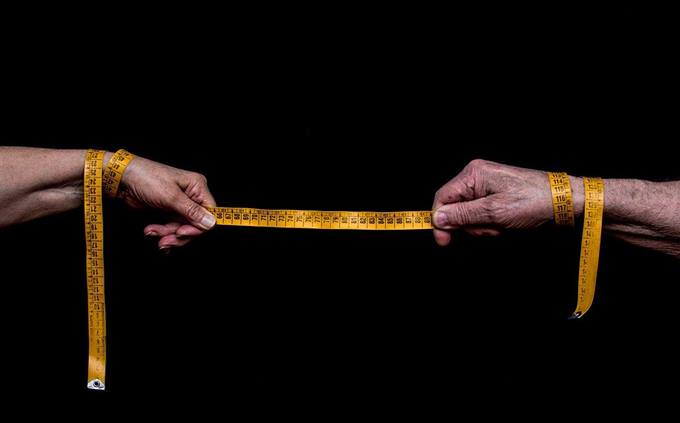 What was originally defined as one 10-millionth of the distance from the equator to the North Pole?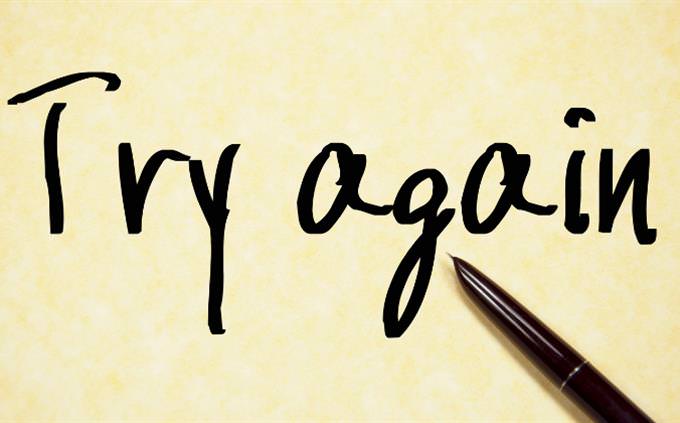 You didn't pass this test. This doesn't mean you don't have good general knowledge. After all, we may have just caught you on some stuff you had holes about. The best way to deal with those is either to by reading or playing more quizzes and learning from your mistakes. There are quite a few more general knowledge tests in our arsenal, why don't you play a few more and see where your knowledge truly stands?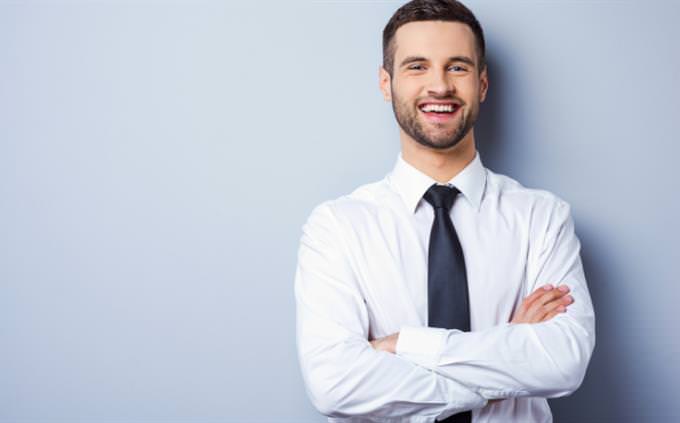 Your general knowledge is impressive, covering a wide array of sciences and disciplines. You also have a good memory for details to remember these facts. Your performance on this test was admirable, and even though you still had some mistakes, you showed you do have an above average knowledge base. Have a look at the answers to see what you did miss.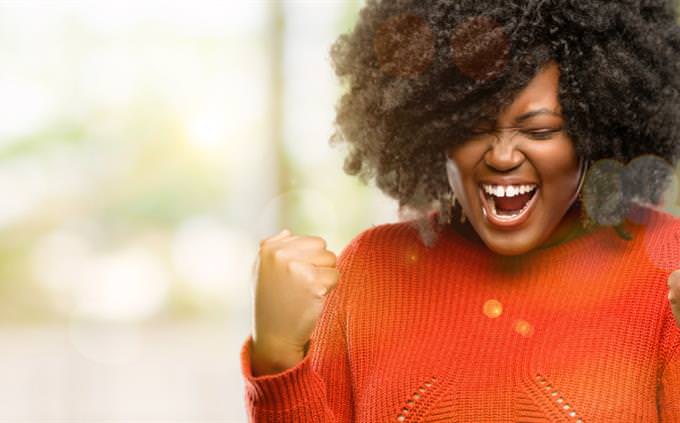 Your knowledge base is impressive as heck! You are equipped with a variety of facts on any number of topics. You're probably a fascinating person to talk to, always ready to discuss a large number of subjects and provide actual information about them. You rarely run out of things to say, and you love to learn something new every day. Keep it up, because knowledge is power.
1
2
3
4
5
6
7
8
9
10
11
12
13