We live in a big, ancient world with lots of history written into its geography. Knowing what the world looks like is a great advantage in modern times, as we communicate more easily with other countries. Can you beat this world Geography quiz?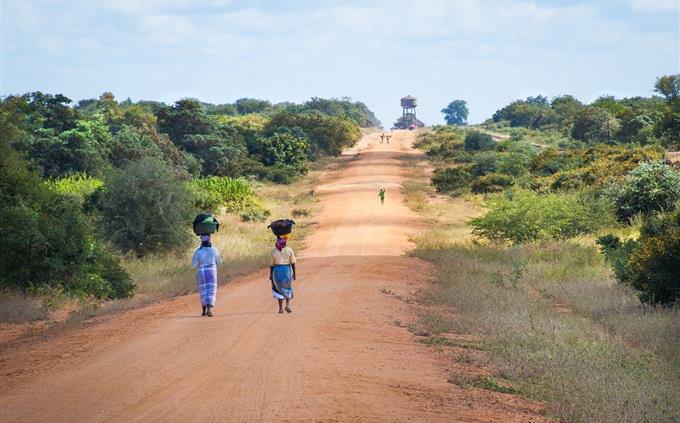 What African country has Portuguese as its official language?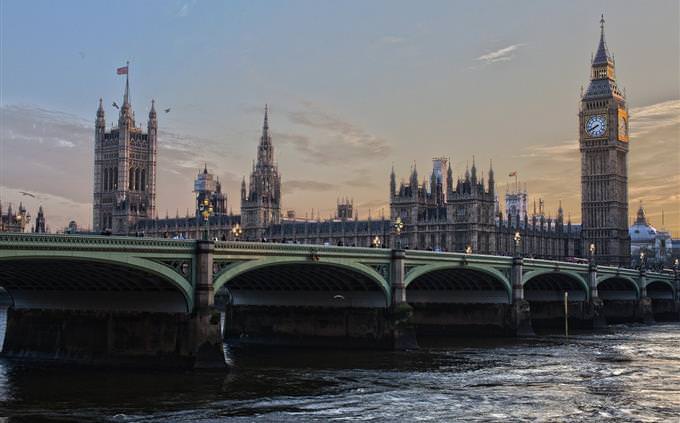 Which of the following is NOT a national capital?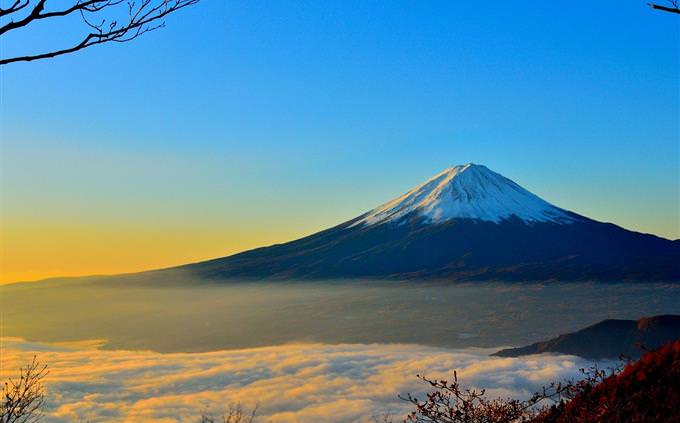 TRUE or FALSE? In Japan you drive on the left.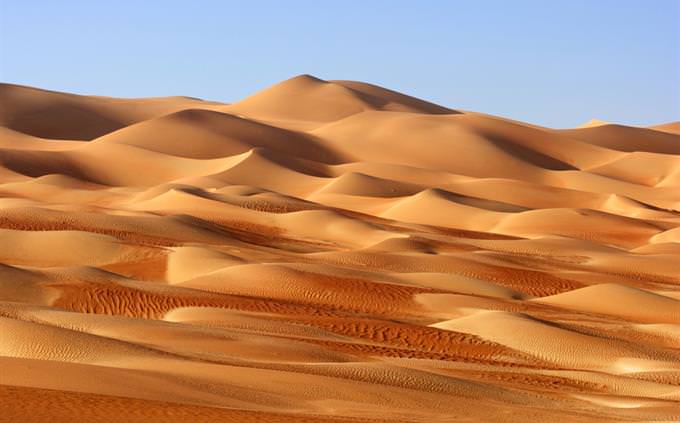 Which Arab country houses the Rub Al-Khali or Empty Quarter, the largest continuous sand desert in the world?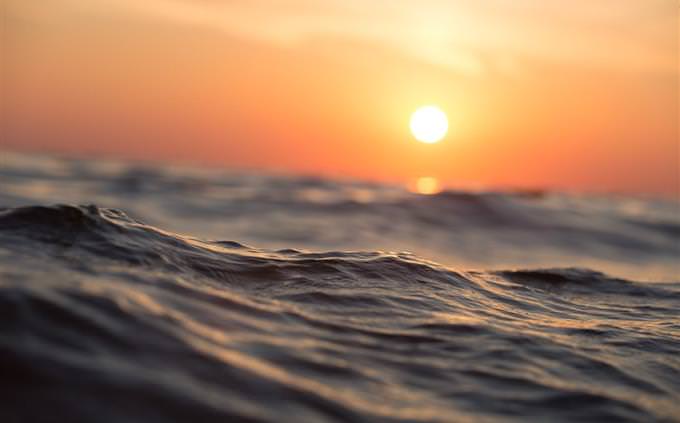 The four colored seas in the world are...
Red, White, Black and Yellow
Blue, White, Black and Red
Black, Red, Green and White
Gray, Blue, Black and Red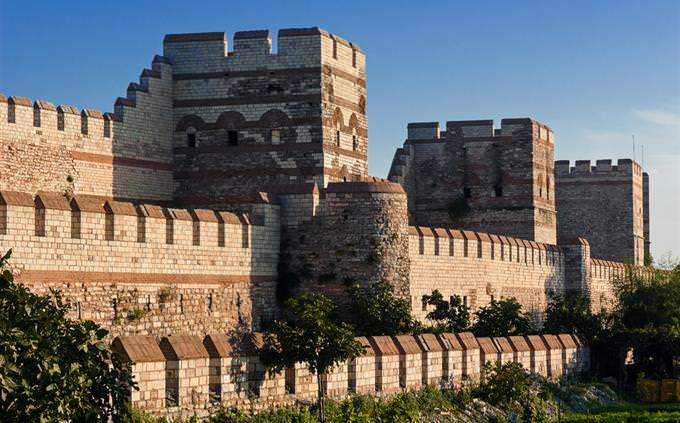 Which city was formerly known as Constantinople?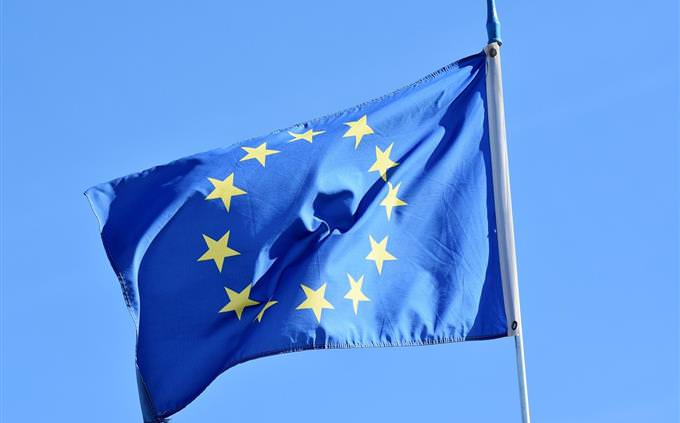 Which city is the proposed capital of the European Union?
Amsterdam, The Netherlands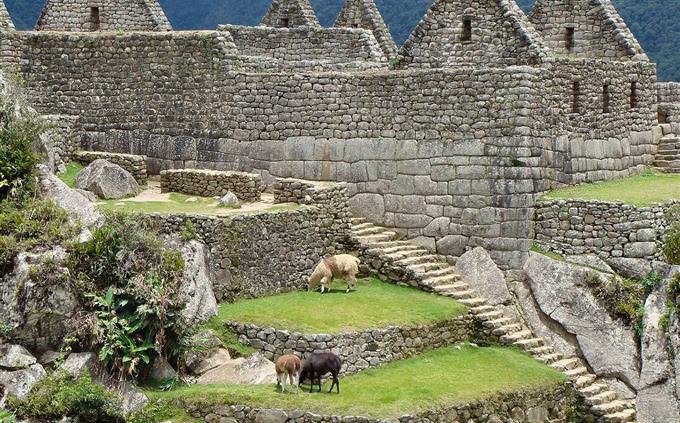 What country was home to the Incan Empire?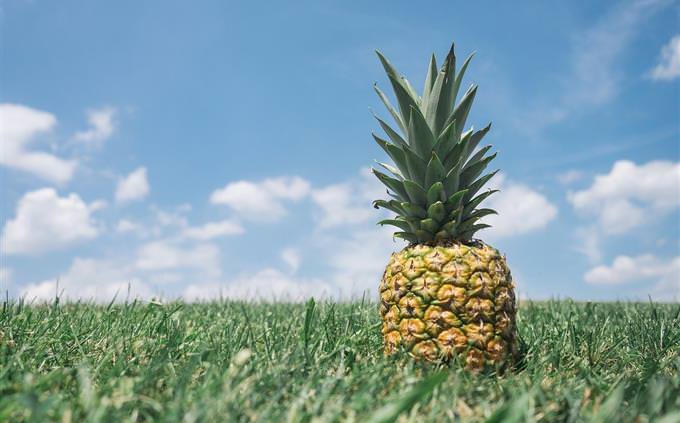 Which country produces the most pineapples?
n 2018, Costa Rica, Philippines, and Brazil were the top three pineapple producers worldwide. Costa Rica generated 3.42 million metric tons of pineapples in that year.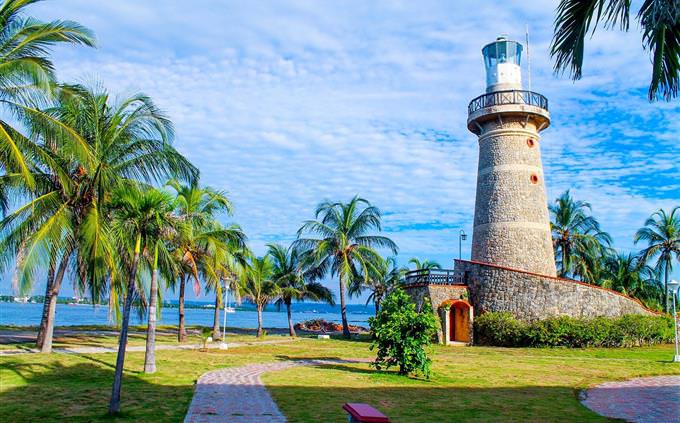 What country in South America has Bogota as its capital and uses peso as its currency?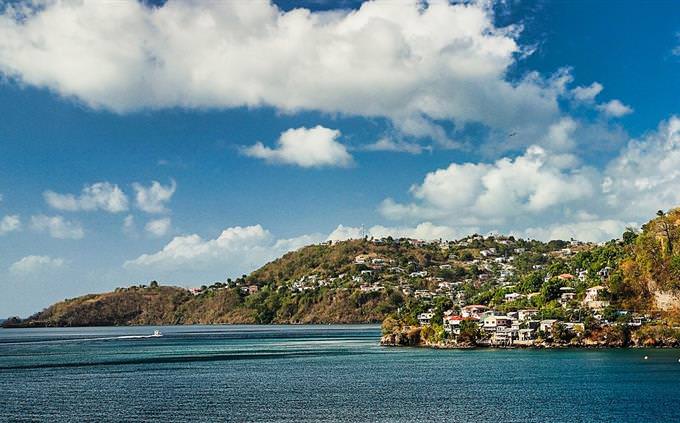 Of which continent is Grenada considered to be a part?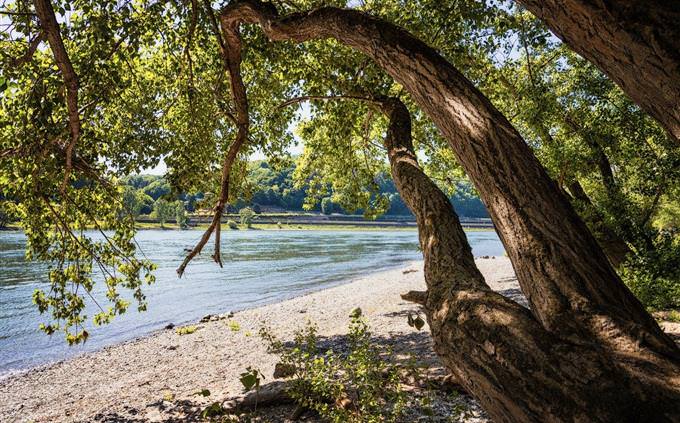 The Rhine River runs through what country?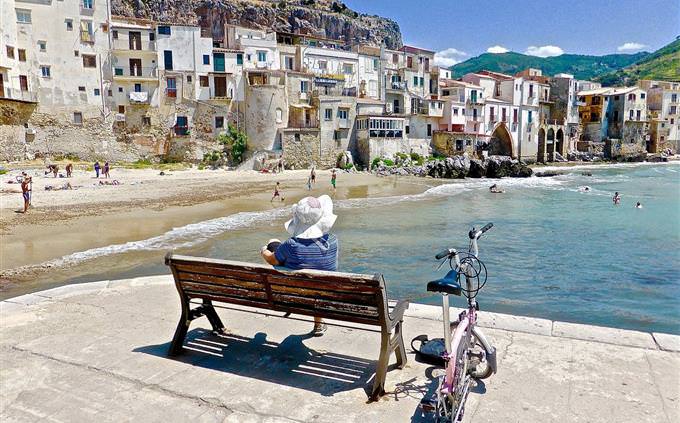 What is the largest island in the Mediterranean Sea?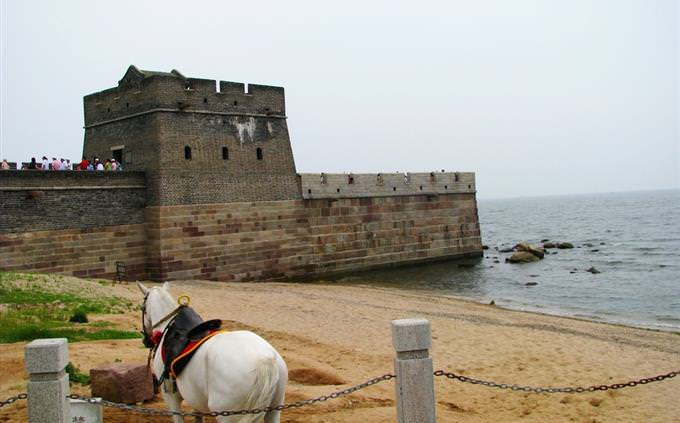 Which sea lies at one end of the Great Wall of China?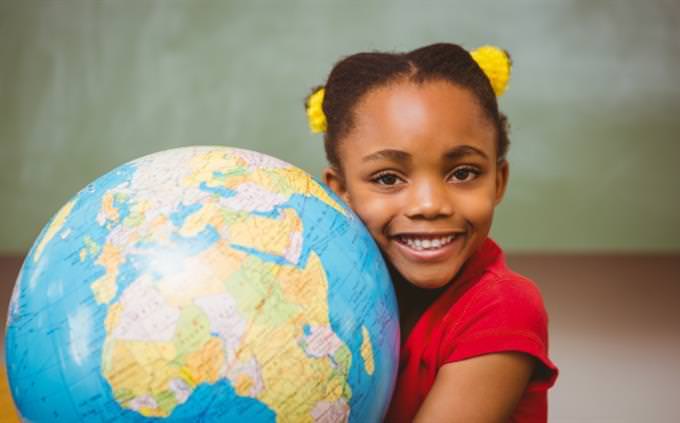 Better Brush Up on Geography
Not a great score, which means it may be time to brush up a bit on your general knowledge of geography. How about giving it another try, or have a look at your results to see the mistakes you made? We included explanations!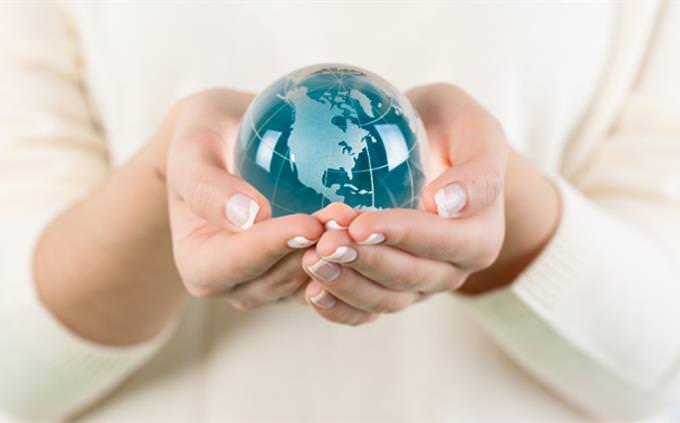 You've Got Some Sound Geographical Knowledge
We're not saying you didn't make some mistakes, but you seem to have a good grasp of world Geography. That said, have a look at your wrong answers and learn something new. Remember, it's great to keep learning. Good for you!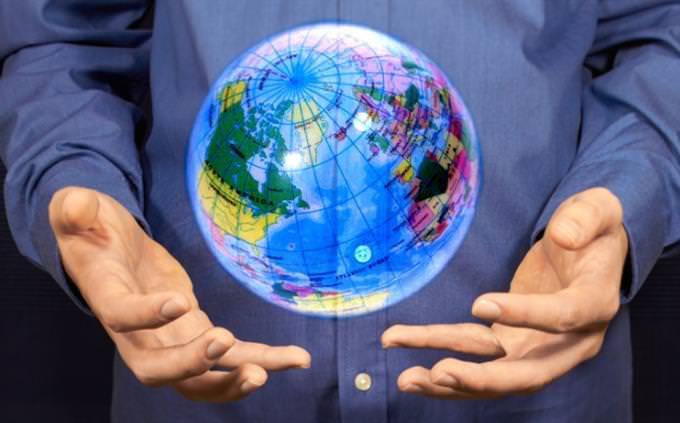 Your Geographical Knowledge is Phenomenal!
Tell us the truth... Are you now, or have you ever been, a GEOGRAPHY TEACHER? We won't tell... Your knowledge is very impressive. Share your knowledge with others and don't forget to always keep testing yourself, it's the best way to keep being ahead of the curve. Good for you!
1
2
3
4
5
6
7
8
9
10
11
12
13
14