Classical music is as varied and rich as a library full of books. The music expressed by it can be thunderous, magical, calming, roaring, sad or joyful. Every experience and emotion can be played in classical music, and the pieces themselves can do so much more. Which piece of classical music really binds with your soul? Take this personality test to find out.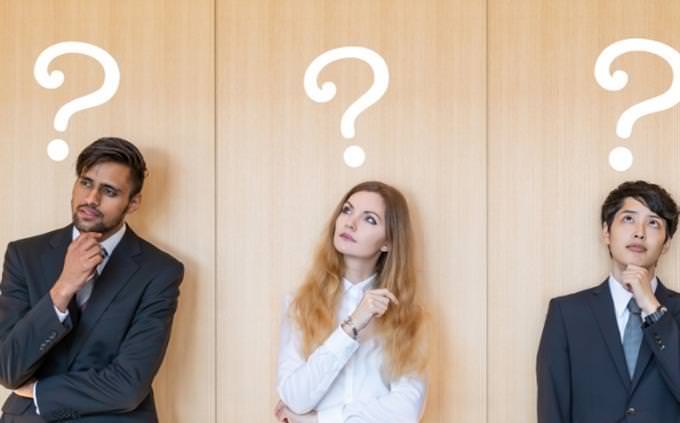 canva.com
Pick a word that corresponds well with your personality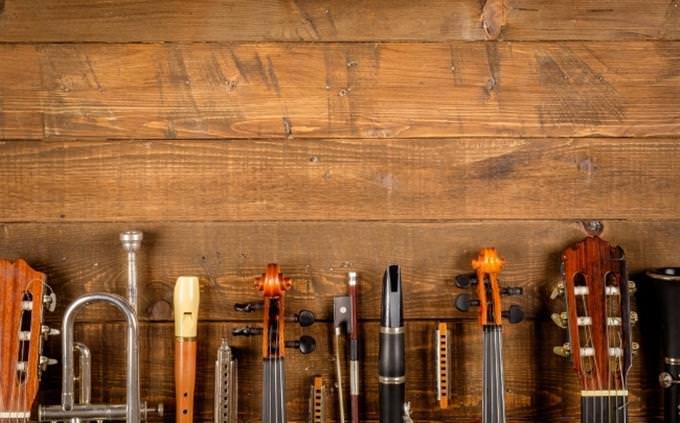 canva.com
Choose an instrument you love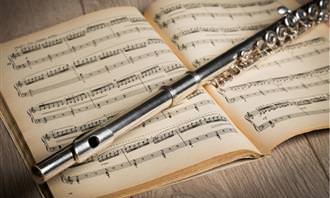 canva.com
Side-blown flute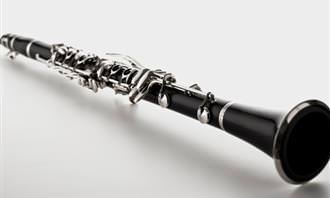 canva.com
Clarinet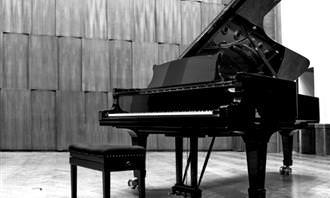 canva.com
Piano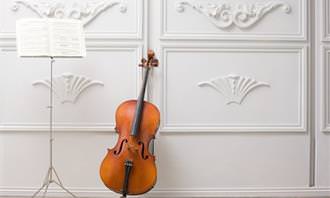 canva.com
Cello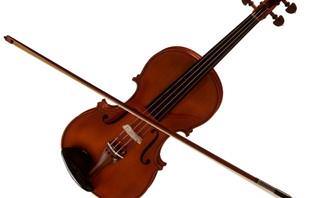 canva.com
Violin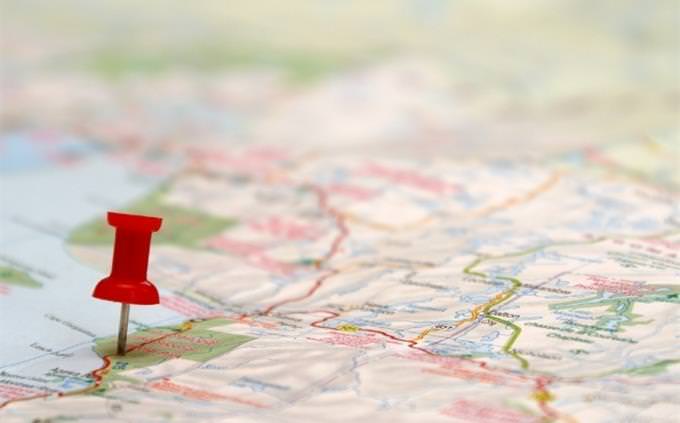 canva.com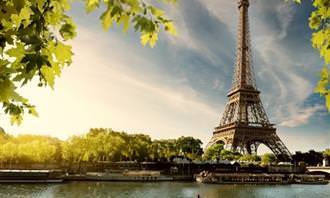 canva.com
Paris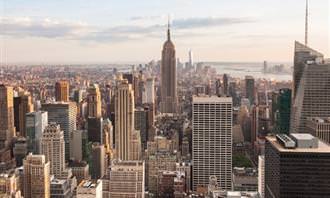 canva.com
New York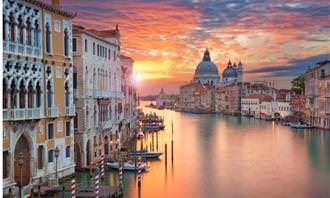 canva.com
Venice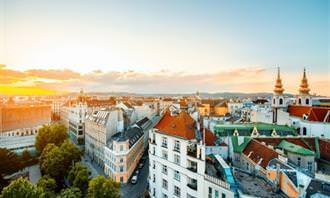 canva.com
Vienna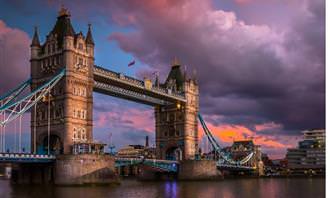 canva.com
London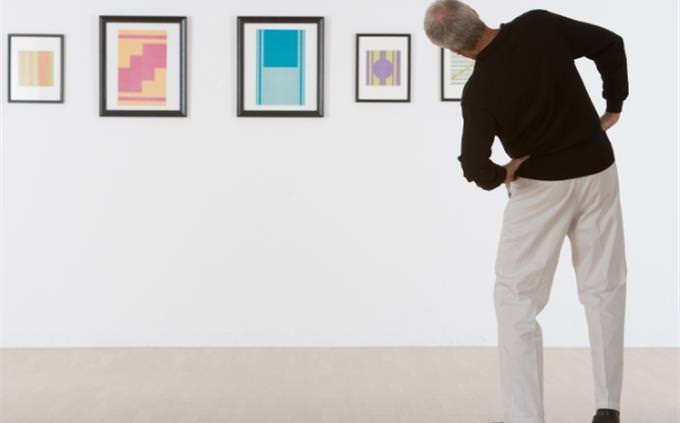 canva.com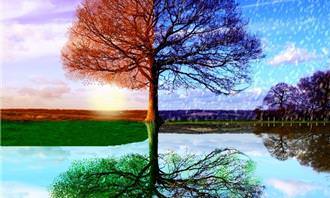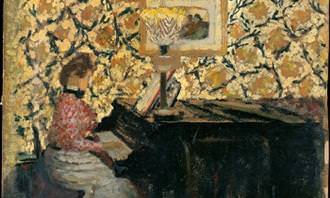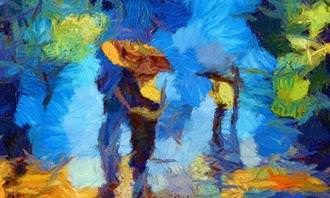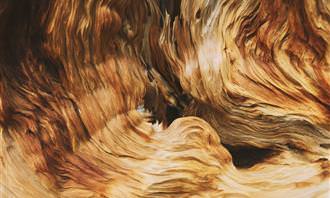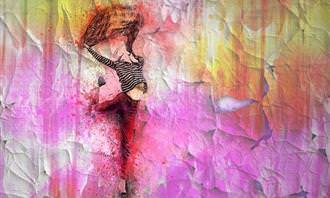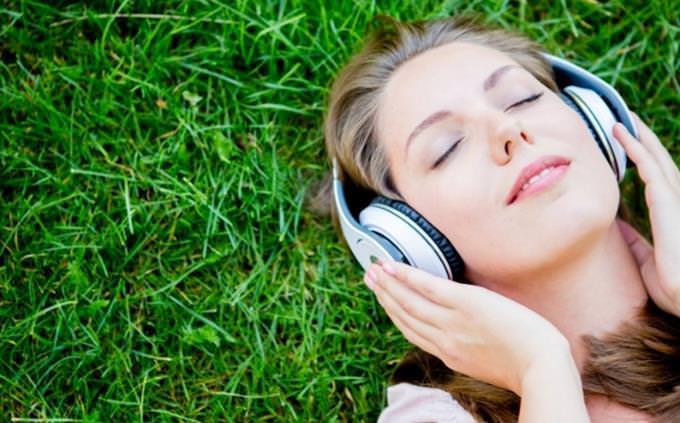 canva.com
Choose a modern musical style:
Electronic music like house or trance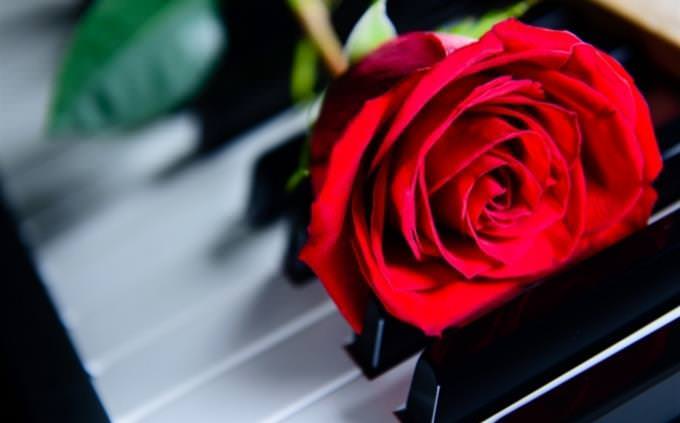 canva.com
Choose a classic musical term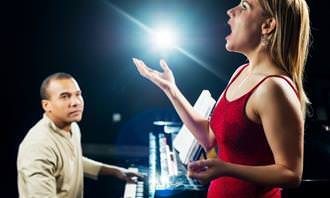 canva.com
Opera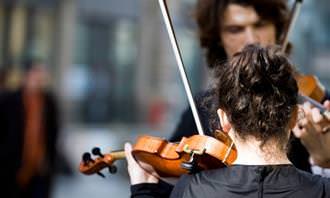 canva.com
Concerto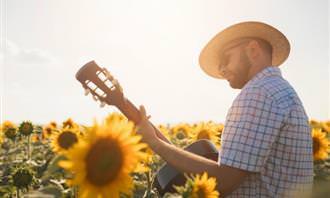 canva.com
Chanson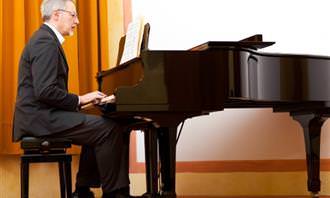 canva.com
Sonnet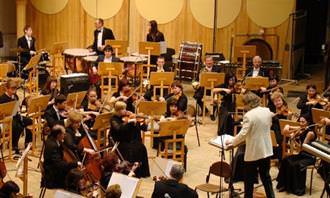 Symphony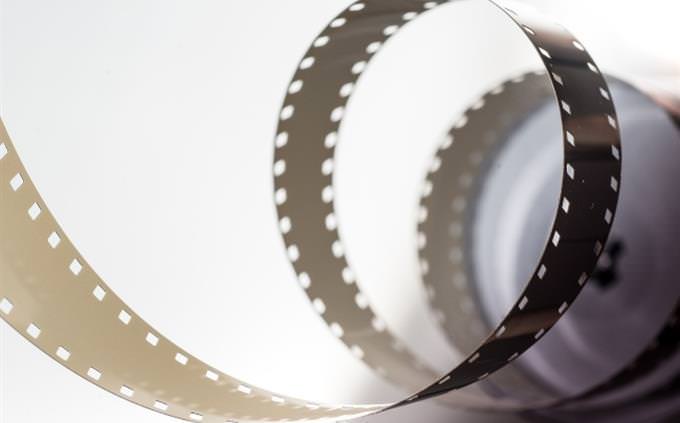 canva.com
I don't know these movies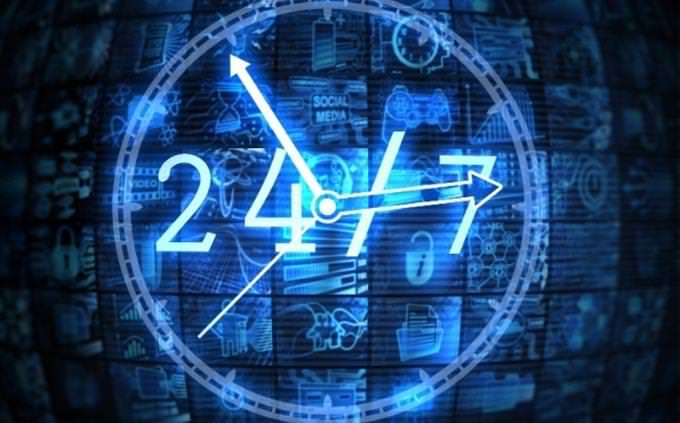 canva.com
Choose a part of the day: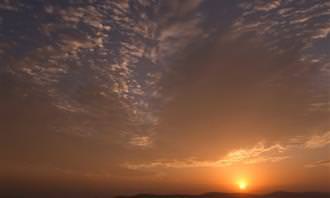 canva.com
Early Morning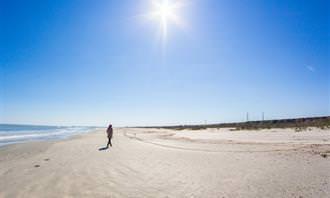 canva.com
Midday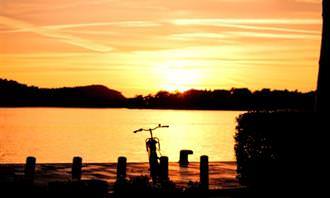 canva.com
Dusk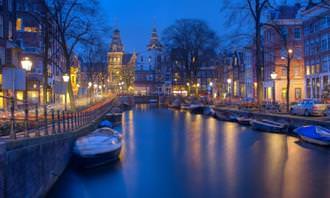 canva.com
Evening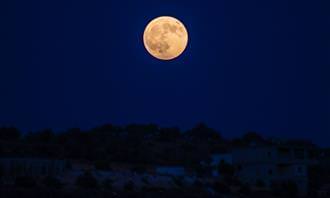 canva.com
Deep night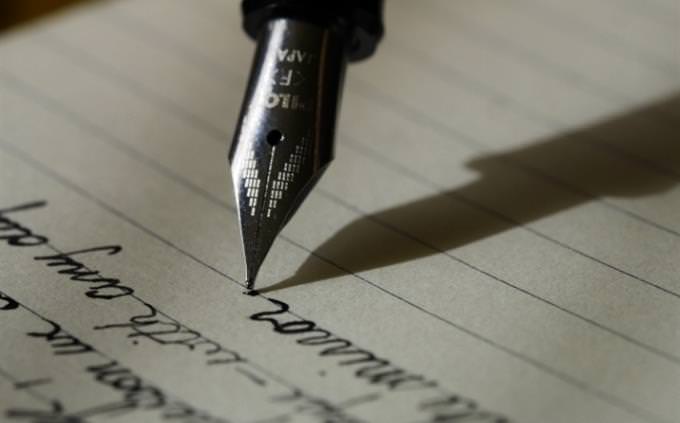 canva.com
Choose a word that holds a lot of meaning to you.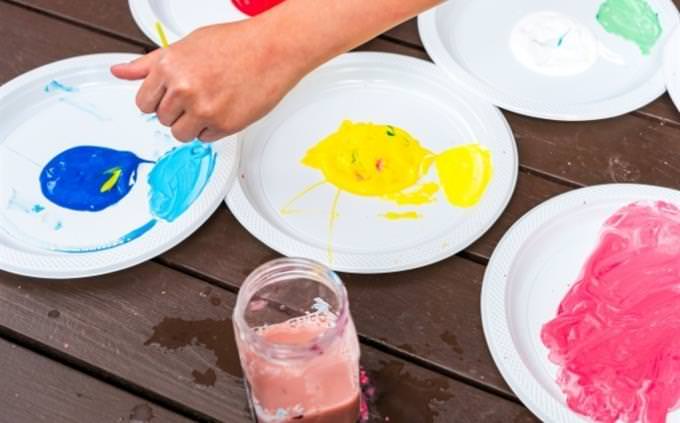 canva.com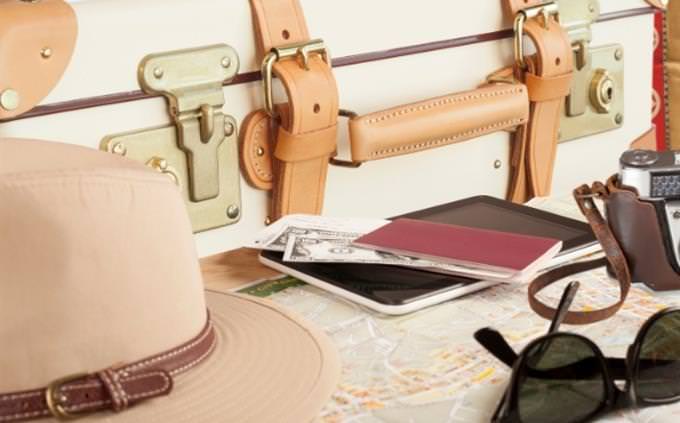 canva.com
Choose a place to tour...
All of these places and more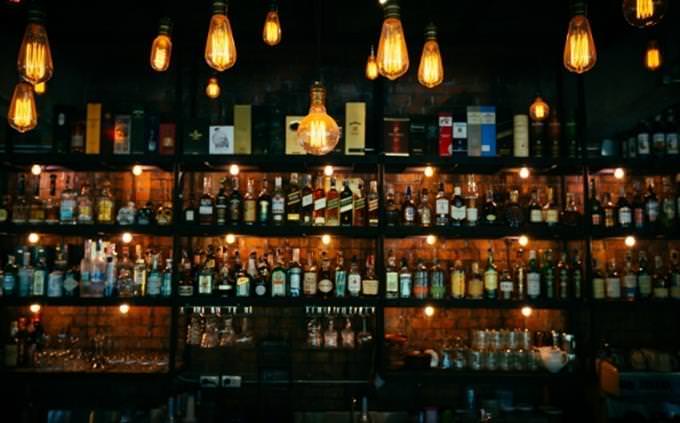 canva.com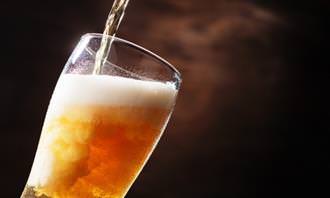 canva.com
Beer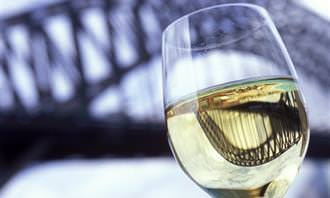 canva.com
White wine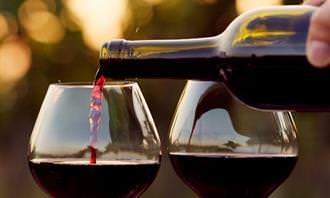 canva.com
Red wine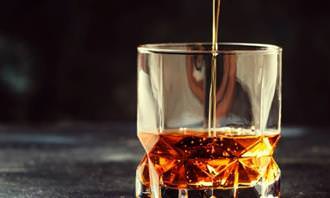 canva.com
Whisky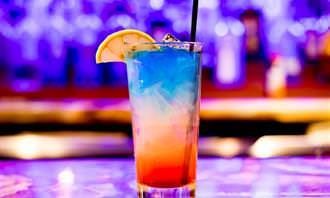 canva.com
Cocktail
"Four Seasons" by Antonio Vivaldi
Vivaldi's 4 Seasons is a work dedicated to the celebration of life, and it symbolizes how things change as time goes on. It suits your personality very much because you are a person with many sides; You have the healthy and delicate balance of a happy and heartfelt character with a deep spirituality, which can sometimes be both dark and dim, not in a way that knocks you down - but in a way that strengthens you and gives you a balanced perspective on life. You are a loyal person and people tend to trust you, even as a mentor or life guide - also because you are a person of a stable nature, who enjoys caring for and helping others. Not every day do we meet people like you, with a combination of personality traits that change and blend in so gracefully, like the seasons in Vivaldi's great work.
"Moonlight" by Claude Debussy
Debussy's "Moonlight" piece, from his piano Bergamsky Suite, consists of a delicate melody that makes its listeners feel as if they are surfing across an ancient river, under the moonlight, next to their loved ones. This wonderful passage represents you because you are a pleasant, quiet, thoughtful and wondering person. You do not like to "get stuck" on routine daily affairs, but constantly meditate on the mysteries of life, pondering about your place in this world. Even though you are a calm person, there are moments when bursts of passion for things that interest you can come out and surprise everyone around you. Your loved ones and the people who value you will always listen to you, because you know how to express yourself in an incredibly intellectual and clear way, just like the moonlight that illuminates the listeners' to Debussy's work.
"Prelude in E minor" by Frederic Chopin
The prelude in Chopin's E minor has a steady and constant melody, but it can also startle and bounce at certain moments - and so it actually captures the essence of the human spirit. This piece is appropriate for your psyche because you are a very original person, innovative and true to your inner truth. You do not hide your feelings, but again and again put your heart on the line. The people around you know when you are sad, happy, angry or in love - and this is without a doubt a trait that can be appreciated in you, because you know how to express your feelings and emotions in such a clear and vivid way. Just like Chopin's work, you too have had quite a few difficult and stressful times in life, but you overcame them thanks to your inner strength. Every "sound" in your life has meaning, and you would not give up a moment of it, even on the hard times - because they are all a part of who you are.
"Moonlight Sonata" by Ludwig van Beethoven
Beethoven's Moonlight Sonata is a weighty, respectable, passionate and powerful work. It represents your soul because it seems that you too have faced quite a few difficulties and struggles in your life, but channel all the pains you have gone through into a great motivation to succeed. You are a person with a stormy temper, who loves and hates with the same thunderous intensity, and have a toughness that cannot be broken. Just like Beethoven, the giant composer who slammed his fingers against the piano keys to bring us this melancholy yet powerful piece of music, you too have persevered in turning your experiences into pure beauty.
"Für Elise" By Ludwig van Beethoven
"Für Elise" became an eternal masterpiece of Beethoven mainly because of its flowing and lush melody and the cheerful and graceful sound it brings to the ear. This piece is reflected in your soul because you too are a warm person who is always surrounded by a kind of glowing aura around them; a young and playful spirit pulsates in you and can infect everyone around you. You are a person with quick perceptions, who loves challenges and is not afraid to run and progress in life to have as many experiences along the way as possible. People around you can't help but smile, because you bring a wonderful melody to the world of others with your vivaciousness and your great hunger for life.