Our body is in continuous need of a variety of ingredients, most of them found in the food we eat. Do you know what minerals and vitamins are important for the body and where they can be found? Prove it by beating our quiz!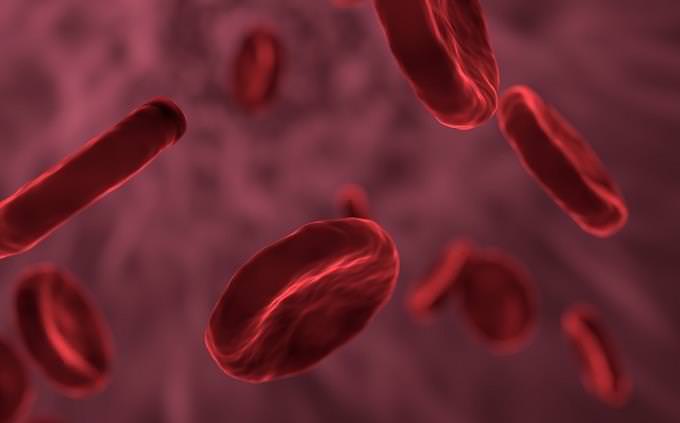 Hemoglobin, which carries oxygen to the body's cells in the bloodstream, is usually linked to the mineral...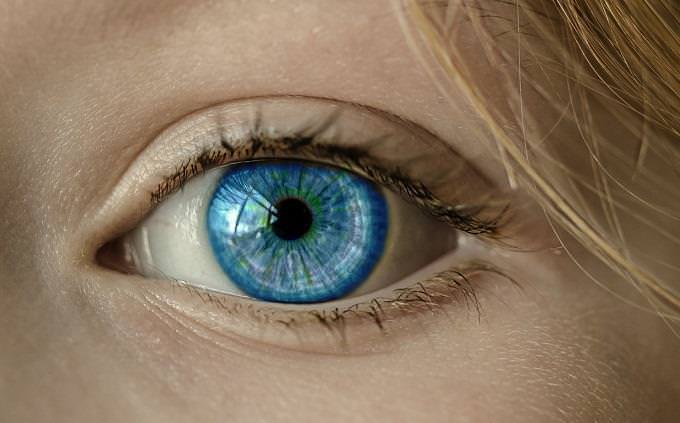 Which of the following foods has the lowest amount of vitamin A per 100 grams?
100 grams of apple only have 0.5 IU of vitamin A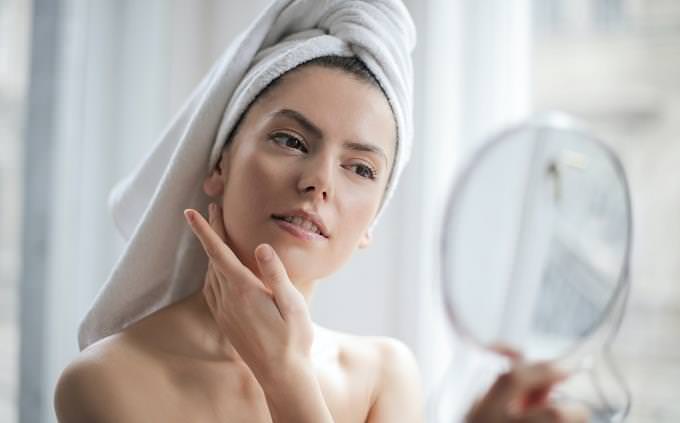 Which vitamin is needed for building collagen, needed for every animal body?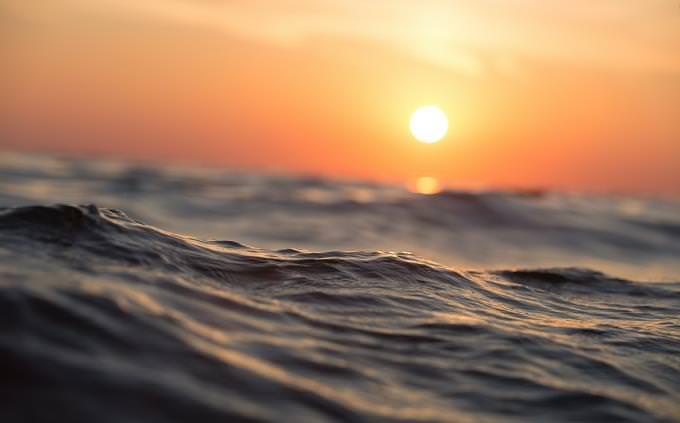 100 grams of which of the following food ingredients contain the highest amount of vitamin D, also known as the sun vitamin?
100 gram of eggs only contain 2 mcg of Vitamin D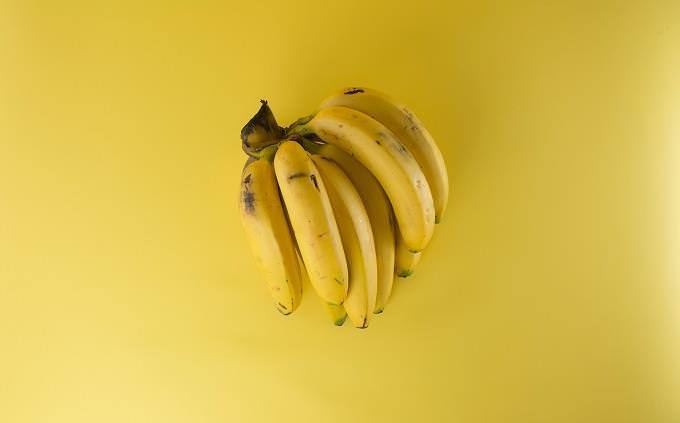 Banana is known as an energy bomb full of potassium, but what else can be found in a significant amount?
100 grams of bananas contain 20 mcg of folic acid, also known as vitamin B9.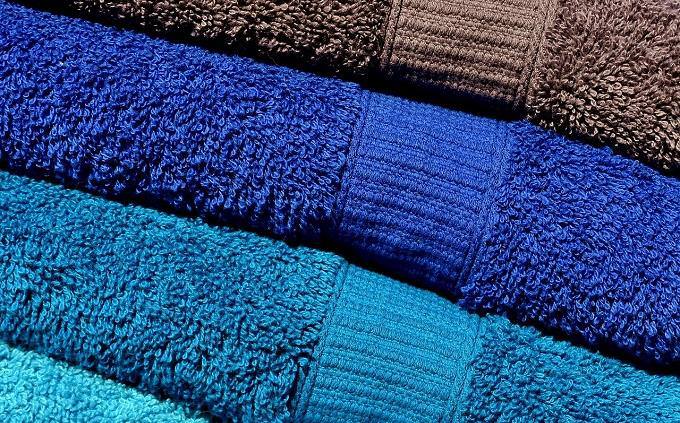 To help the absorption of iron in the body, it is recommended to consume ingredients that contain...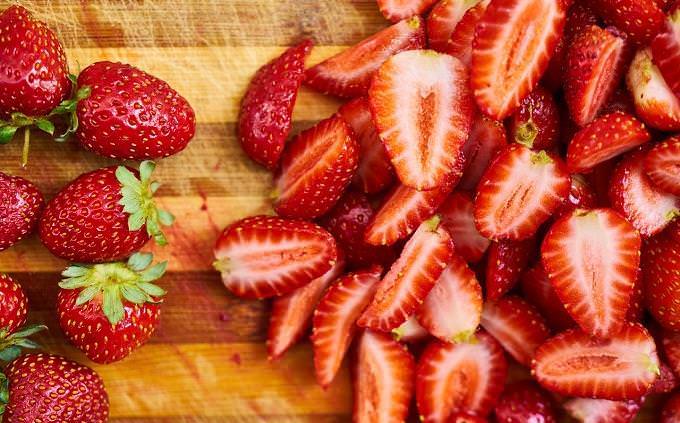 Which of the following ingredients is abundant in strawberries?
100 grams of strawberries contain 150 mcg of Potassium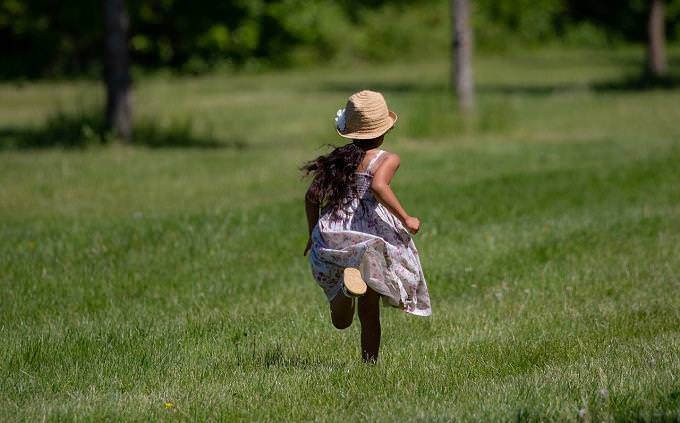 Phosphorus is a mineral that is necessary for our body, but an excess of it can lead to a decrease in...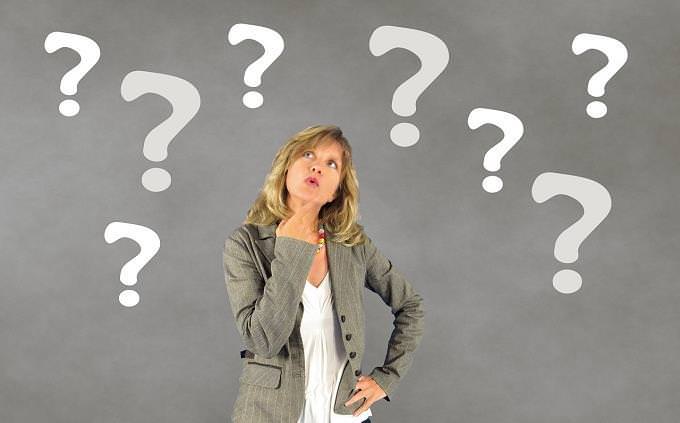 Which of the following minerals helps regulate thyroid hormones and metabolism?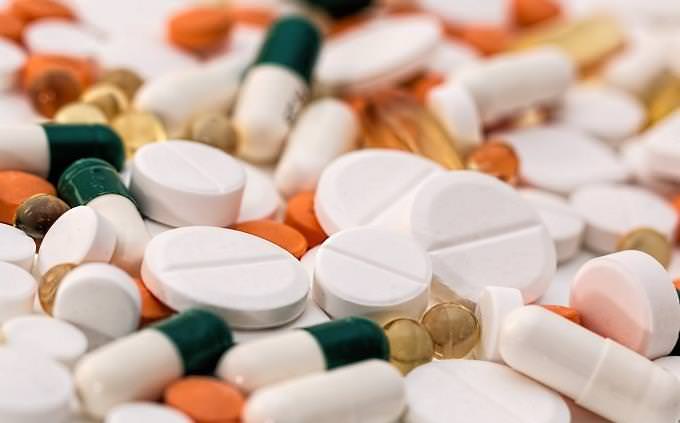 What is Wilson's Disease?
An inherited disease that causes the body to accumulate copper
A disease that causes an allergy to iodine
A disease caused by an excess of calcium in the body
A disease caused by a lack of potassium in the body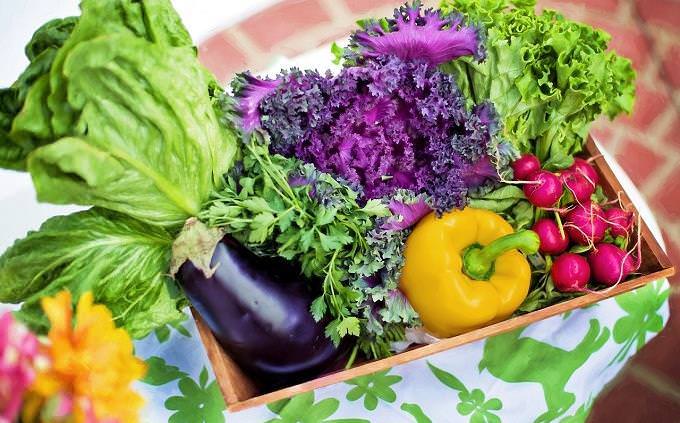 Which of the following vegetables has the highest amount of vitamin K per 100 grams?
You can get 16 mcg of vitamin K from 100 grams of cucumbers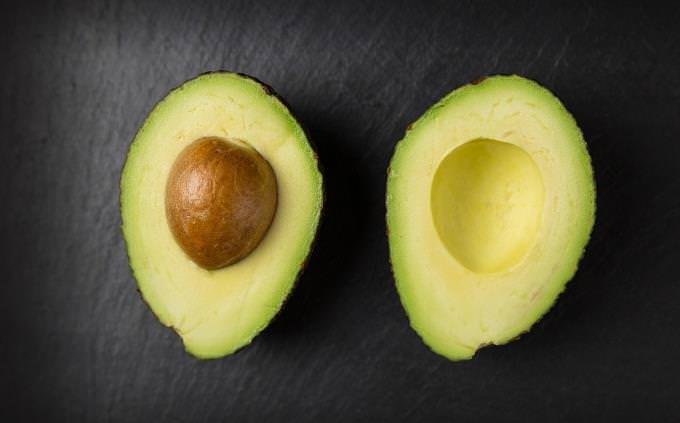 What do you call a potassium ion deficiency in the blood?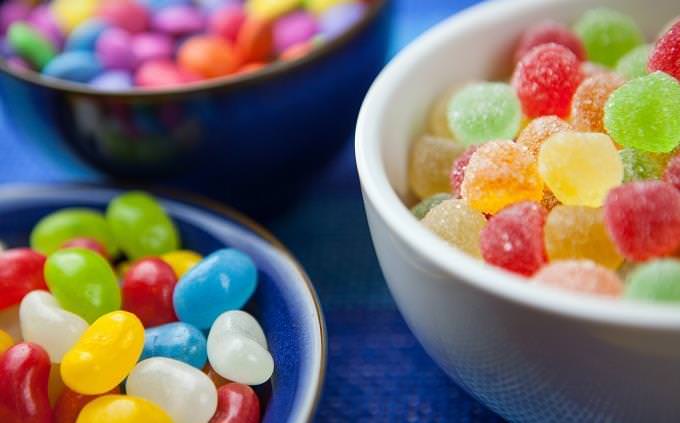 According to your score, you still have a lot to learn about the vitamins and minerals needed in the body and what foods contain them. We recommend you visit the "Health" section of our website to read more about this topic.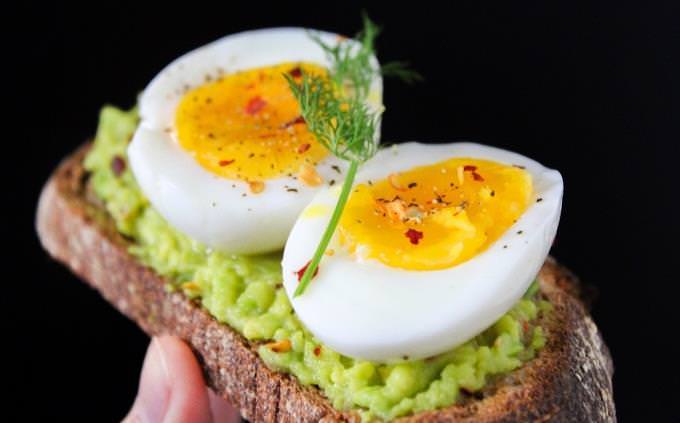 According to your results, it seems you have more information than the average person, but read more about vitamins and minerals and the ingredients our body needs to survive and be healthy. If you'd like to see where you did make mistakes, click on 'Show Mistakes' to become even wiser.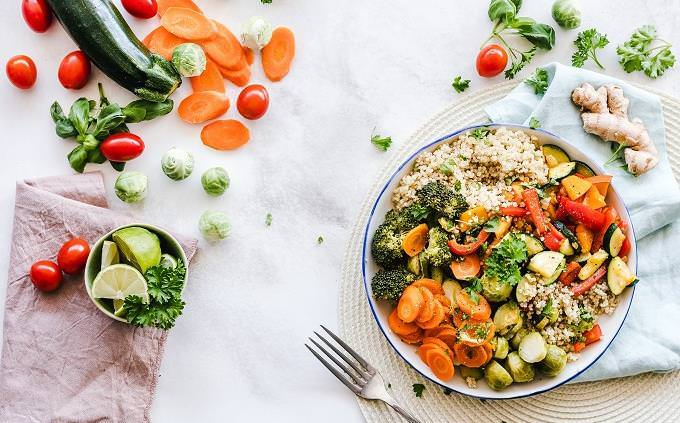 Impressive! According to your results, you know A LOT about the vitamin and minerals needed for our body to keep functioning and surviving. You must have a great mind for health information as well as a terrific memory. Congratulations!
1
2
3
4
5
6
7
8
9
10
11
12