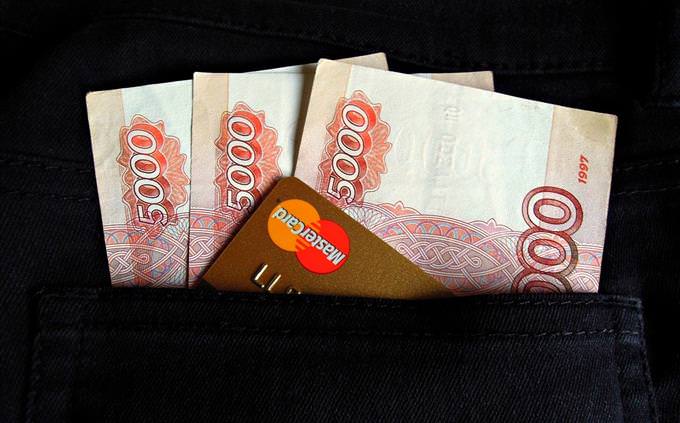 What is the name of the Russian currency?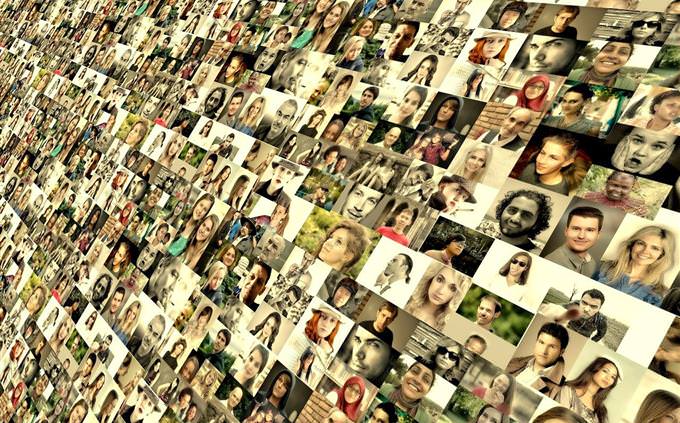 What is the population of Russia?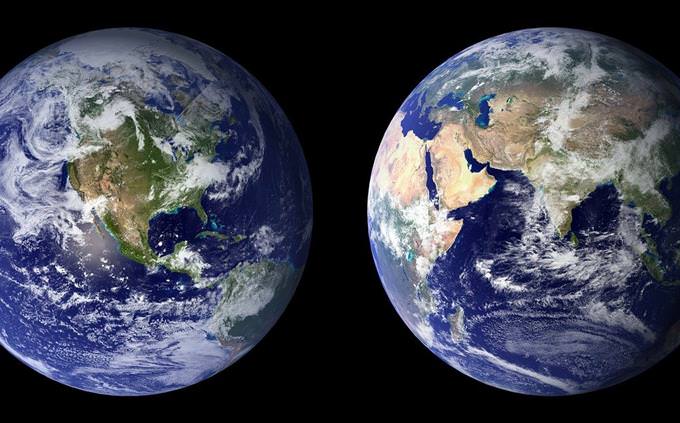 True or False: Russia covers over one ninth of the Earth's land area.
False, it's actually one seventh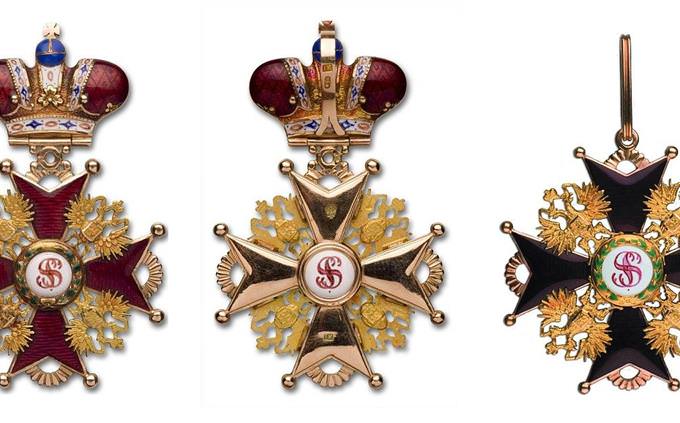 The Russian Empire stretched from the Pacific Ocean to the...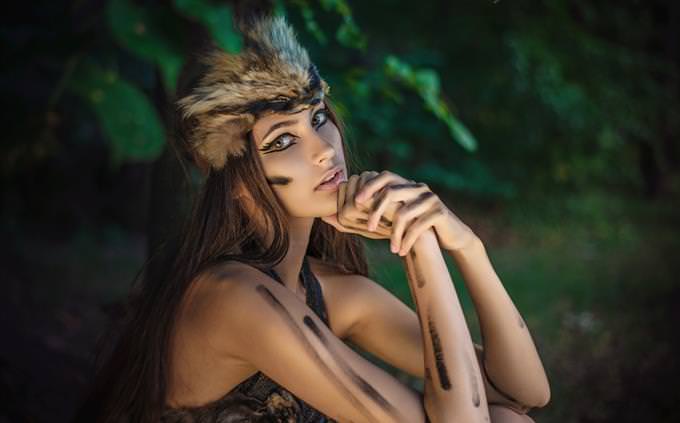 The Rus, who were the people who shaped the very first Russian state, were actually from...
he Rus' were an early medieval group or people who gave their name to the lands of Russia, Ruthenia, and Belarus. In the mid-800s they were centered around Novgorod. They dominated the area for over a hundred years.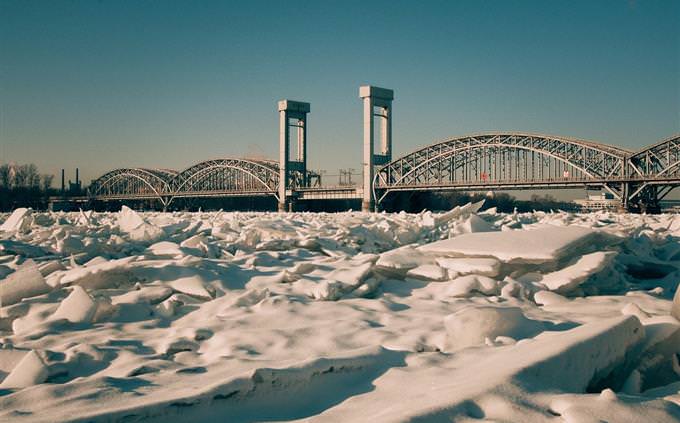 Which Russian city has 3 times as many bridges as Venice?
You'll also find museums, theatres, galleries, architectural monuments, cultural and educational institutions: the Hermitage, St. Isaac's Cathedral, Russian National Library, and the Russian Museum are just four of them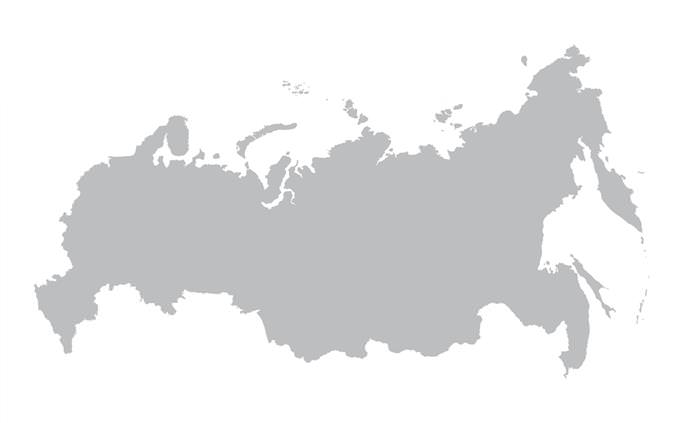 Where do most Russians live today?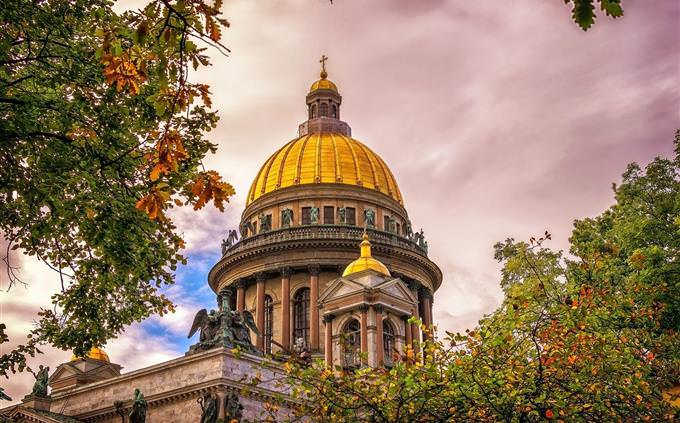 True or False: St. Petersburg has more billionaires per capita than anywhere else in the world.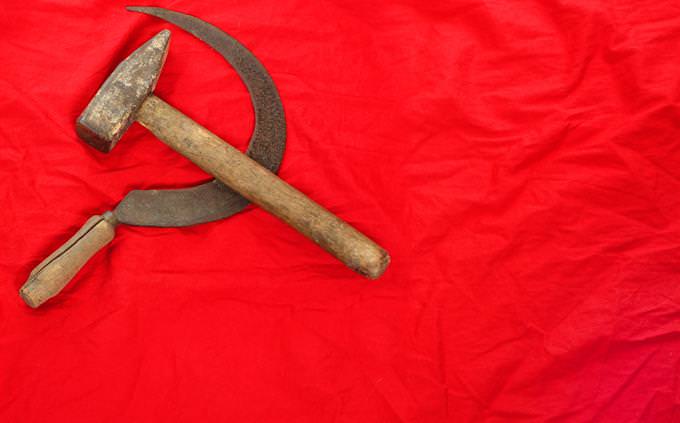 Who was the leader of the Bolshevik Party, who overthrew the government?
Under the leadership of Russian communist revolutionary Vladimir Lenin, the Bolshevik Party seized power in the Russian Republic during a coup known as the October Revolution.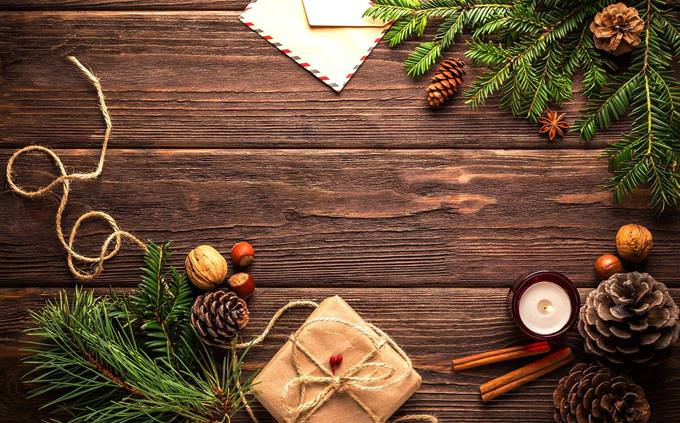 Which of these holidays do they NOT celebrate in Russia?
Some Russians consider it a Pagan holiday while others consider it simply a holiday of a different culture than their own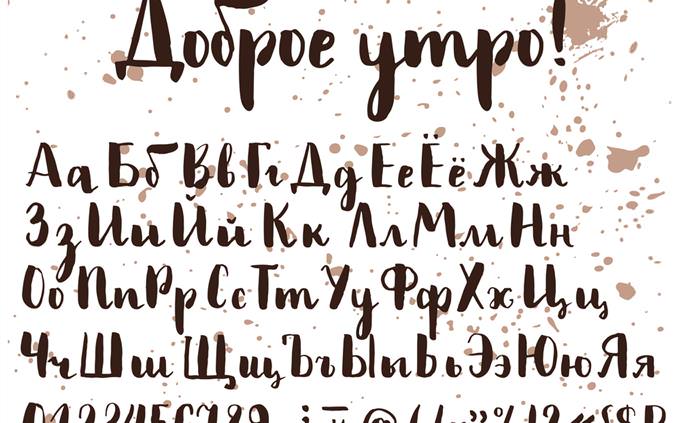 What kind of alphabet do they use in Russia?
The Cyrillic script is a writing system used for various languages across Eurasia and is used as the national script in various Slavic, Turkic, Mongolic and Iranic-speaking countries in Southeastern Europe, Eastern Europe, the Caucasus, Central Asia, North Asia and East Asia.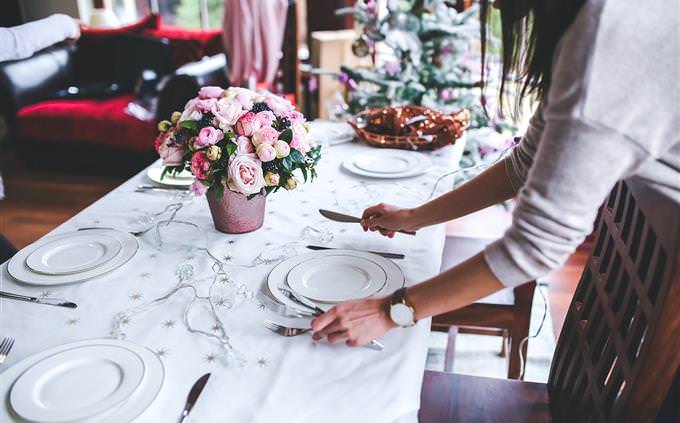 What is the food that is eaten with almost every meal in Russia?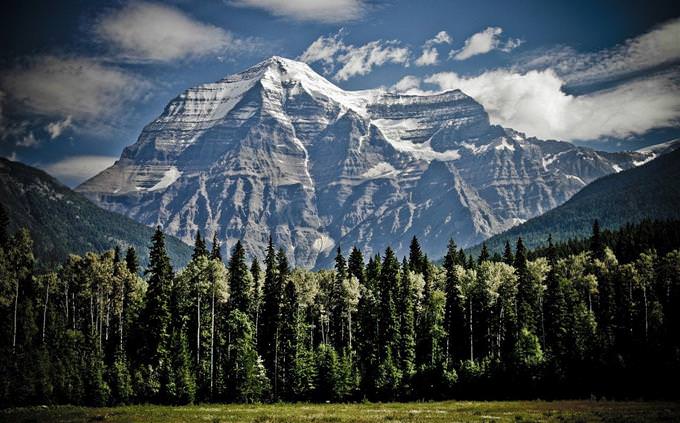 Which of these mountain ranges is in Russia?
A mountain range that runs approximately from north to south through western Russia, from the coast of the Arctic Ocean to the river Ural and northwestern Kazakhstan.