Poetry is one of humanity's most primal art forms. It affects us in ways that are almost impossible to describe. Many of us have attachments to certain poems that seem to speak to us in a deeply personal way. Have you ever wondered which great poem could have been written about you? Find out by answering some simple questions!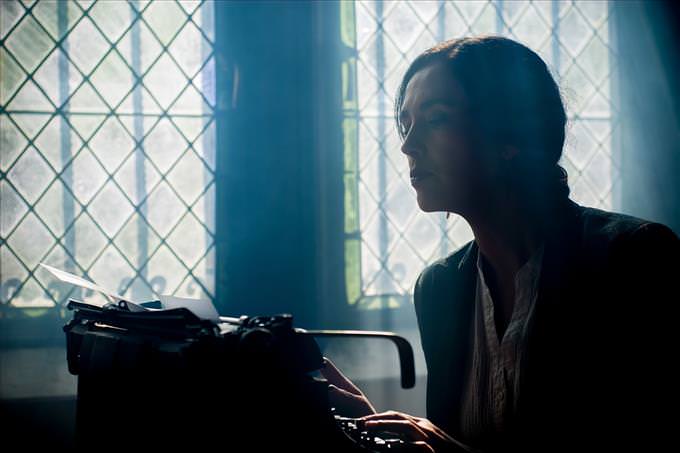 What sort of poet would you be?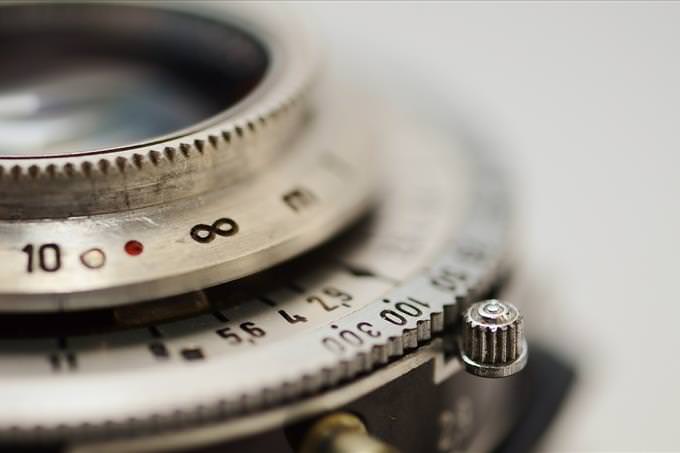 You generally focus on...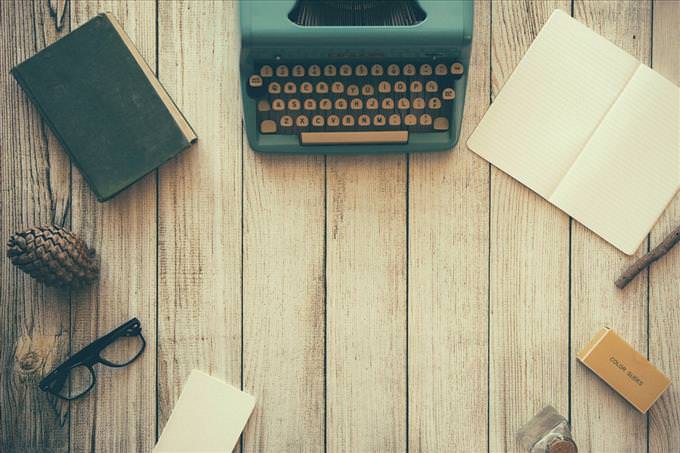 Select a writing utensil: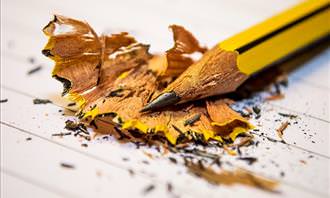 Pencil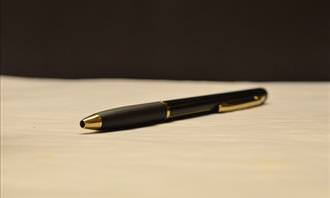 Ballpoint Pen
Fountain Pen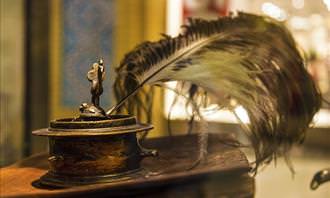 Ink and Quill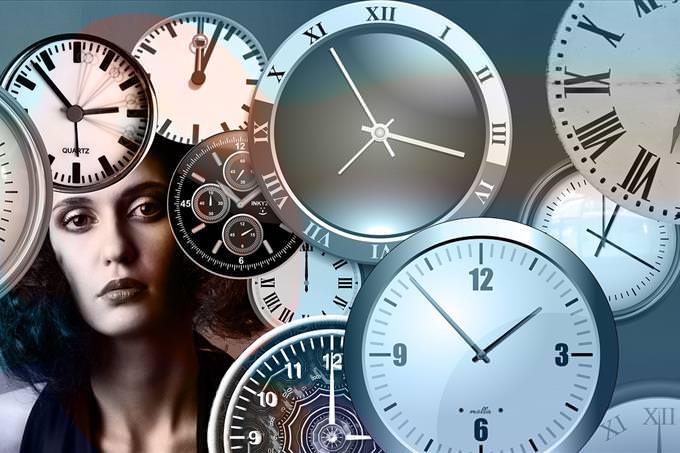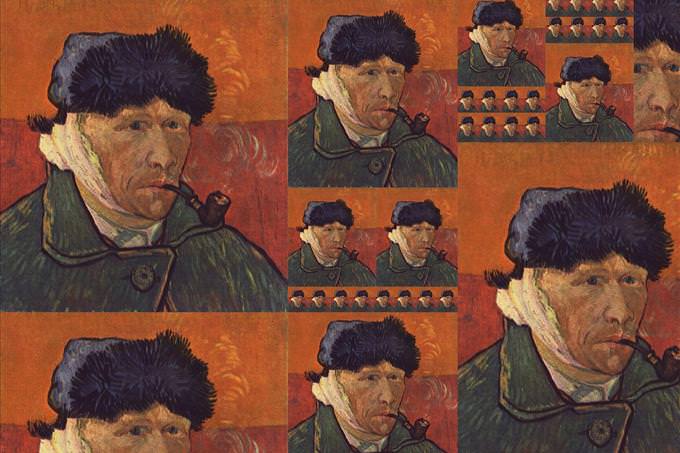 Choose a word to describe the 'artistic misery' you, the poet, suffer.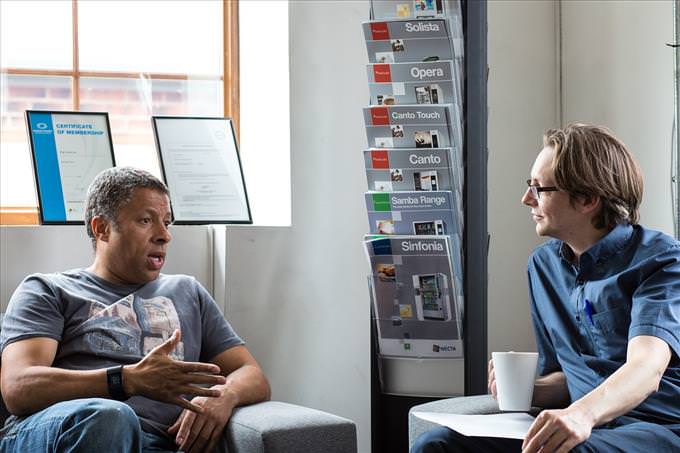 Which statement describes your narrative style better?
I get straight to the point.
I make a story of everything.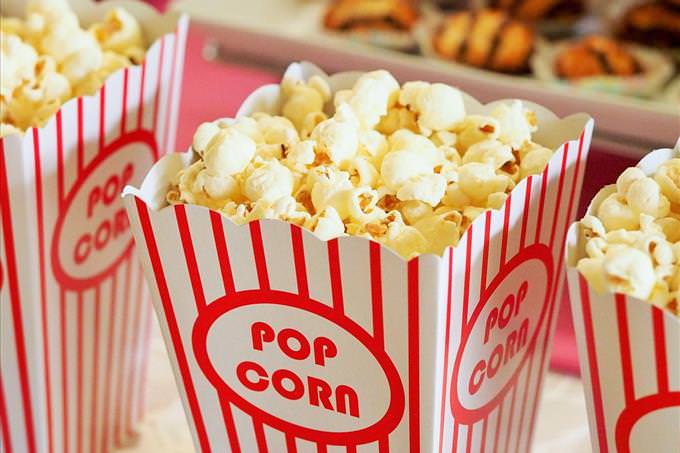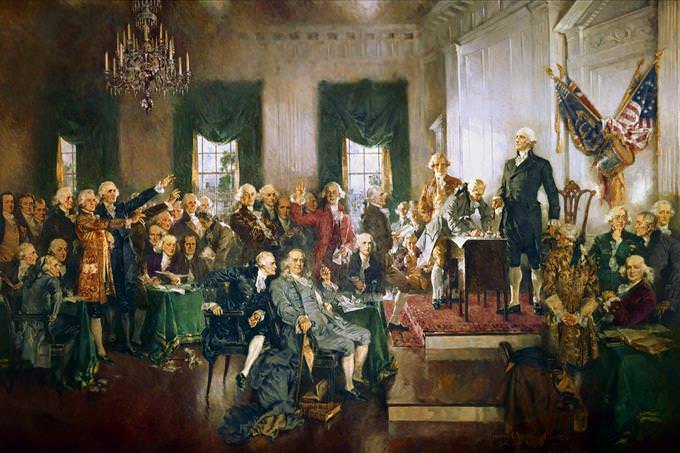 Choose a form of government: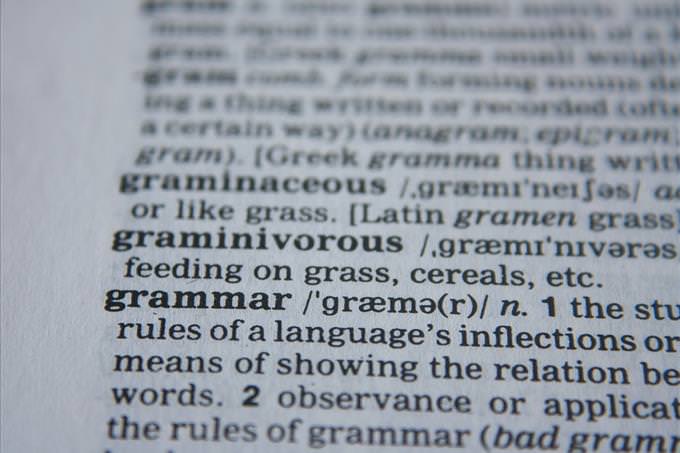 Which is your favorite part of a sentence?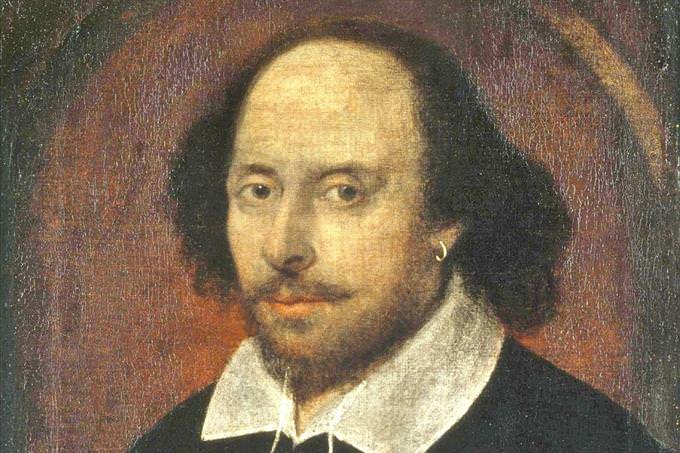 Choose a Shakespearean character:
Queen Margaret (Henry VI; Richard III)