Once again you are called as a citizen of the world to gamble on your Geographical knowledge so that you can beat our quiz. Be warned though, this is a hard one! So, are you feeling geographically knowledgeable, punk?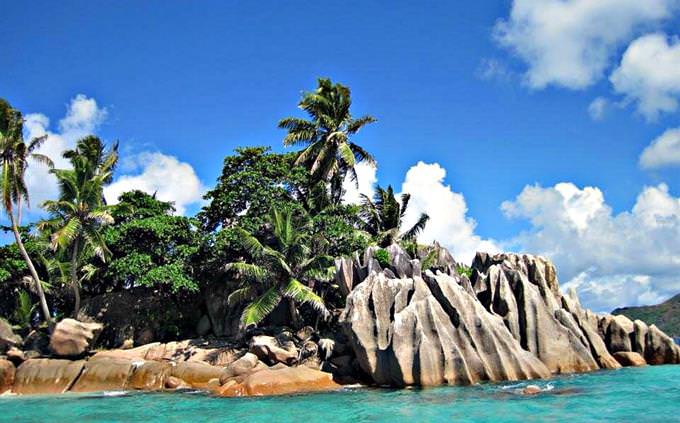 The Seychelles are located in which ocean?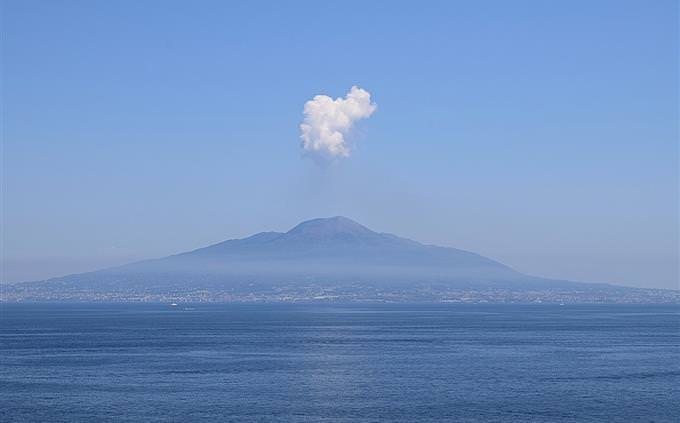 Mount Vesuvius overlooks which modern Italian city?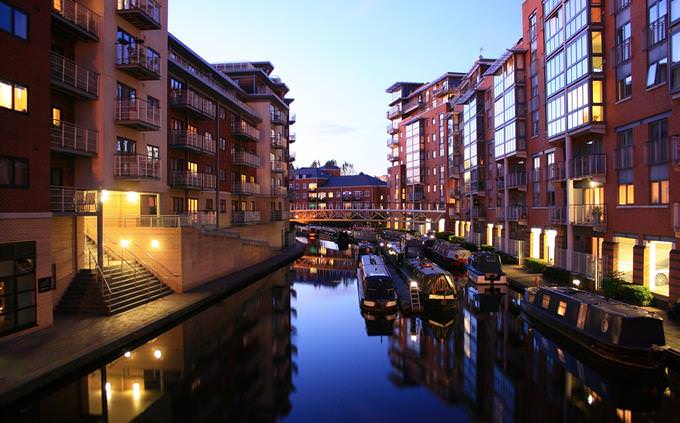 Which English city has more miles of canals than Venice?
Birmingham has 35 miles of canals, which is said to be more than Venice.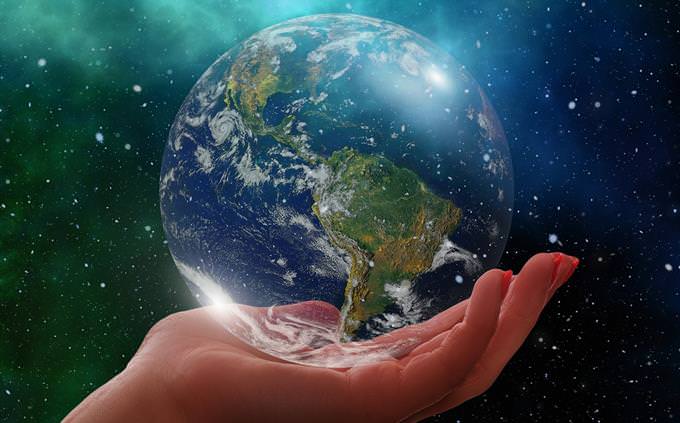 What is the most southerly capital city in the world?
Wellington, New Zealand, is the most southern capital in the world.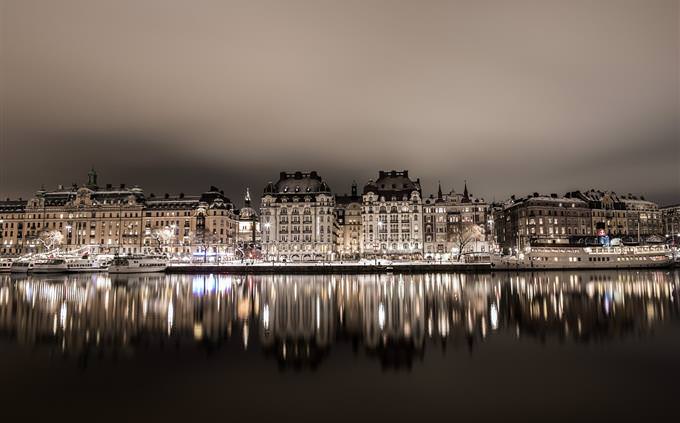 Which European capital was built across 14 islands?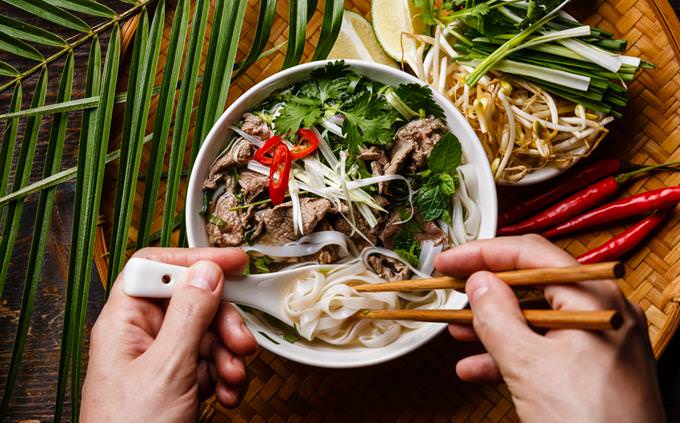 Pho and banh mi are dishes from which Asian country?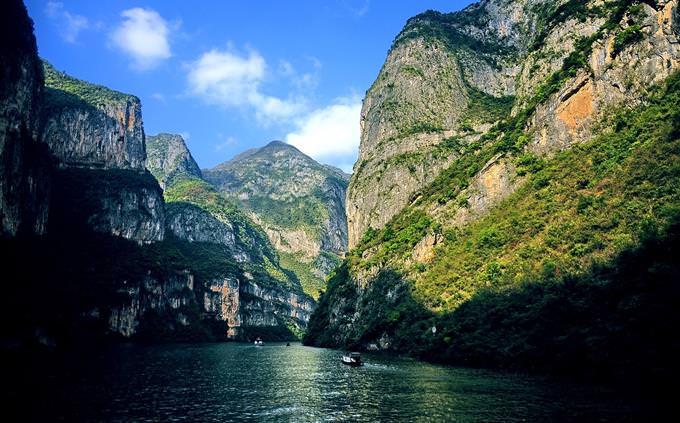 After the Nile and Amazon, what is the third longest river in the world?
The Yangtze or Yangzi is the longest river in Asia, the third-longest in the world and the longest in the world to flow entirely within one country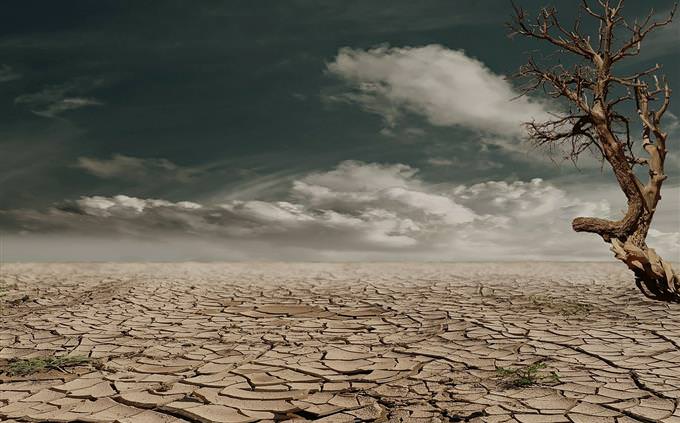 True or False: There are no deserts in Europe.
Commonly referred to as the badlands of Spain, the Tabernas Desert is typically categorized as the only true desert in the mainland Europe.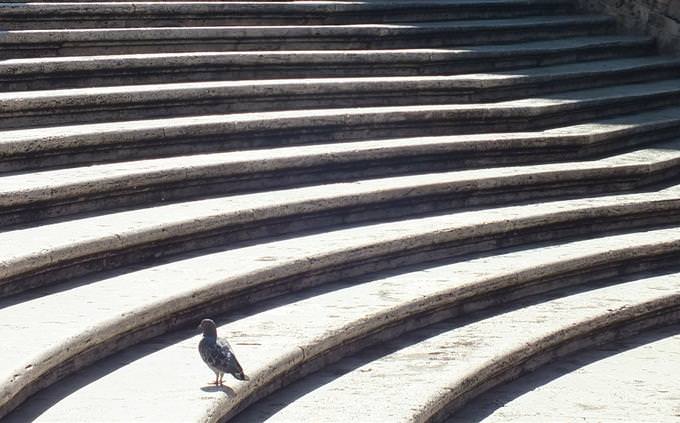 Where would you find the "Spanish Steps"?
The stairs were designed as part of a competition in 1717, eventually by Francesco de Sanctis.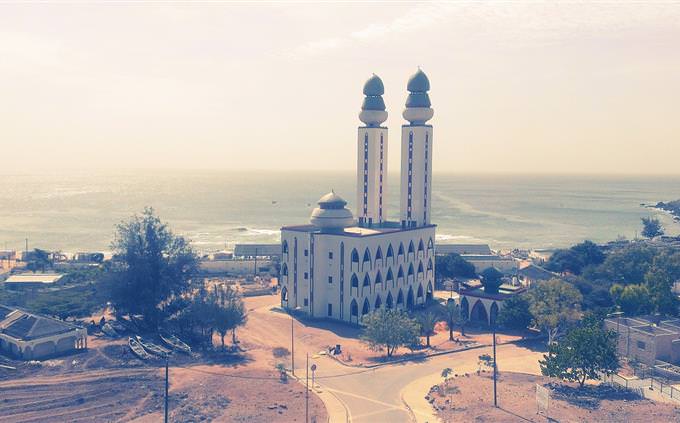 What is the capital of Senegal, Africa?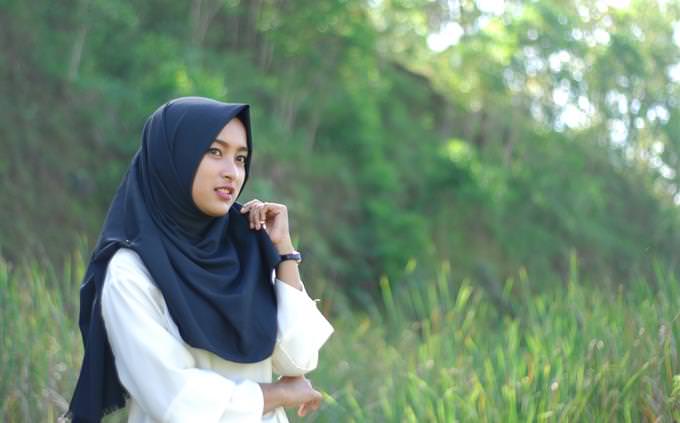 Which country has the highest Muslim population in the world?
IndonesiaThe largest Muslim population in a country is in Indonesia, a country home to 12.7% of the world's Muslims, followed by Pakistan (11.0%), and India (10.9%).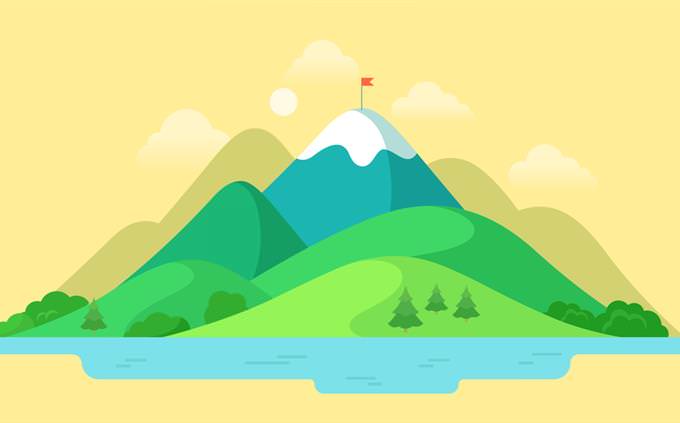 What is the tallest mountain in Canada?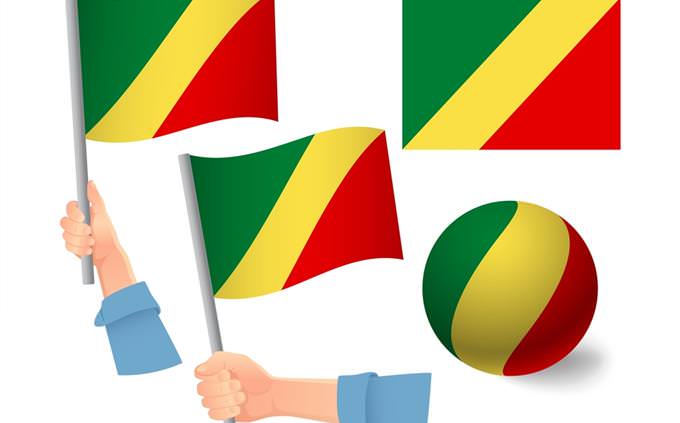 In 1997, Zaire was renamed the democratic republic of what?
It was Zaire from 1971 to 1997.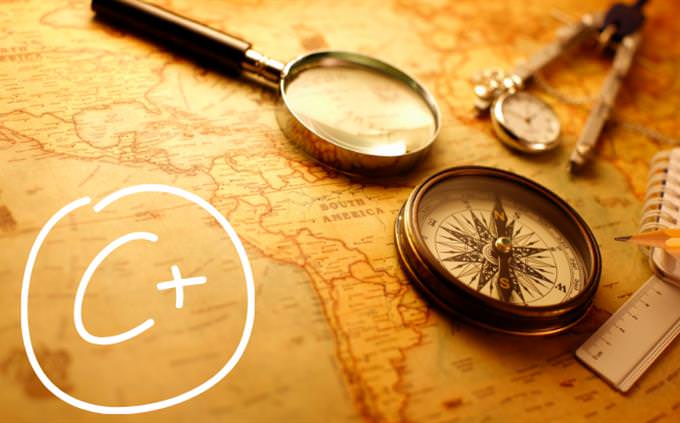 World geography may not be your strong suit, or you might have just forgotten what they used to teach you at school. To be honest, I can't blame you... but why not try again and remember some of your old knowledge? Alternatively, have a look at the answers by clicking on 'Show Mistakes' and also see where you went wrong.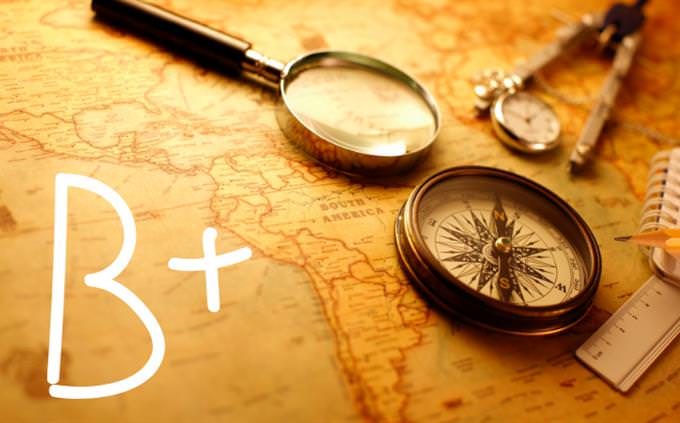 You're stuck in the middle: your performance is quite good, but it isn't outstanding. Since you're so close to top notch, don't stop learning and give this quiz another try, we challenge you! Alternatively, have a look at the answers by clicking on 'Show Mistakes' and also see where you went wrong.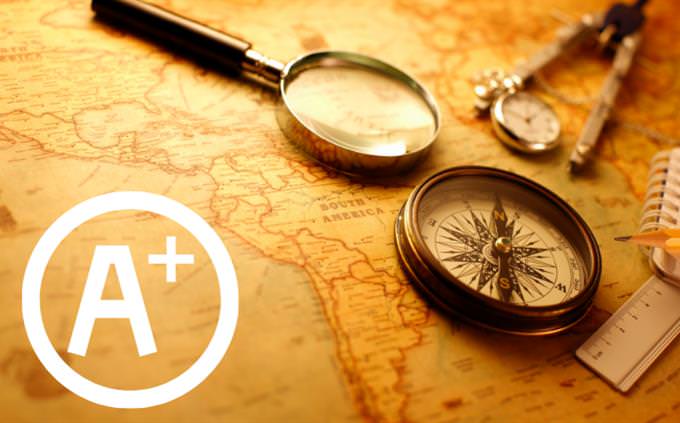 Some people just know their geography, and you're definitely one of them! You feel confident not matter where you are, as you've accumulated quite a lot of knowledge about all the different places and countries in the world. You know the maps, you know the capitals, you know the rivers and the lakes and the mountains - you know it all! But we will be back, you haven't heard the last of us...
1
2
3
4
5
6
7
8
9
10
11
12
13