Words, like everything else, change with time. This is especially true when we're talking about the names of things. Some names are forgotten, while others are replaced with slang words or completely new words after enough time has passed. Do you still remember the old terms for things? Prove it by acing this quiz!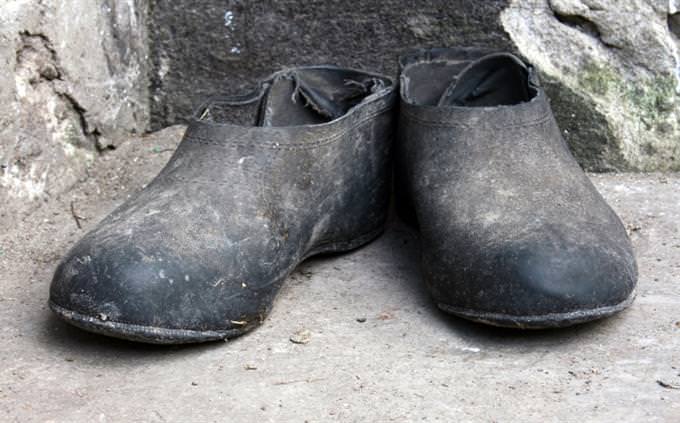 What did they used to call shoes that went over your regular shoes to protect from the rain?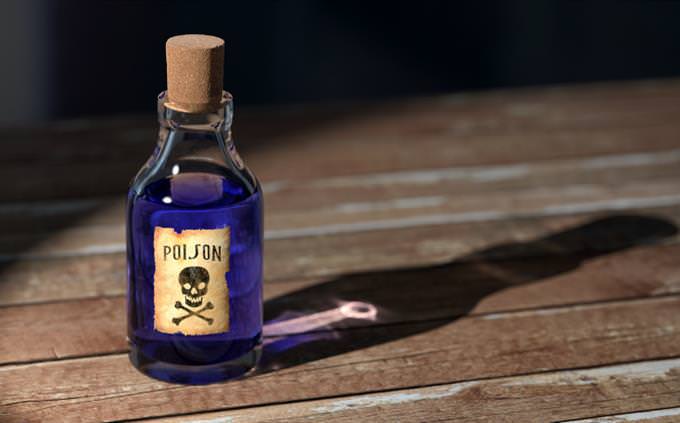 What is an old name for poison?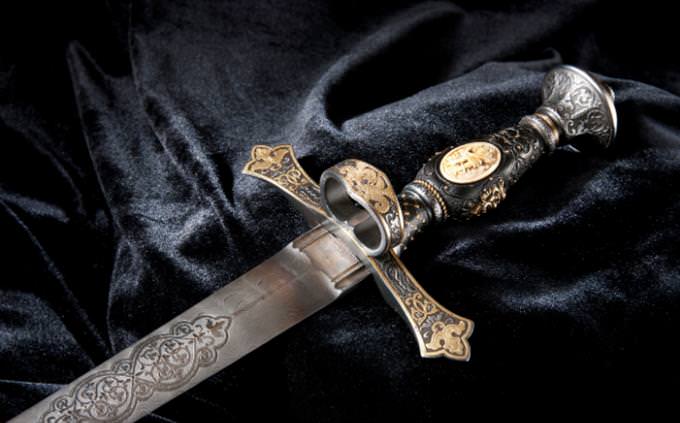 An old name for a dagger that is used for stabbing.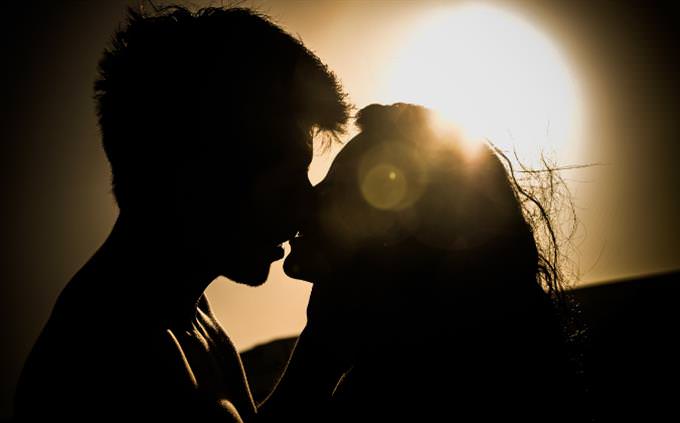 What did they used to call a kiss?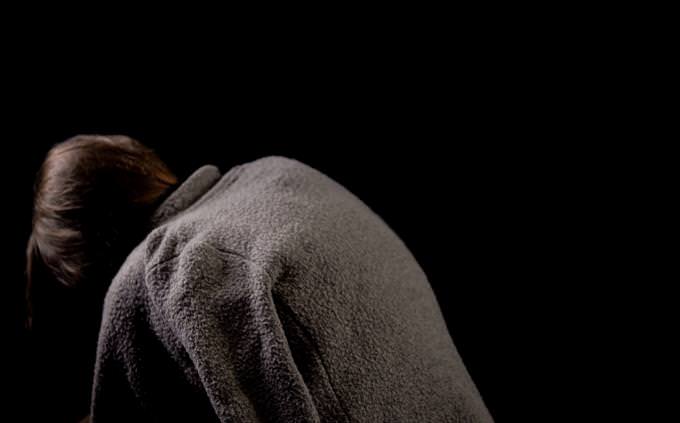 An old name for a hunchback person.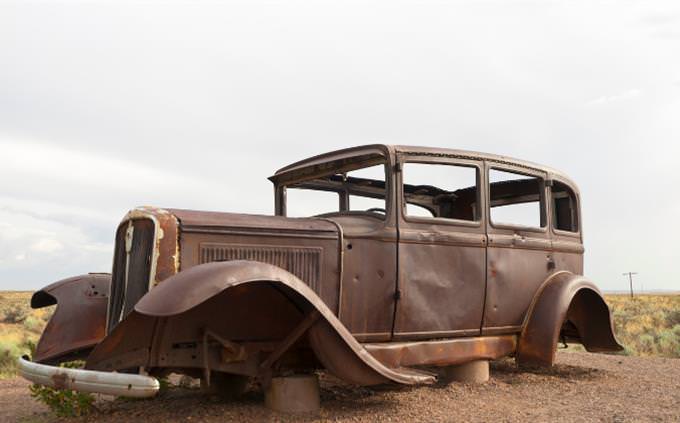 A name for an old, unassuming car...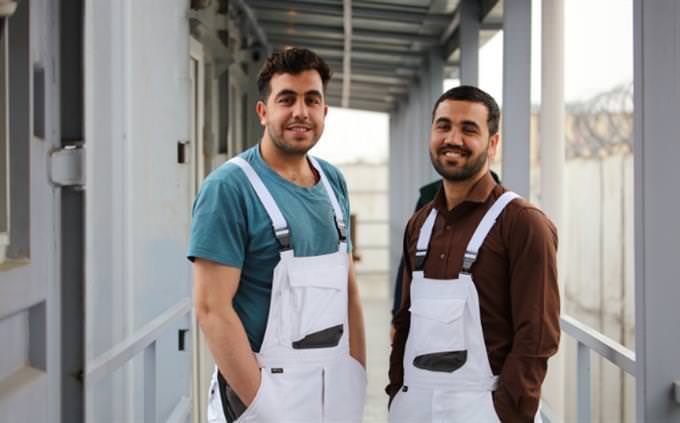 What did they call these work clothes in the past?
An old name for a heavy rainfall
Origin: Early 1900s. Example: "It's absolutely lumming down. "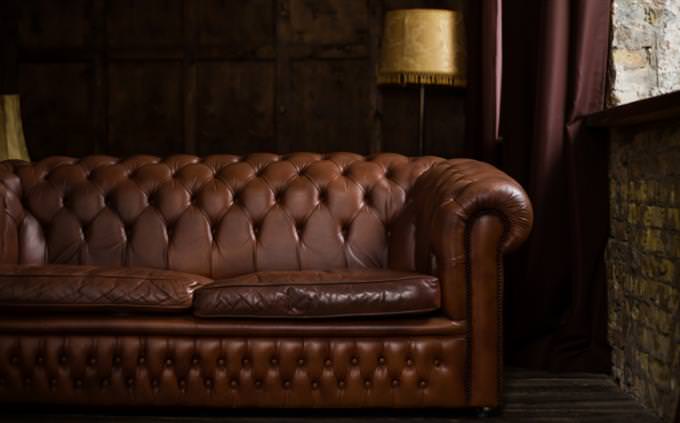 An old and grand name for a large sofa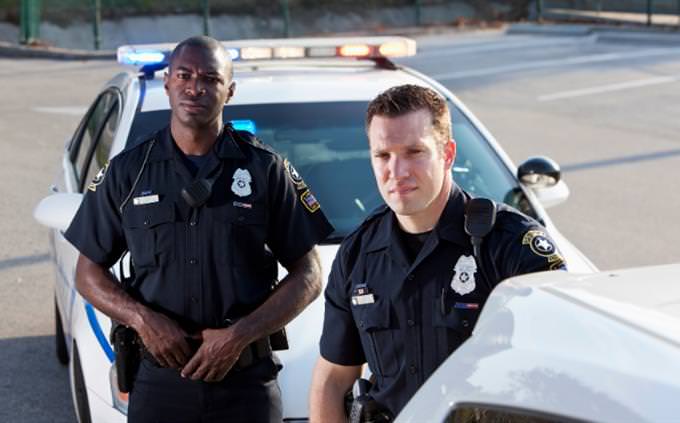 What was another word for the police?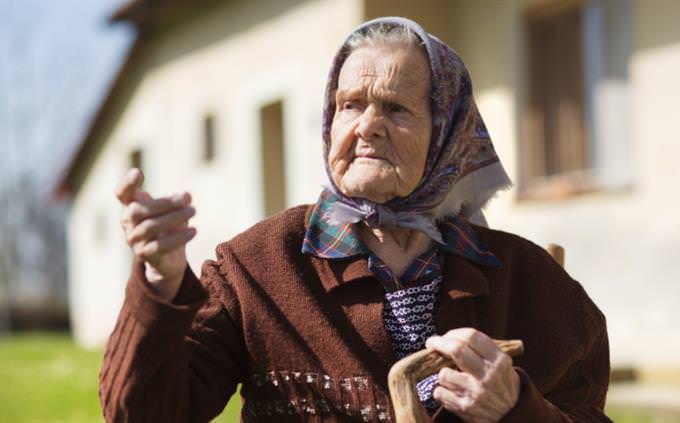 An old name for an old woman.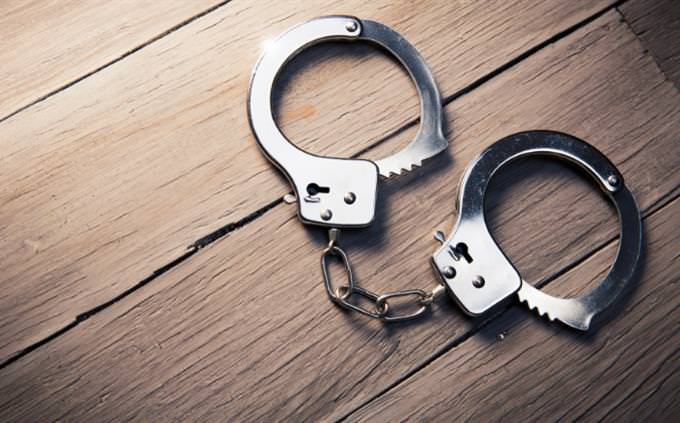 Another name they used to call handcuffs...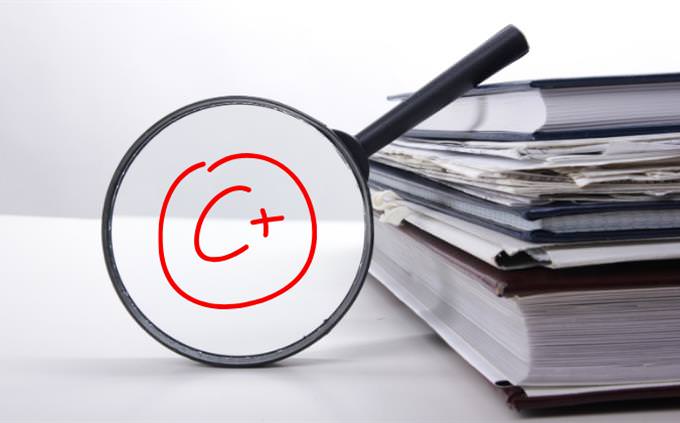 It may not be your day for good memory or you may have never heard these old names for objects we still use today. Have a quick look at mistakes and answers to learn for next time.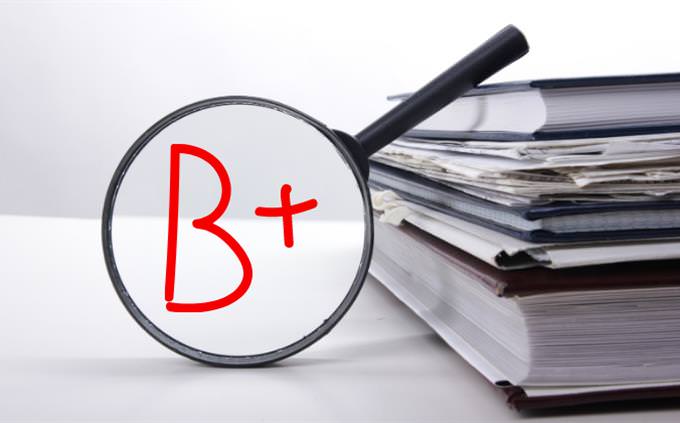 Good job! You remembered more of these old terms than most people ever do. The old names sure sound funny today, reflecting a whole different era of slang, but they have a nice ring to them, don't you think?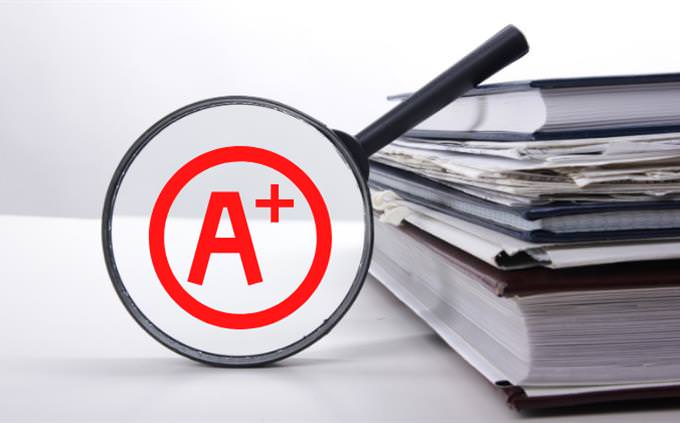 You've beaten our test! These names, terms and slang words never really left your memories, they are as alive today for you as any other word, and you obviously have a great memory for the words of yesteryear. Congratulations, you ACED this test!
1
2
3
4
5
6
7
8
9
10
11
12