Humor is incredibly subjective. We all smile, giggle, and laugh at different things and find different things funny. That said, there are commonalities to certain types of humor and the people who enjoy them. Answer our questions and find out what kind of sense of humor we think you have.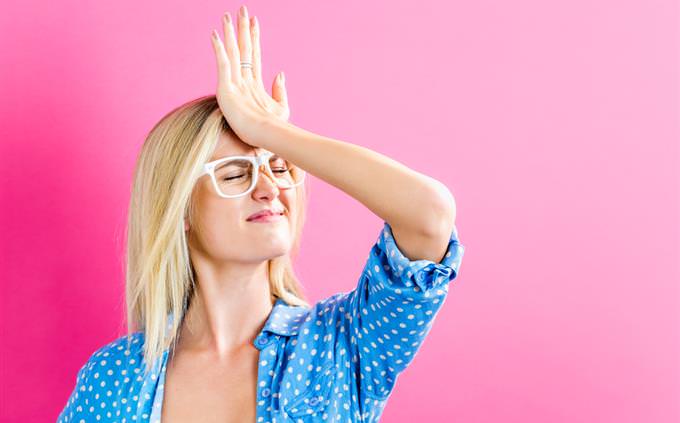 Complete the sentence: If someone makes a mistake I've made before many times, I will....
probably say something embarrassing about myself to ease the tension.
make fun of their incompetence when they're not around.
just laugh. Laugh laugh laugh.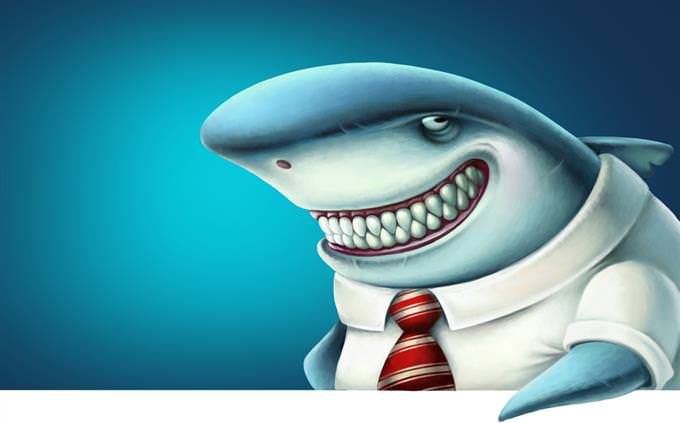 Imagine you work in an office under a condescending and constantly angry manager. Now complete this sentence: I wish my manager...
turned into a little Shih Tzu puppy named Twinkles.
would kindly, and most gently, remove the stick from his backside.
Slipped and fell embarrassingly in front of everyone.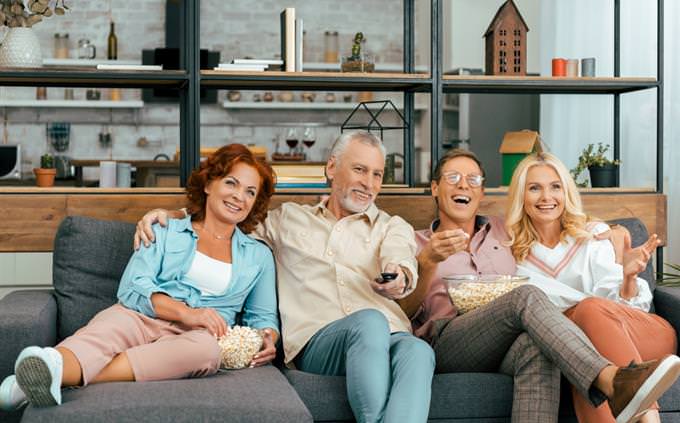 Which of these shows do you think (or already know) you'd like the most? (you can look on IMDB.COM for the descriptions)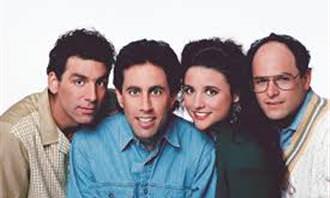 Seinfeld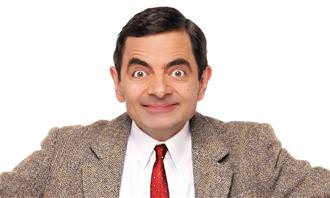 Mr. Bean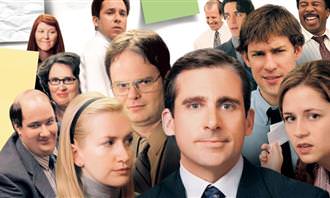 The Office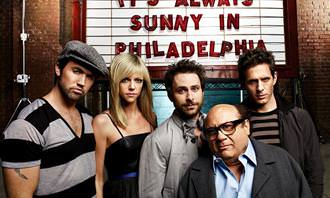 It's Always Sunny in Philadelphia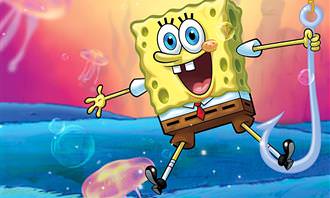 Spongebob Squarepants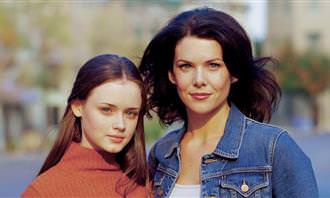 Gilmore Girls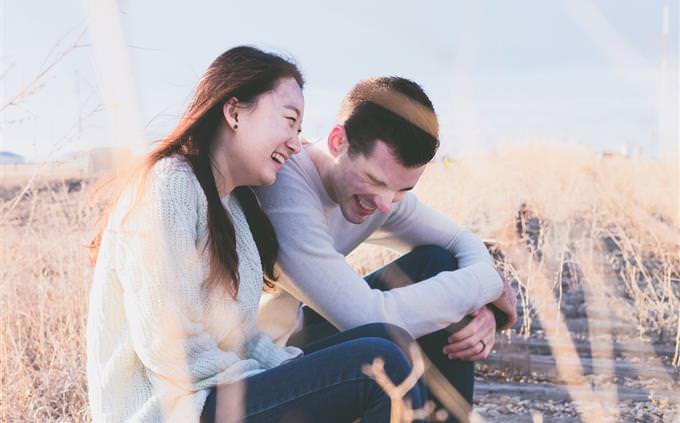 In what environment do you do the most laughing?
When I am playing with children
You just heard something you found really funny, what does your face look like?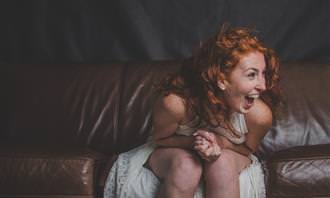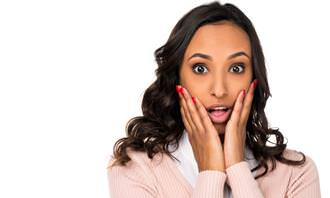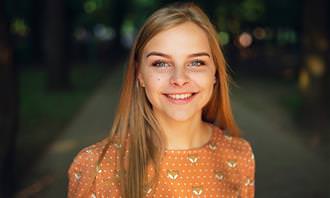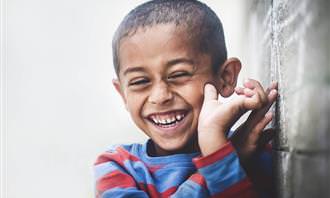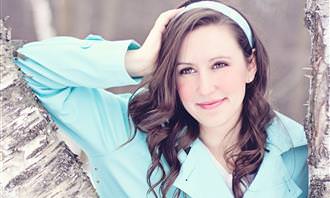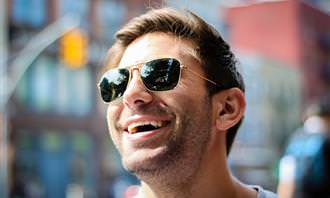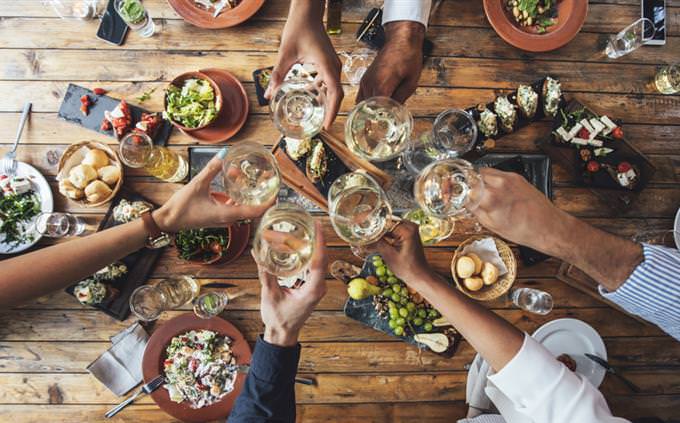 Who would you prefer sitting next to at a dinner party?
The chatty neighbor who knows funny gossip about everyone
A 12 year old girl who is in a good mood
A mysterious woman who arrived in a top hat and a cloak
A person who likes to comment funny one liners on whatever the topic is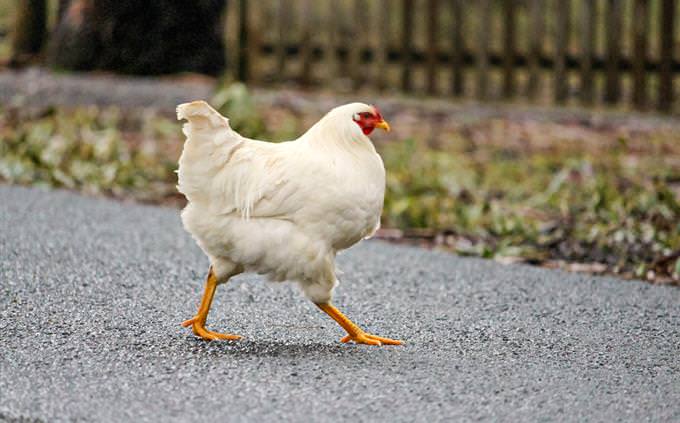 Answer this: Why did the chicken cross the road?
To hit on the chick living across.
To get to the other side!
It's a state secret. I would tell you but I'm chicken.
Shhhh! Do you want to get arrested by the chicken police? I'm not going back to the coop!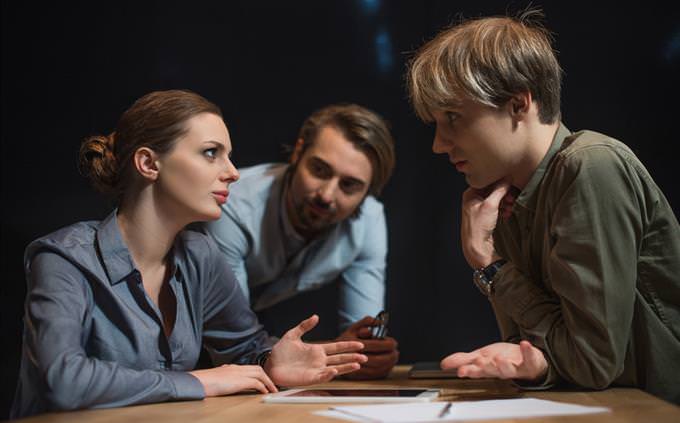 Pick a description people who know you might use.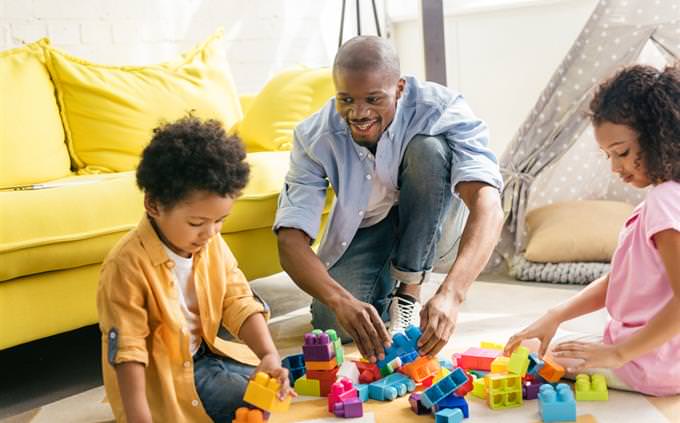 When you play with children, what do you end up doing most?
Playing with them as a kid would
Tease them in a loving way to show I'm not like the other adults
Talk to them and laugh at what they laugh at.
Make off-hand comments about the things they say that make me laugh inside.
Joke around with them on my level, even if they don't really understand my humor just yet.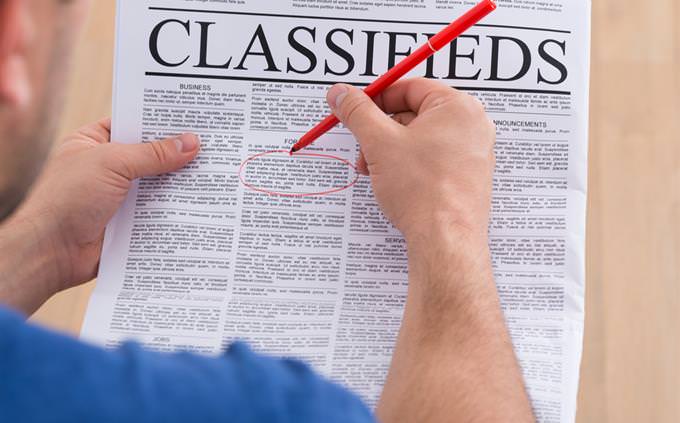 Which job would you prefer?
Personal Trainer or athlete
Psychologist, psychiatrist or medical doctor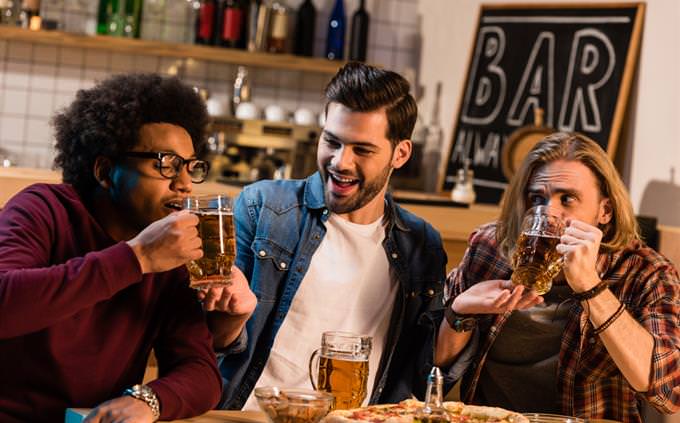 Choose a way to pass a great evening.
Drinking beer at the local bar/pub with friends.
Getting drunk off wine at dinner.
Sipping coffee with friends at a coffee shop.
Drinking soda while seeing a silly animated movie in the cinema with the family.
Drinking whiskey alone and watching funny television.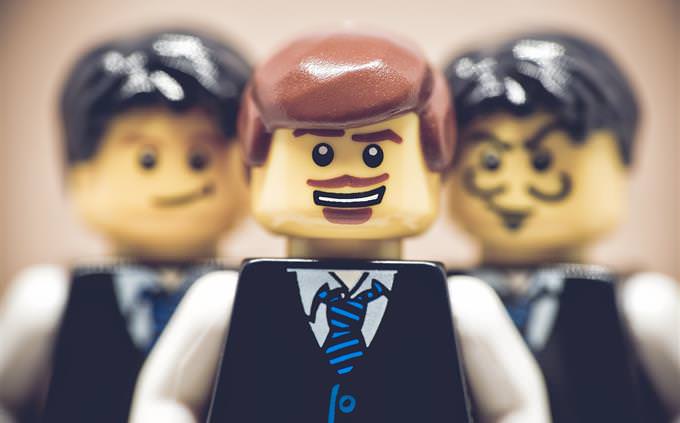 My favorite person to work with is....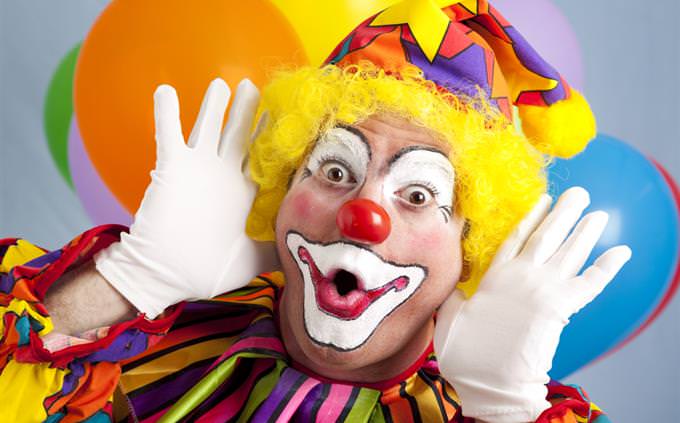 What do you think about clowns?
I think we should stop putting them in congress.
I think they're delicious with a some fava beans and a nice chianti.
I think they're hilarious.
I usually think: "I wonder if their insurance covers exploding cigars."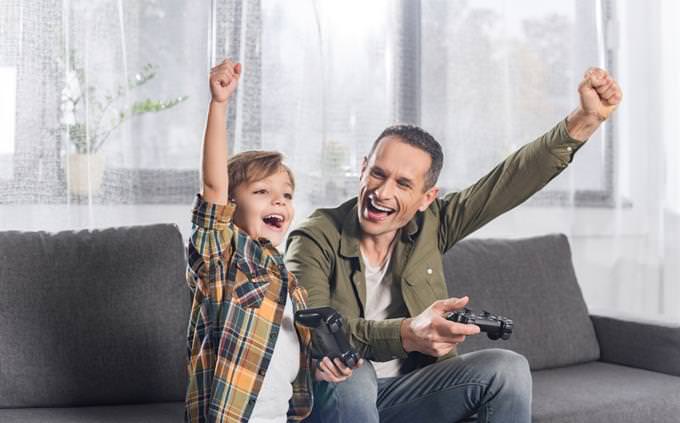 You've never lost touch with that little kid inside you. You're sweet and wholesome, but have a hard time controlling your giggles when you see a child doing something silly or seeing someone fall down in a funny way. Most people take themselves too seriously, you think, and laughing out loud is one of your fondest activities. <br><br>You enjoy the company of friends and getting silly with them, and you laugh uproariously at animals being their funny selves, especially when it comes to dogs or cats. Keep laughing and enjoying the child-like humor of life, it's enchanting and rare to keep over time.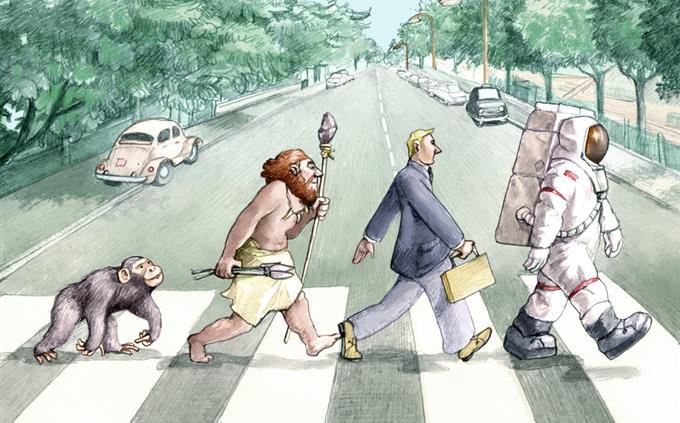 The more weird and bizarre the joke, the more it deviates from reality - the more you laugh. You used to love magic fairy tales and fantasy stories and you may still do. You are imaginative in the extreme and most probably artistically inclined.<br><br> You often laugh at things so bizarre and out of context that people around you look at you as if you've lost your mind, and often think you are a bit on the weird side. You don't care, if they don't see how funny these things are that's their loss.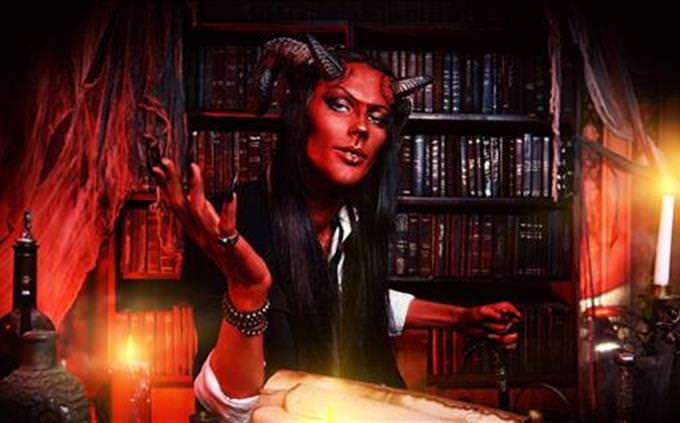 You are cynical, intelligent and a deep thinker. You have a rich life experience that has shoved your face in so much conventional humor the only thing that really makes you laugh these days is dry dark humor that uses your (considerable) imagination to create all kinds of hypothetical situations you can make dry comments about. <br><br>Sometimes you may joke about current politics or the latest disaster. Sometimes people find it offensive, but you really don't mean it that way. Dark humor is just humor to you, not something you actually wish would happen. It just makes you laugh, imagining terrible situations that stand in sharp contrast with reality. After all, you need the good to laugh at the bad.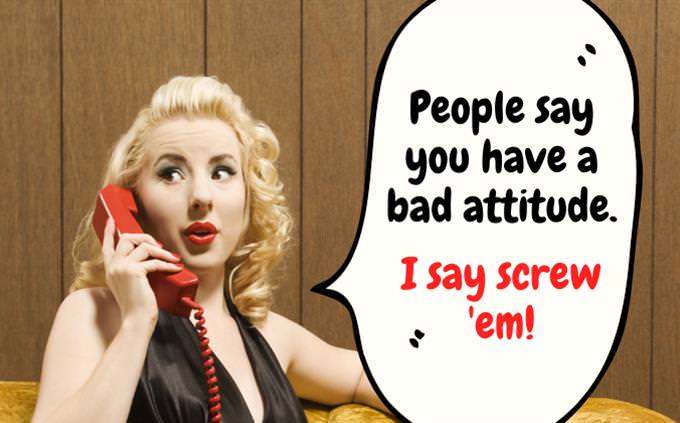 You love language, whether written or spoken. Your brain is constantly making funny wordplay from things you hear and you find so many things alluringly amusing. You are at your best during a dinner party or a coffee shop lunch. You find verbal play and witty one liners to routinely catch you off guard and make you explode in laughter. Even when it's just a dry comment, it will make you smile and laugh if it's clever enough. <br><br> There is a pretty good chance you are witty yourself, as wit appreciates wit. Your friends know that whenever things look gloomy, you can be counted upon to throw a few lines in the air that make everyone grin. People who are witty in conversation are often witty in writing as well, and you probably carry hilarious chats these days with whomever you're chatting with online as well.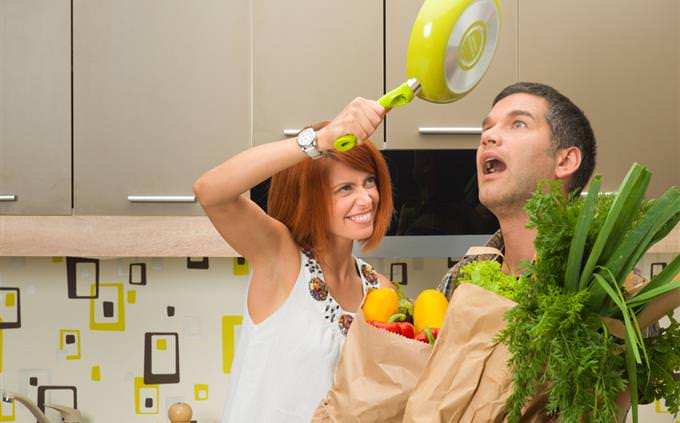 You love humor you can FEEL the veracity of. You like to feel empathy or feel a relation to the situation or topic to be amused. You love listening to comedy shows about topics that interest you or you've found yourself in the past. As such, you also enjoy laughing uproariously with your friend group about past hilarities and talking about common situations you all share, such as being a parent. <br><br>You usually find more thing to laugh about with someone the more and the longer you know them. With time, more and more commonalities are discovered and more and more topics to laugh about together come into being. For you, the best laughter is probably with a bunch of friendly characters you know well.