How's your geography knowledge today? Care to check it in a creative way? In this quiz, we're going to show you some really popular and beautiful sights and sites from around the world. We will give you the location, you need to pick the correct photo of that site. Can you do it?
Which of these bull statues are from New York, USA?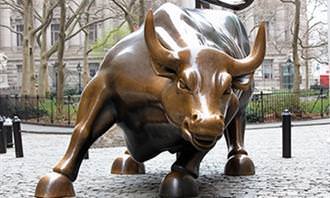 AndrewHenkelman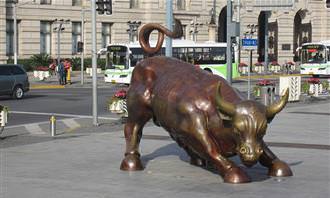 Another Believer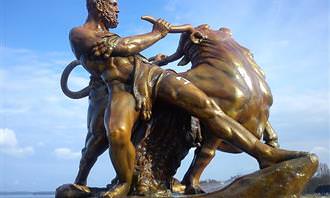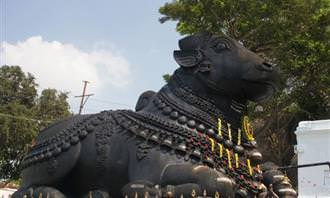 canva
What mountain was photographed on Honshu Island, Japan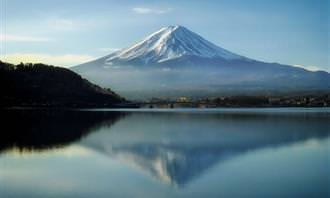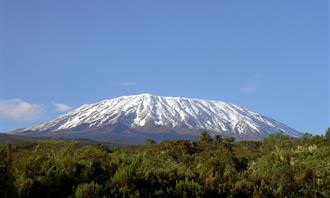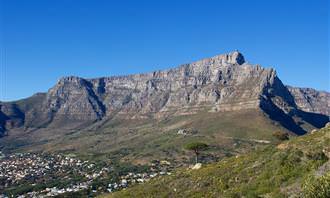 Mike Peel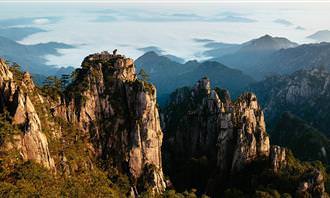 Nicolascornet
Which pyramid stands in San Juan Teotihuacán, Mexico?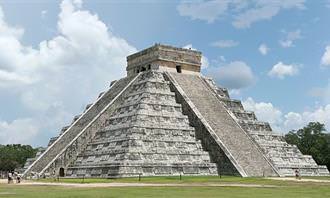 Daniel Schwen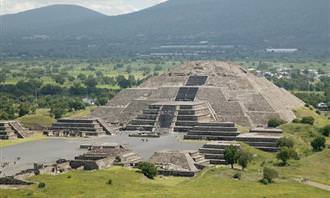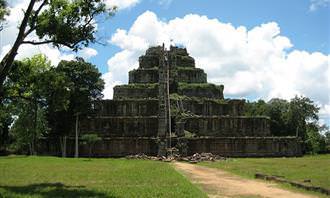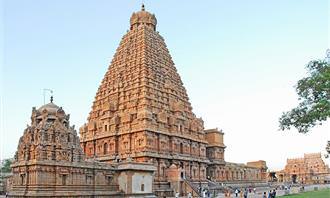 Jean-Pierre Dalbéra
What victory gate belongs in Paris, France?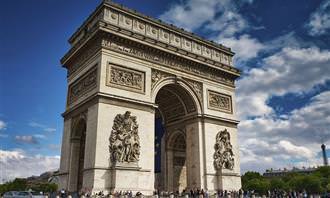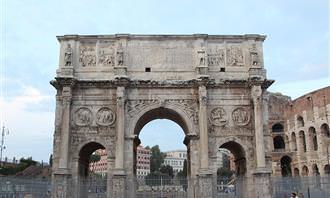 Fallaner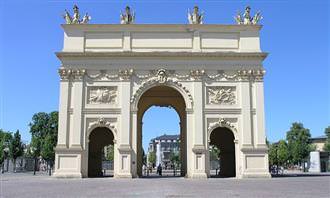 wikipedia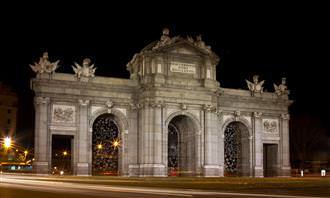 Carlos Delgado
Which statue of Christ looks upon Rio, Brazil?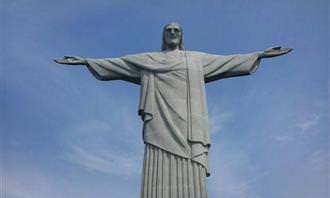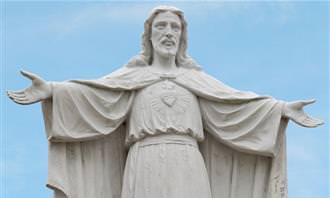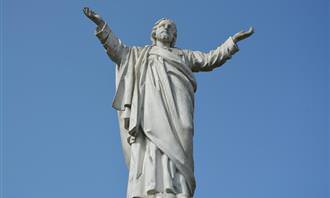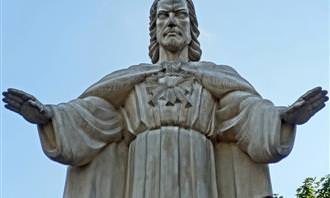 Which castle belongs in Vienna, Austria?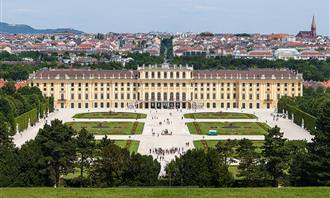 Thomas Wolf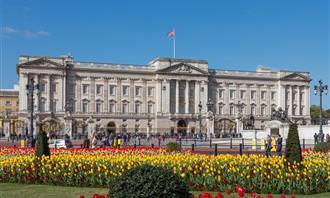 Diliff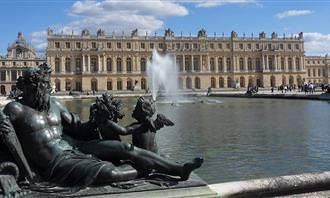 G CHP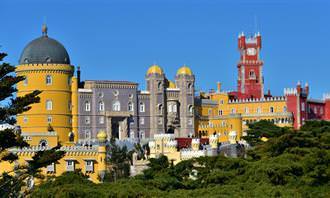 Which of these ancient amphitheaters sits in Athens, Greece?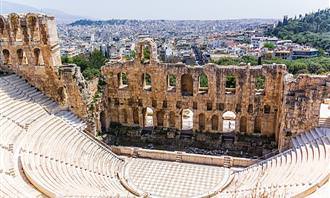 Thodorisv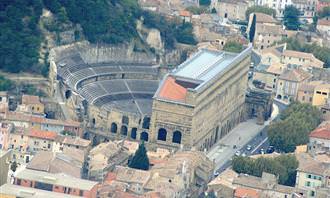 Jeanlouiszimmermann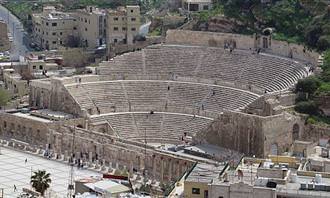 D-Stanley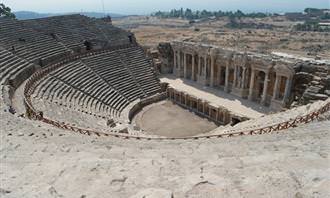 Which of these canyons was photographed in Colorado, USA?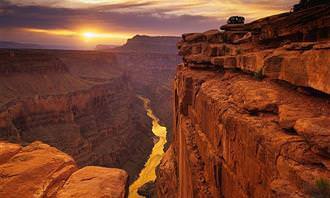 PradeepBisht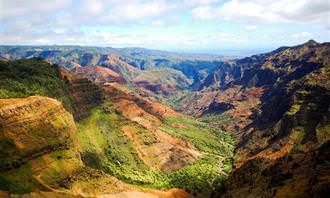 Aaronbernstein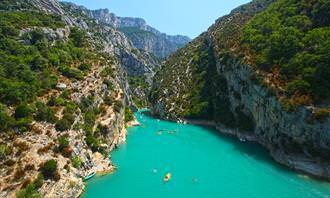 Miguel Virkkunen Carvalho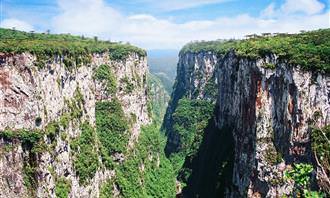 Canyon Itaimbézinho
Which of these forts resides in Dubrovnik, Croatia?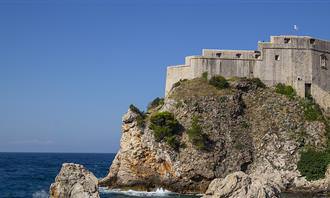 Zysko serhii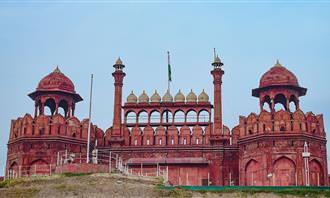 Reflectionsbyprajakta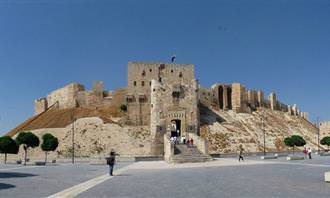 Memorino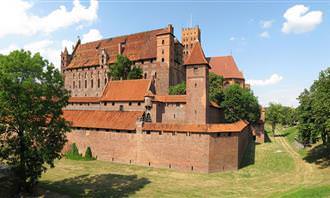 Erik Zachte
Which cathedral belongs in Rome, Italy?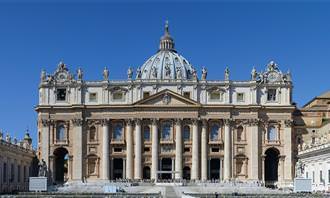 Alvesgaspar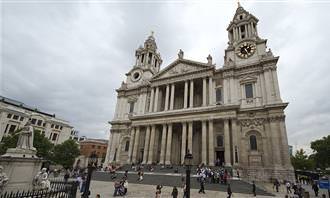 trolvag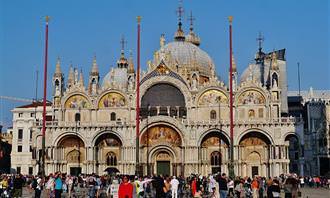 Zairon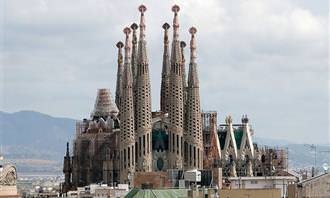 Bernard Gagnon
Which of these Buddha statues sits in Phuket, Thailand?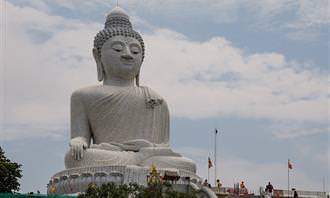 CEphoto, Uwe Aranas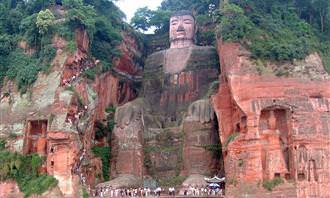 Ariel Steiner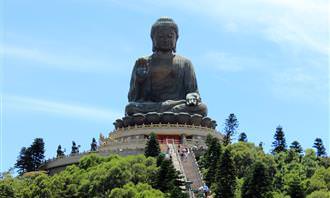 Mimihitam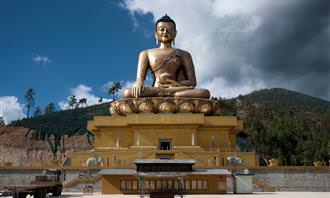 Vertalm
Which skyscraper can be found in Singapore?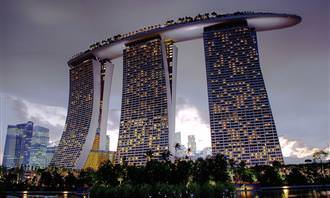 Erwin Soo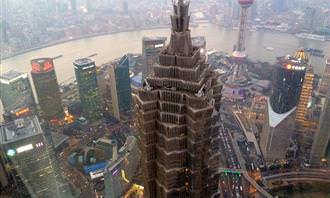 JesseW900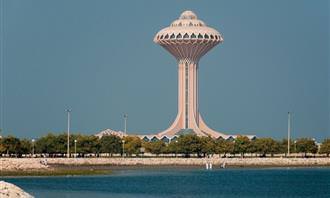 canva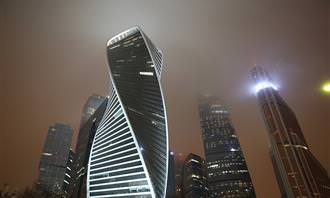 Moscow, Russia
Which of these obelisks can be found in St. Petersburg, Russia?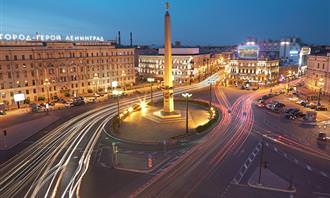 Ivan Smelov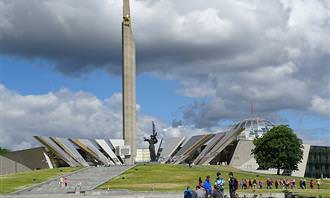 Adam Jones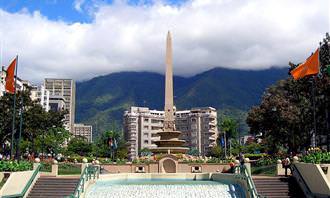 Duncharris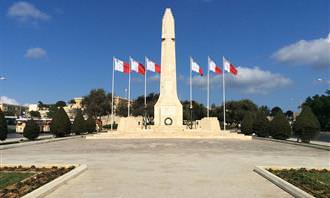 Continentaleurope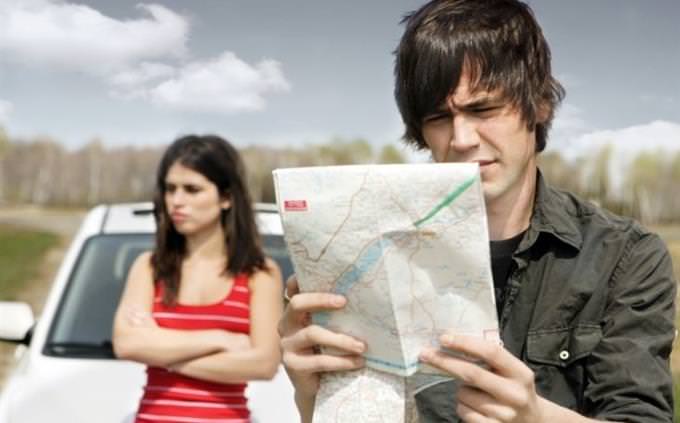 canva
You may not have traveled much or just haven't seen these sights yourself. Perhaps you're just not focused at the moment and seeing a photo is never like the real thing. Care to try again?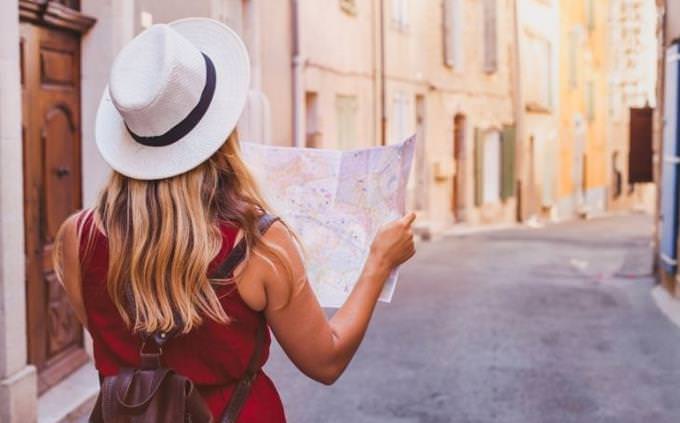 canva
Only people who really traveled would have done this well. We're pretty sure you traveled quite a bit in this world. If not, kudos for your terrific knowledge of famous sites and sights! Have a look at your mistakes to learn from them.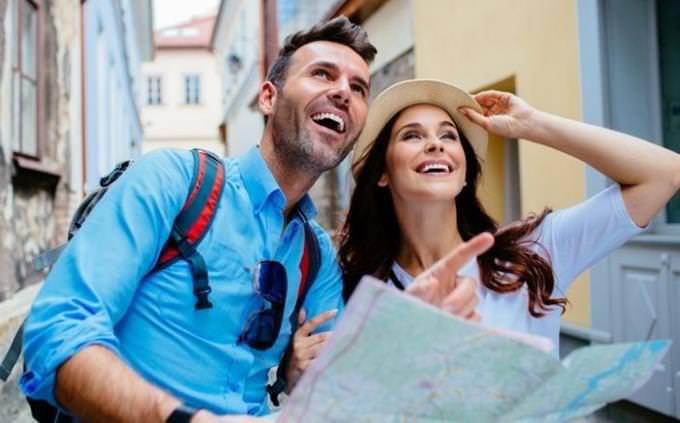 canva
Are you a tour guide? Your tourism knowledge is impressive as heck. You may have gone all over the world or just have a craving for photos of famous sites and sights. Congratulations on acing our quiz!
1
2
3
4
5
6
7
8
9
10
11
12
13