You already have a 50% chance of passing this test, so you won't blame us if the questions aren't that easy, now will ya? Good luck passing our latest True or False trivia quiz!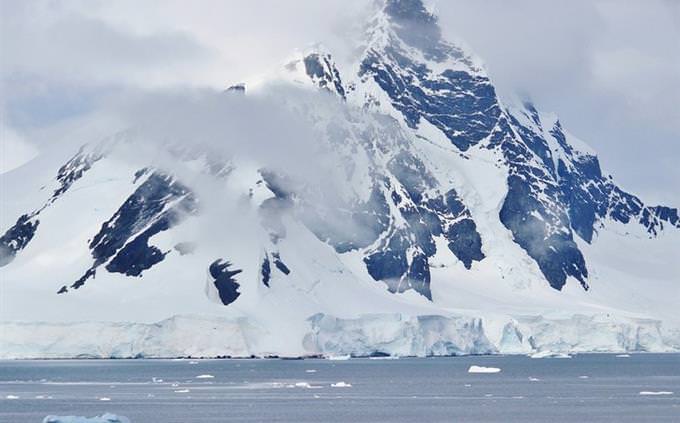 Antarctica is in Earth's Southern Hemisphere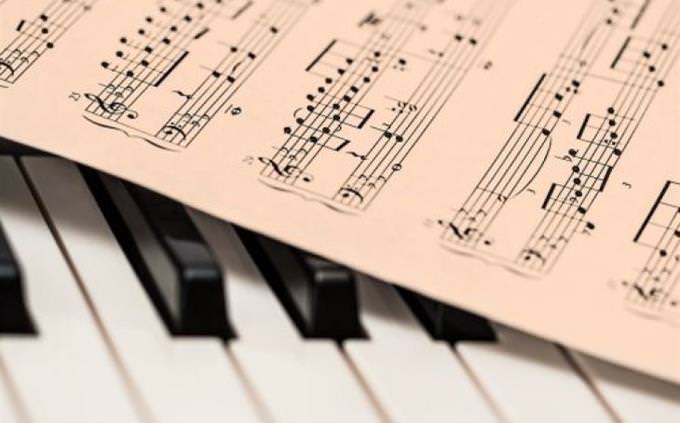 Ludwig van Beethoven was born in Austria
Beethoven was born in the city Bonn in Germany, in 1770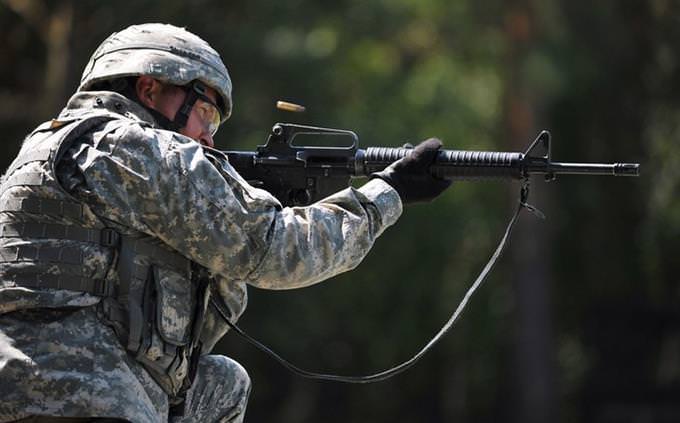 The U.S. Army
The M-16, an American rifle, is considered the most popular Assault rifle in the world
That title actually goes to the Russian AK-47, made in 1947, due to its low cost and high accuracy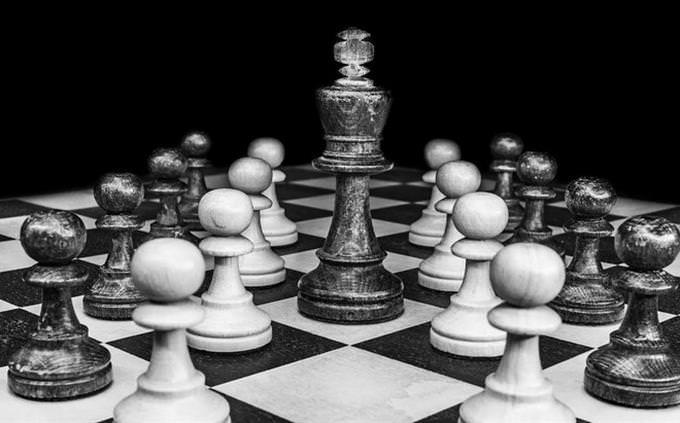 The first computer to beat a chess champion was called "Deep Blue"
Deep Blue won its first game against world champion Garry Kasparov in game one of a six-game match on 10 February 1996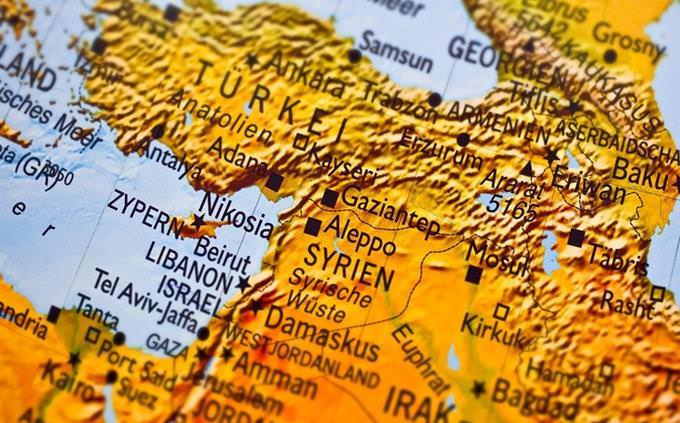 Syria's flag has 2 green stars on it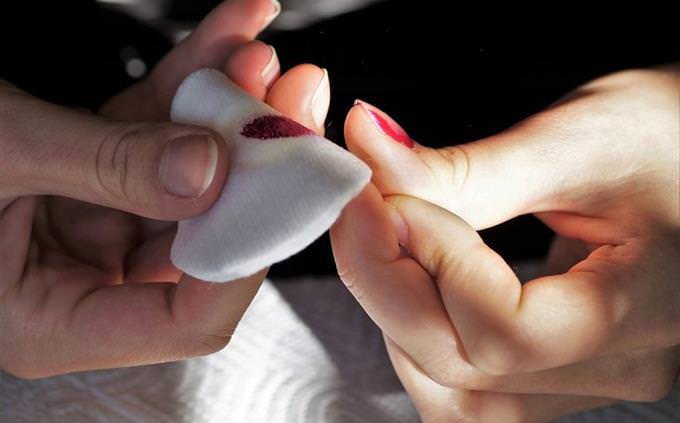 The active ingredient in most nail polish removers is medicinal alcohol
The most common ingredient is Isopropyl acetone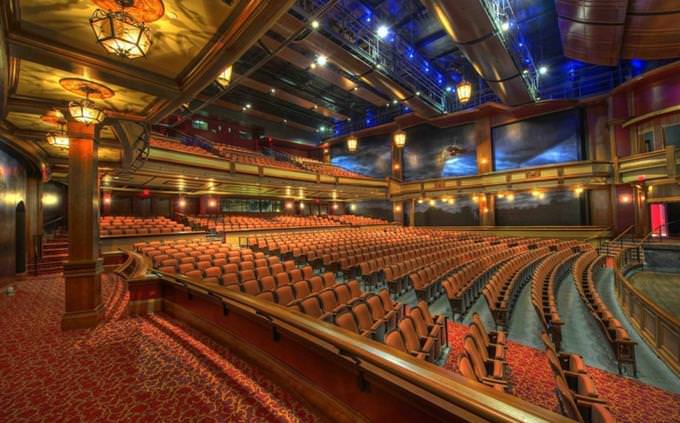 Most of New York's booming theater scene is on Broadway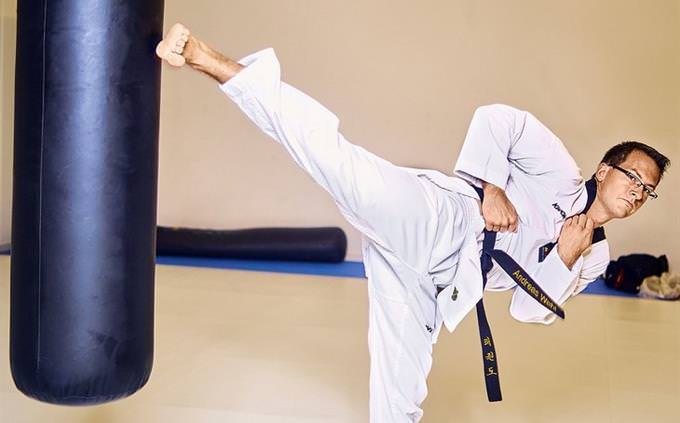 Taekwondo means "The way of the fist and the kick"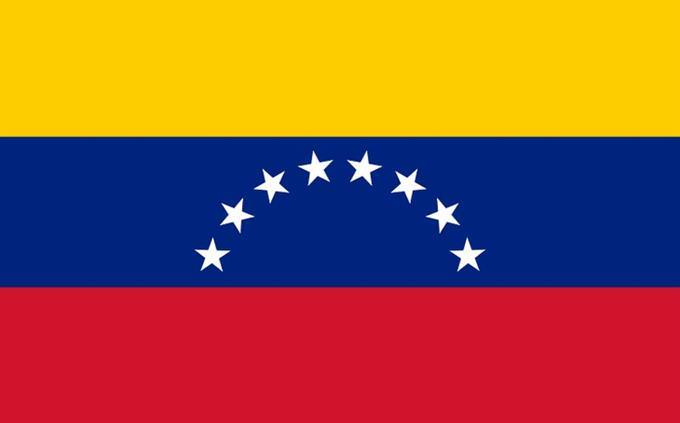 Venezuela can be found in Central America
It is in the North side of South America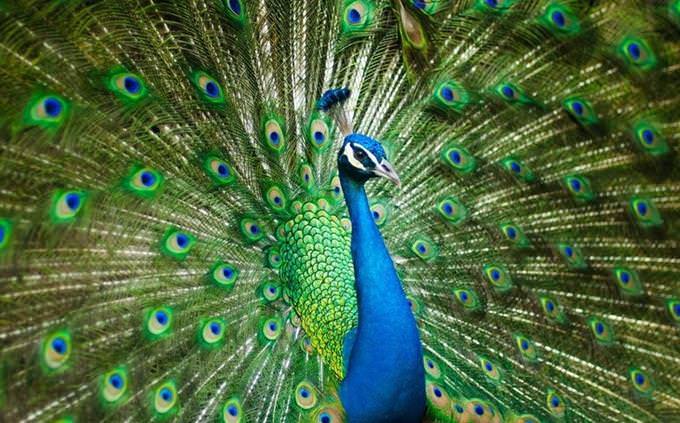 Peacocks eat both plant and animals
In the wild, peacocks eat everything, preferring small fish and insects, but also eating flower petals and seeds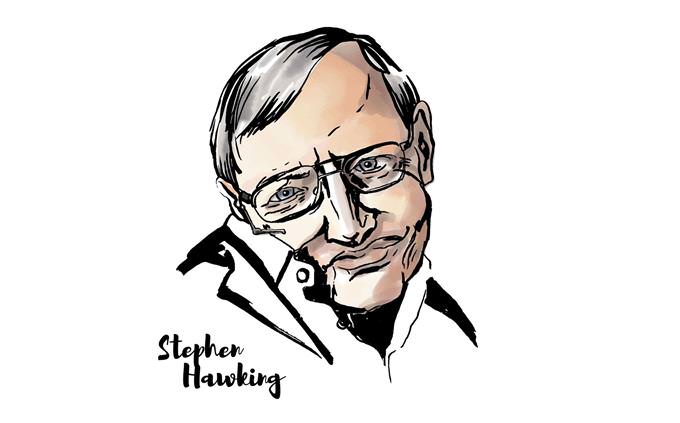 Stephen Hawking declined a knighthood from the Queen of England
He reportedly turned down the knighthood because he "does not like titles."
A woman has walked on the moon.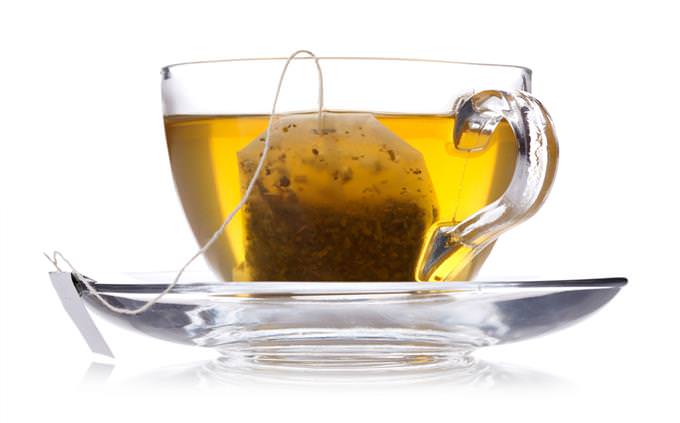 The very first tea bags were made of silk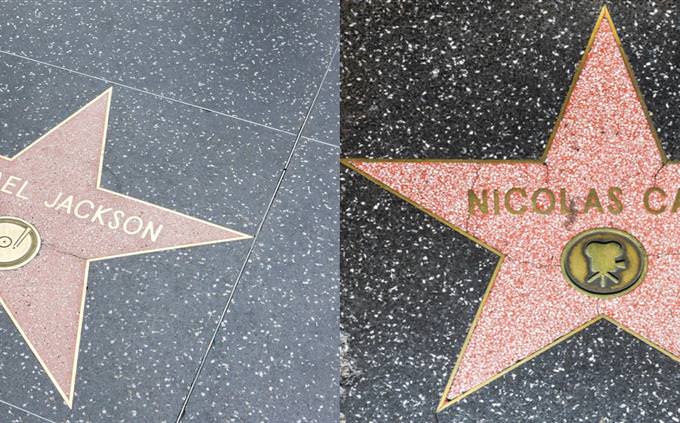 Nicolas Cage and Michael Jackson both married the same woman.
To the beautiful Lisa Marie Presley no less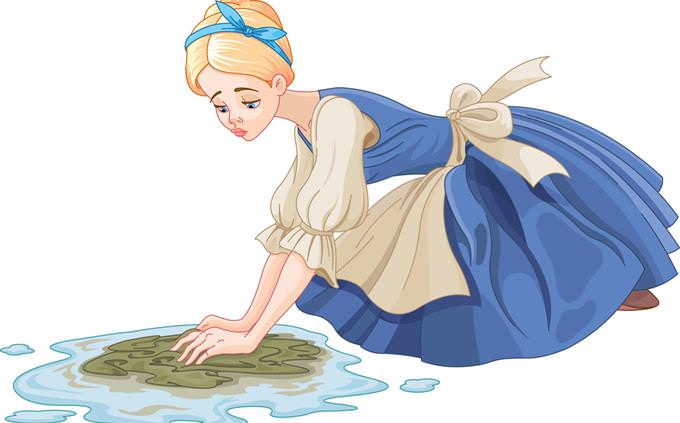 Cinderella was the very first Disney princess
It was actually Snow White in 1937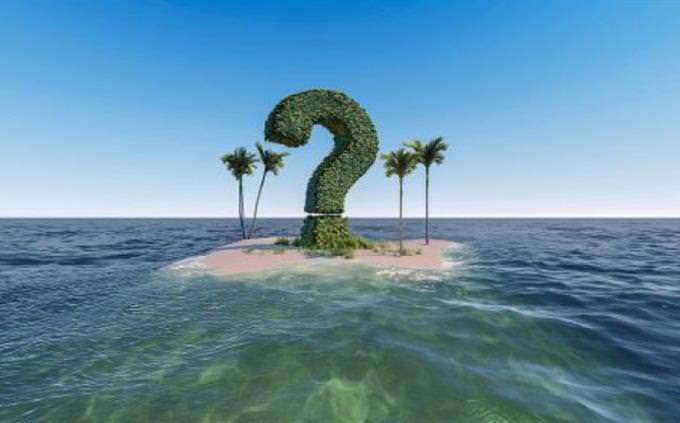 You May Want to Try Again
You had a 50% chance of answering at least half right but it seems your efforts landed you south of that. Why not try again, since you don't know yet which you got wrong? Alternatively, if you wish to, have a look at the full answers and mistakes.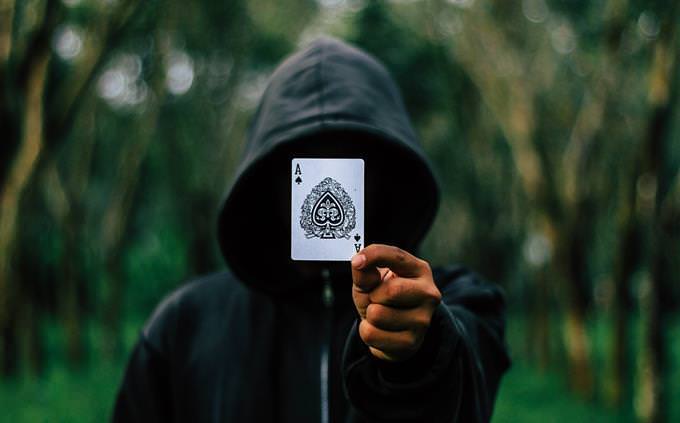 You did pretty well for yourself, and while you may have been guessing, your score is a bit too good for that, so we'll venture a guess that you had some educated guesses. If you want to get that perfect score, however, we'd recommend trying again before checking the answers.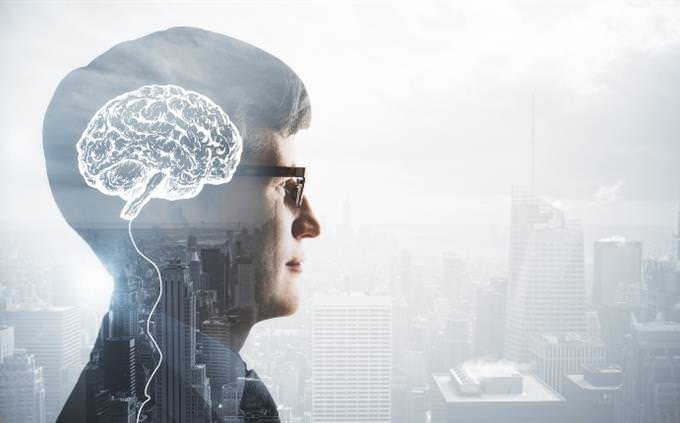 You weren't guessing at all, were you? It's clear you already knew the answers and indeed we take our hat off at your knowledge. Good job on beating our True or False quiz, you ACED it!
1
2
3
4
5
6
7
8
9
10
11
12
13
14
15