Can we sit you down to another fun round of Trivia? As always, we will pepper you with questions from all over the map and you will need to answer correctly. There are hints for most of the 15 questions, but only use them if you must! Good luck!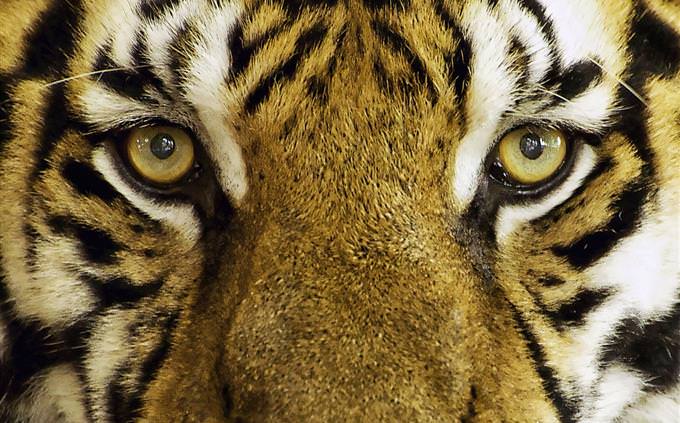 'Eye of the Tiger' is a song from the soundtrack of which famous 80s movie?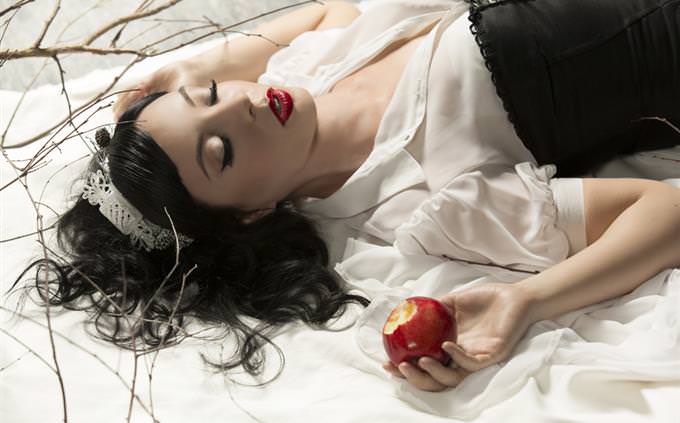 Who wrote Snow White And The Seven Dwarves?
Unknown. It is an early Polish folk tale.
It is from "1001 Nights" of Arabian tales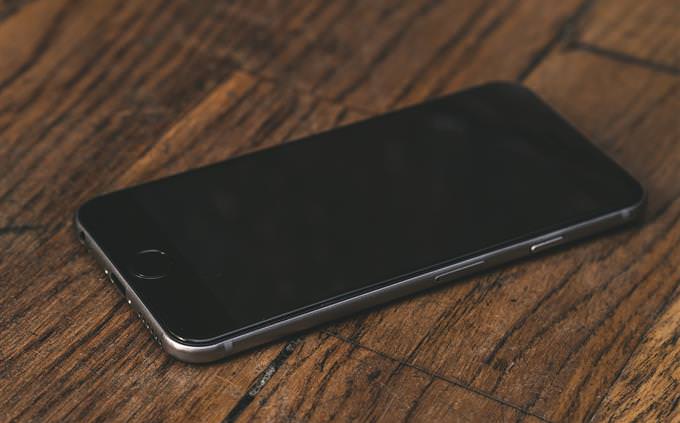 In what year was the first iPhone released?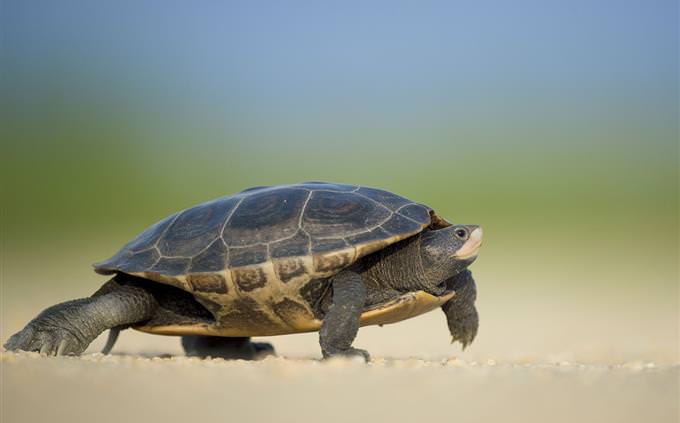 Which animal is the slowest?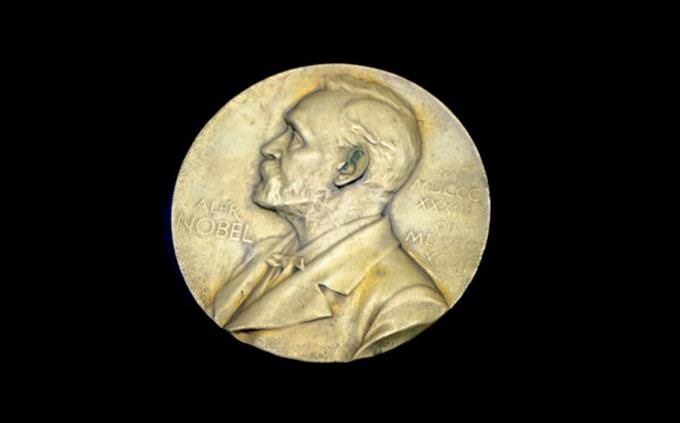 Who is the only musician ever to have been awarded the Nobel prize for literature?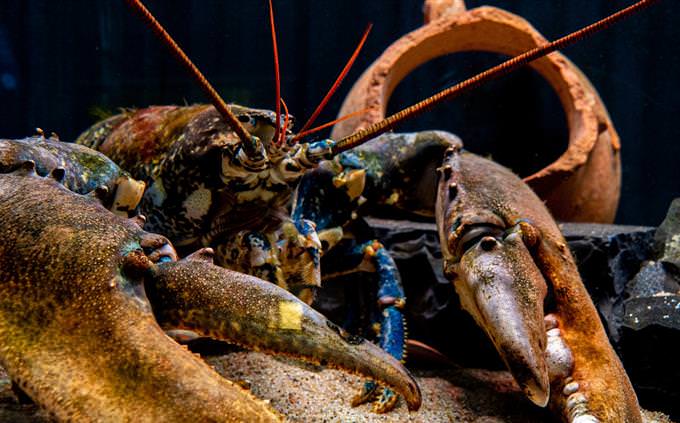 How many legs does a lobster have?
Lobsters have eight walking legs; the front three pairs bear claws, the first of which are larger than the others. The front pincers are also biologically considered legs, so they belong in the order Decapods ("ten-footed").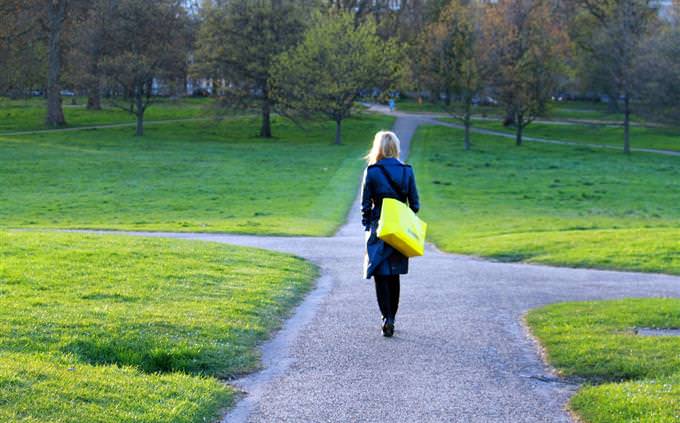 Who famously said "You must be the change you wish to see in the world."?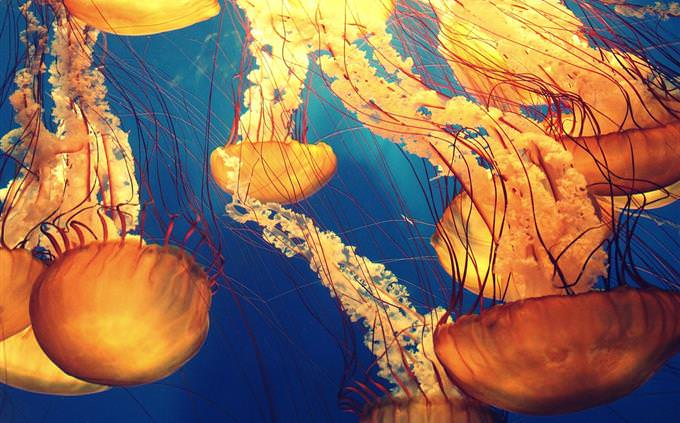 What do you call a group of jellyfish?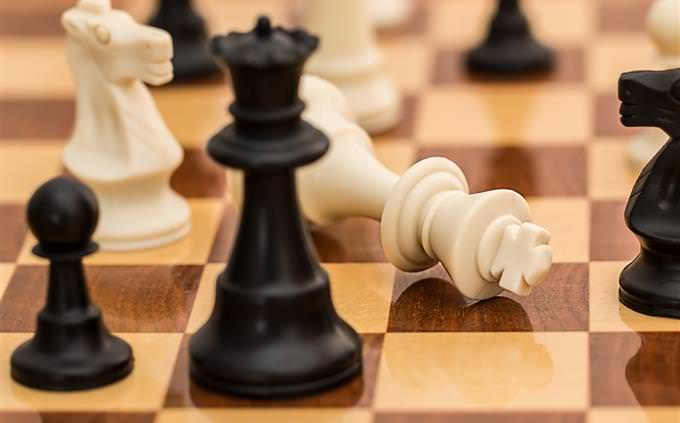 How many sitting US presidents have been assassinated?
Four sitting Presidents have been assassinated while in office: Abraham Lincoln, James Abram Garfield (1881), William McKinley (1897-1901), and John F. Kennedy (1961-63).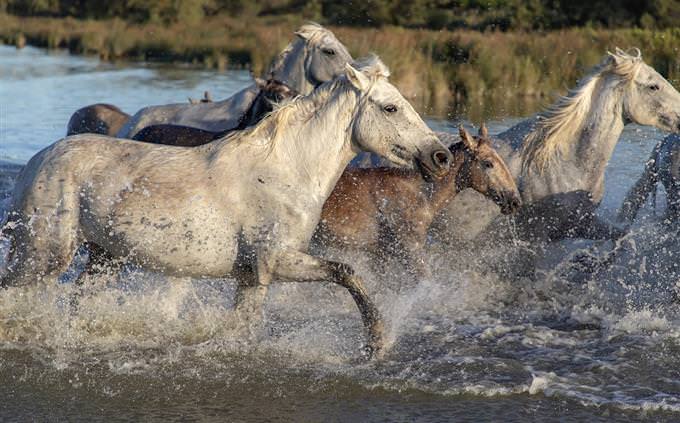 Which animal's name means 'river horse'?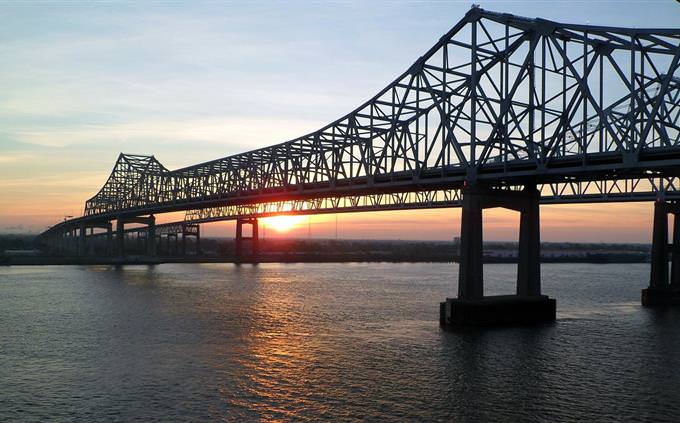 What instrument has been nicknamed the "Mississippi Saxophone"?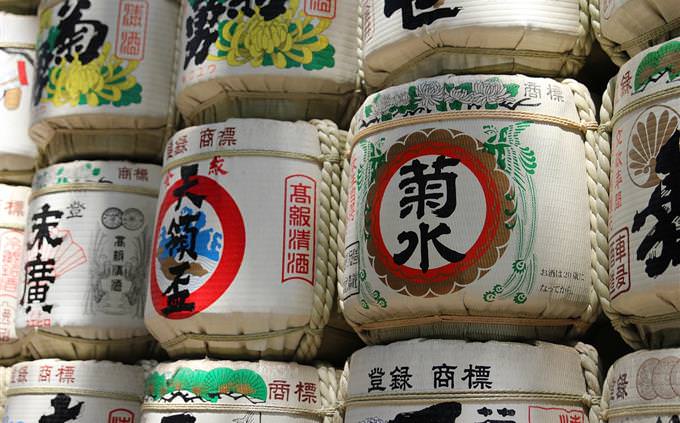 What is the Japanese alcoholic drink sake made from?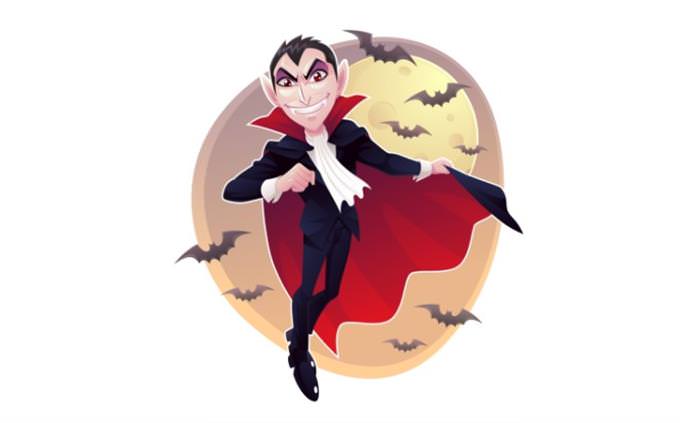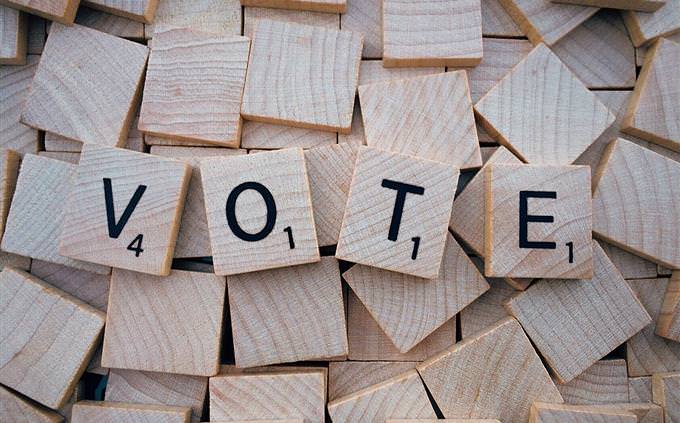 Which country was the first to give women the right to vote, in 1893?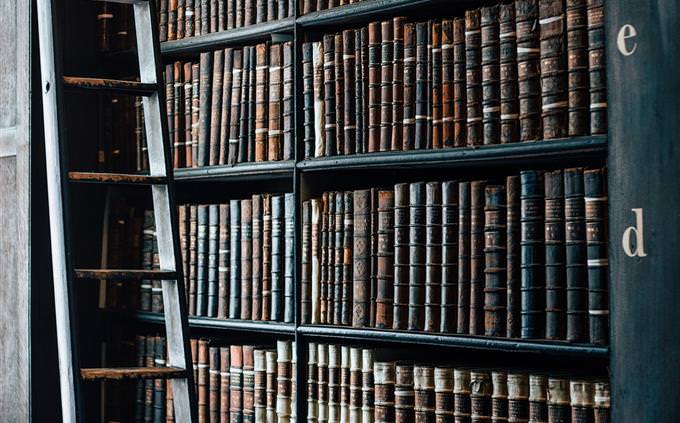 Charles Dickens wrote A Tale of Two Cities in 1859. What two cities is the novel about?
Manchester and Birmingham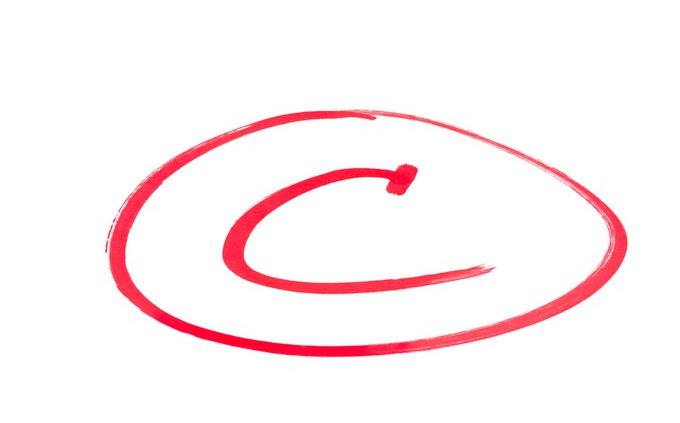 Your knowledge is far from impoverished, but there are some large gaps you may want to plug up. It's hard to know where these are and we often remain ignorant about their existence until we are tested. That is why general knowledge quizzes are so helpful. They cover a wide array of topics to find gaps in our knowledge base. There are quite a few more general knowledge tests in our arsenal, why don't you play a few more and see where your knowledge truly stands.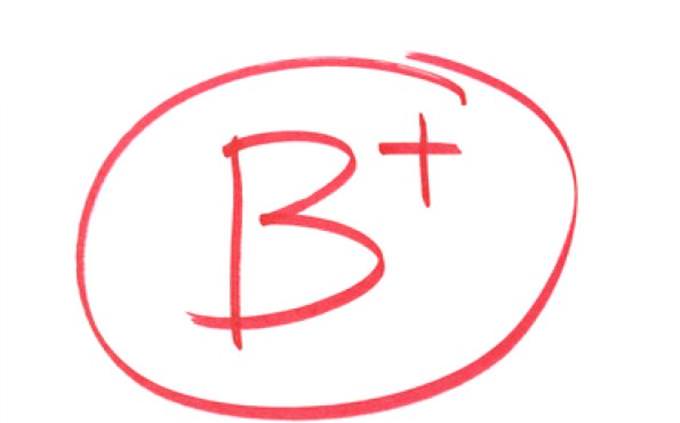 Your general knowledge is impressive, covering a wide array of sciences and disciplines. You also have a good memory for details to remember these facts. Your performance on this test was admirable, and even though you still had some mistakes, you showed you do have an above average knowledge base. Have a look at the answers to see what you did miss.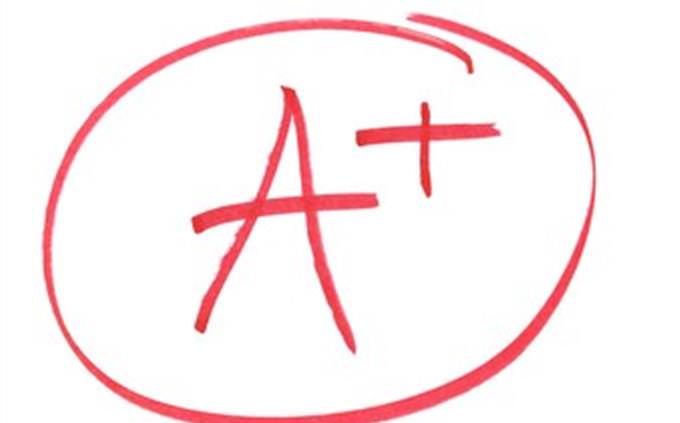 Knocked It Out of the Park!
Your knowledge base is impressive as heck! You are equipped with a variety of facts on any number of topics. You're probably a fascinating person to talk to, always ready to discuss a large number of subjects and provide actual information about them. You rarely run out of things to say, and you love learning more things every day. Keep it up, because knowledge is power.
1
2
3
4
5
6
7
8
9
10
11
12
13
14
15