Did you used to (and maybe still do) love The Beatles? Do you still suffer from 'Beatlemania'? Then this trivia quiz is perfect for you! We want to test your knowledge of the most famous pop-rock group of all time. So join George, Paul, John, and Ringo as we quiz you about The Beatles!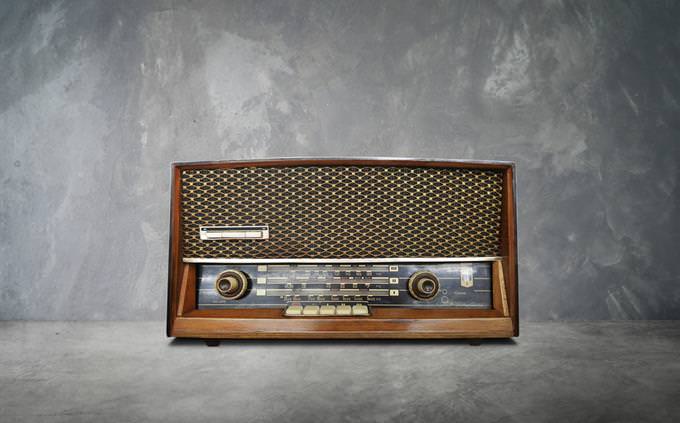 What was the Beatles' first single in 1962?
When the single was originally released in the United Kingdom on 5 October 1962, it peaked at number 17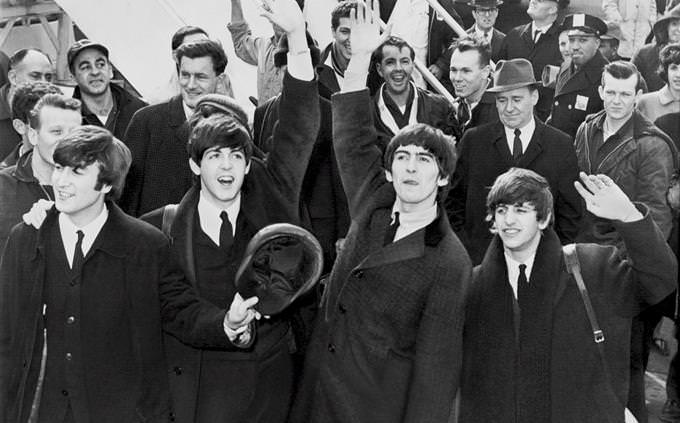 How long were the Beatles together as a band before they broke up?
The Beatles were together from 1962 to 1970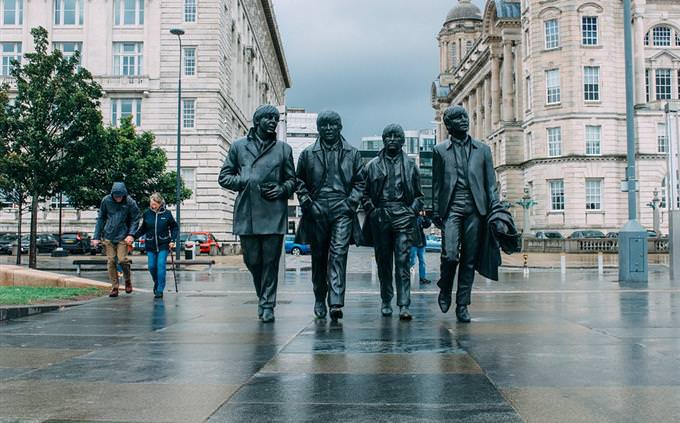 With which English city are The Beatles synonymous?
The Beatles were all born in Liverpool, played early gigs at the city's legendary Cavern Club, and in their early days were seen as part of the Mersey Beat movement. Bronze statues of the four Beatles, created by sculptor Andy Edwards, were unveiled by the Liverpool waterfront in 2015.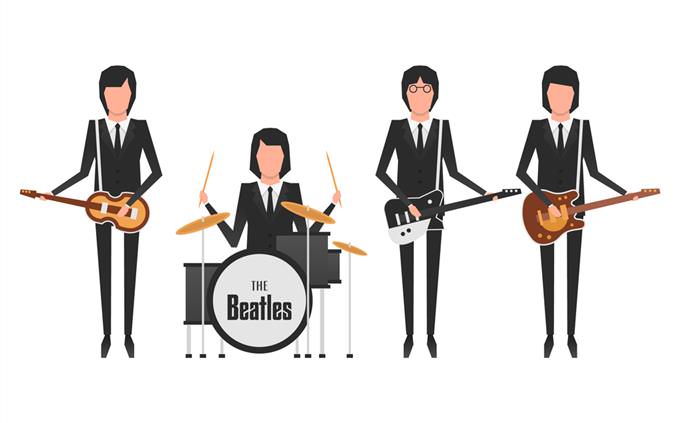 Who is the oldest Beatle? (Born first)
Ringo Starr was the first of the Fab Four to be born - on 7 July 1940.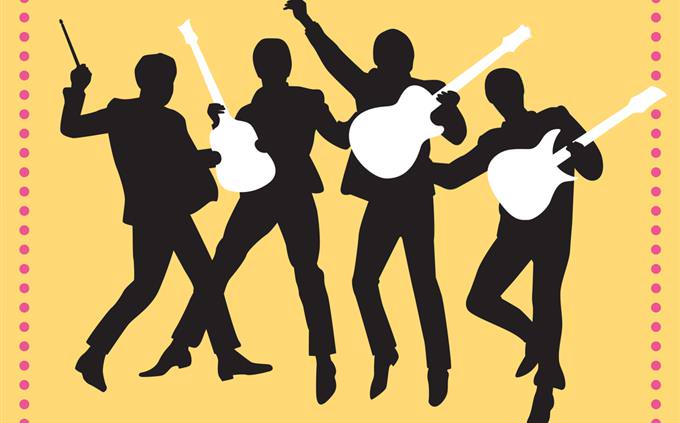 Which one of these were NOT an early band name of the Beatles?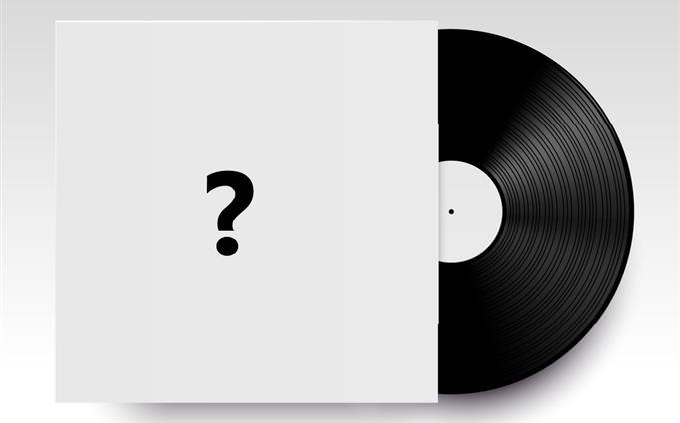 What was the name of the Beatles's first album?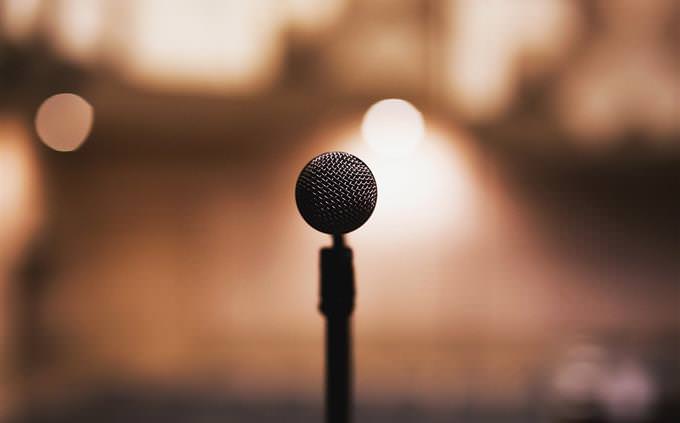 Which Beatle was the first to release a solo album?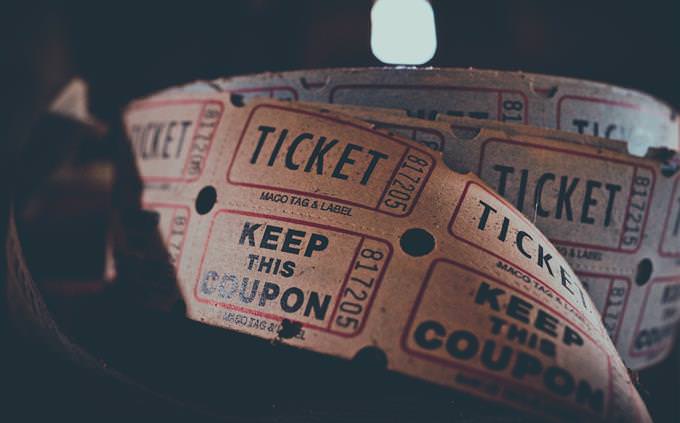 Which of these is NOT one of the Beatles movies?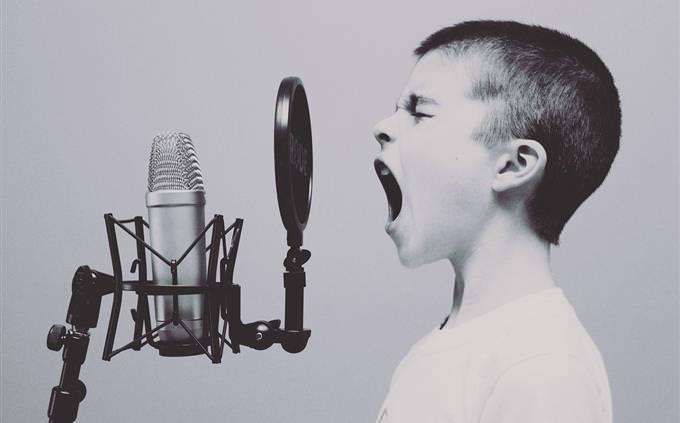 Complete the lyrics - "Many times I've been alone and many times I've cried, Anyway you'll never know…
the many ways I've tried.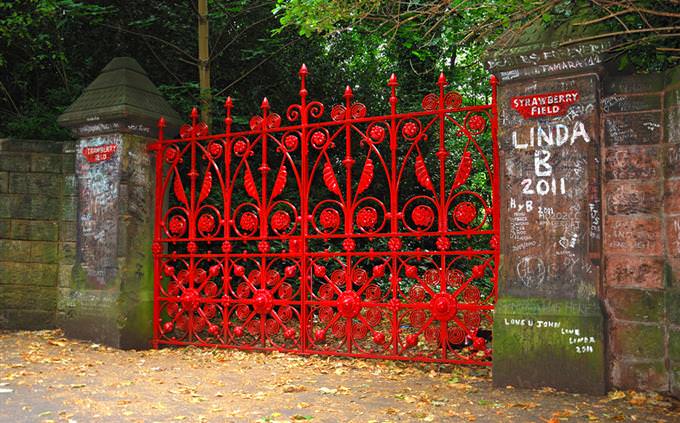 Strawberry Field was a Salvation Army children's home in Woolton. Which Beatle was born near a Strawberry Field?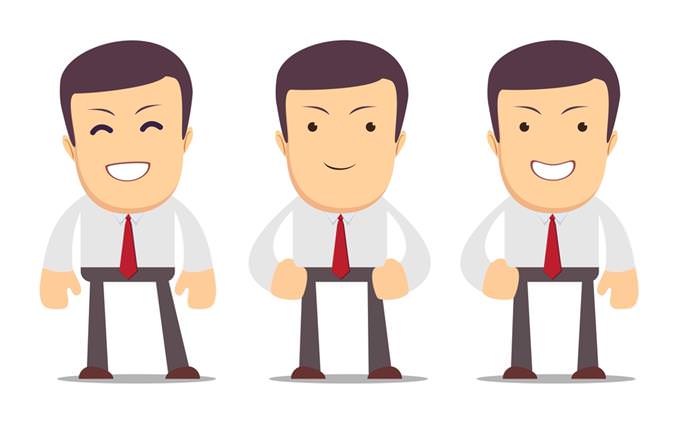 Who was The Beatles' manager?
Brian Epstein was The Beatles' manager from 1961 until his death, aged just 32, in 1967.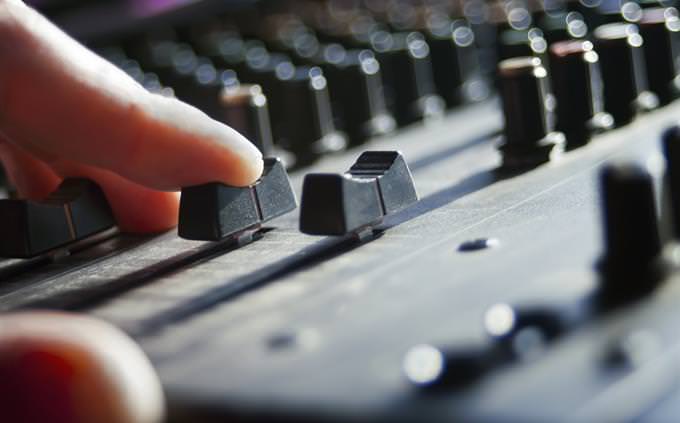 Which was the last album recorded by the Beatles?
Abbey Road was the last they recorded, but Let It Be was the last they released.
Sgt Pepper's Lonely Hearts Club Band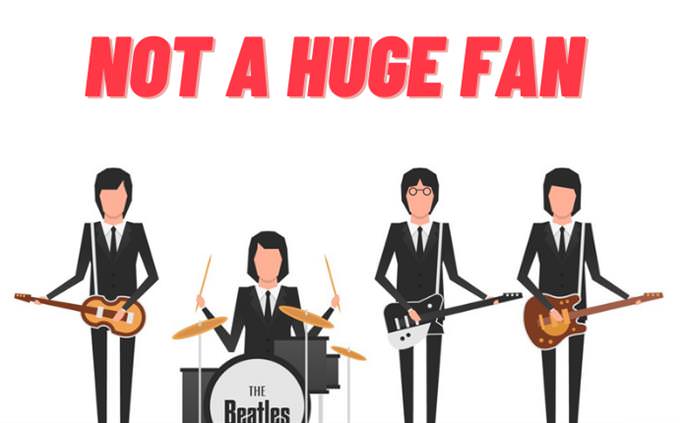 Not the Biggest Beatles Fan
You may not be a HUGE Beatles fan. You probably don't know their ages, their desires, their history and what was their last lunch. Oh well, not everyone is a 'beatlemaniac'! Why not try again or have a look at your mistakes.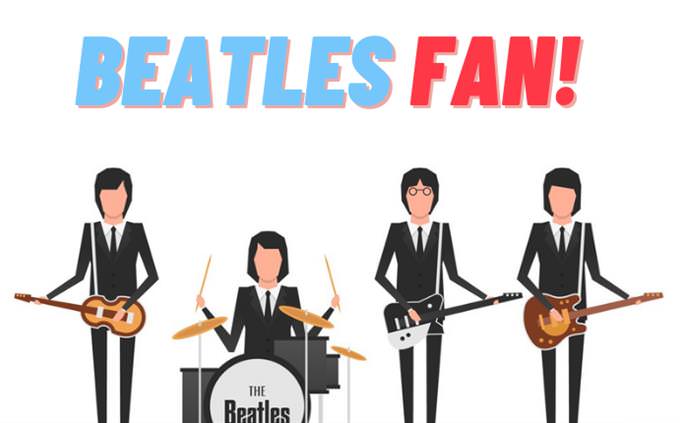 You're definitely a fan of this wonderful band that has created so many classic songs. You didn't get the highest marks though, so there is surely room to improve on your score. Consider it, perhaps you can get that perfect score.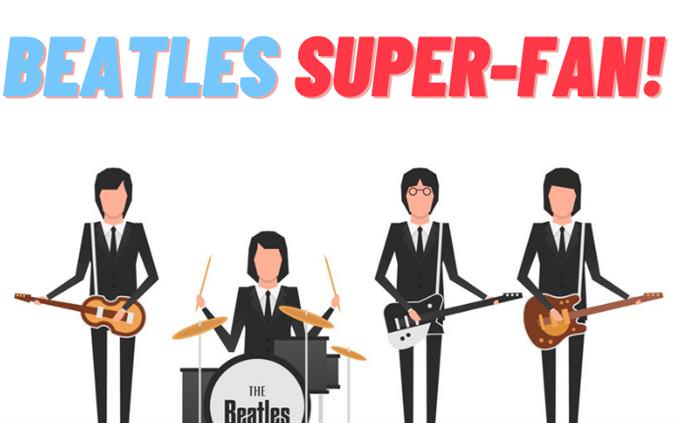 You truly love the Beatles and their songs, know their history and know a lot about them personally. Good on you, you've definitely shown us your knowledge about The Beatles and we failed at failing you on this test. We're happy we did! Congratulations, you aced this quiz!
1
2
3
4
5
6
7
8
9
10
11
12