We've gathered questions from various walks of life: Science, History, Geography, and a few other surprise questions - All to make a superb general knowledge quiz you can truly enjoy. So let's challenge that big noggin of yours!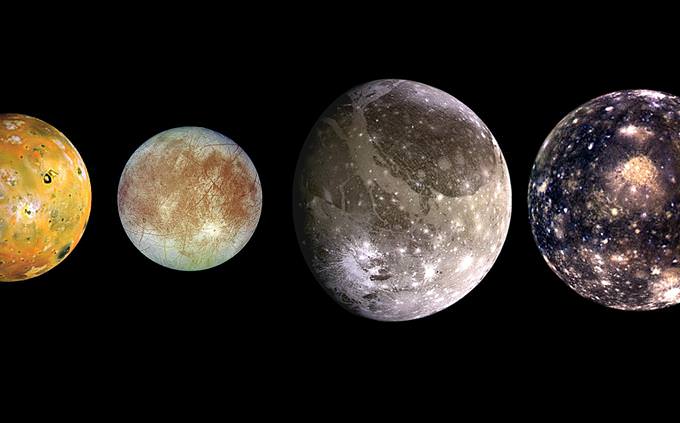 What is the smallest planet in our solar system?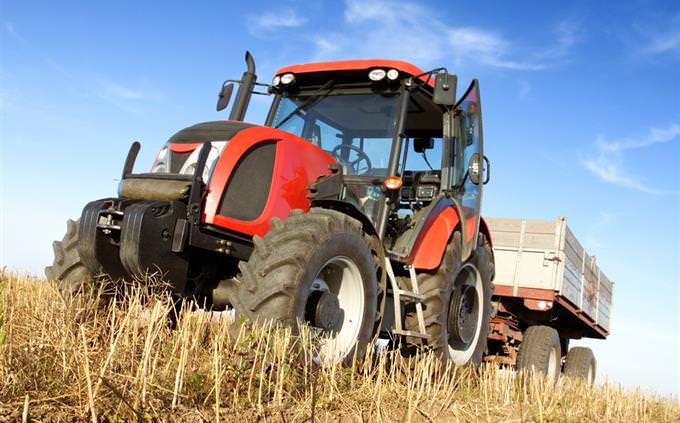 What is the most commonly grown food in the United States?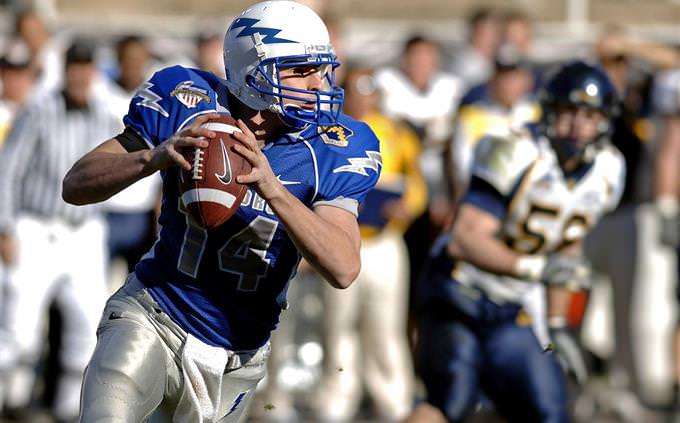 In American football, how many points does one get for 'Safety'?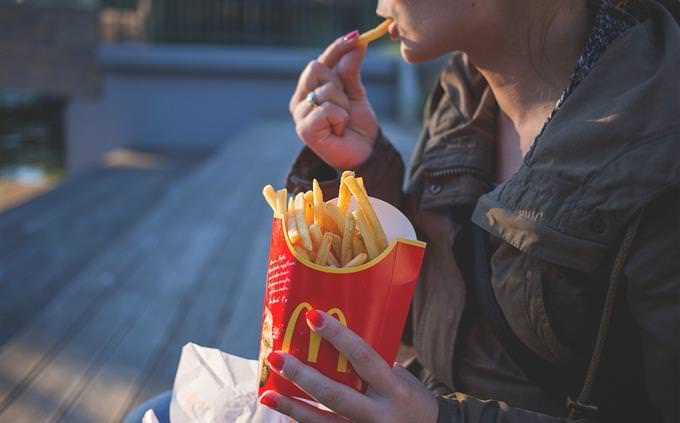 What year did Kroc's McDonald's open its very first location?
Kroc's first McDonald's restaurant opened on April 15, 1955, at 400 North Lee Street in Des Plaines, Illinois, near Chicago.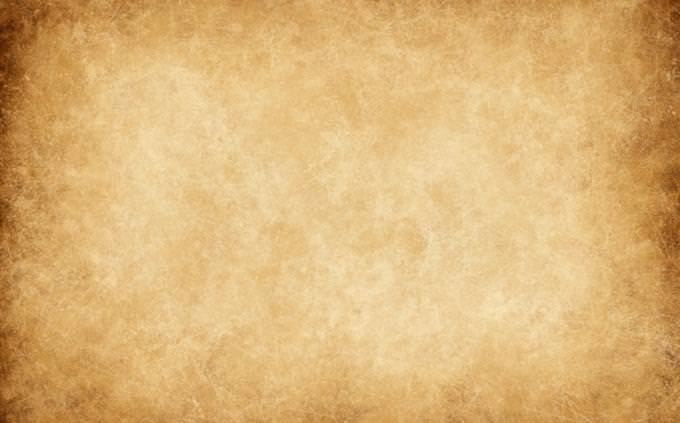 Which country created paper first?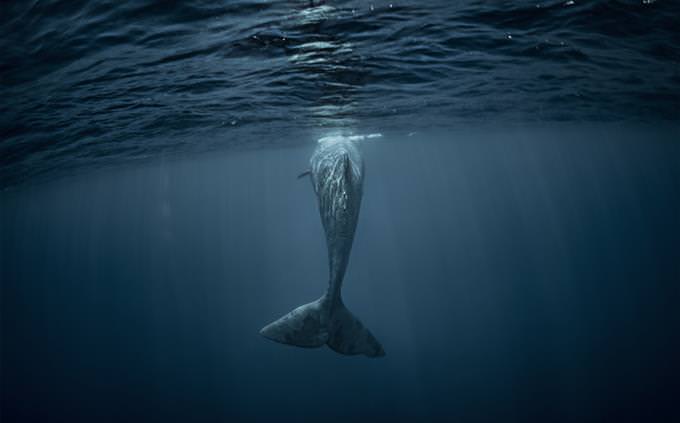 Who was the narrator in the book 'Moby Dick'?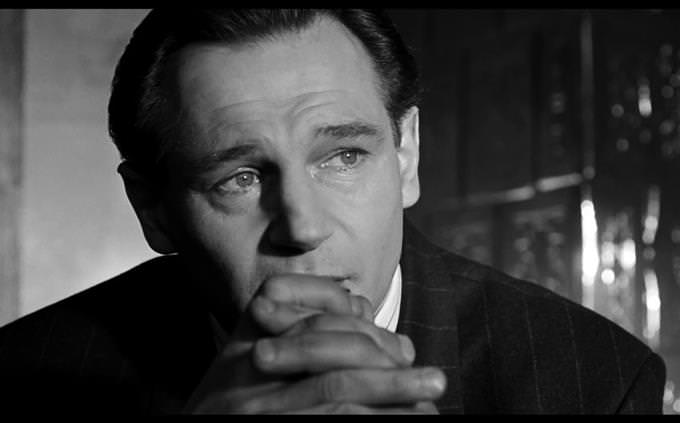 What was the first name of the main character in the movie 'Schindler's List'?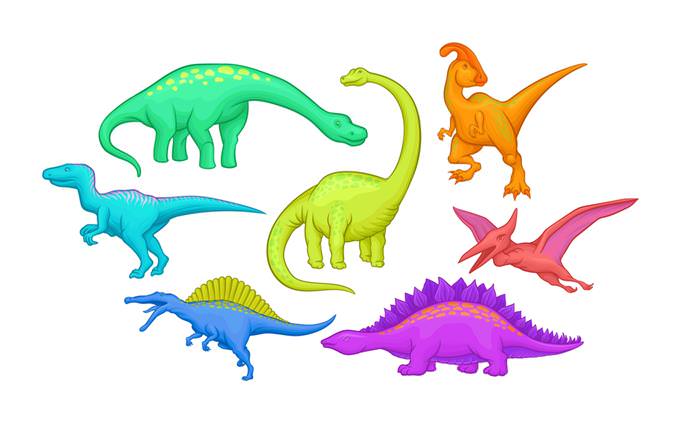 Which modern animal is the most closely related to dinosaurs?
Indeed it is birds, and not today's reptiles, that are the closest descendants of dinosaurs. Go figure!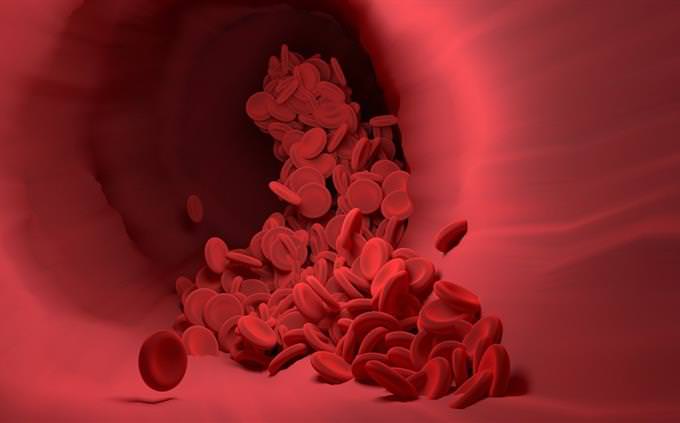 What is the most common blood type?
Type O is routinely in short supply and in high demand by hospitals – both because it is the most common blood type and because type O negative blood is the universal blood type needed for emergency transfusions and for immune deficient infants.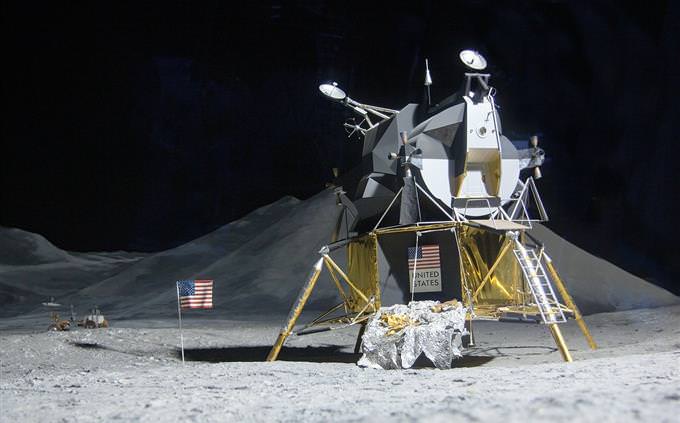 What is the name of the spot on the moon where astronauts first landed?
This was in 1969, of course, with Neil Armstrong being the first human to stand in Tranquility Base.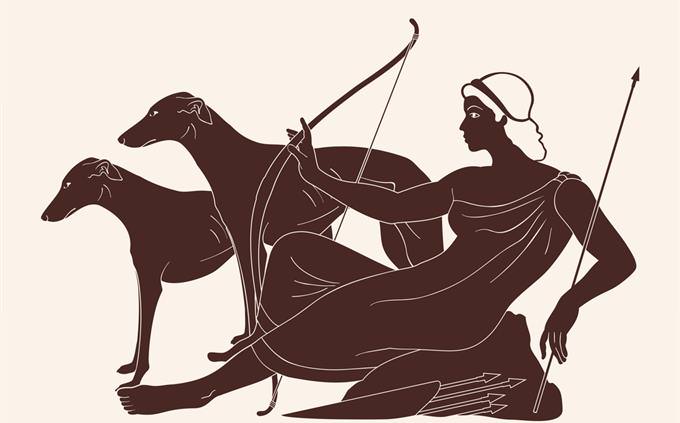 What is the Roman name of the Greek goddess Artemis, goddess of the hunt.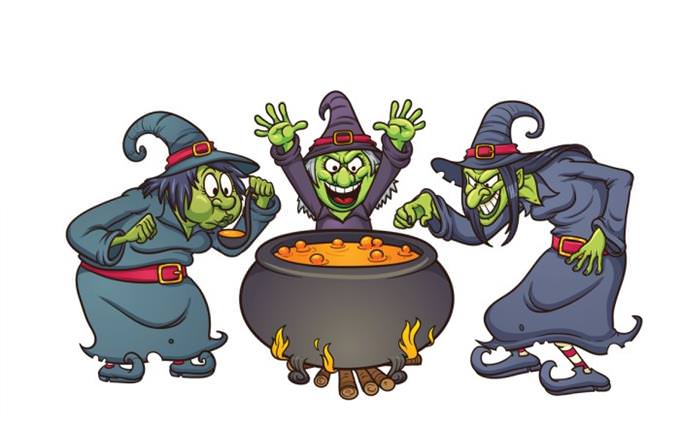 Which famous Shakespeare play begins with a meeting of witches?
It begins with the witches, also known as the Weird Sisters of Wayward Sisters.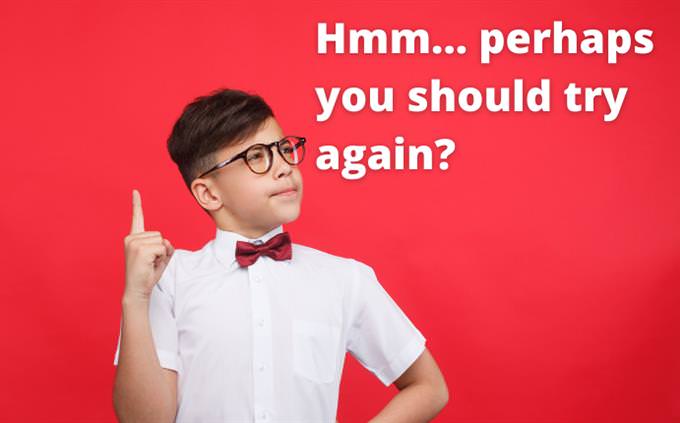 Your knowledge is far from impoverished, but there are some large gaps you may want to plug up. It's hard to know where these are and we often remain ignorant about their existence until we are tested. That is why general knowledge quizzes are so helpful. They cover a wide array of topics to find gaps in our knowledge base. There are quite a few more general knowledge tests in our arsenal, why don't you play a few more and see where your knowledge truly stands.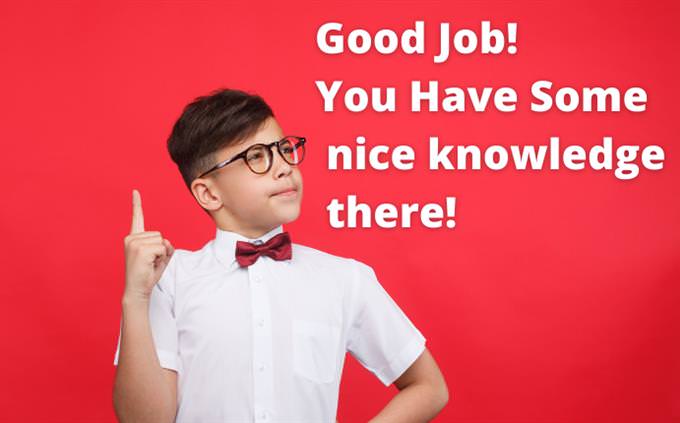 You Have a Good Amount of Knowledge
Your general knowledge is impressive, covering a wide array of sciences and disciplines. You also have a good memory for details to remember these facts. Your performance on this test was admirable, and even though you still had some mistakes, you showed you do have an above average knowledge base. Have a look at the answers to see what you did miss.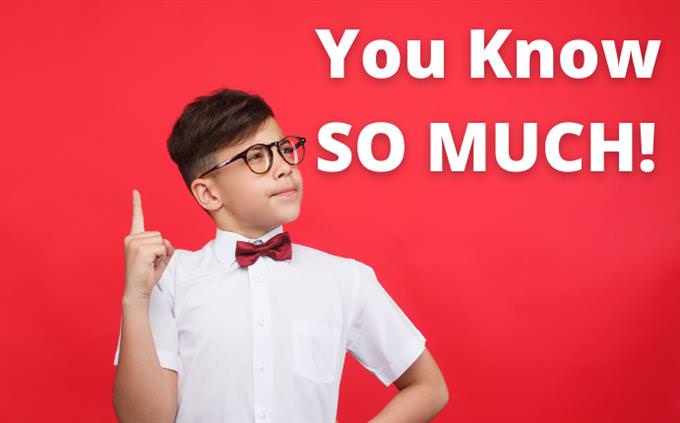 Knowledge and You Are Best Friends!
Your knowledge base is impressive as heck! You are equipped with a variety of facts on any number of topics. You're probably a fascinating person to talk to , always ready to discuss a large number of subjects and provide actual information about them. You rarely run out of things to say, and you love learning more things every day. Keep it up, because knowledge is power.
1
2
3
4
5
6
7
8
9
10
11
12