We ARE our brains. It is where all our thoughts are, all our emotions, our pain, our suffering, our happiness and our physical delights can be found. How much do you know about your true physical form? How much do you know about the most important organ in the universe - the human brain? Take our biology trivia quiz and find out...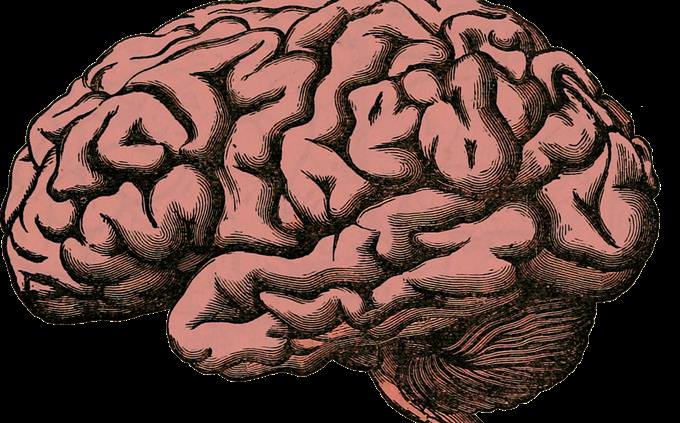 How much does an adult brain weigh?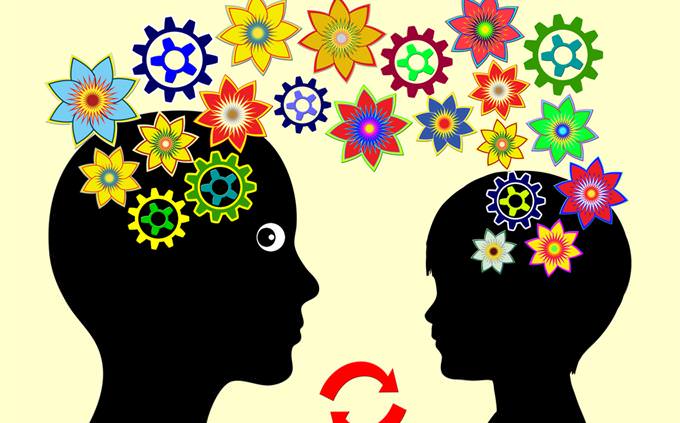 At what age does our brain finish forming completely?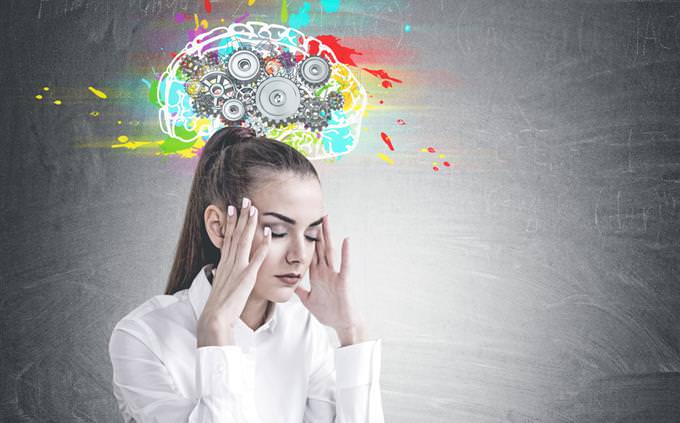 True or False: Humans only use about 10% of their brains
That is a myth. We use all of our brain, we just use different parts at any given moment.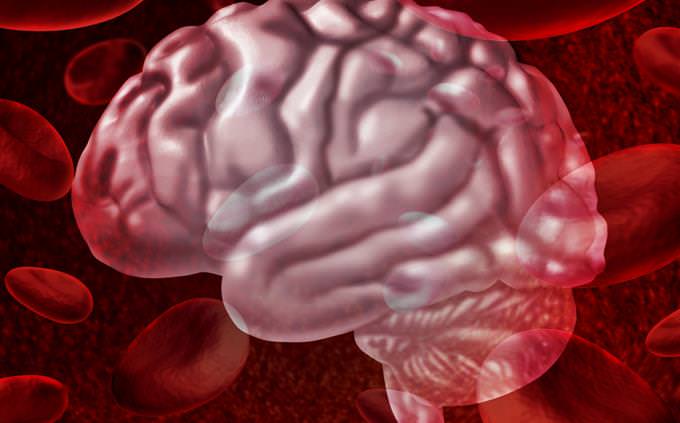 Your brain uses ______ percent of all the oxygen and blood in the body.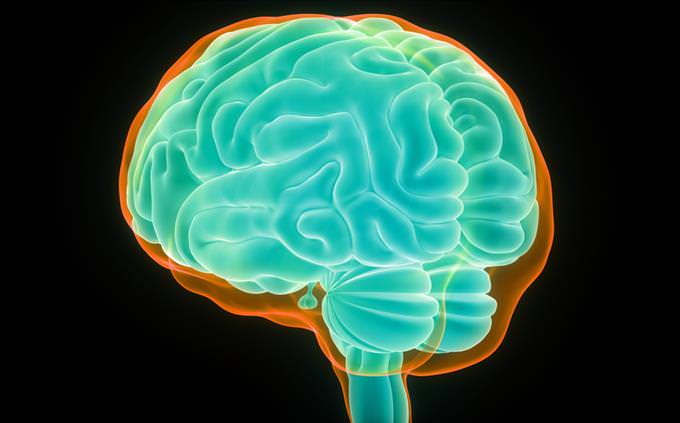 How many lobes does the human brain have?
They are the occipital, parietal, frontal and temporal lobes.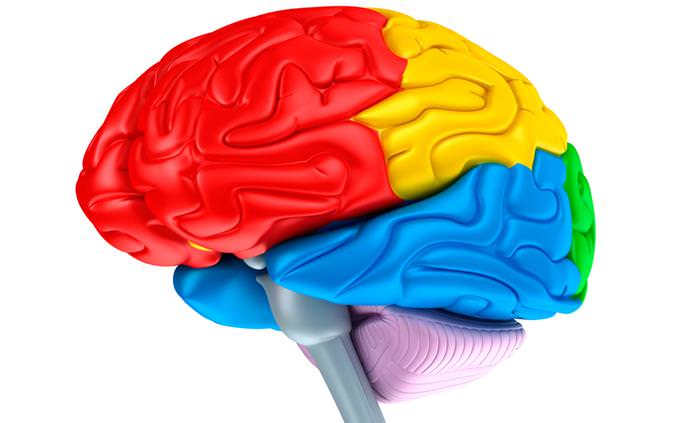 Which of these is NOT one of the lobes of the human brain?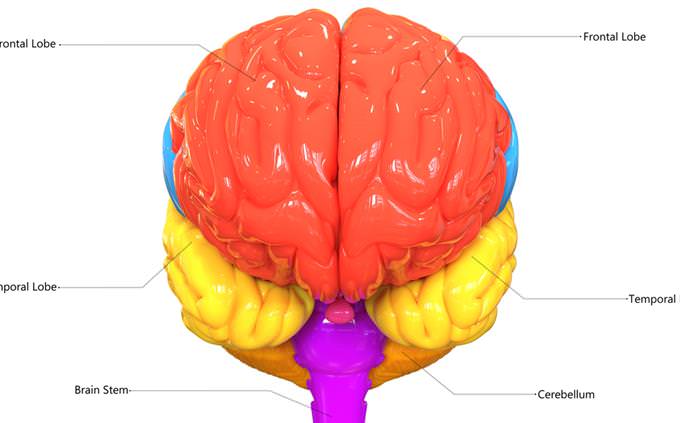 Which of these is the most primitive and ancient part of the brain?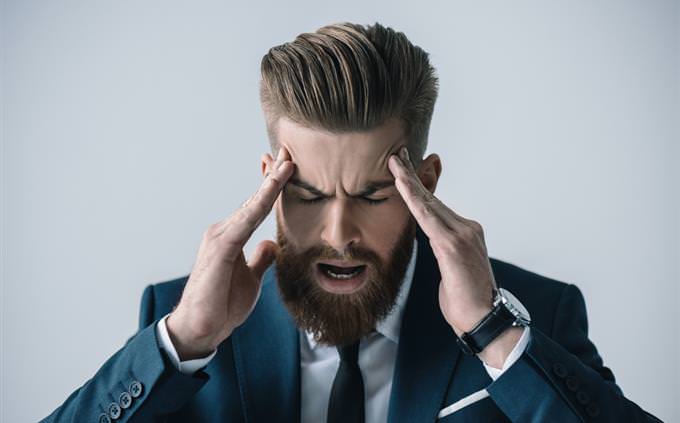 True or False: The brain cannot feel pain at all
The brain, since it is not supposed to be damaged, does not have pain receptors for itself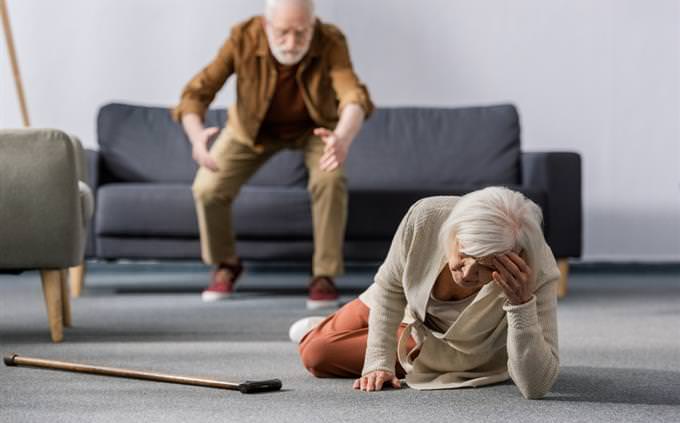 What happens to the brain during a stroke?
When the blood supply is reduced, brain cells literally die from lack of oxygen, causing mild to severe brain damage.
The blood supply to part of your brain is interrupted or reduced
The neurons all fire in bizarre patterns like an electrical storm
The corpus callosum (the bridge between the hemispheres) gets damaged or severed
The brain gets banged against the skull from within, getting damaged and causing a bleed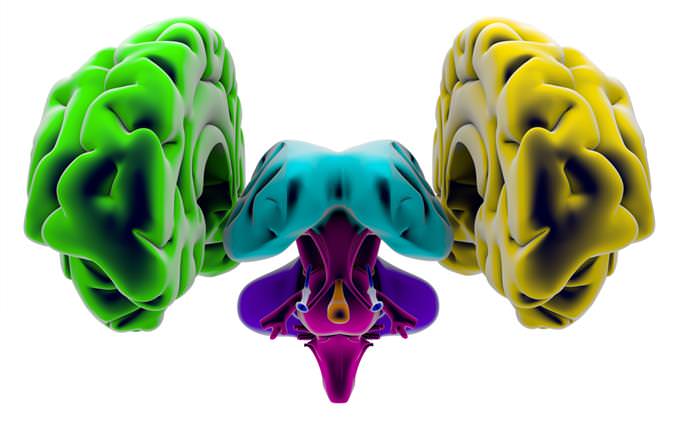 Which part of the brain is responsible for collecting almost all of our sensory information?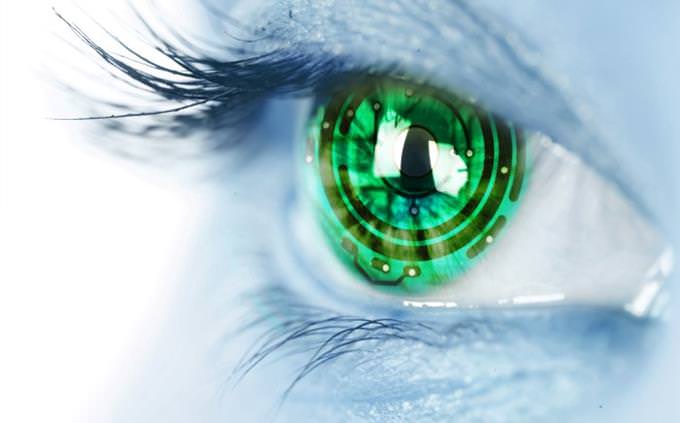 Which of the brain's lobes is responsible for processing visual information from our eyes?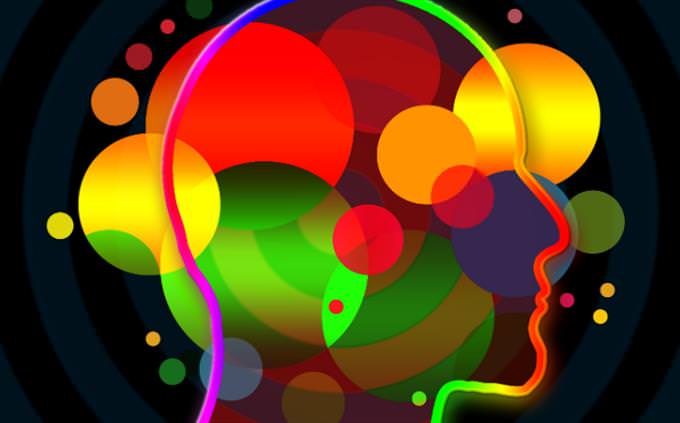 Which of our senses bypasses the regular brain route and connects directly to our emotional system?
Our sense of smell skips the Thalamus, where the other 4 senses pass, and goes directly into older parts of the brain.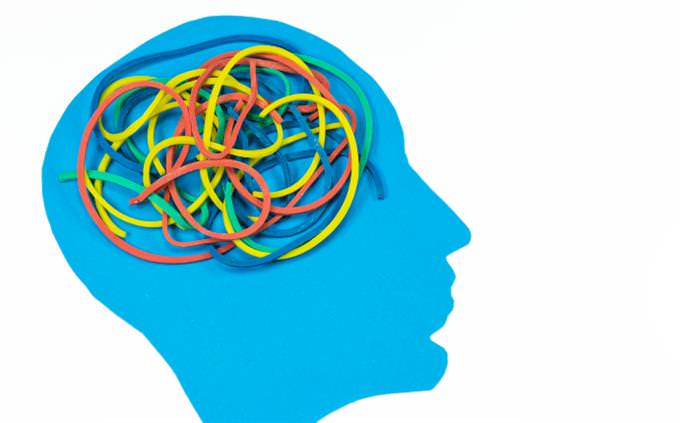 The Brain Does Not Know Itself
The human brain is perhaps the most complex structure in the universe - at least as far as we're aware. There is no shame in not knowing some of the thousands of brain facts we've learned over the years. Why not try again or look at your mistakes?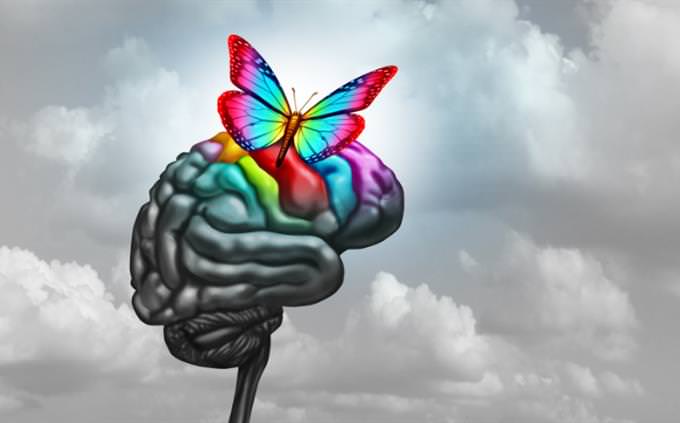 You are a clever one, and surely know quite a bit about the human brain. It's a good thing because you ARE one! Yes, we are our brains, but we have developed so much we are brain trying to understand ourselves. You have demonstrated some good knowledge, congratulations!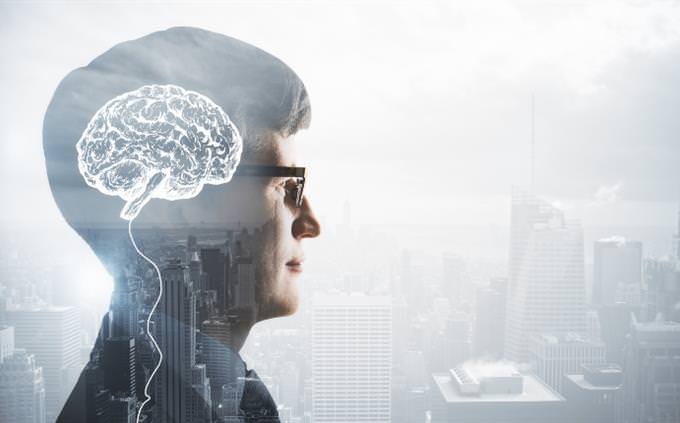 You Brain Knows Itself Well!
You know a LOT about the brain! You're either interested in the subject or have studied it in some time in the past. Your score is truly impressive and we wish you more knowledge to fit into that big brain of yours!
1
2
3
4
5
6
7
8
9
10
11
12