How much knowledge is lodged in your skull? How much have you been able to gather through all the years you've been alive? You'll be amazed at the information you have hidden in there. Of course, when knowledge fails us, logic will triumph! Can you beat this general knowledge quiz that requires both logic and knowledge?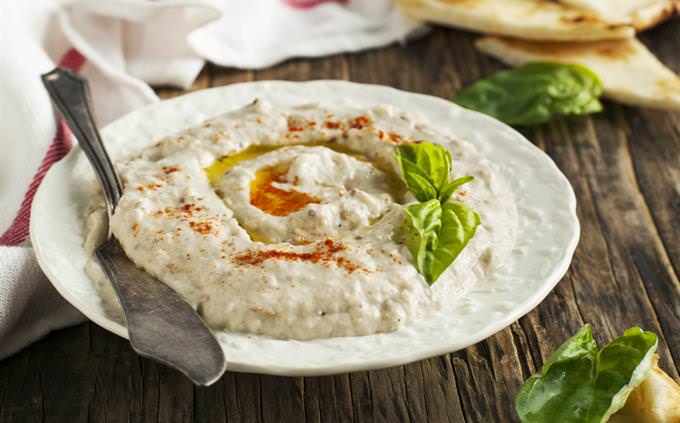 Which of these is NOT a main ingredient of baba ganoush?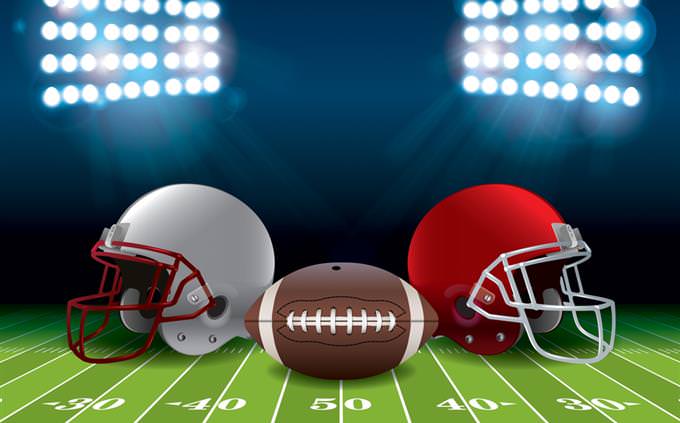 What year did the first Super Bowl take place?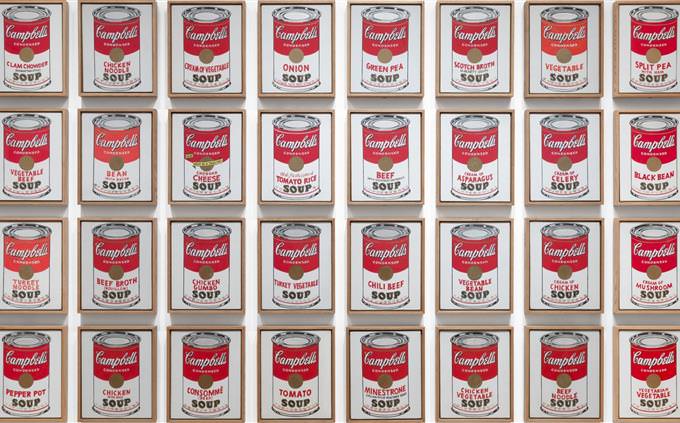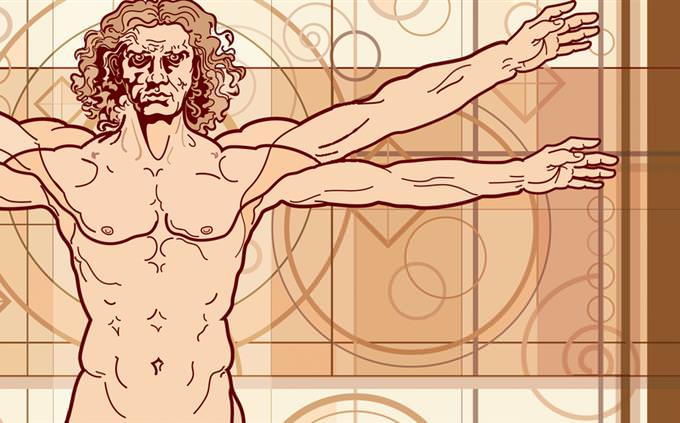 Who wrote the now famous 2003 novel "The Da-Vinci Code"?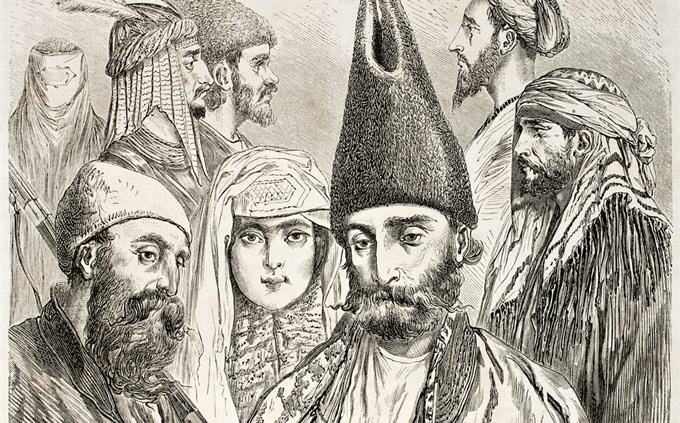 Which of these fruit used to be called a "Persian Apple"?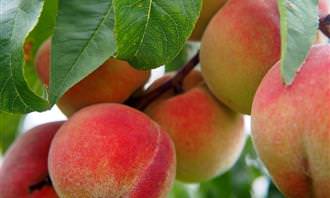 Peaches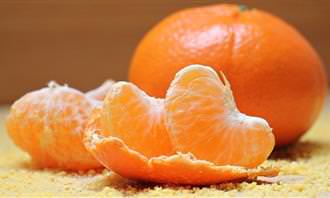 Oranges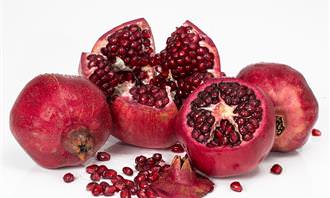 Pomegrantes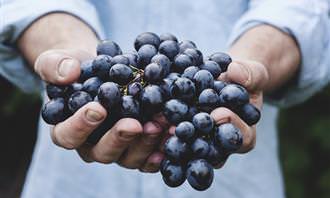 Grapes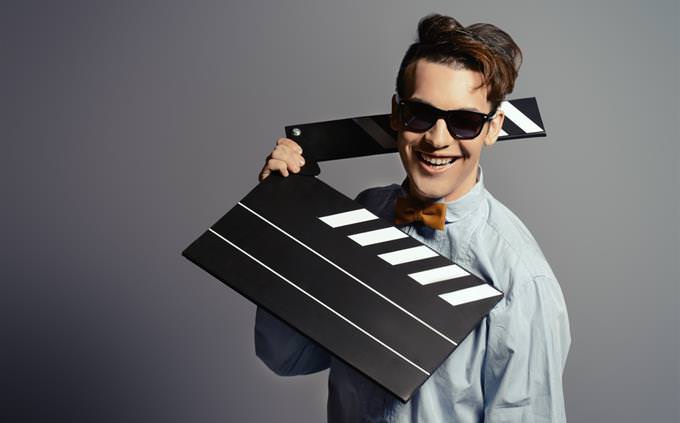 This handsome actor has appeared in movies such as "7 Years in Tibet", "World War Z' and "Meet Joe Black"
What does the 'D' in 'D-Day' stand for?
The allies used the D as code to show how much time has passed since an important date such as the invasion. The day after was D+1 then D+2 etc.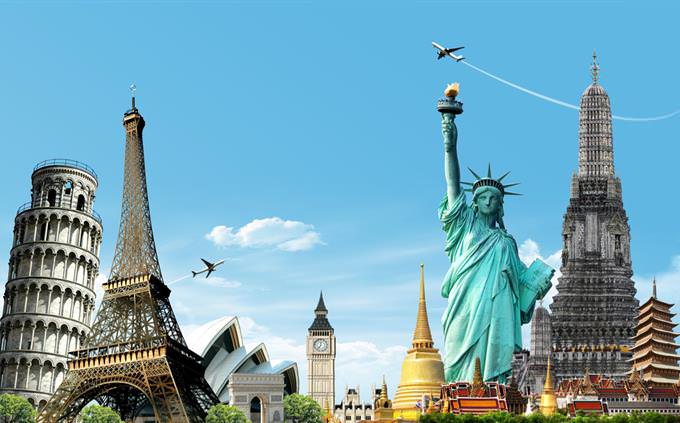 Which city was the first in the world to reach 1 million people?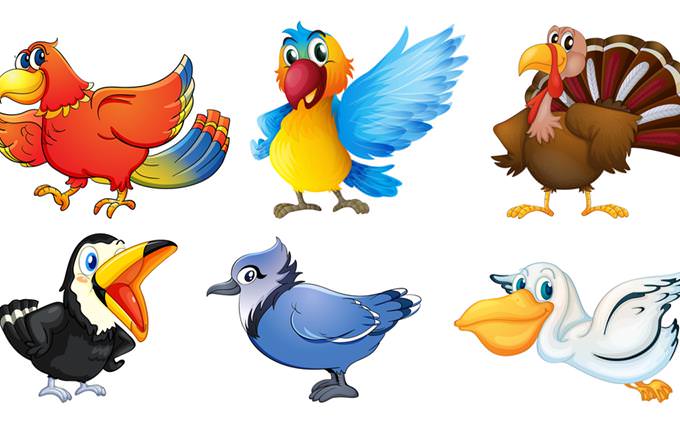 Which of these birds has the longest migration?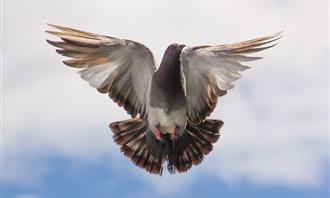 Pigeon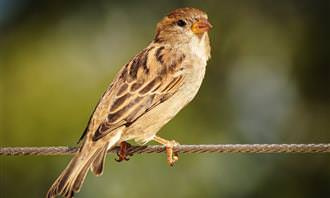 Sparrow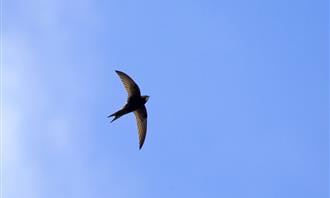 Swift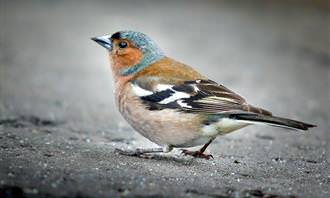 Chaffinch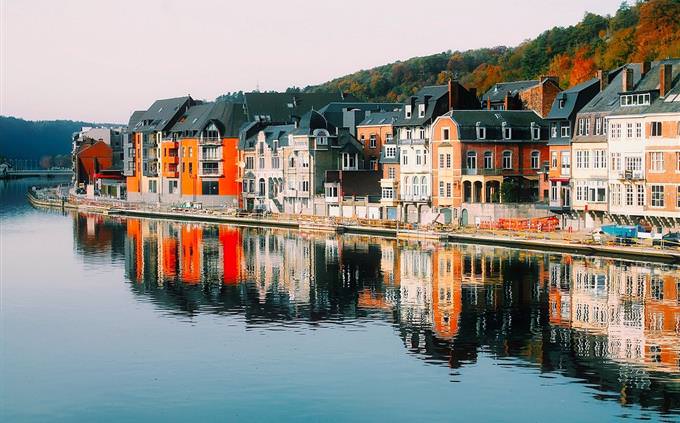 Belgium has 3 different languages officially. Which of these is NOT one of them?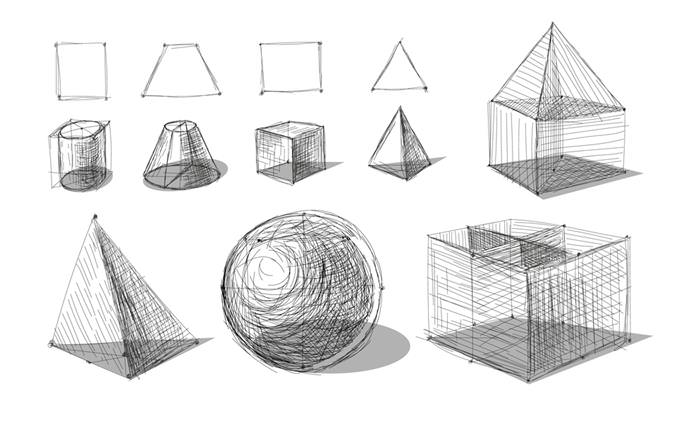 How many sides does a parallelogram have?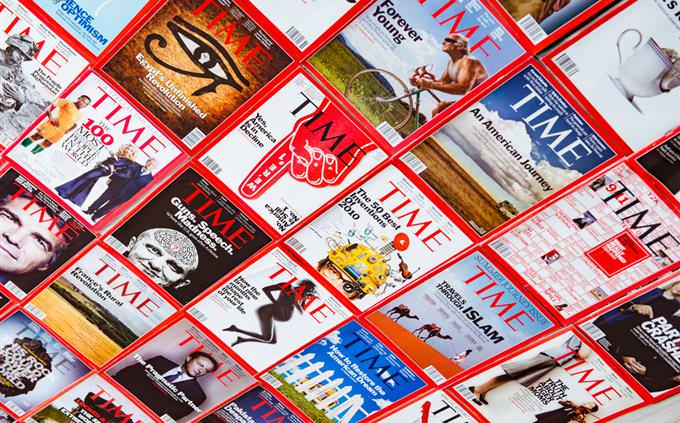 Who was the very first person to be named a Time Magazine's "Person of the Year"?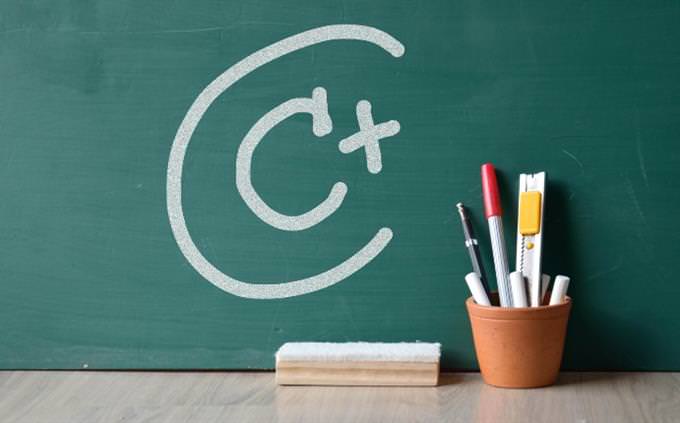 Either you're just not focused today, or we managed to trip you! But not to worry, we have dozens more quizzes for you to try! Plus, maybe you need a nap and some time to rest and recharge your focus. If not, have a look below at the results.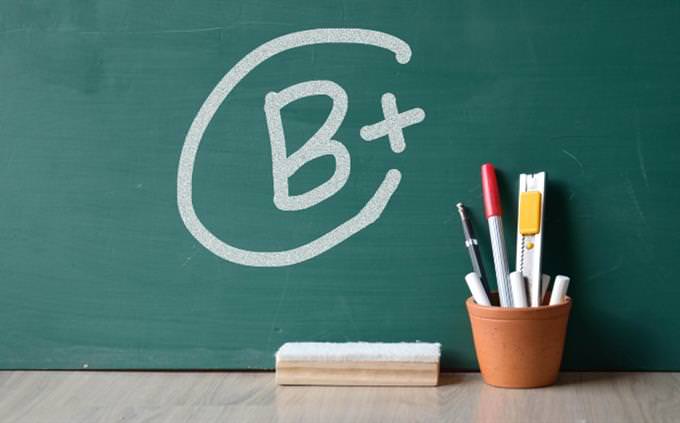 You've Got Some Knowledge in Your Head!
You did quite well for yourself, obviously you have an inquisitive and curious mind that like to pick up pieces of information and together make a map of the world. You have a great fountain of knowledge there, try to maintain it!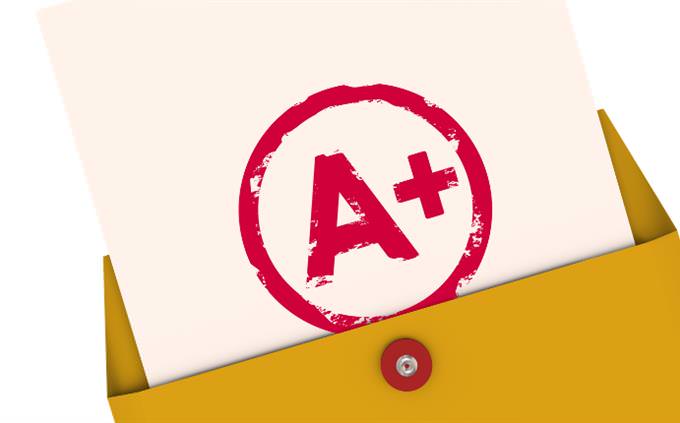 You are quite incredible. You really solved almost or all of these questions from different walks of life. You're probably curious, intellectual, intelligent and, perhaps, not very social. Continue on your road of self development!
1
2
3
4
5
6
7
8
9
10
11
12