How much do you know about most animals? This quiz will give you an animal fact, and you must choose the animal it applies to! You'll need some zoological knowledge, but a good healthy sense of logic might help just as much...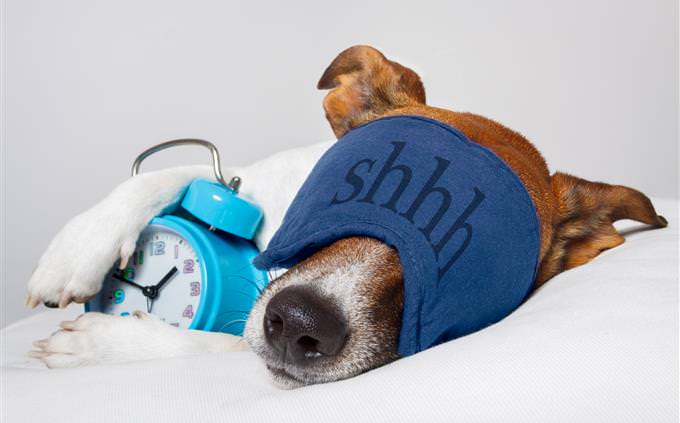 This animal can sleep for 3 years straight!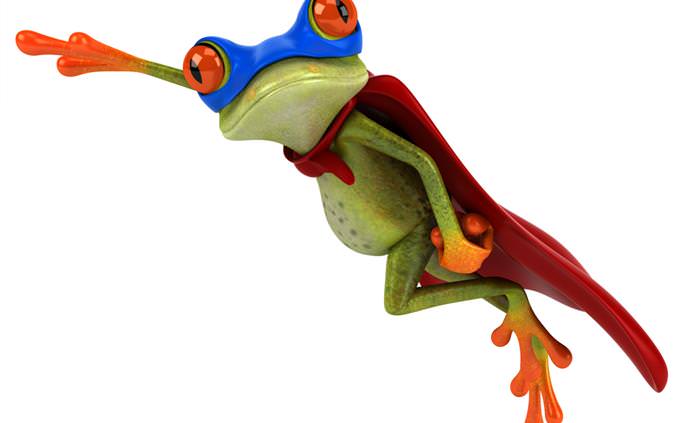 This animal is one of the only animals that can't jump.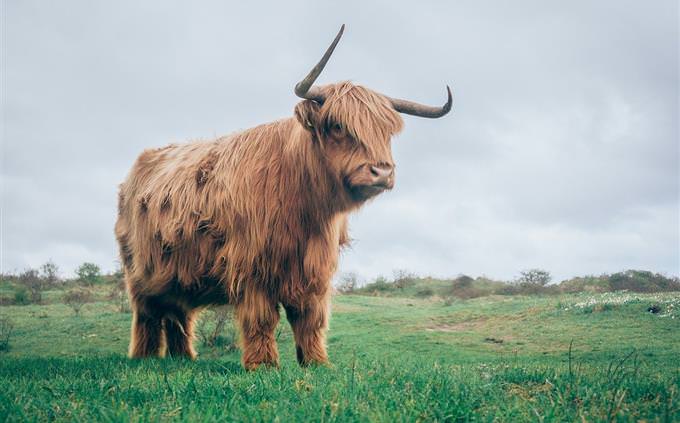 This animal's horn is made of stiff hair.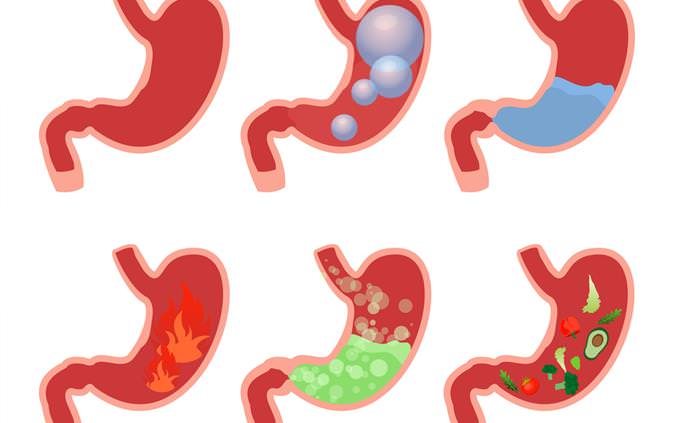 This animal takes two whole weeks to digest its food.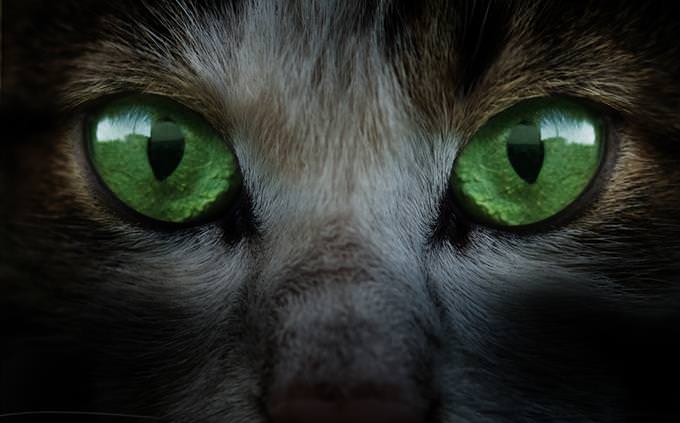 This animal's EYE is larger than its BRAIN. It can also move faster than a horse.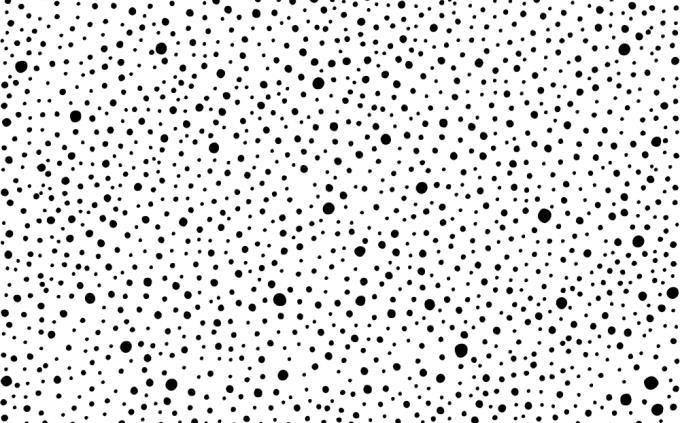 For every human in the world there are a million...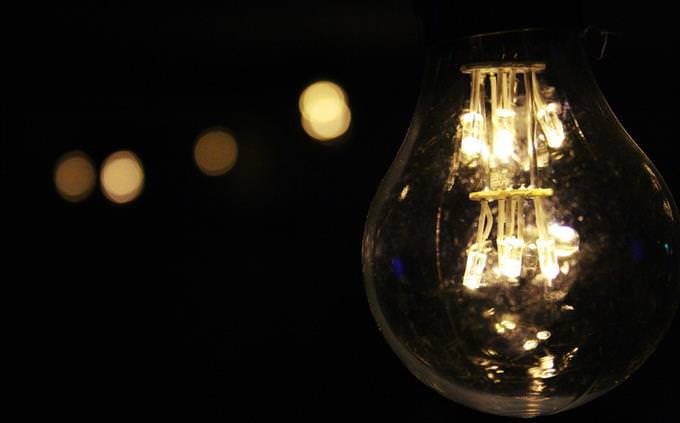 If you keep this animal in a dark room, it will grow pale.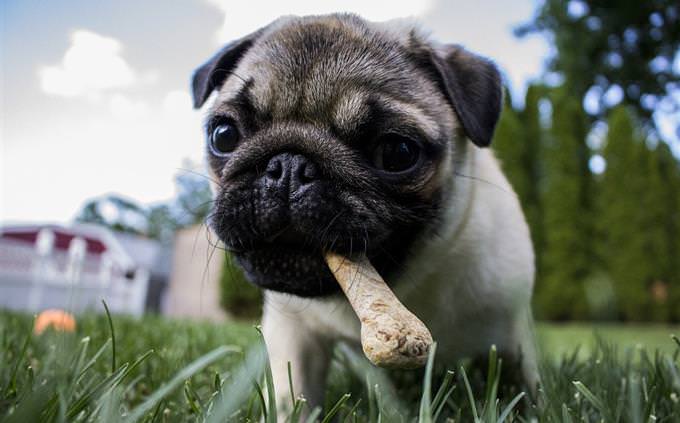 These animals can ONLY eat when their heads are upside down.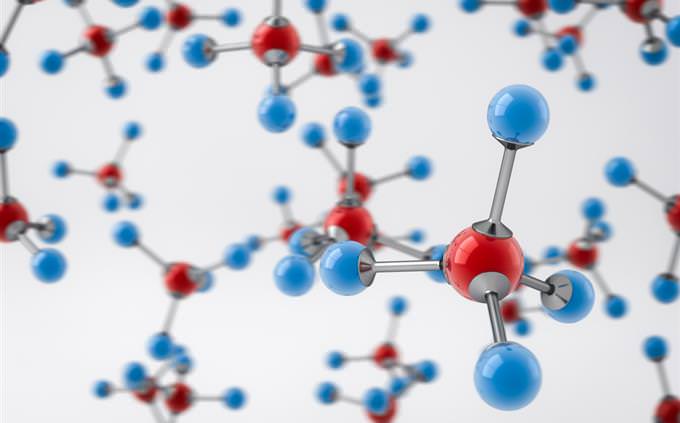 Just one of these animals creates enough methane gas in a single day to fill about 400 one-liter bottles.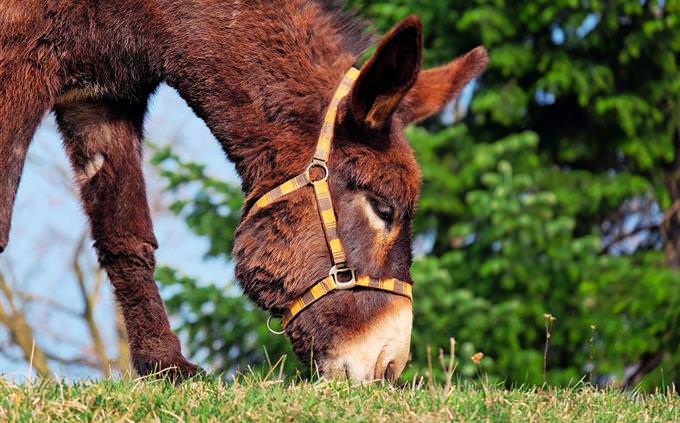 This animal can taste with its appendages.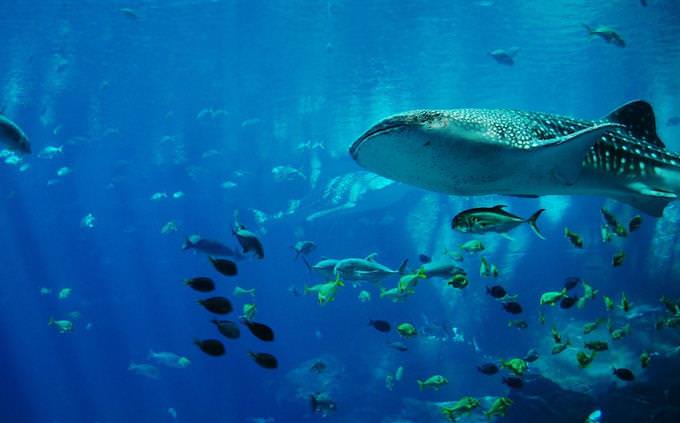 These whales are actually a type of dolphin.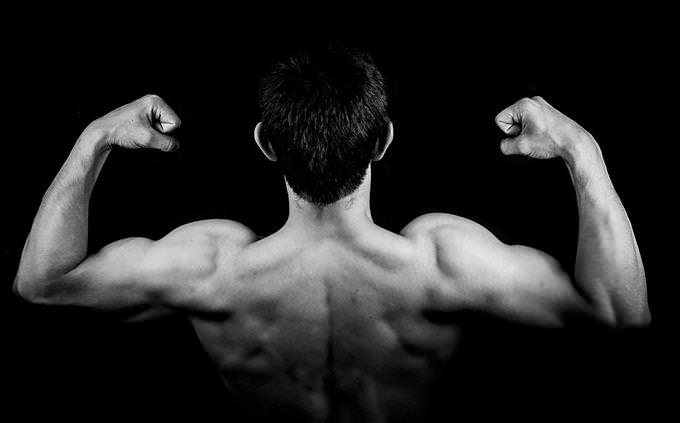 This animal has 40,000 muscles in just one appendage.
The trunk of an elephant is an incredible thing, with 40, 000 muscles while humans have only a few hundred in their whole body.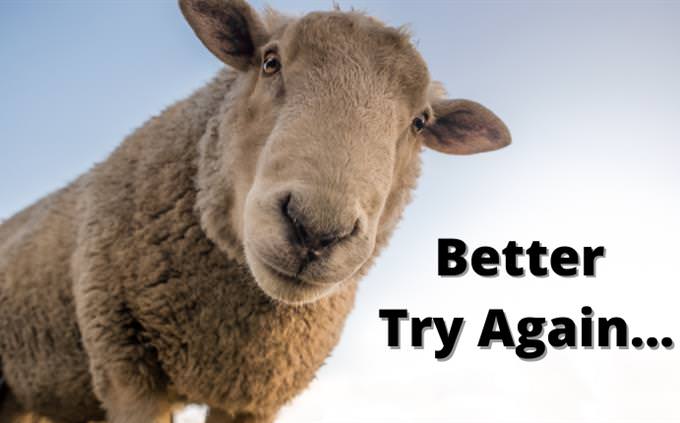 So you did kind of fail this quiz, but let's face it - most do! It's filled with rare animal facts and tidbits you may not have heard, so we really can't fault you for that. On the bright side - you just learned a lot of cool facts about the animal world!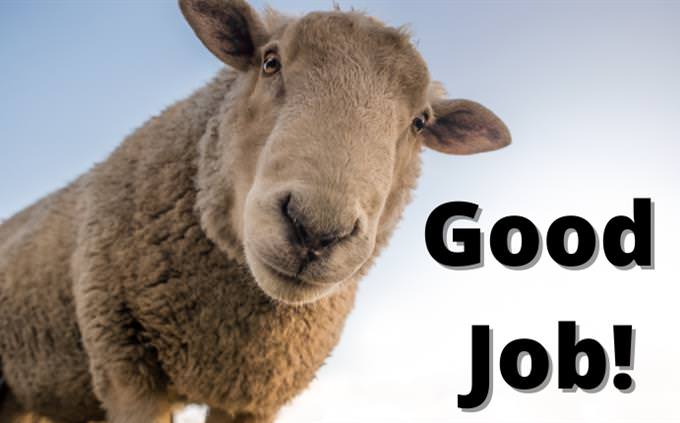 You got a good amount of questions right, which means you definitely know more than most people about animals - since most of these are rare facts indeed - and have a good intellectual curiosity regarding the animal world. You probably love animals and the natural world in general.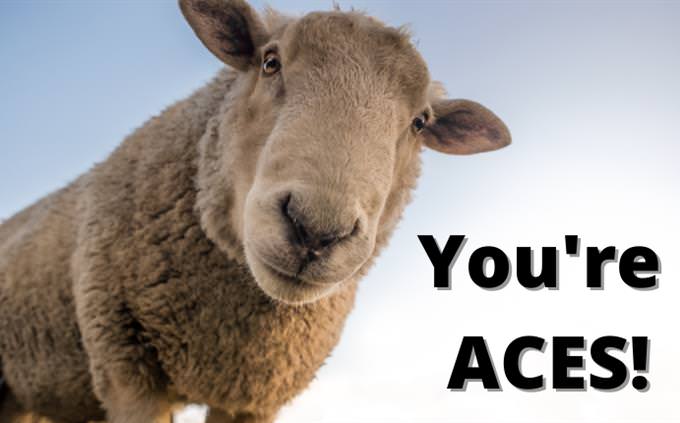 How did you get so many of these rare facts right? We're astounded. We didn't even think anyone would get here. What can we say? You have beaten our quiz, you have beaten us, you're a winner and have an incredible treasure trove of knowledge about nature. Amazing.
1
2
3
4
5
6
7
8
9
10
11
12