If you love cars, or just think you can tell the difference between most major car brands, then this quiz is just for you! Identify the car brands of the cars in these next 14 images, and tell us which brand it is! Don't forget to check your answers in the end for more information about the model of the car. Good luck!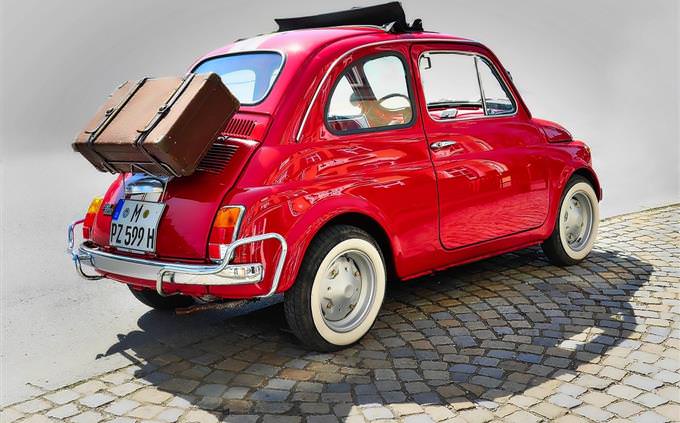 This is a Fiat 500 classic car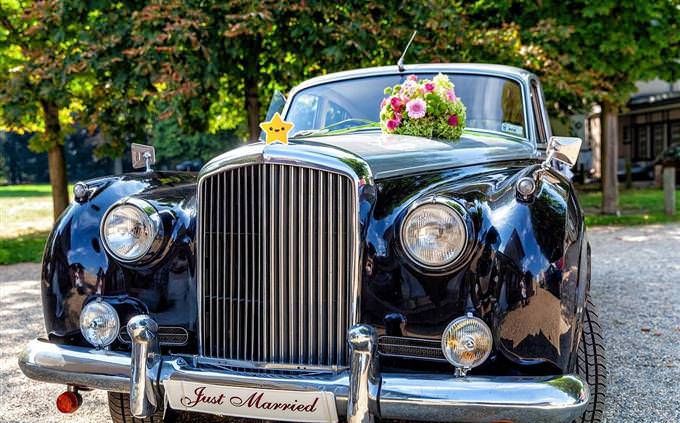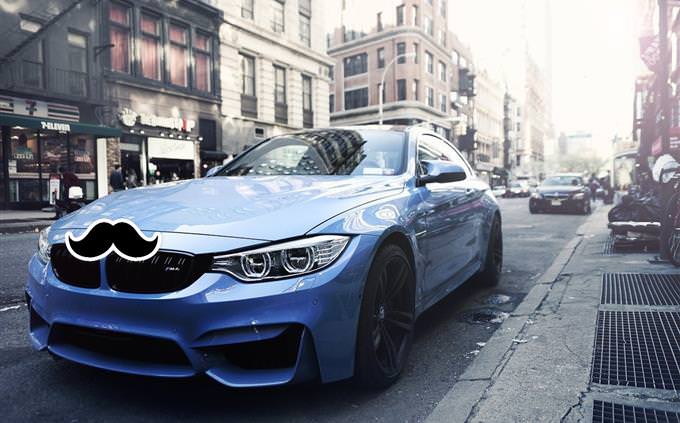 If we're not mistaken, this is the BMW 3 series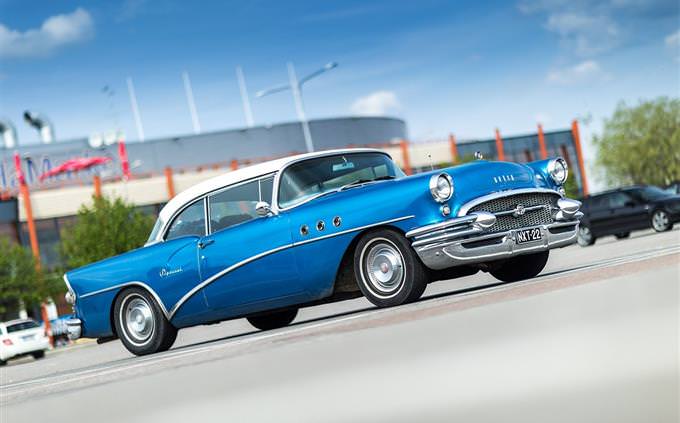 This is an Oldtimer from the late 50s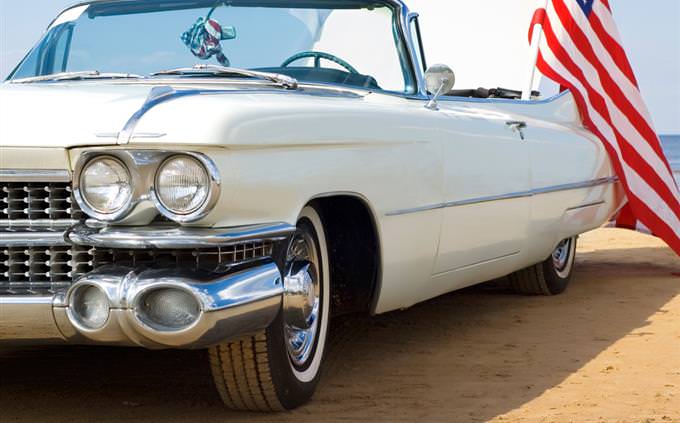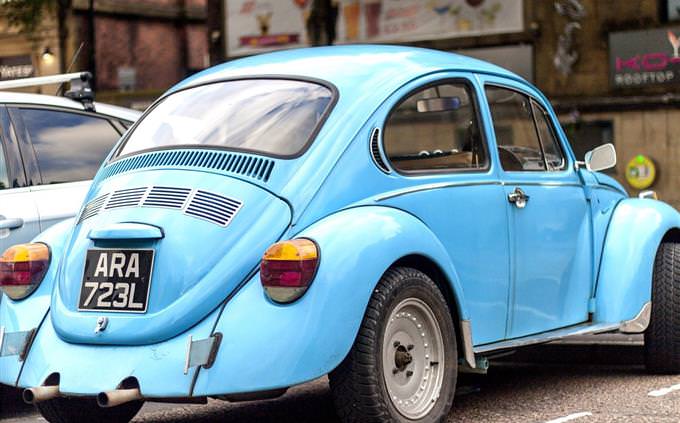 The famous Volkswagen Beetle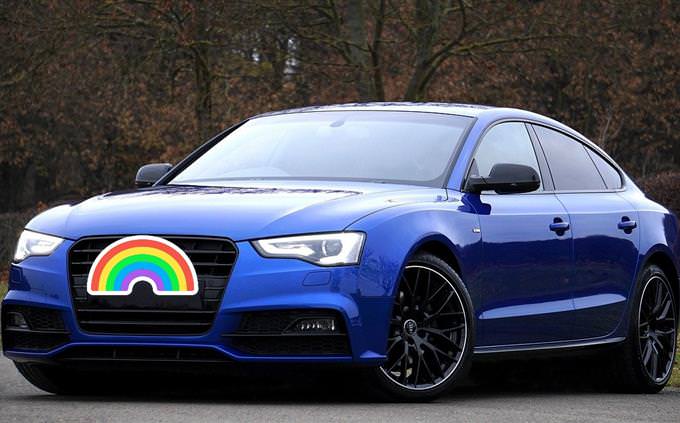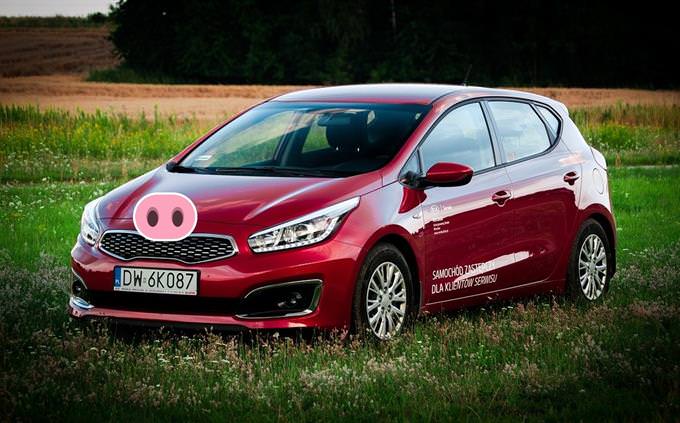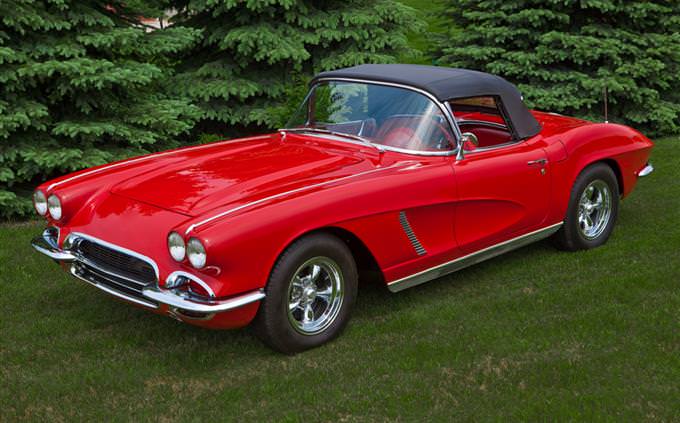 This is a Chevrolet Corvette circa 1962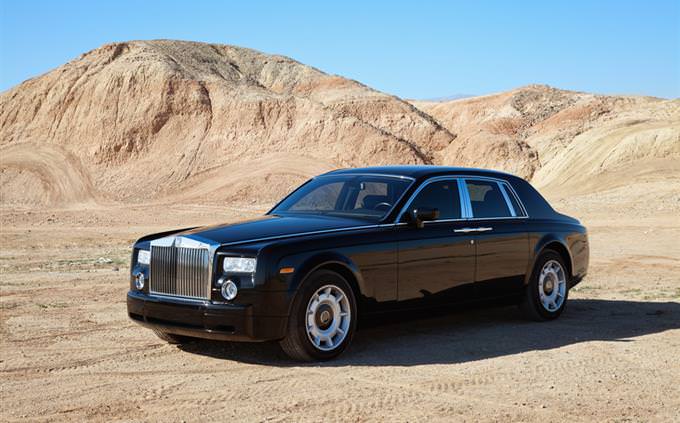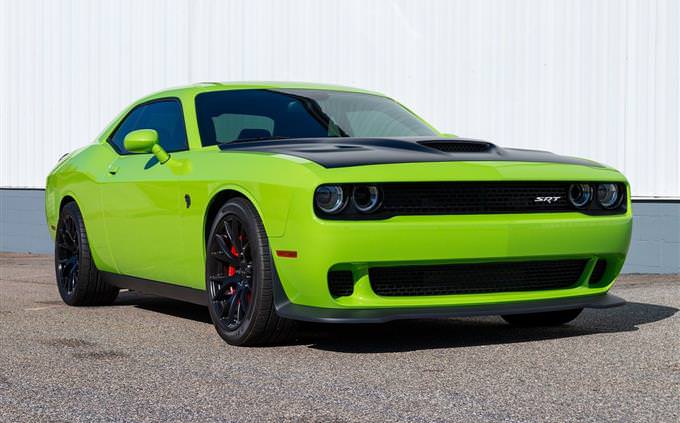 This is a Dodge Challenger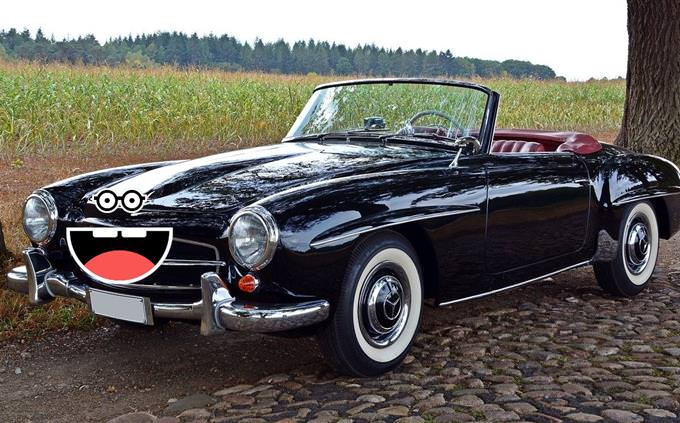 This is the Mercedes 190 SI. It's a classic!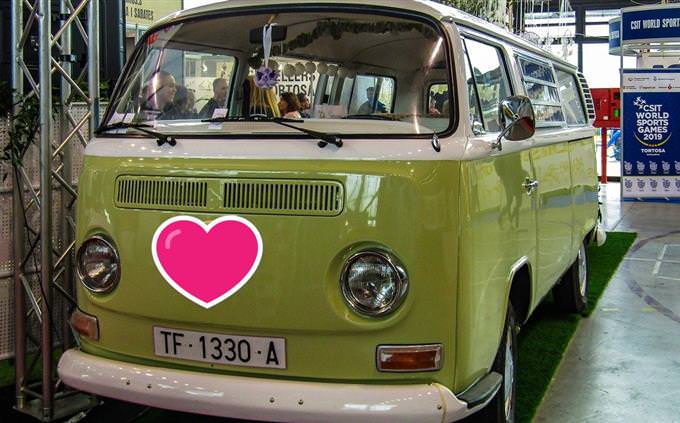 The famous 60s Volkswagen Micro Bus!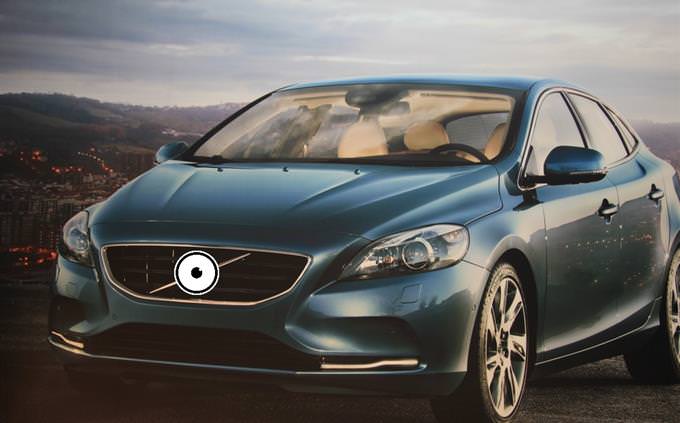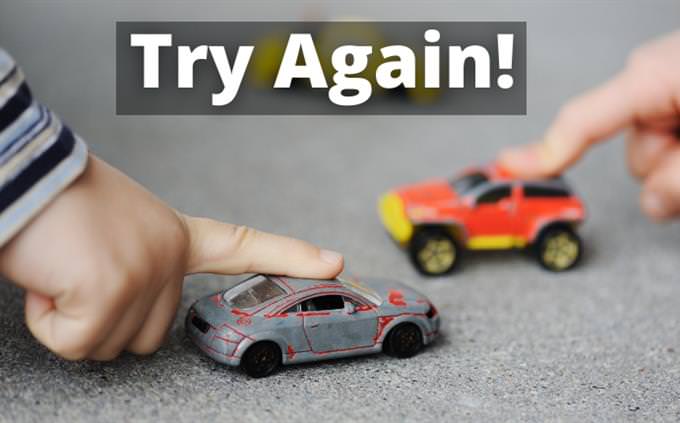 Unfortunately you don't seem to know much about car brands or what they may look like. Maybe it just doesn't interest you, or maybe you just got fooled by our photos. Whichever it is, why not give it another go?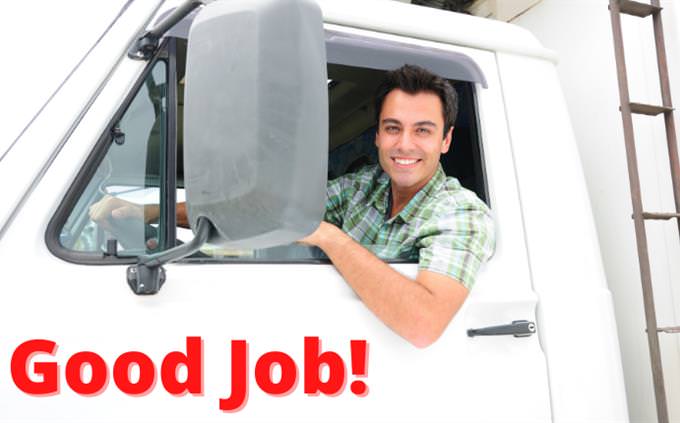 While not perfect, your score shows you know a LOT about cars and can differentiate between most car brands, especially if you can see the car yourself and not just through a photo. You definitely have what it takes to get a perfect score on this quiz, so why not go for broke and try again?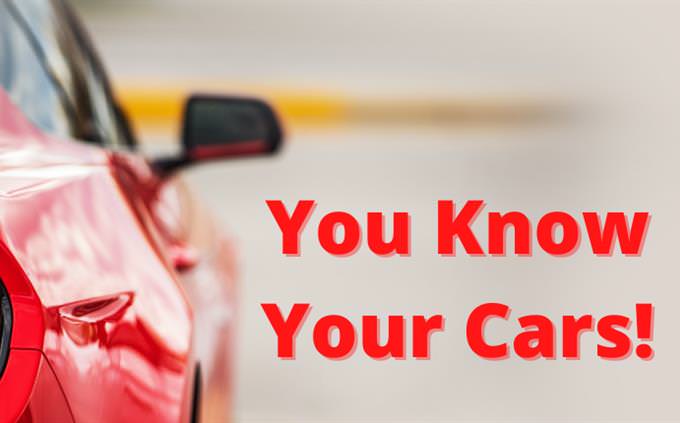 Wow you really know your car brands! Whether they are European or American or Asian, you seem to really know your way around cars to be so able to recognize the brand even from these solo images. Congratulations you have certainly aced this test!
1
2
3
4
5
6
7
8
9
10
11
12
13
14