Geography, more than anything, is the study of our world. Its countries, its lakes, its oceans and mountains, hills and valleys. In addition, it is also the knowledge of human civilization - where it lives, what it speaks and what it does. Before you are 12 questions about all kinds of Geography, are you prepared?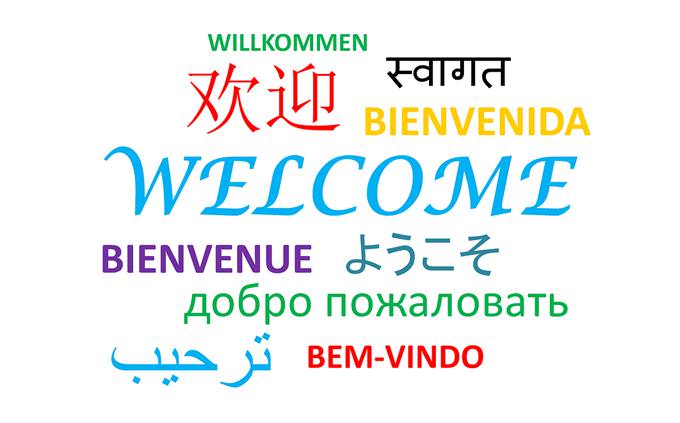 Which of these languages is spoken in Switzerland?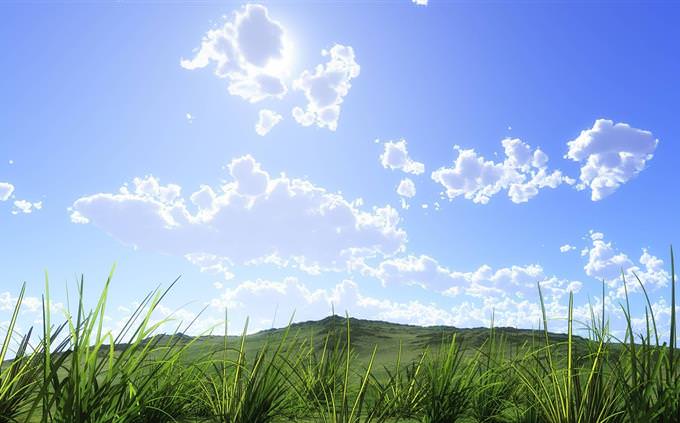 Which of these countries has the LOWEST population density?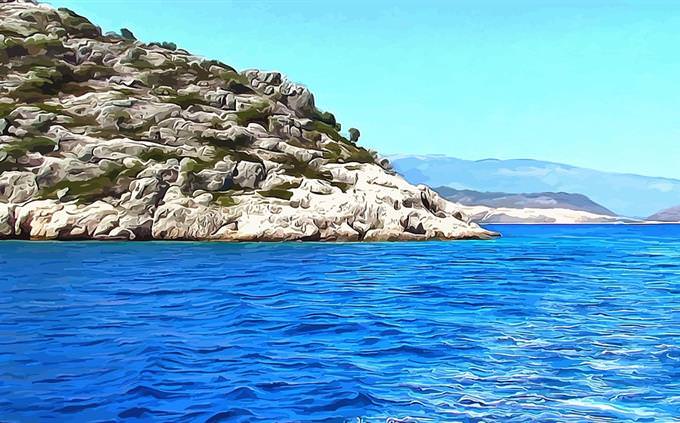 Which of these countries are NOT bordered by the Mediterranean sea?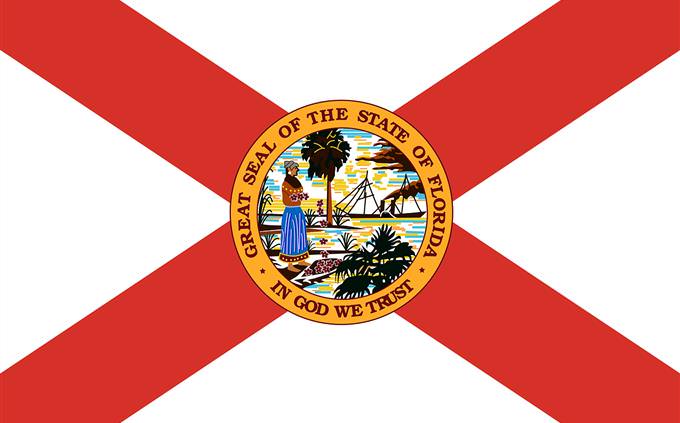 What is the capital of Florida, USA?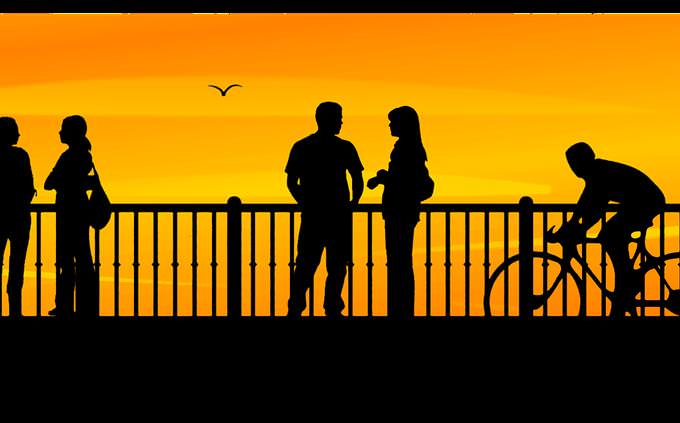 Where can one find "Tower Bridge"?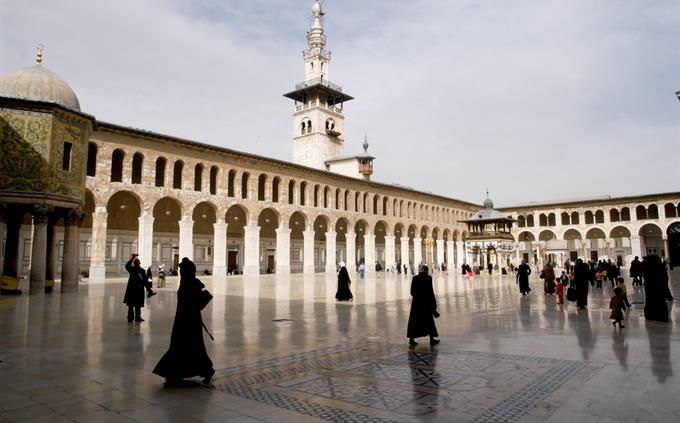 Damascus is the capital city of which country?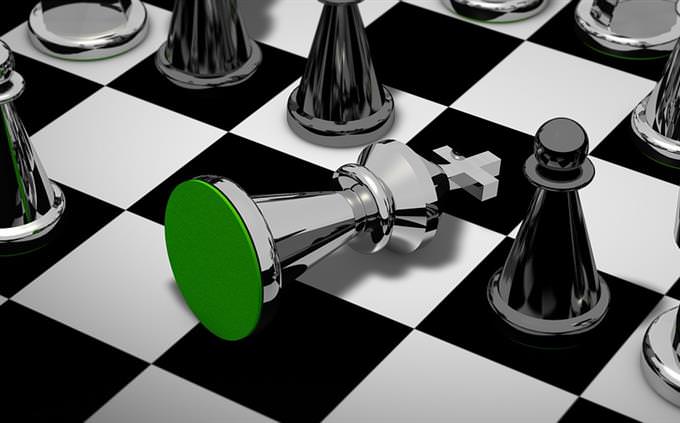 Which of these city states and countries is NOT an absolute monarchy?
Vatican City is governed as an absolute monarchy with the pope at its head.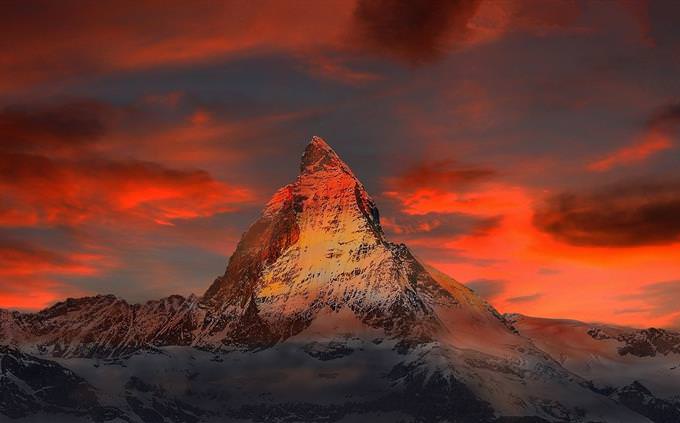 Where can one find the famous mountain - the Matterhorn?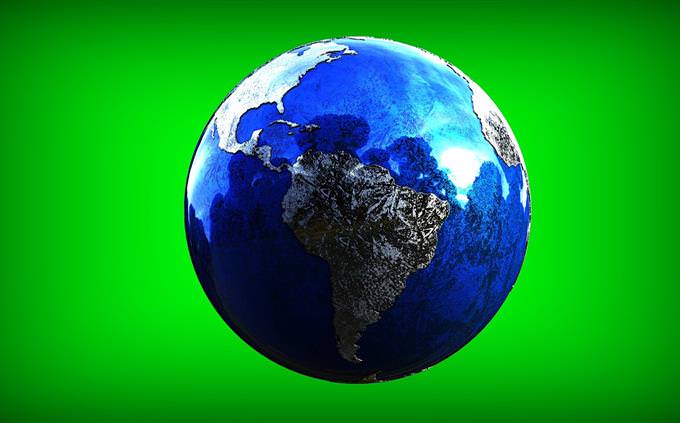 What is Africa's largest country, area-wise?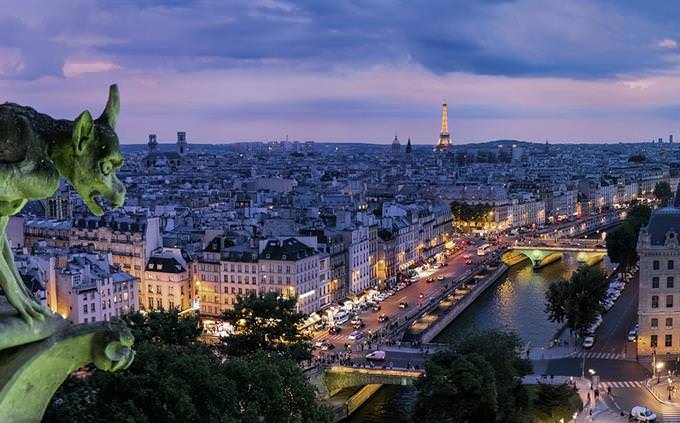 Which of these is NOT a European capital?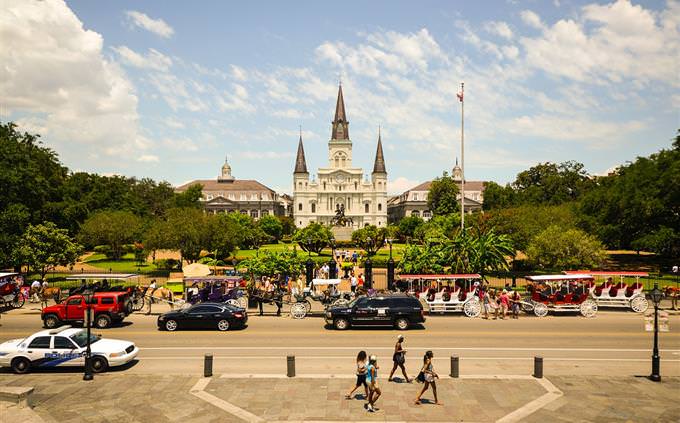 Which country did America buy the Louisiana Purchase from?
It was purchased in April 30th, 1803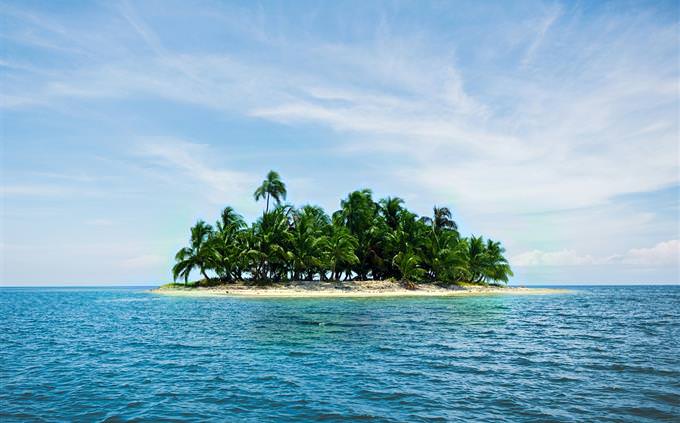 Where is the United States' largest island?
The largest island is the Hawaiian big island - Hawaiʻi.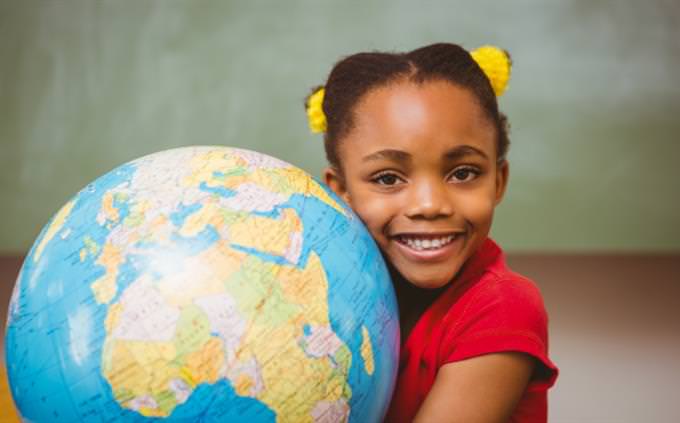 Better Brush Up on Geography
Not a great score, which means it may be time to brush up a bit on your Geography general knowledge. How about giving it another try, or have a look at your results to see the mistakes you made? We included explanations! Remember, it's never too late to brush up on your general knowledge!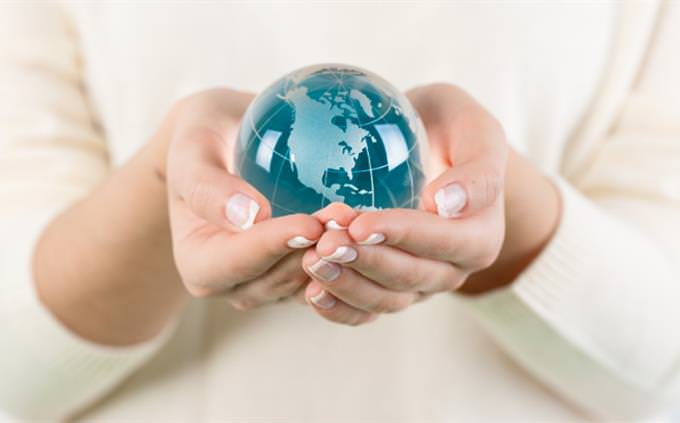 You've Got Some Sound Geographical Knowledge
We're not saying you didn't make some mistakes, but you seem to have a good grasp of world Geography. That said, have a look at your wrong answers and learn something new. Remember, it's great to keep learning. Good for you!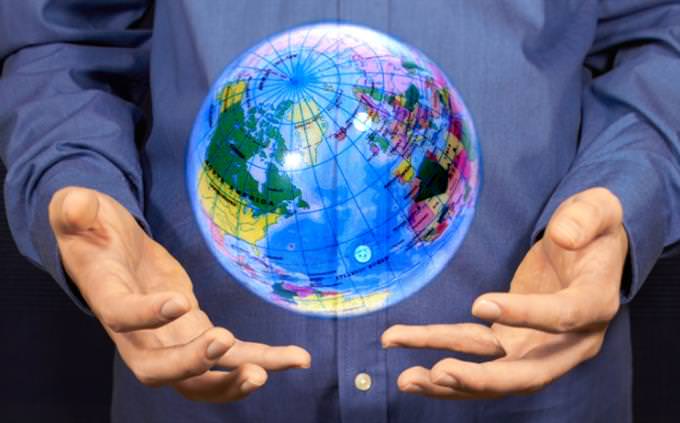 Your Geographical Knowledge is Phenomenal!
Tell us the truth... Are you now, or have you ever been, a GEOGRAPHY TEACHER? We won't tell... Your knowledge is very impressive. Share your knowledge with others and don't forget to always keep testing yourself, it's the best way to keep being ahead of the curve. Good for you!
1
2
3
4
5
6
7
8
9
10
11
12