Christmas is known as the time when people come together in a spirit of unity and harmony. Yet, in reality, there are many different attitudes to Christmas out there. For every true believer who just adores Christmastime, there is a bitter Scrooge who can't abide it. What about you? How much Christmas spirit do you have? This quiz will determine how into Christmas you really are.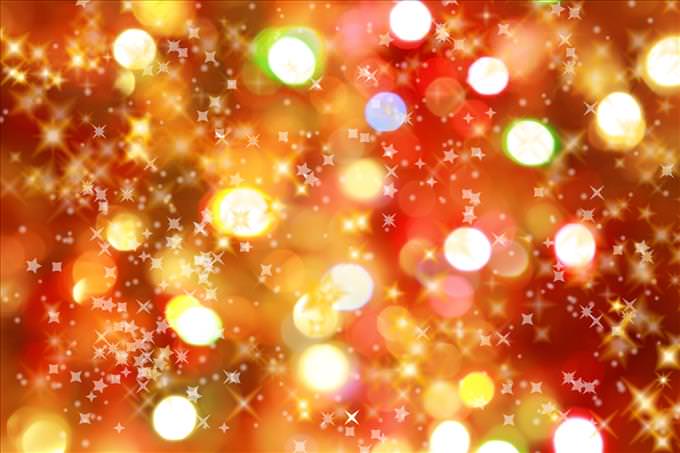 Depositphotos
What's the best thing about Christmas?
Donating money and food etc.
Emptying your Christmas stocking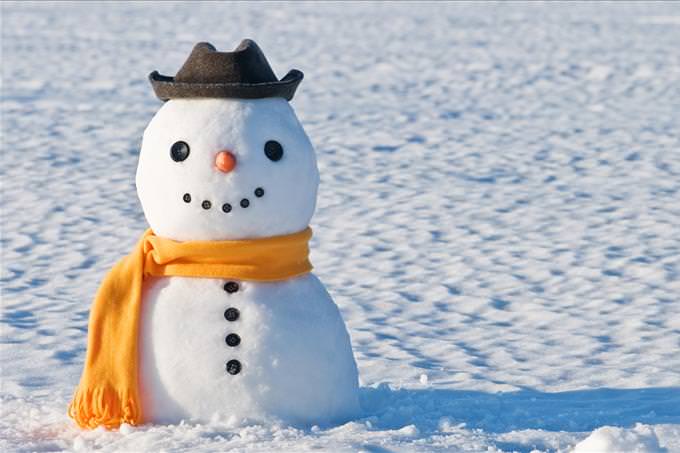 Who's your favorite Christmas character?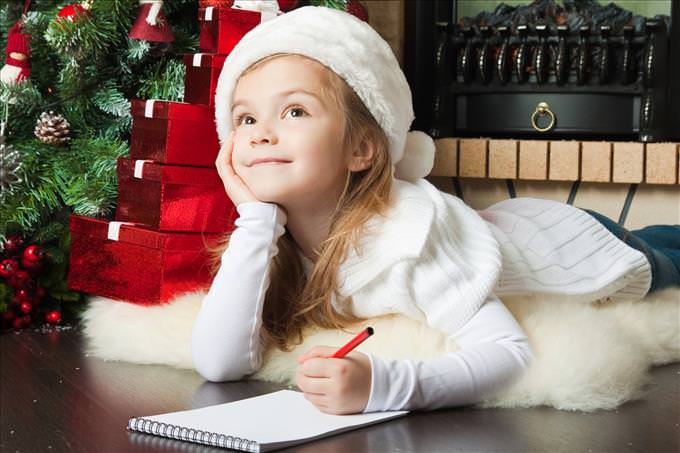 Depositphotos
The last time you wrote a Christmas letter, you asked for...
Happiness and good health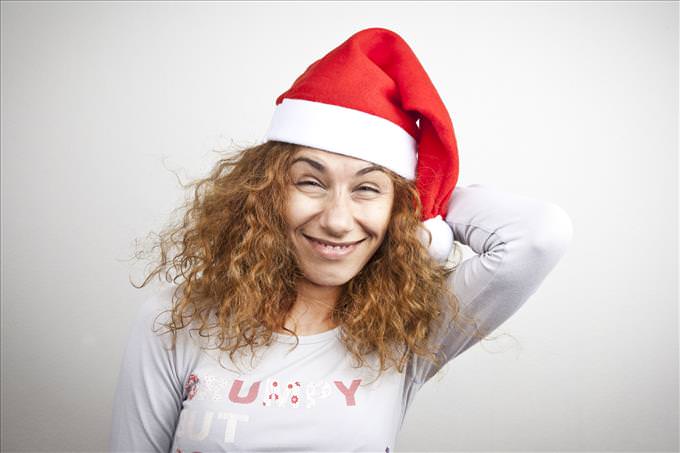 Depositphotos
On the morning of December 25th, the first thing you do will be...
Give everyone you see a hug and kiss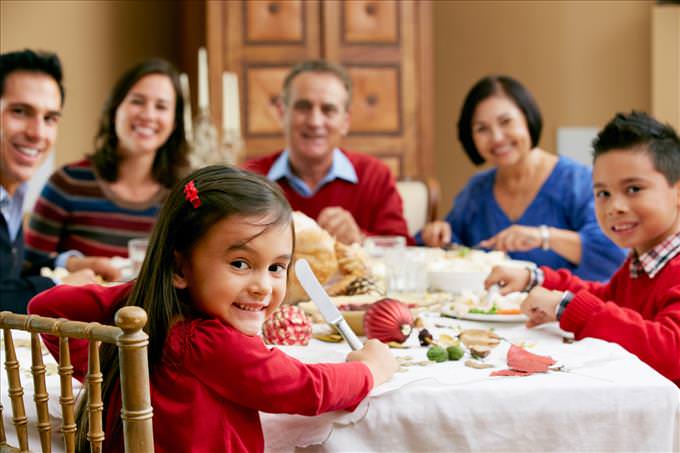 Depositphotos
At the Christmas dinner table, you're the one who...
Light the candles, and make everything beautiful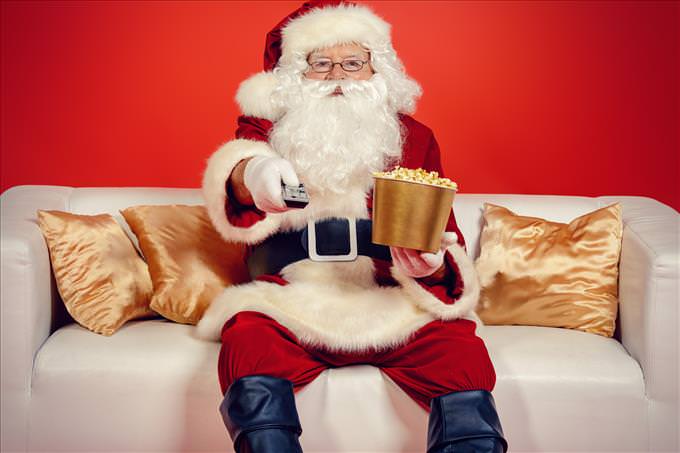 Depositphotos
What's your favorite Christmas movie?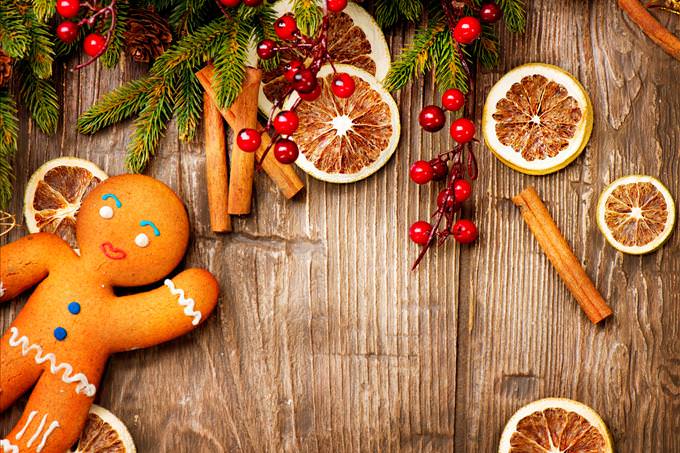 Depositphotos
Which of these colors is the most Christmassy?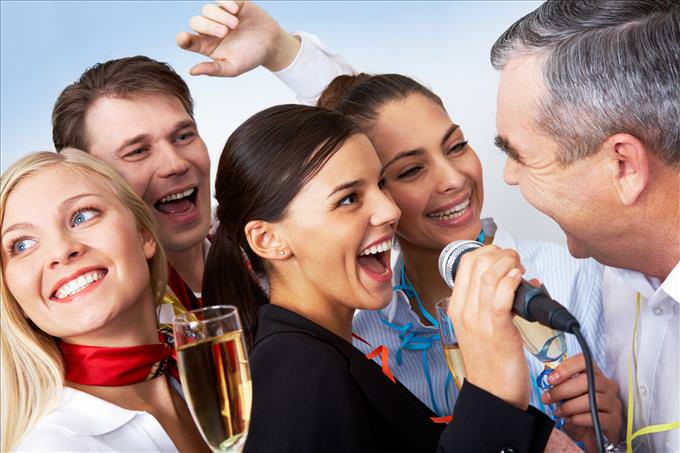 Depositphotos
Which Christmas song do you love the most?
Santa Claus Is Coming To Town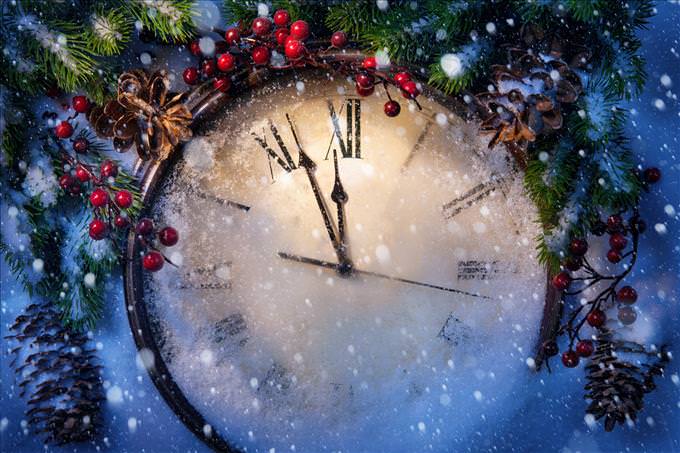 Depositphotos
What do you do on Christmas Eve night?
Leave a carrot and some brandy out for Rudolph and Santa
Eat a great bed meal with your friends.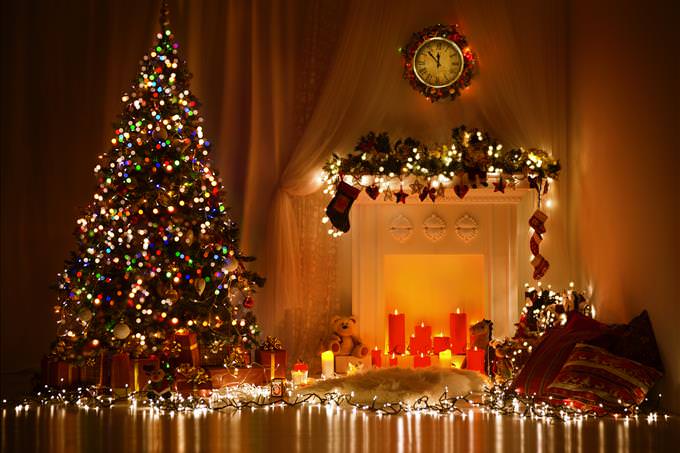 Depositphotos
How long after Christmas Day has passed do you keep your house decorations up for?
As soon as I'm allowed to