This English quiz has a bit of everything and will test your vocabulary, spelling and even grammar! These are things we use every day and yet we often forget how to do so accurately. So step right up, and challenge your language skills to a bit of friendly testing.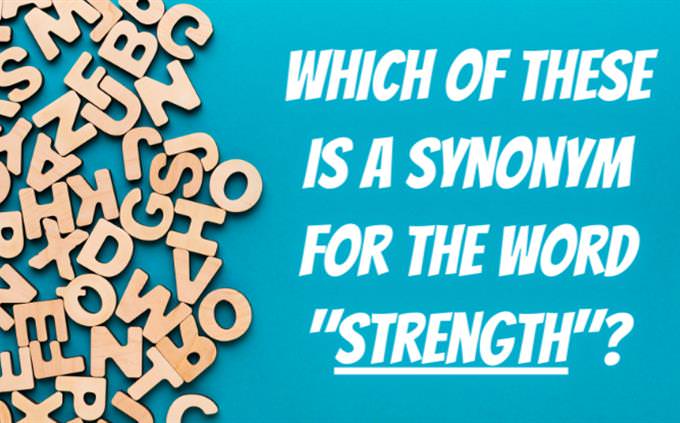 Which of these is a synonym for the word "Strength"?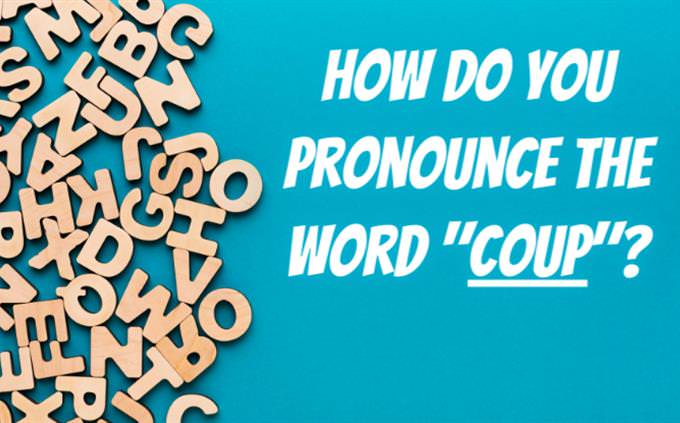 How do you pronounce the word "Coup"?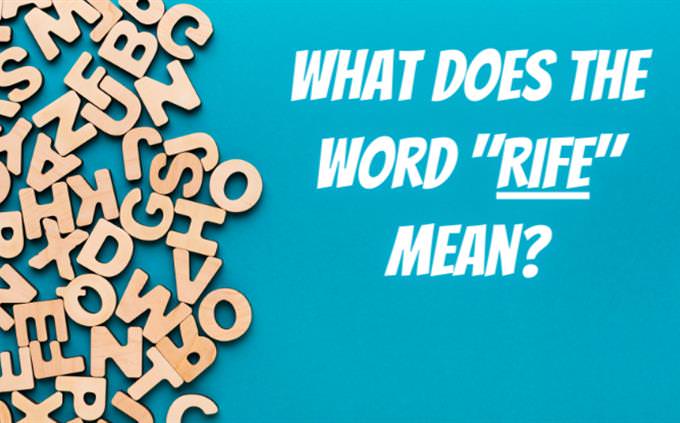 What does the word "Rife" mean?
Something of common occurence
A grudge between two sides
Something shot from a rifle
The leftover debris from a battle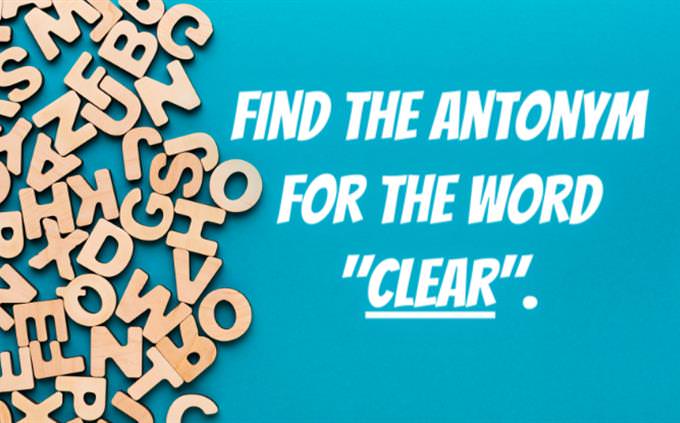 Find the Antonym for the word "Clear".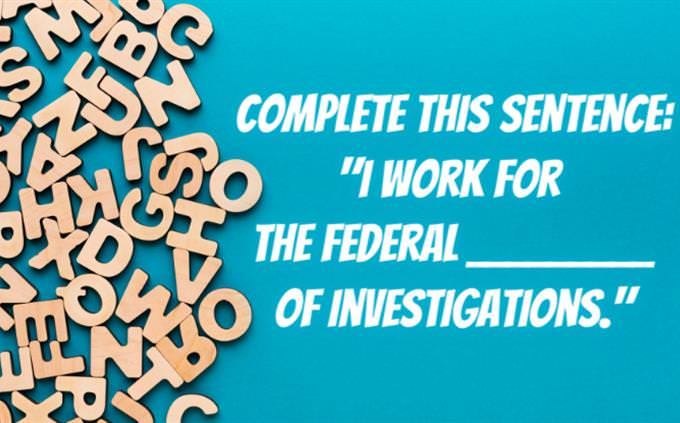 Pick the right spelling to complete this sentence: "I work for the Federal _________ of Investigations."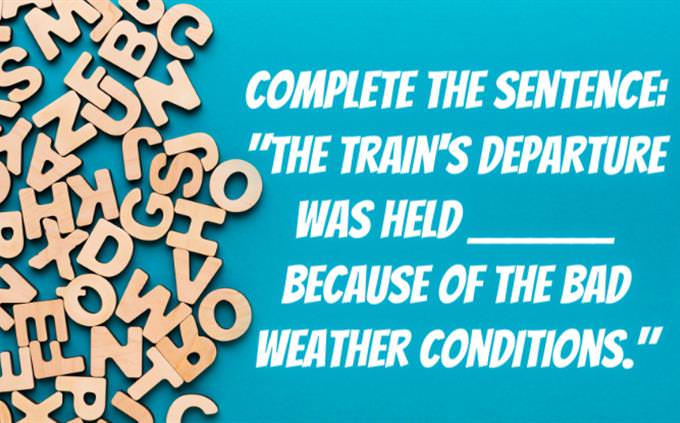 Complete the sentence: "The train's departure was held _______ because of the bad weather conditions."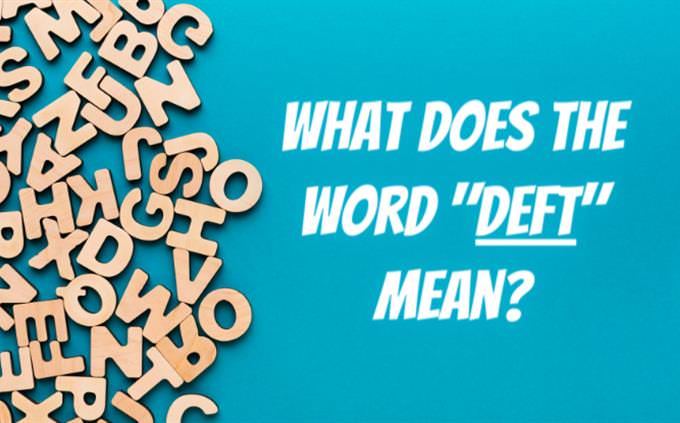 What does the word "Deft" mean?
Someone who is a bit slow to comprehend
Someone who is skillful at something
The leftover leaves on the ground after the fall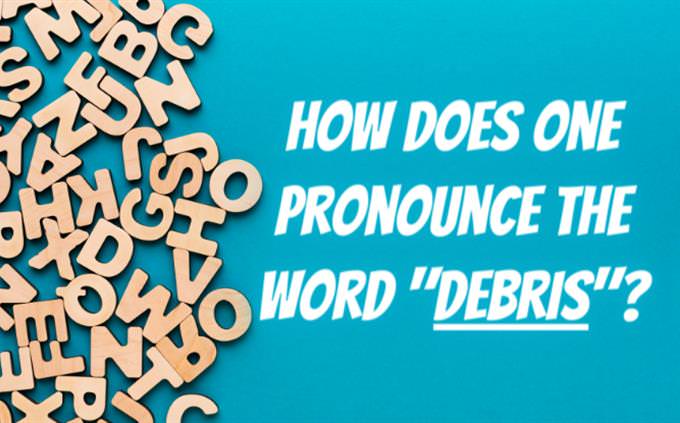 How does one pronounce the word "Debris"?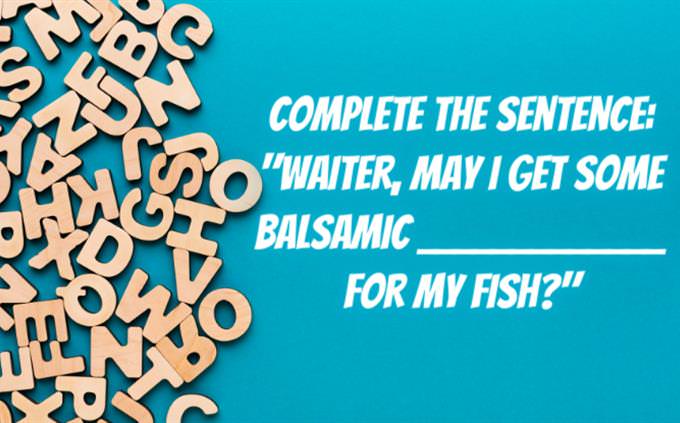 Choose the correct spelling to complete the sentence: "Waiter, may I get some balsamic _____________ for my fish?"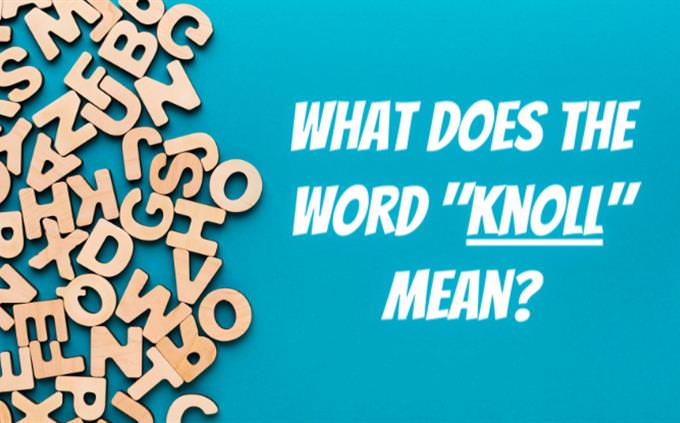 What does the word "Knoll" mean?
A small rodent that lives in Australia
To roll something in butter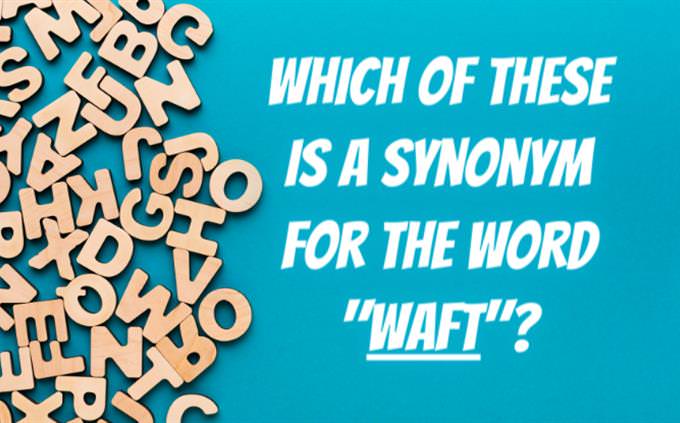 Which of these is a synonym for the word "Waft"?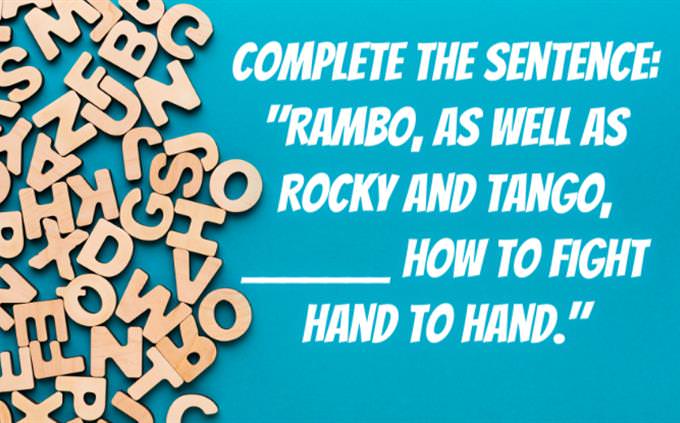 Complete the sentence: "Rambo, as well as Rocky and Tango, _________ how to fight hand to hand."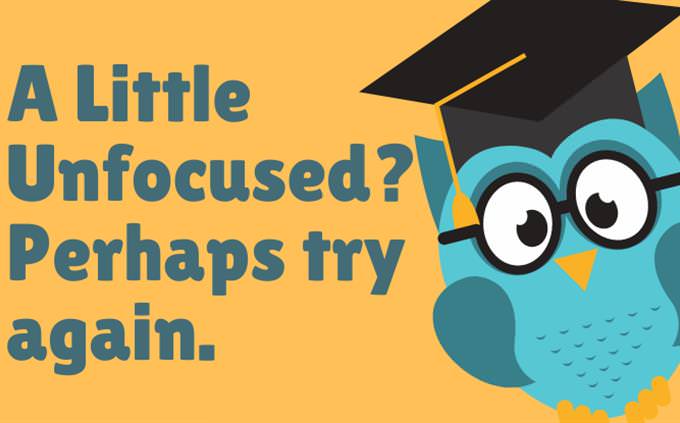 You may be tired and unfocused, or it could be that's it's been too long since you sat down and read a good book! Our vocabulary doesn't last forever, and if we don't start reading things that use a larger variety of words we may never regain it. Please have a look at the answers to see where you went wrong, and perhaps challenge yourself with some of our other English quizzes.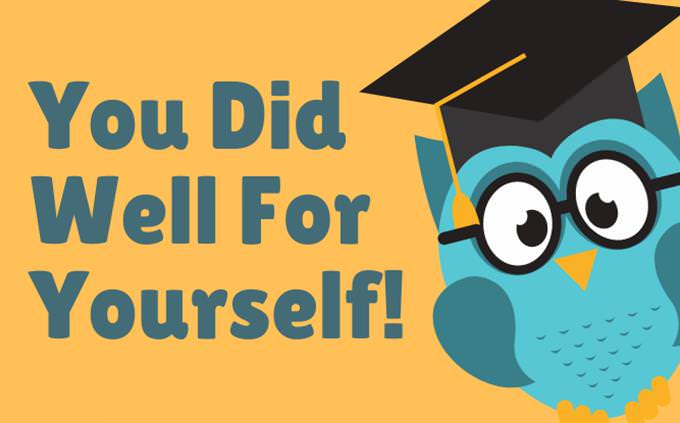 You did really well for yourself! You obviously have a good vocabulary and know how to use it to your advantage. Perhaps you still read books (unlike most people) and don't mind going to the dictionary to learn those words you don't know yet. That is the best way of enriching our vocabulary and our language. Check out the answers to learn from the mistakes you did make.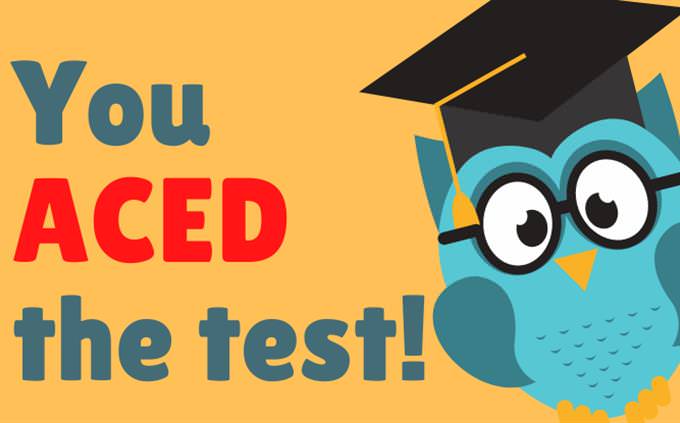 Your lexicon is extraordinary. You're obviously a verbal person, or one who is an avid reader of books. Only by reading do we get such a wonderful and wide vocabulary. We hope you always continue enriching your language. In an age when people can barely write text messages, people like you are in short supply indeed. Way to go!
1
2
3
4
5
6
7
8
9
10
11
12