Can you prove your grammatical chops by choosing the right phrase time and time again? Let's see you prove it!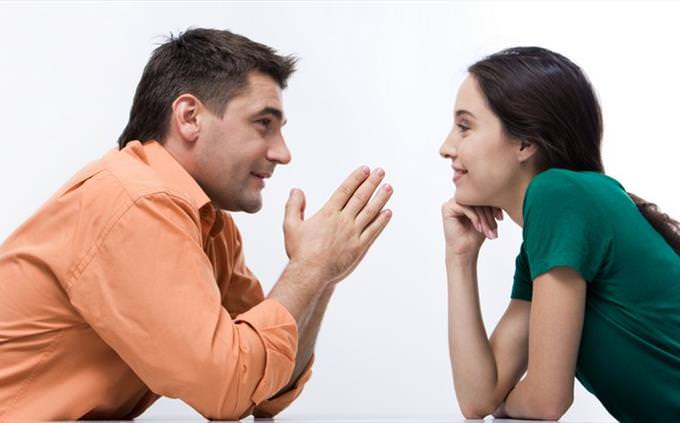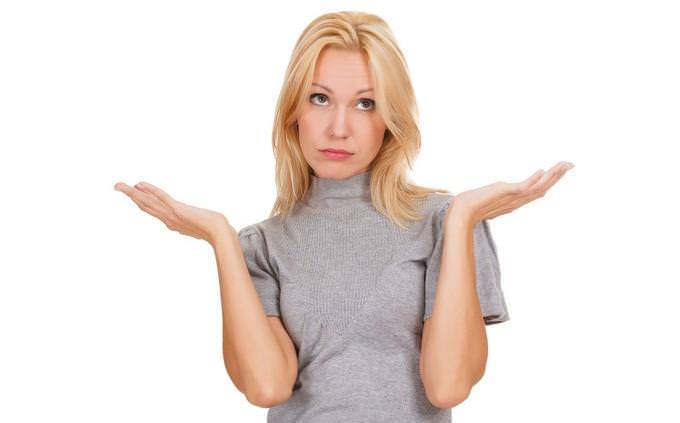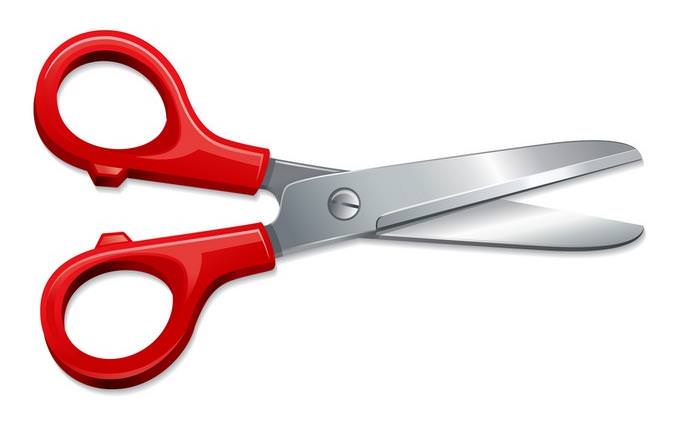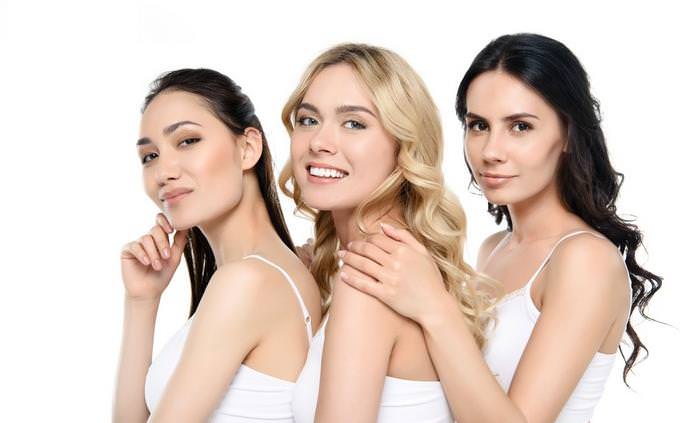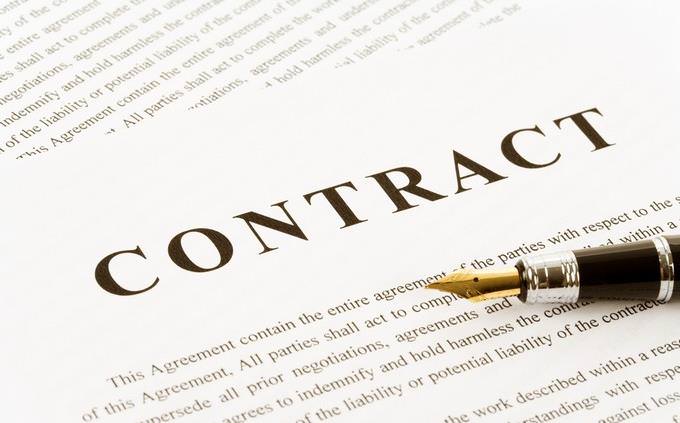 "For all intensive purposes...."
"For all intents and purposes..."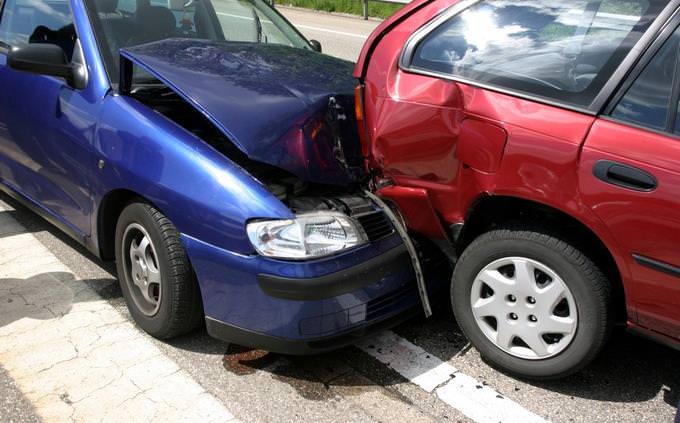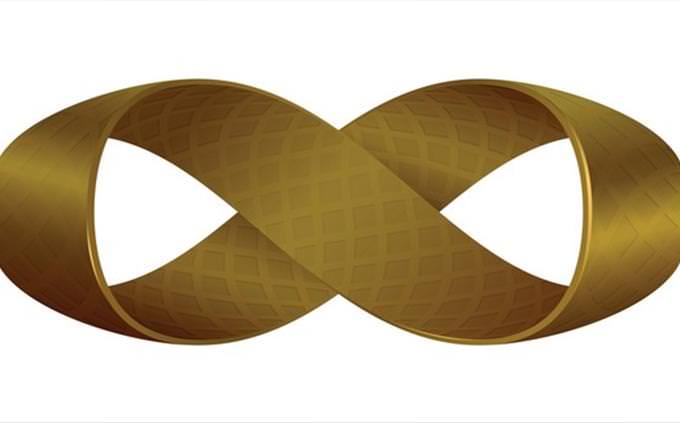 360 would put you back where you were, so not much of a change!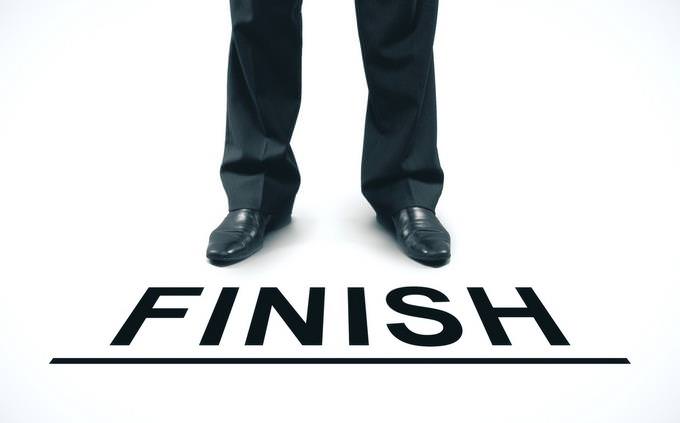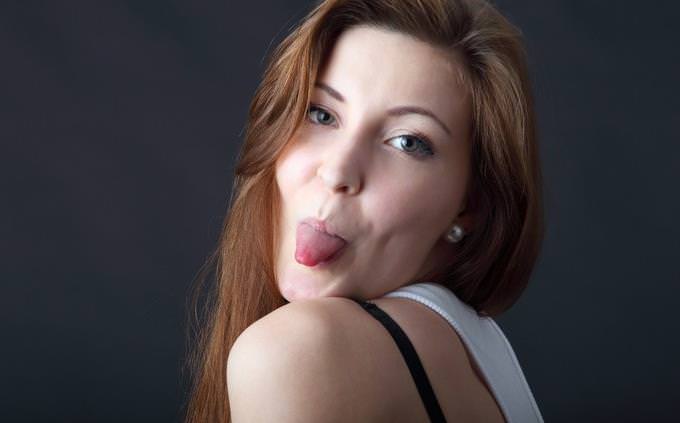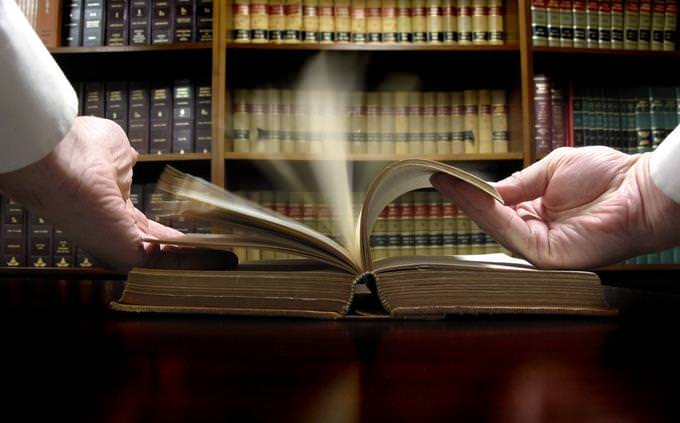 "Statute of limitations."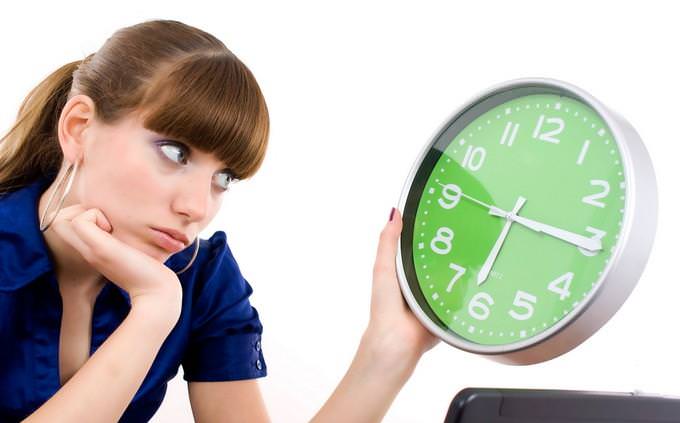 Bated comes from "abate" meaning stop or lessen the degree.
"Waiting with bated breath."
"Waiting with baited breath"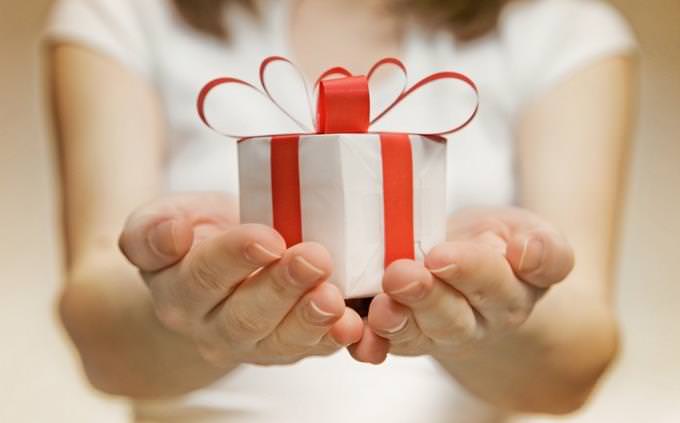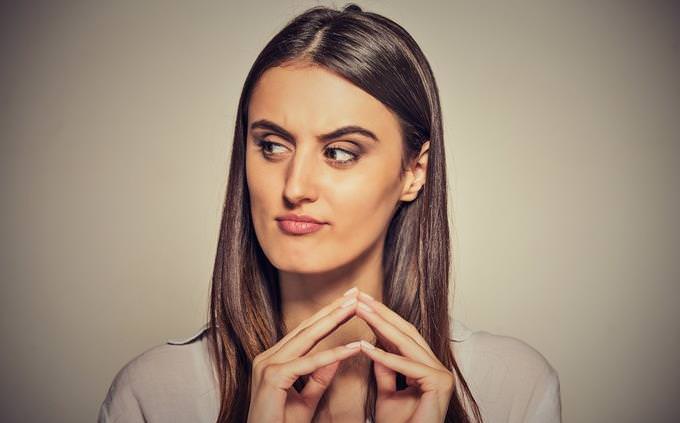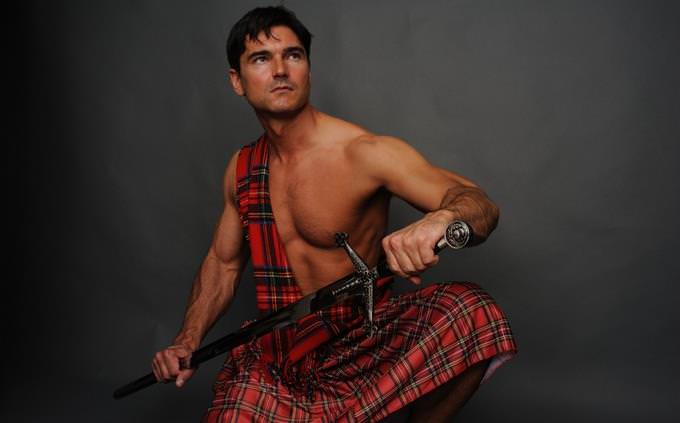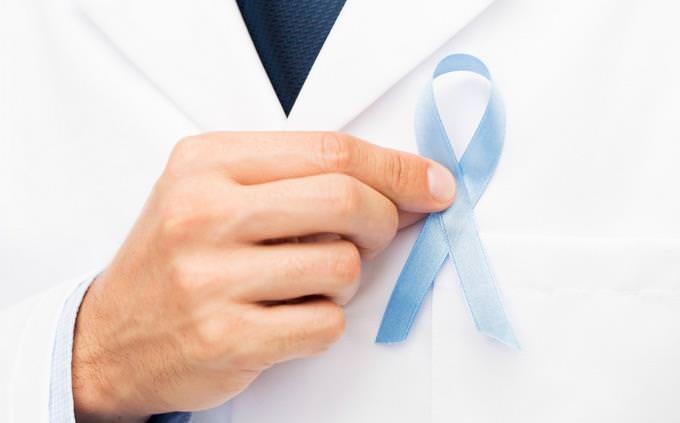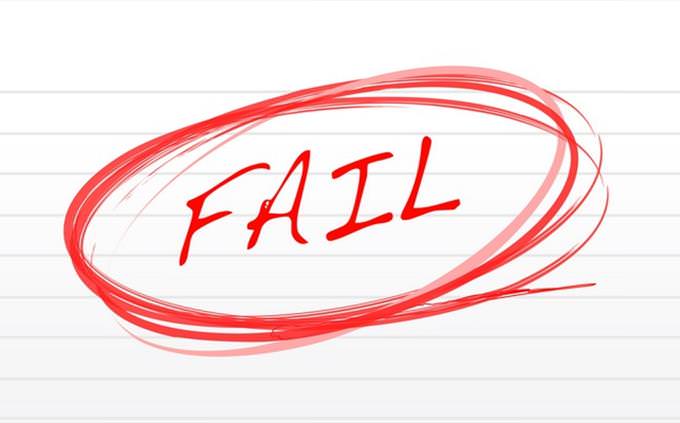 Oops, That Didn't Go Well
Shame, you got 20% or less of the answers correctly. That's less than if you chose at random! This means you may have a small problem with grammar and it may be time to brush up on your basic English skills. Take a look at the answers to see what we mean.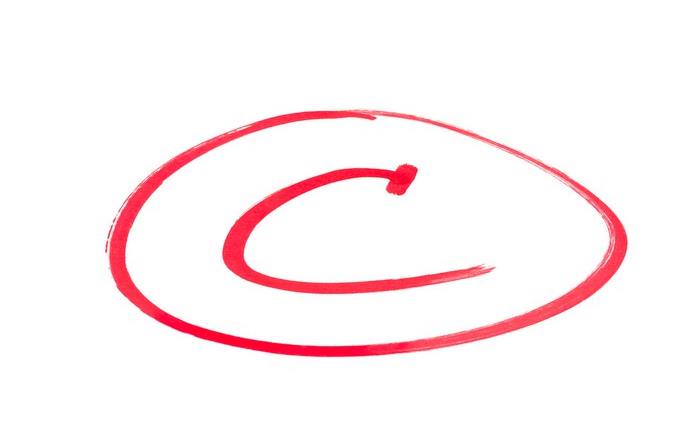 You didn't do great but didn't shame yourself either. You know some of the common sayings in proper English grammar. That said, you still got less than 50% correctly which means you need to practice your English grammar a bit more!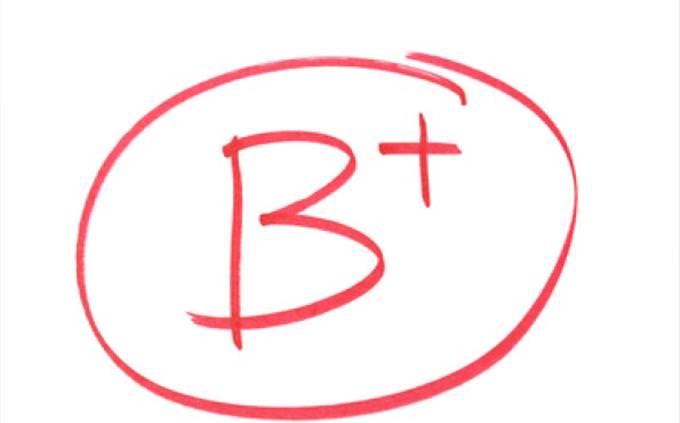 You probably read quite a bit, and if not perhaps love the English language, because your score is quite good! You have identified most of the phrases correctly, and that means you probably do NOT need to practice your grammar. However, have a look at the answers to see where we lead you astray.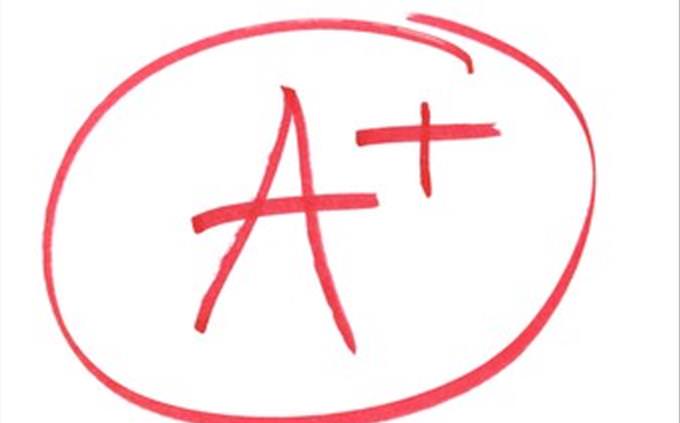 Wow, you really mastered this quiz! You probably have a really good English vocabulary, a great memory and an eye for correct spellings. Your level of English is really high, and you can probably speak like a native or ARE a native English speaker.
1
2
3
4
5
6
7
8
9
10
11
12
13
14
15