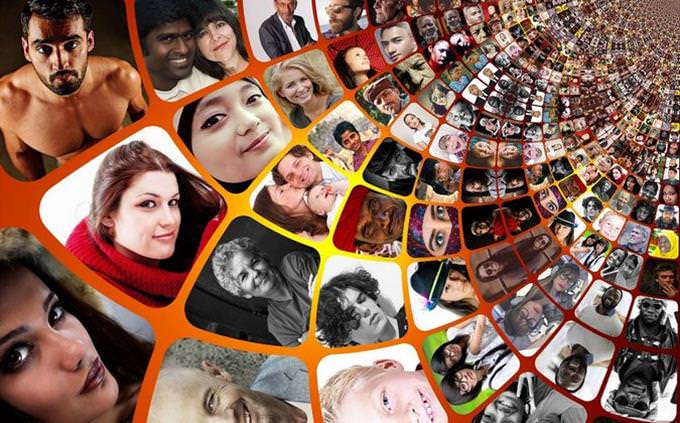 What is the population of Brazil?
Approximately 200 million
Approximately 500 million
Approximately 100 million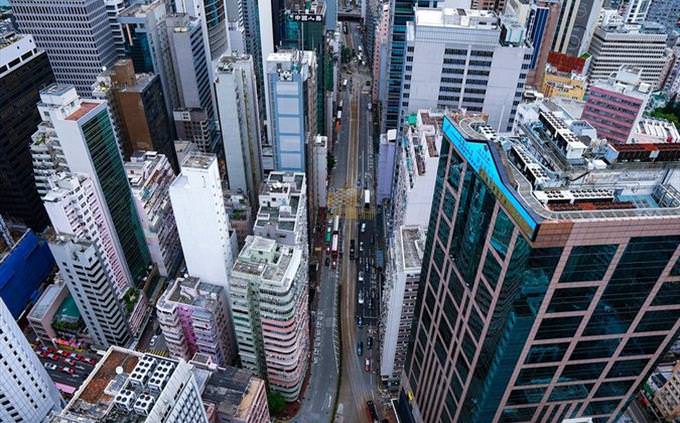 What is the largest city in Brazil?
Sao Paulo is the largest with 12 million inhabitants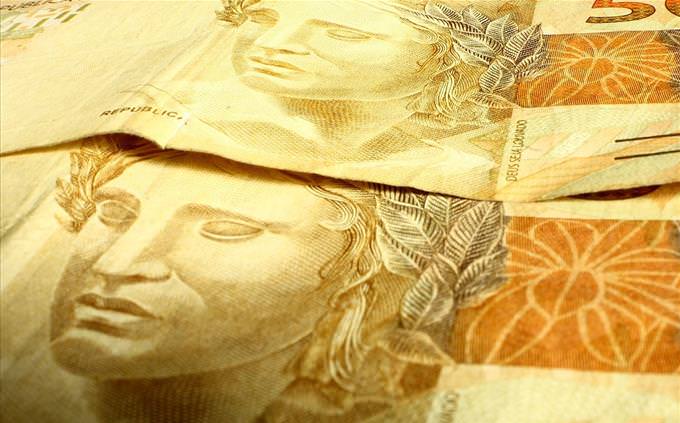 What is the name of the Brazilian currency?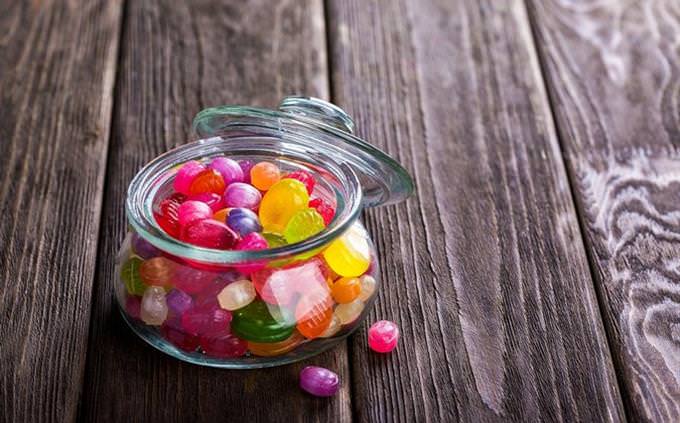 Which of these is a popular Brazilian dessert?
Brigadeiros are bite-size chocolate sweets that are traditionally made of sweet condensed milk, chocolate powder, eggs and butter. They are hand-rolled individually and then covered in chocolate. This dessert was created in Rio de Janeiro by one Helosia Nabuco de Olivieira.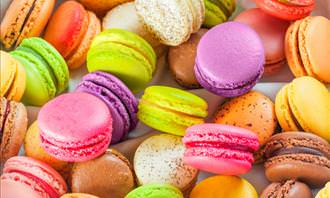 Macarons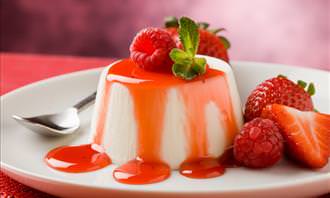 Panna Cotta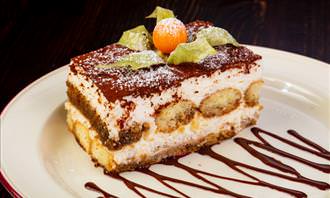 Tiramisu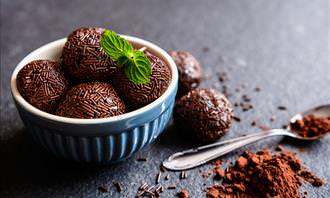 Brigadeiros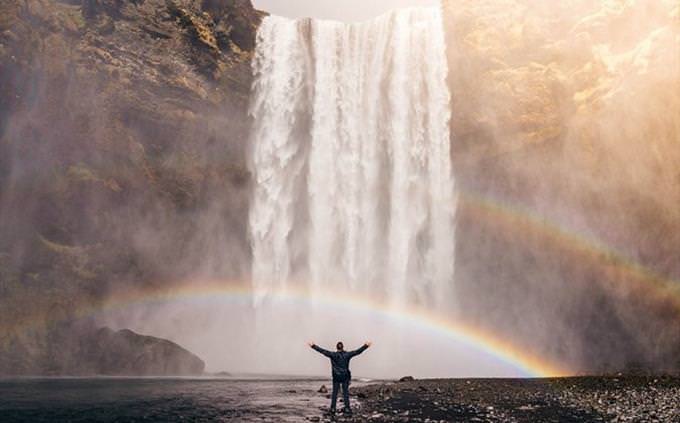 Together with Argentina, Brazil is home to one of the largest waterfall systems in the world. What is it called?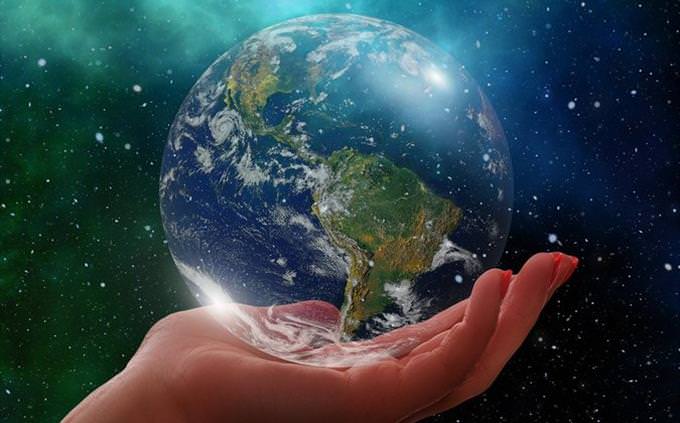 Which of these countries does NOT share a border with Brazil?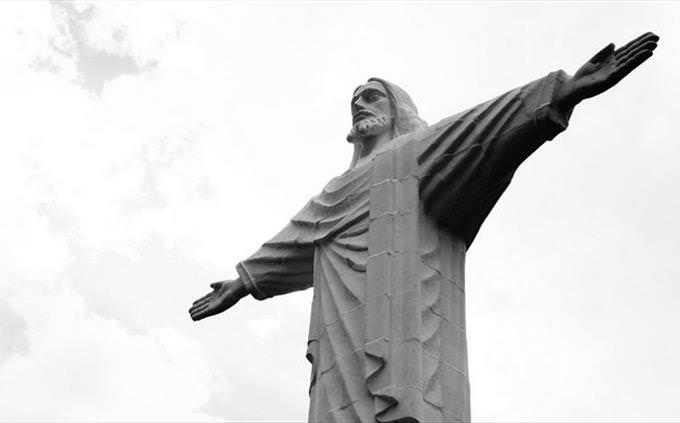 The famous statue of Christ the Redeemer is located in this Brazilian city...
Christ the Redeemer is considered one of the new 7 wonders of the world.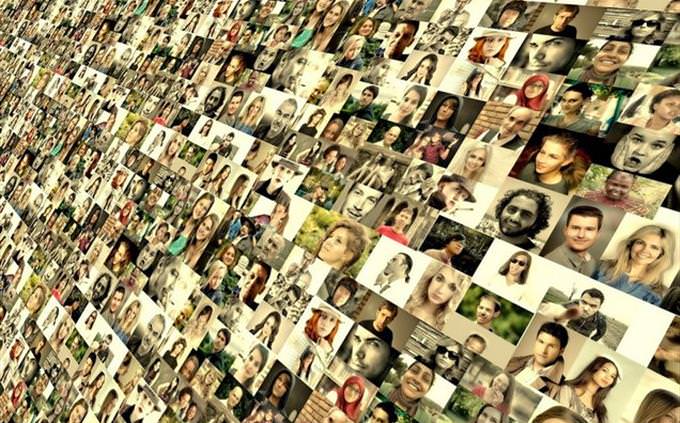 Complete the sentence: Brazil has the ________ biggest population in the world.
While Brazil used to be the fifth biggest country population-wise, it was passed by Pakistan a few years back. The two countries are still very close in amount of population, with about a 10-20 million difference.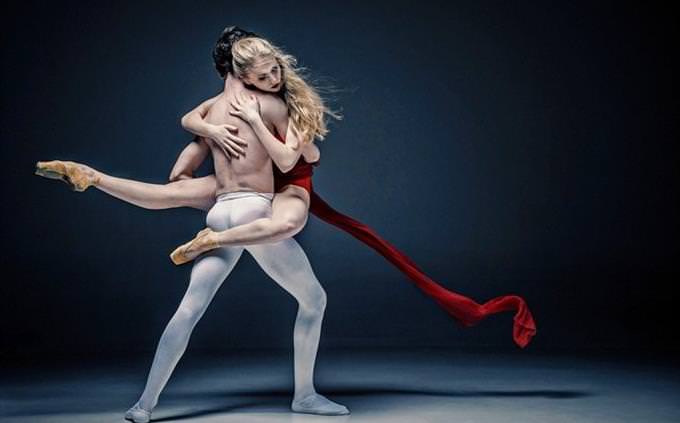 Which of these dances are Brazilian in origin?
The other three dances are all Cuban in origin.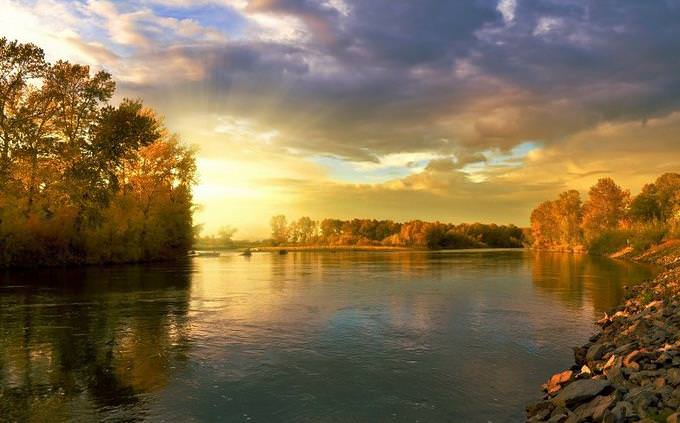 Which of these is a large river going through Brazil?
he Paraná River is a river in south Central South America, running through Brazil, Paraguay, and Argentina for some 4,880 kilometres (3,030 mi).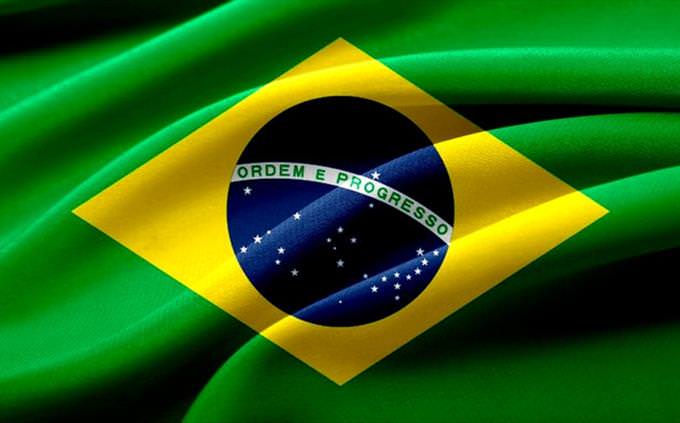 What is the capital of Brazil?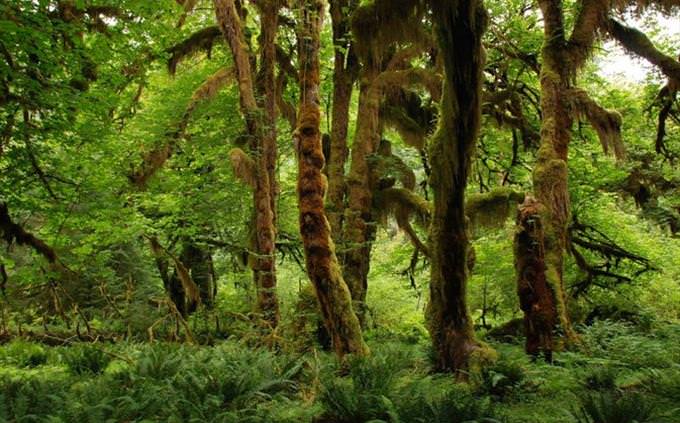 True or False: Brazil is home to 30% of the world's rainforests.
Actually, Brazil is home to 60% of the world's rainforests, not 30%.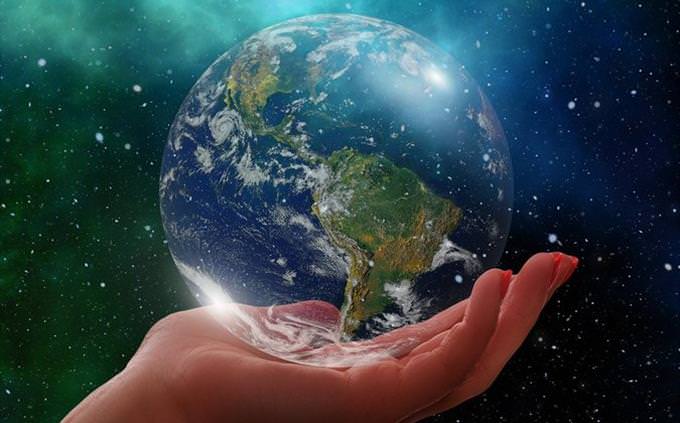 Which of these countries shares a border with Brazil?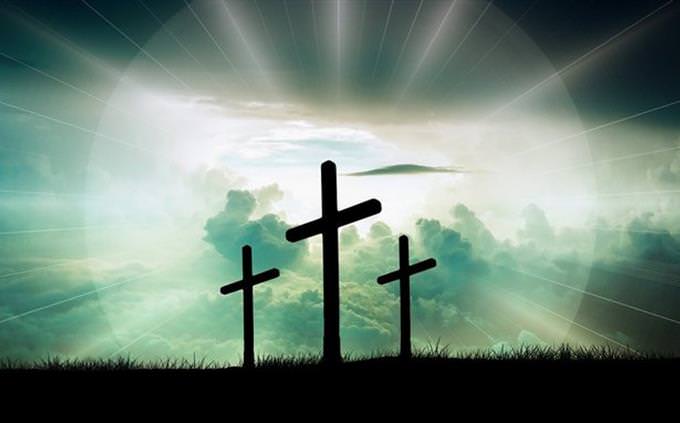 Brazil is a Christian country. What is the most common stream of Christianity in Brazil?
Catholic are the majority, while Protestants are in second place.(based on 2010 census)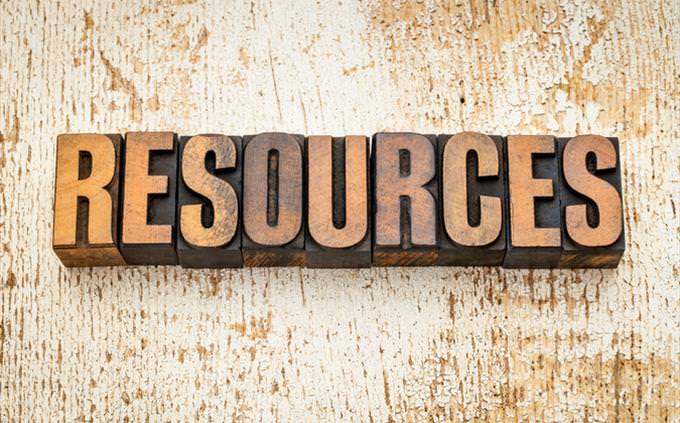 Which of these resources is Brazil rich in?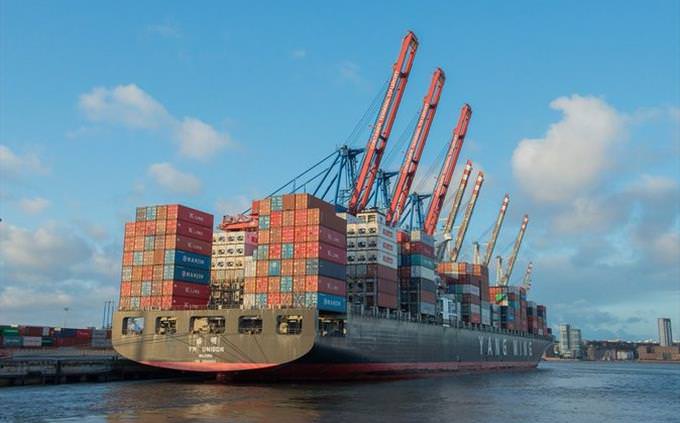 Which of these is Brazil's largest export?
Brazil yearly soybean export is worth about $25.9 Billion.