"Flowers are the sweetest things God ever made, and forgot to put a soul into." This quote by Henry Beecher sums up nicely how we feel about flowers; the most colorful and gorgeous natural jewelry. They are loved throughout history, and have such lovely smells and colors. How much do you know about these paragons of natural beauty? Take our quiz!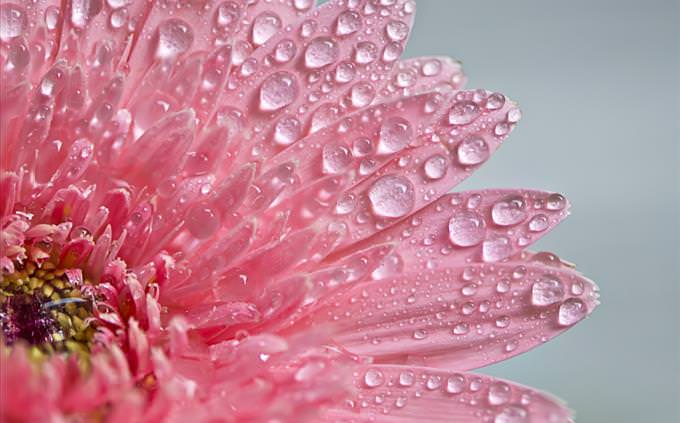 What is the main purpose of flowers?
Converting water into energy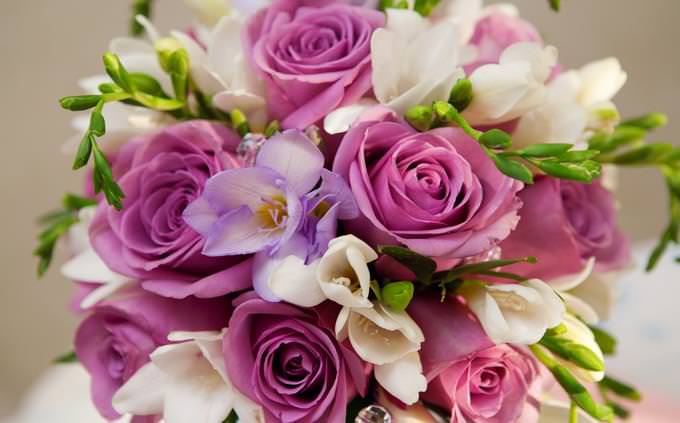 Which of these rose colors means friendship?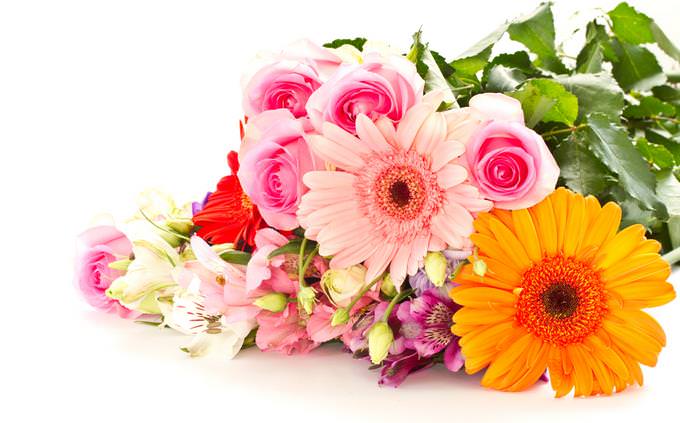 Vincent van Gogh is famous for painting this flower dozens of times. It was also used to clean up water contamination from the Chernobyl disaster. It is the...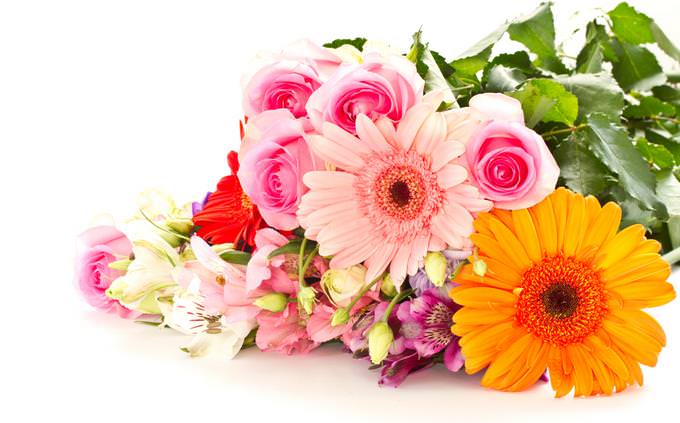 This red, innocent-looking flower is used to make opium and heroin. It is the...
Not all uses of poppy were for recreational drugs, most of it was for medicine since ancient times. The poppy is also featured on the back of the Canadian $20 notes.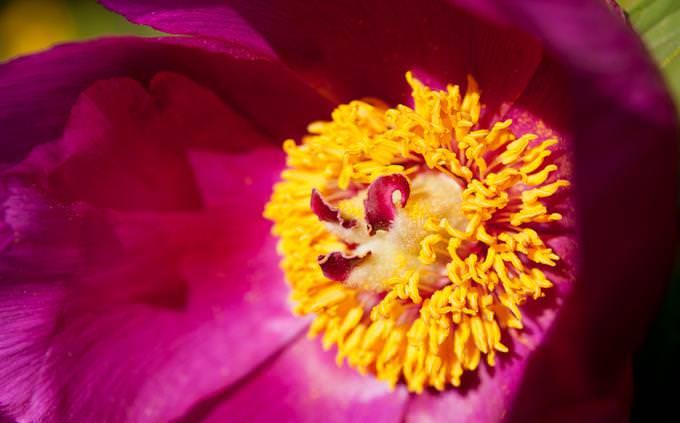 Which of these is a part of a flower's anatomy?
The stamen are the male parts of the flower found inside of it.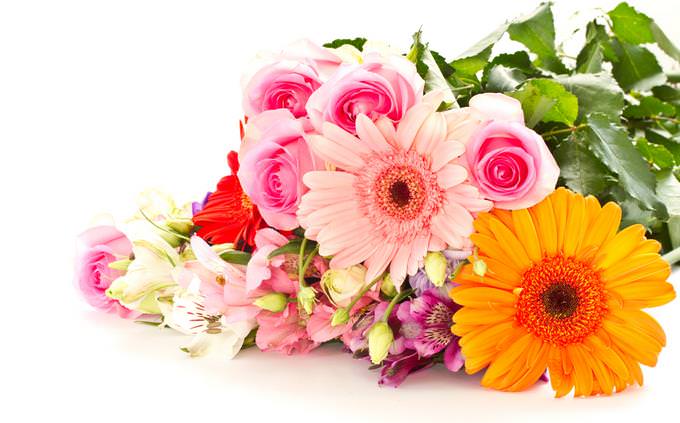 This yellow flower represents Wales. It is also known for bestowing happiness on a home. Presenting just one, however, is considered bad luck. It is the...
Along with the Daffodil, Wales is also represented by the Leek. Welsh for Daffodil is 'St. Peter's Leek'. Also, Prince Charles pays one daffodil a year as rent for his land on the island of Sicily.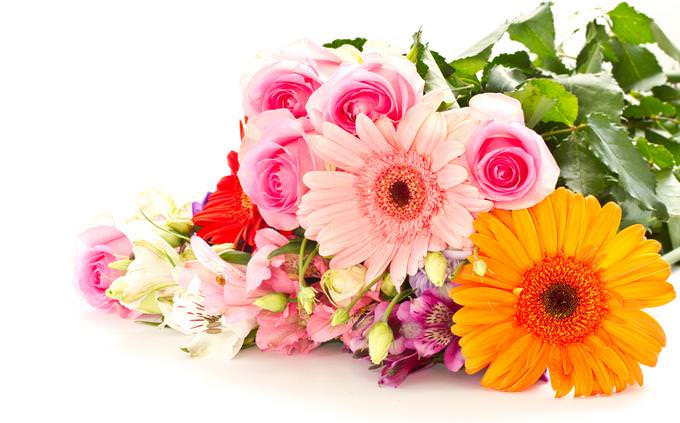 This unusual looking flower was brought to Japan in 400 AD and was so loved emperors used to sit on thrones of them. Today it is still a symbol of the sun. It is the...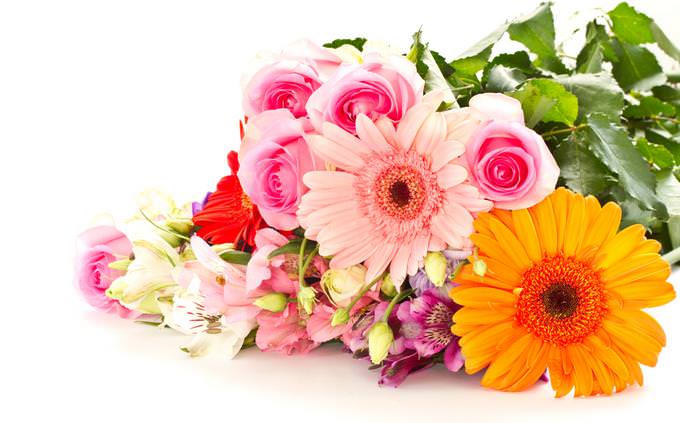 Most parts of this flower are edible, it has paddle-shaped petals, and was a symbol of fertility in Ancient Egypt, where it was used to treat male sexual dysfunction. It is the...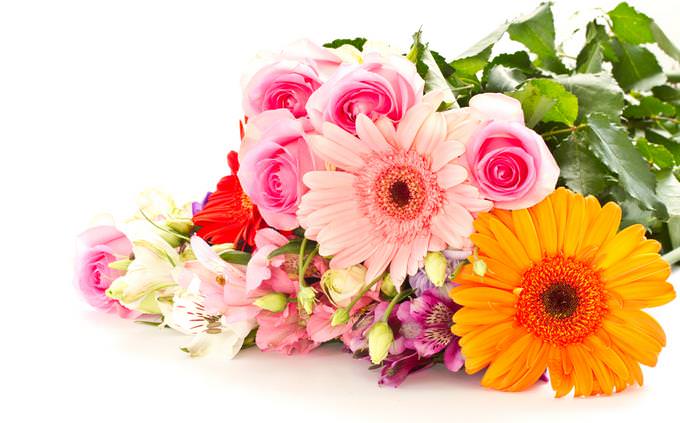 This flower, according to celtic legend, was used by the spirits of children to comfort their grieving parents. It's English name is 'day's eye' because of the way it opens and closes with the sun. It is the...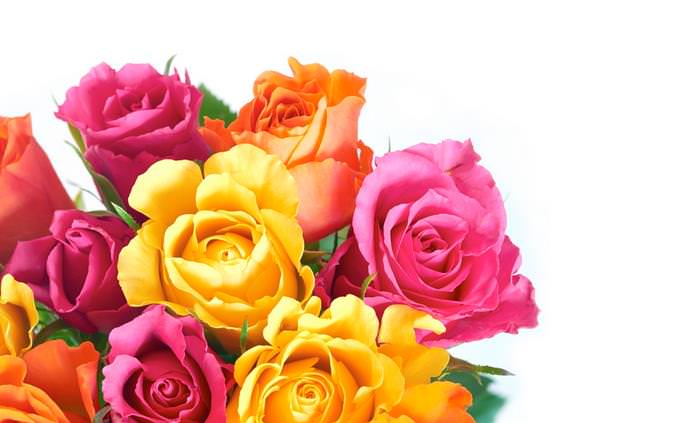 What is the rarest color of rose?
Blue roses are the rarest because they are a special cultivation invented by humans by genetic modification. It cannot be found in the wild.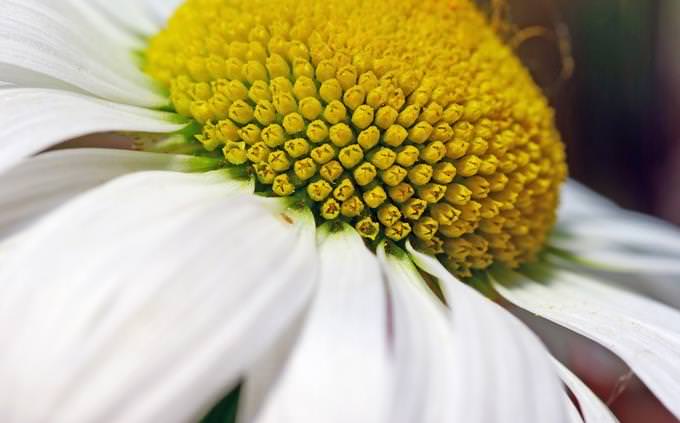 Which of these is NOT part of a flower?
The blade is actually a part or type of leaf.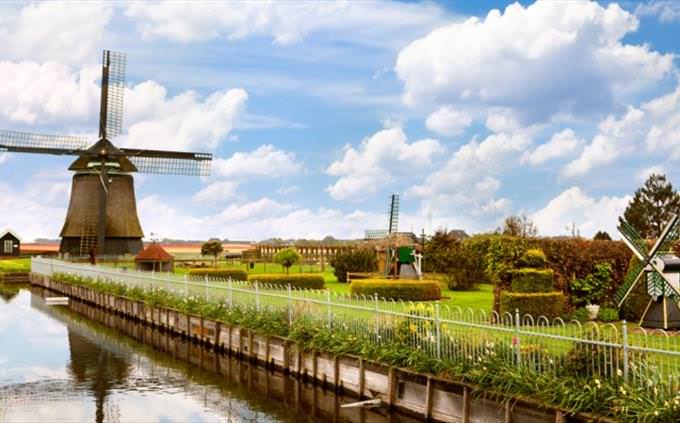 This flower comes in bright colors and is the national flower of the Netherlands. It is the...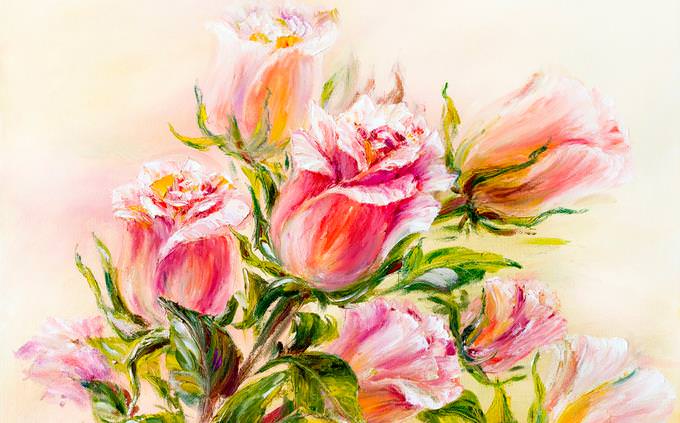 True or false: Roses were only introduced to Europe in the late 14th century.
They were introduced during the Roman Empire, in the very early centuries of the first millenium.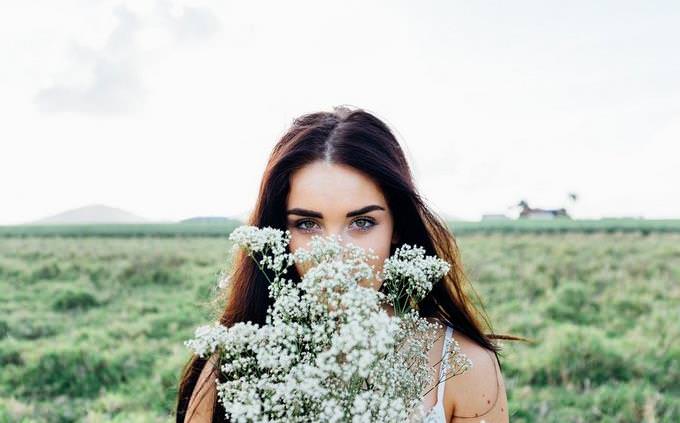 This flower was worn by Josephine when she married Napoleon, and he would send her a bouquet of them every anniversary. It is also part of a very famous rhyme. It is the...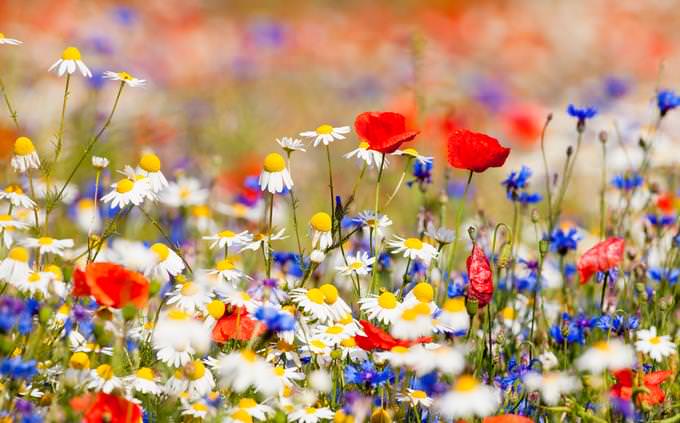 How many species of flowers are there?
35,000 of those are different species of roses!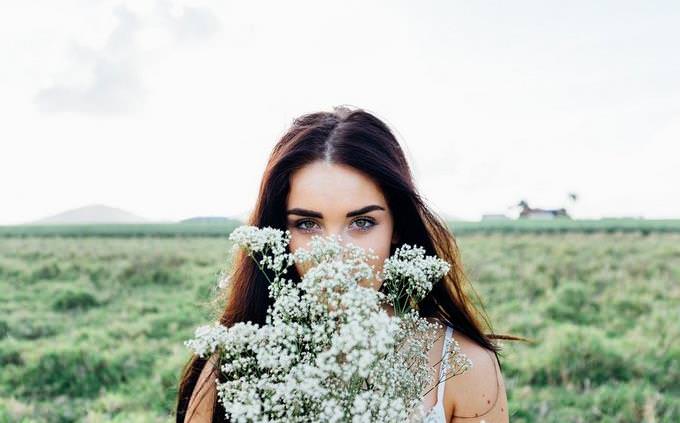 This flower, when white, represents modesty and new beginnings. The Easter variety represents the Virgin Mary. It's also toxic to cats. It is the...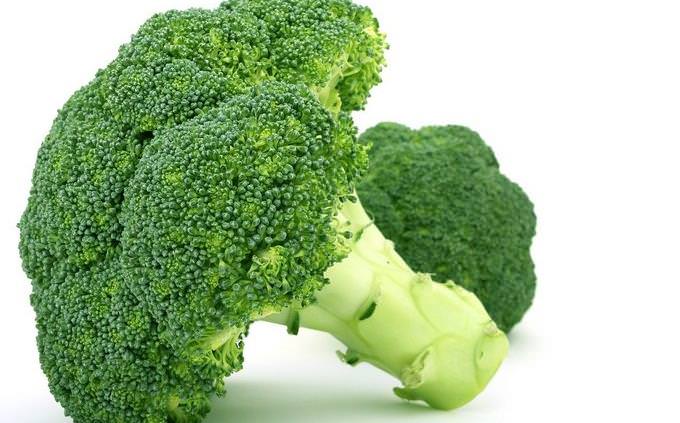 True or False: Both Broccoli and cauliflower are technically flowers.
False, only broccoli is a flower
False, only cauliflower is a flower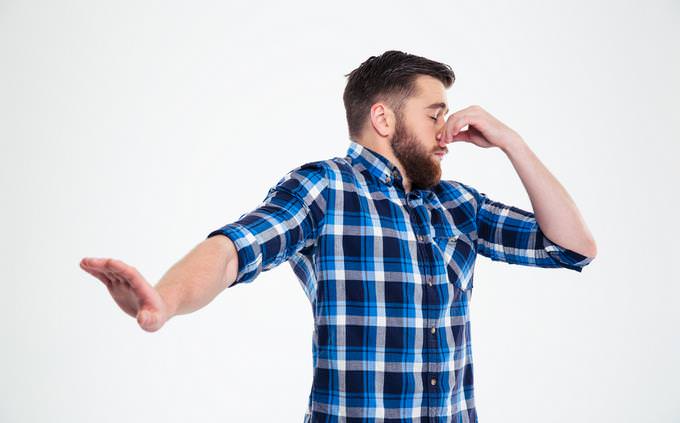 This Sumatran-native flower is known as the "Corpse Flower" and is known as the foulest smelling flower in the world. If it also said to be the world's largest flower, reaching 10 feet (3 meters) tall! It is the...
The terrible stench is used to lure insects that are attracted to dead animals in order to pollinate.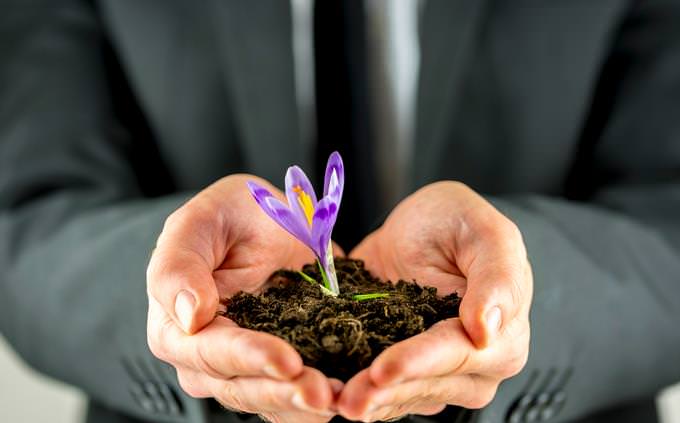 Un oh. Unfortunately you got a third or less of the questions correct. Not to mind, flowers are beautiful and colorful no matter how much you know about them. To quote Shakespeare: "A rose by any other name would smell as sweet." But if you'd like to learn more about flowers, you can either backpetal (see what we did there?) and retake the quiz, or you can just check the correct answers below and see some more beautiful photos of flowers while you do!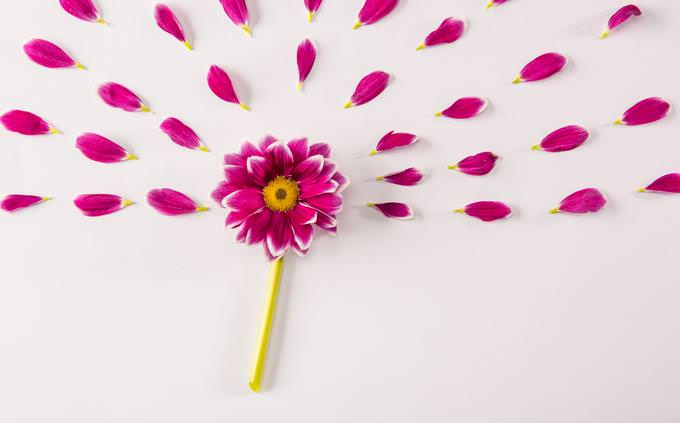 You're Showing Some Serious Petals!
You did pretty well for yourself, scoring somewhere in the mid-range of scores, but showing some promise as a potential florist. Flowers are some of the most interesting and beautiful plants and are a huge part of history as well. You must love flowers, and no doubt have them as guests in your home and/or garden when you can. Don't forget to check your results below or, if you like, try retaking it! Most importantly, don't forget to smell the roses...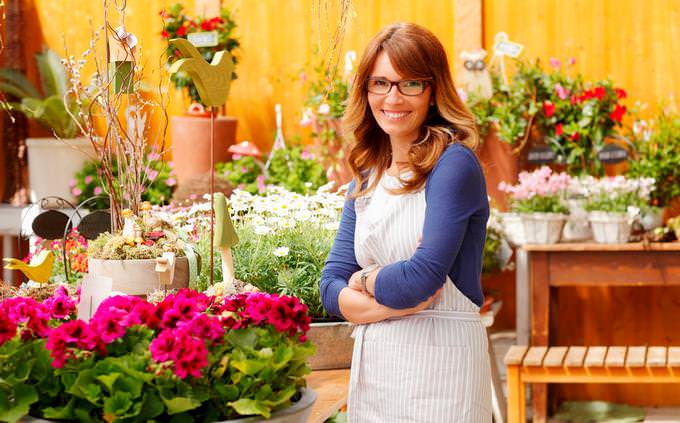 You have a phenomenal knowledge of flowers, both history and by fact. That's awesome. You're awesome. Your score is awesome. You aced this test, either answering all questions correctly or with very few mistakes. You have the love and the knowledge to become a florist! We hope to get a flower arrangement from you one day when we need it. If you did have any mistakes, you can check the answers below and also enjoy more stunning photos of flowers.
1
2
3
4
5
6
7
8
9
10
11
12
13
14
15
16
17
18