The following quiz tests not only your English understanding but also your memory. You will be tested on your understanding of two short texts, and the English they used. Good luck!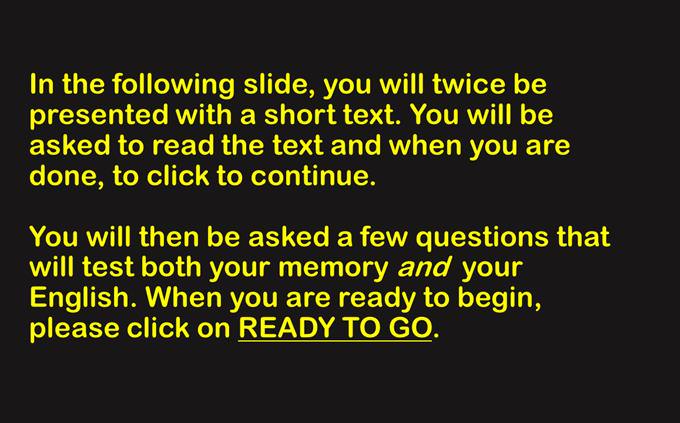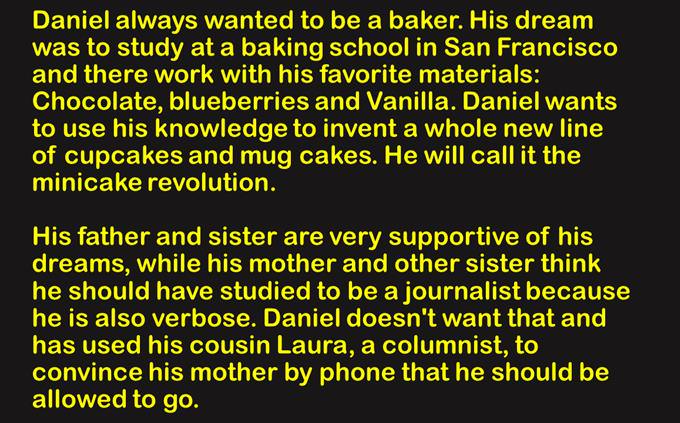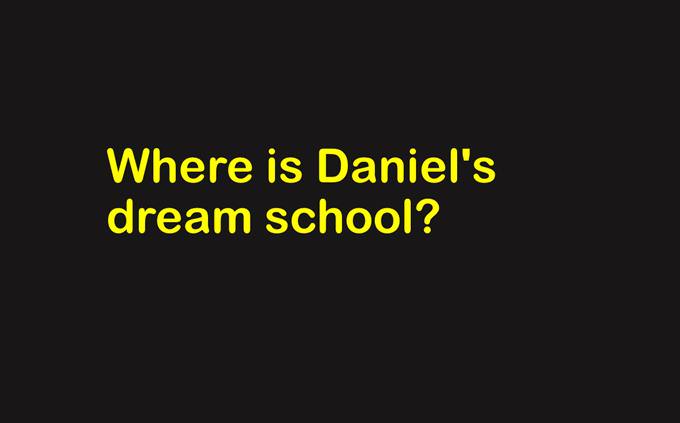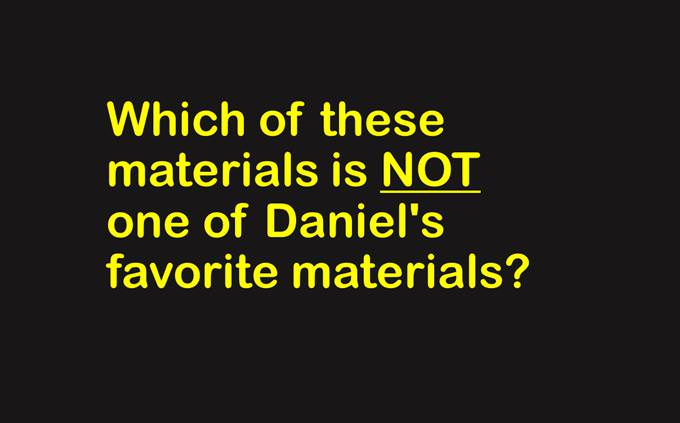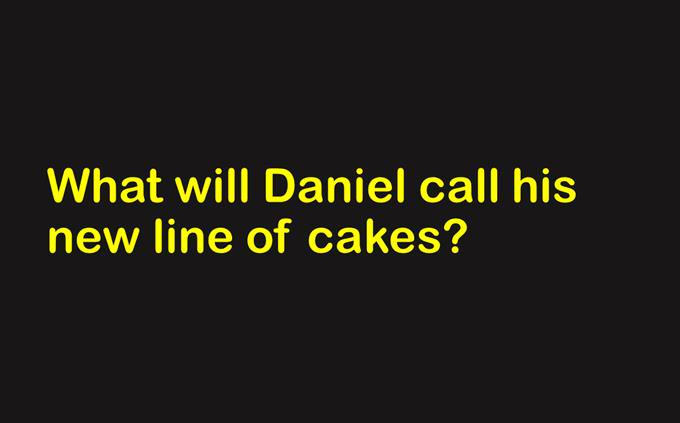 The Strawberry Revolution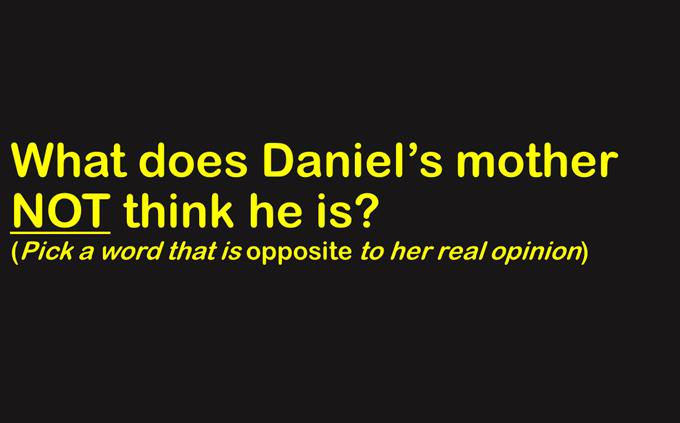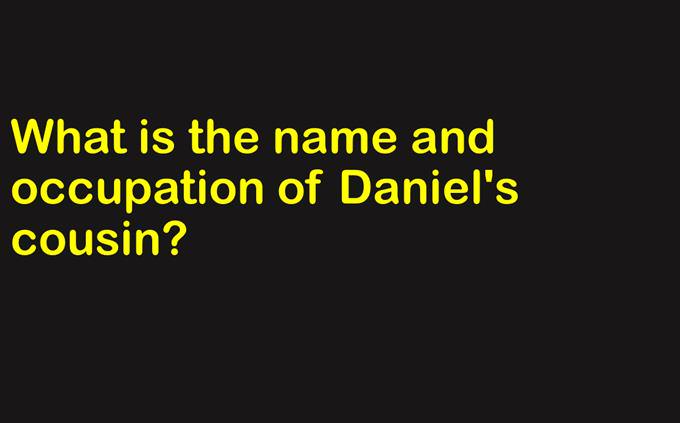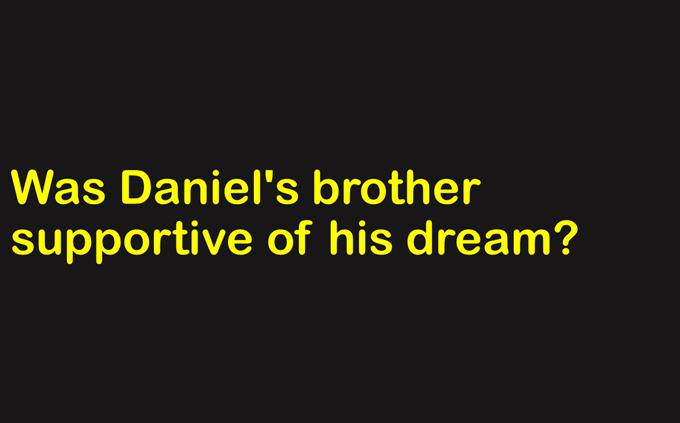 The brother wasn't mentioned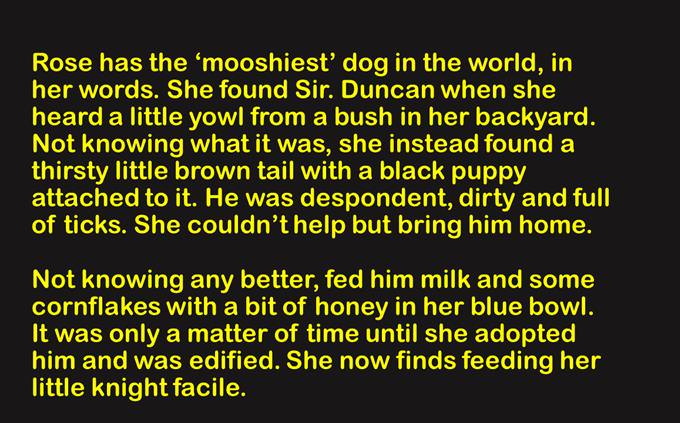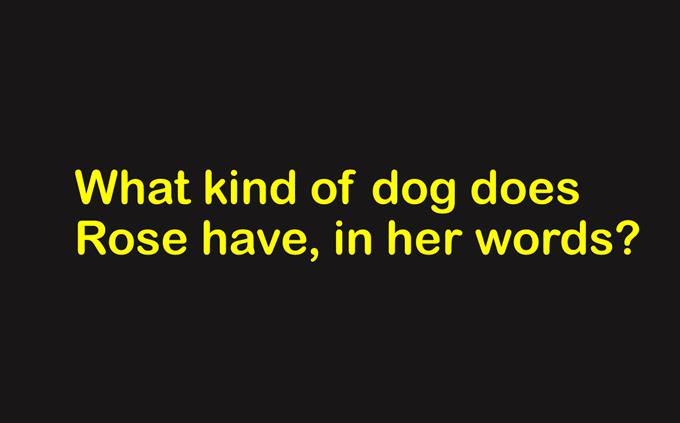 The Mooshiest in the World
The Smooshiest in the World
The Sooshiest in the World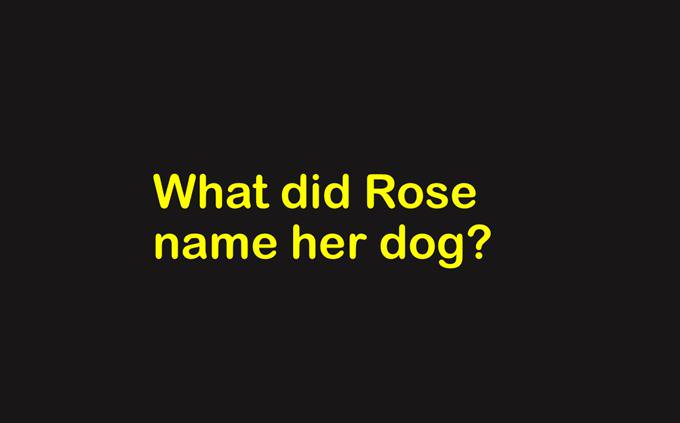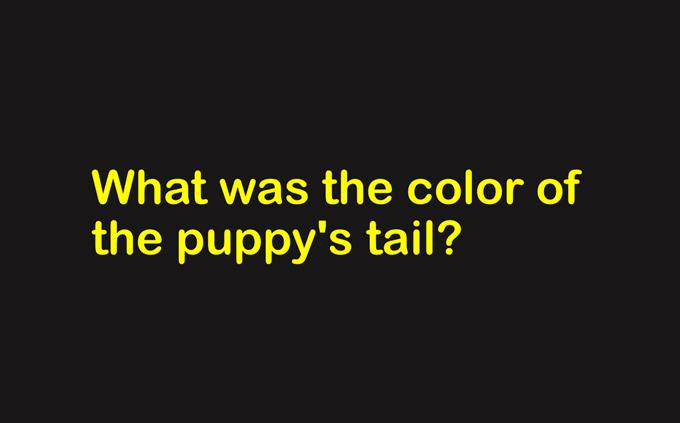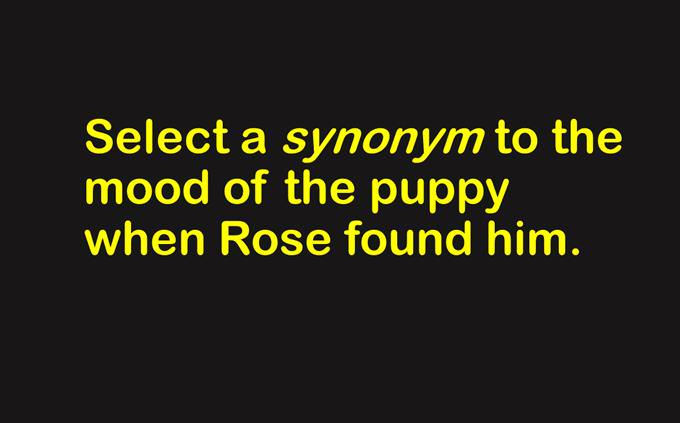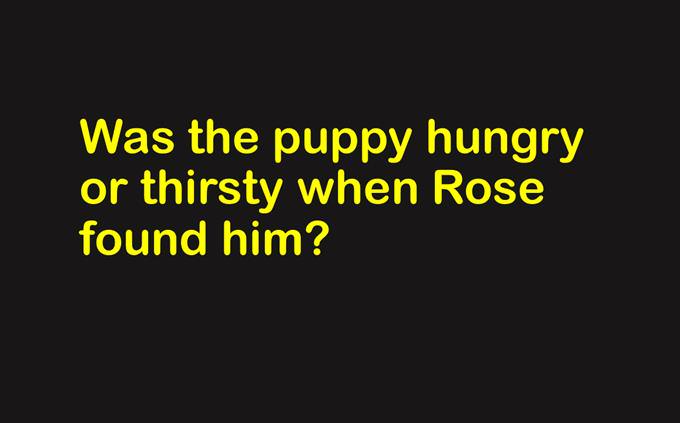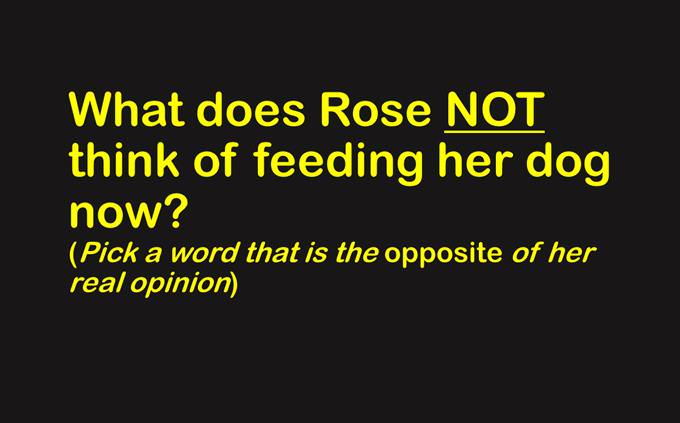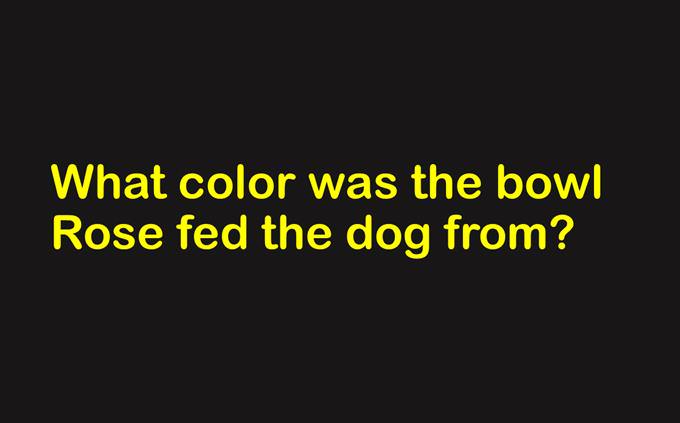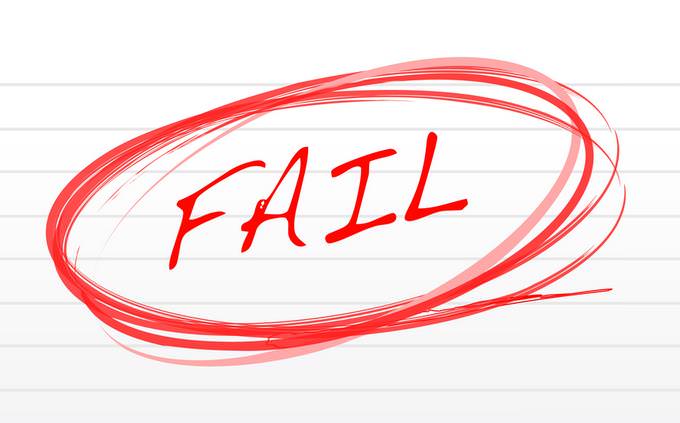 Unfortunately, you either didn't take enough time to read the passages thoroughly, or your memory didn't hold up. Perhaps the English questions were a bit too difficult? Why not try again, and take your time reading the text, we bet you can do better! Or if you so choose, the answers are right below.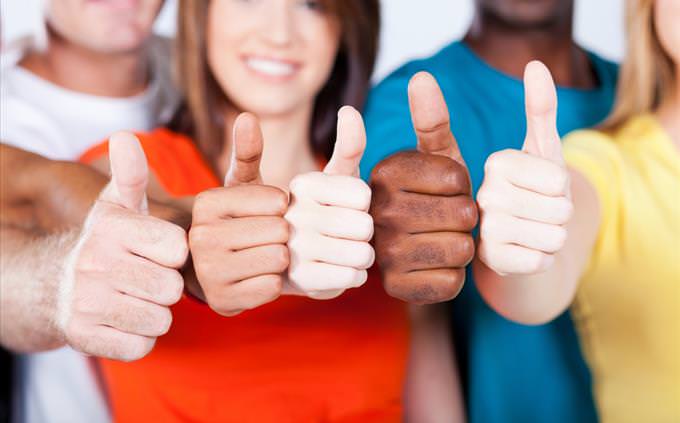 You did pretty well for yourself! This test isn't easy and does require both memory and good English skills to pass, plus the patience and attention to detail reading the text well requires. You probably have a good short term memory and definitely good English. However, you did get some questions wrong, which means your memory isn't perfect, or you may have read the text a little bit better. If you'd like to go for perfection, why not play again? Alternatively, the results are right below.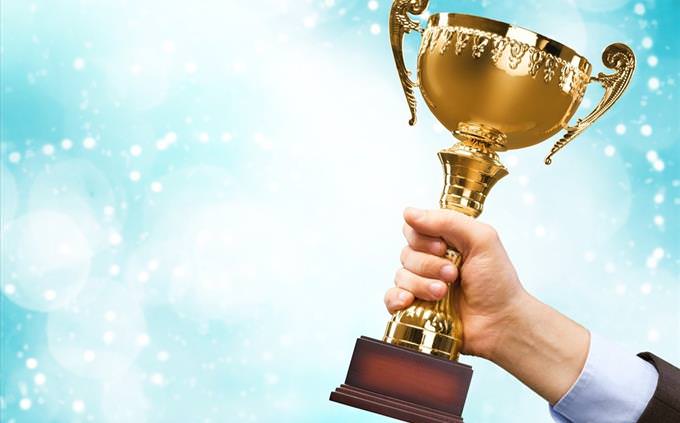 Wow you must not only have great patience and attention to detail, not only superior English and textual understanding, but also a terrific memory! It's rare to have such a good short term memory, especially while also being examined on your English. You have shown a masterful memory for little details, and the ability to use that information to arrive at answers as well. You should be super proud!
1
2
3
4
5
6
7
8
9
10
11
12
13
14
15
16