We are in the midst of one of the biggest, and definitely FASTEST, pandemics ever recorded in world history. It is not the first one the human species has encountered, though. Do you know the past of the largest and most deadly pandemics and epidemics? It's a history that is tragic, yet important to know, so that we do not repeat the mistakes of our forefathers. This quiz has 15 questions for you on that history, good luck!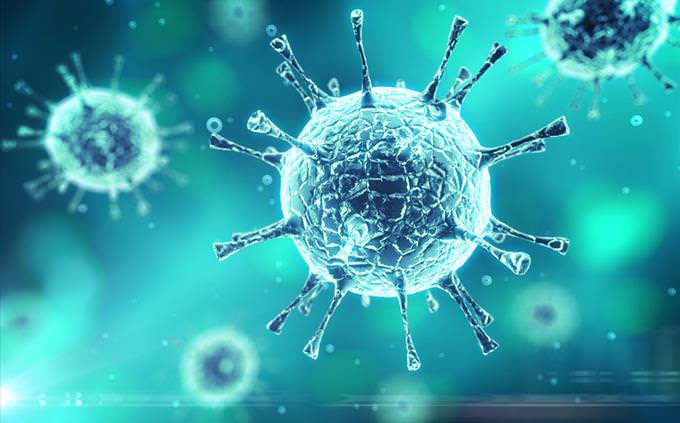 When did the HIV pandemic begin to appear in the world?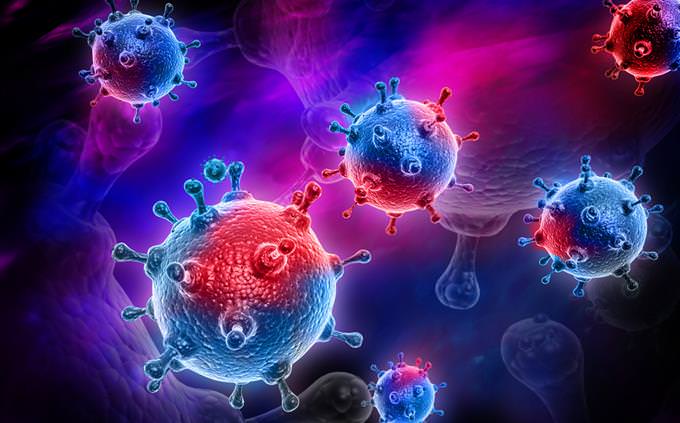 How many people around the world (approximately) have died from the HIV virus since the pandemic began?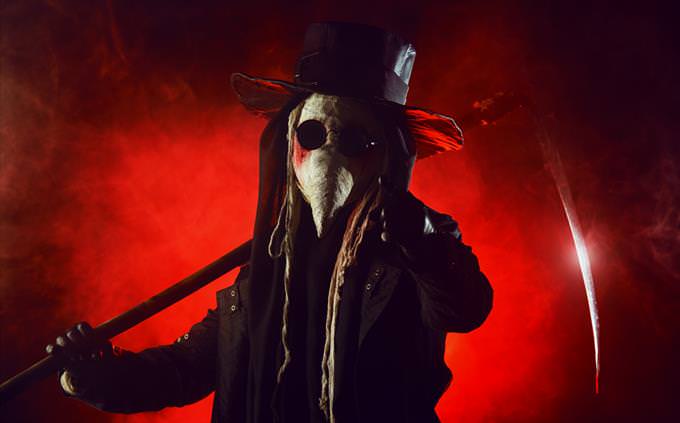 When did the "Black Death" pandemic take place?
The black death outbreak lasted primarily between 1346 and 1353 AD.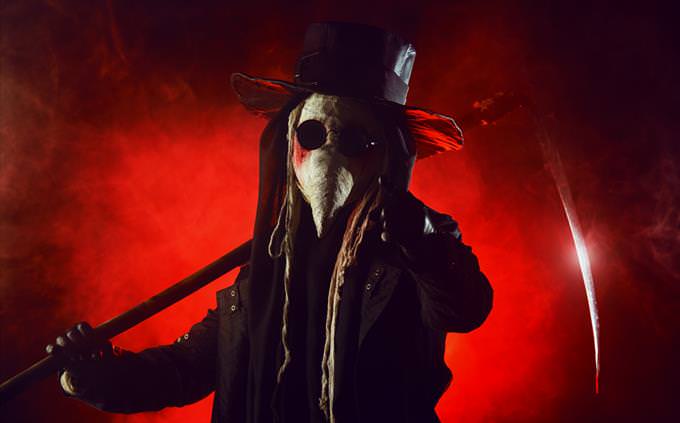 How many people died from the black death?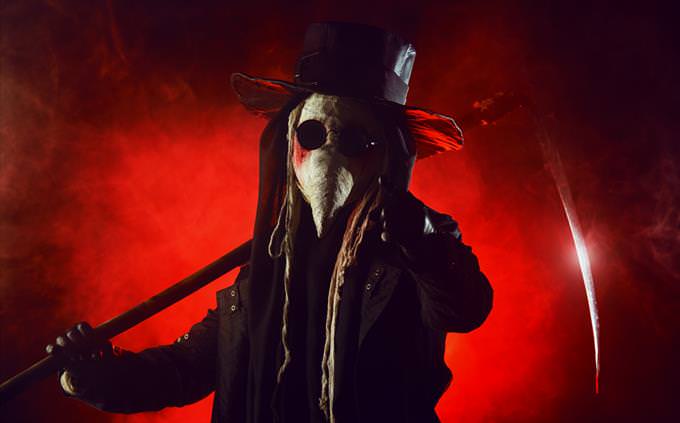 The Black Death is believed to have been transferred by...
It is thought that fleas coming with merchants from Asia transferred the disease.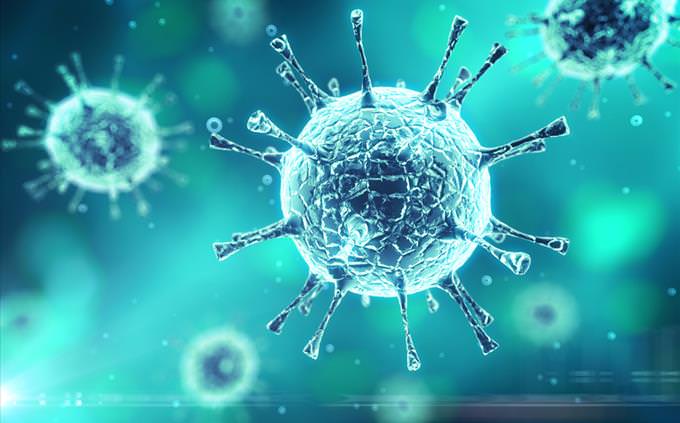 The Asian Flu pandemic broke during the...
1956-1958 are the main years of the outbreak.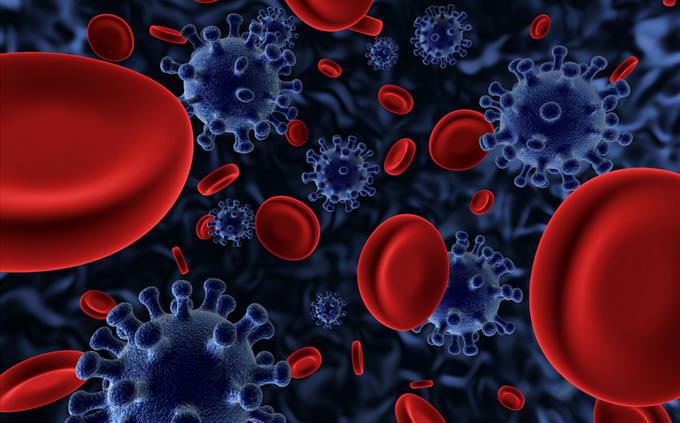 True or False: The Asian Flu is called so because it never left Asia.
It came from Asia, but it also reached the US with over 70,000 dead.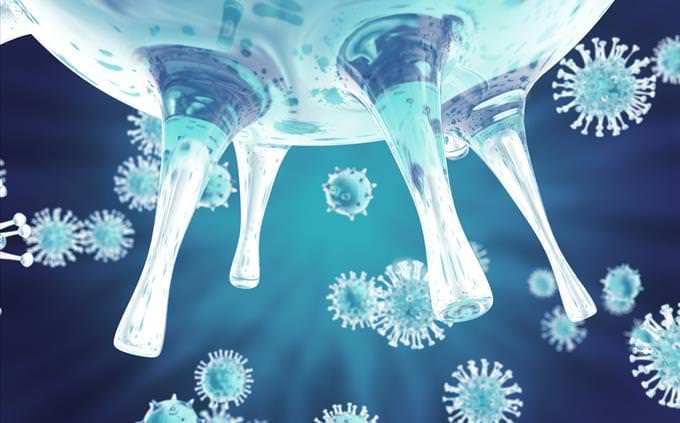 The Asian Flu killed about _______ people worldwide and about ________ people in the United States alone.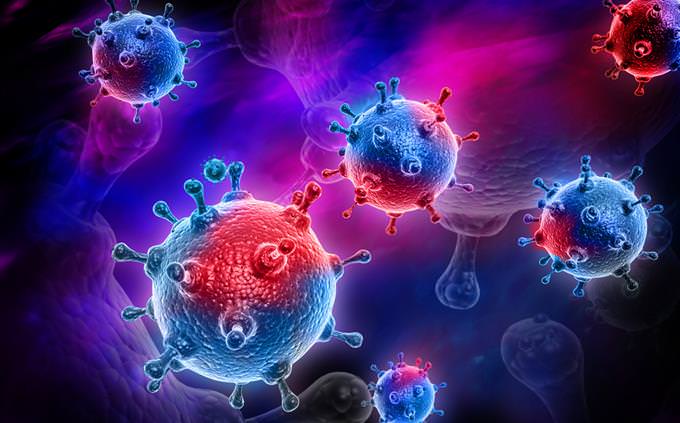 'Typhoid Mary' was a woman who spread the Typhoid disease in New York. What was her profession?
Which of these was NOT an early sign of Typhoid?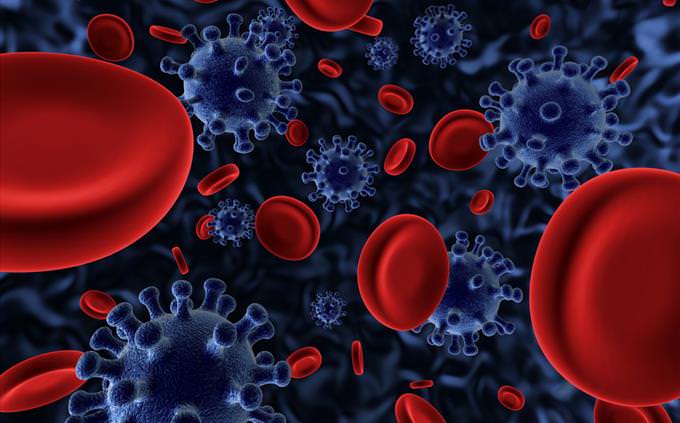 The epidemic of smallpox to hit the United States happened in which century?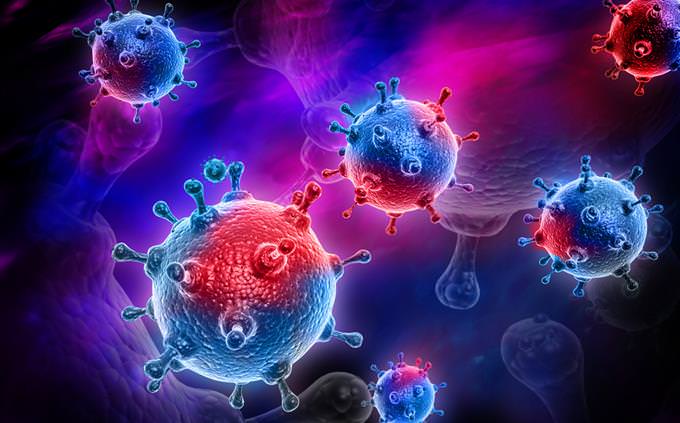 True or False: Smallpox no longer requires a vaccine because it has been eradicated.
In 1770, a vaccine from cows was made for smallpox. Today it is so rare we don't vaccinate against it anymore.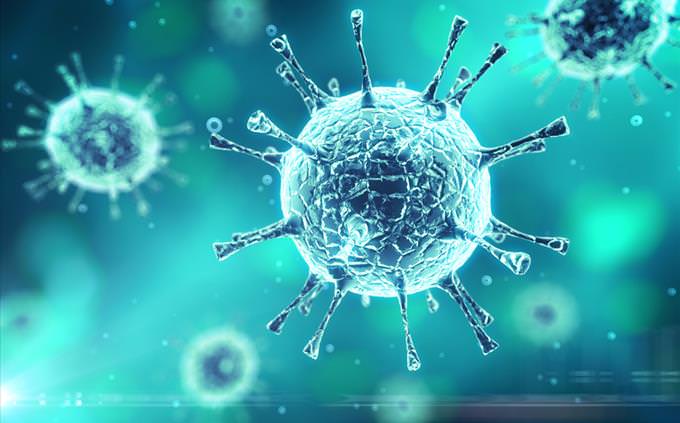 The Cholera outbreak started in India, traveled to the US and infected one American city especially - what city was that?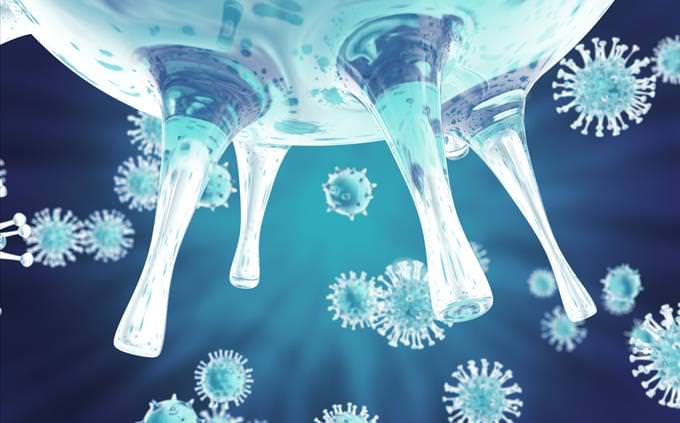 The Scarlet Fever affected one population group especially (95%) - which group?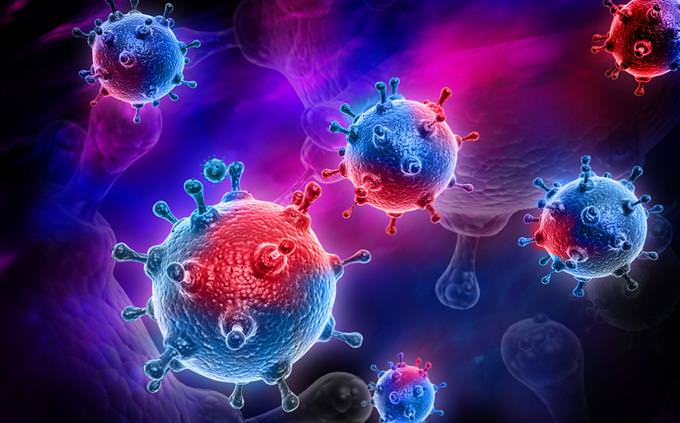 The Spanish Flu broke out in the year...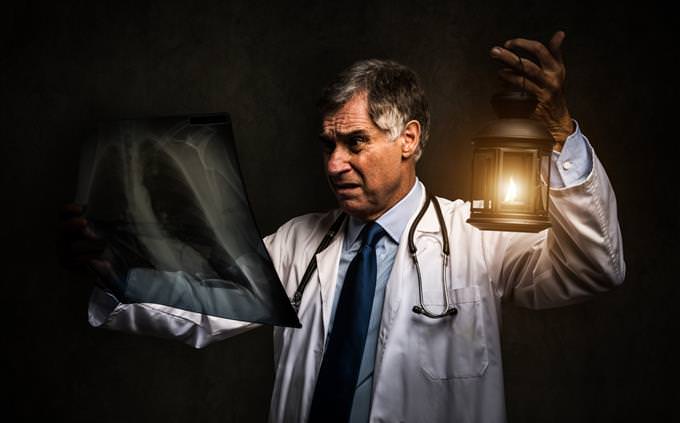 You don't know much about past epidemics
Not that it makes much of a difference to your life now, but knowing the past keeps us from repeating it in the future. It's important to understand how epidemics may move through a population and these past epidemics are terrible tragedies we should strive to avoid. Learn from your mistakes down below.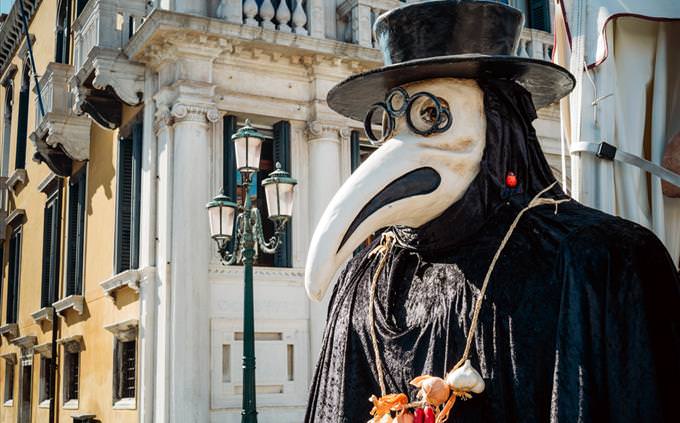 You know SOME stuff about epidemics
These questions aren't easy so you definitely know more than the average person about epidemics and their history. Good for you, this kind of knowledge prevents us from repeating the same mistakes. Medicine may have advanced, but good logic and caution are still crucial. You still have some mistakes, so if you'd like to know what they were - look below.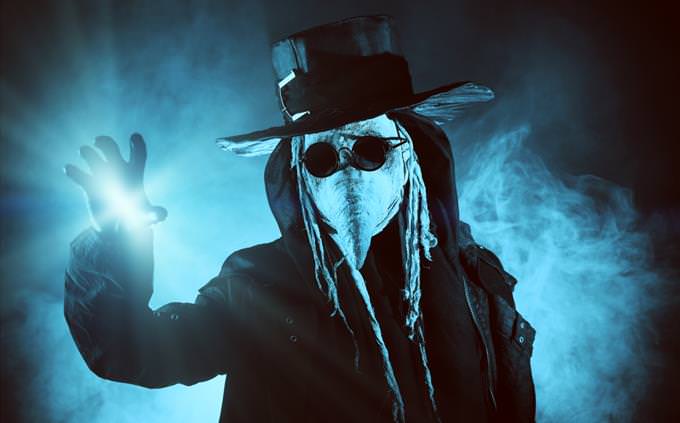 You know A LOT about epidemics and pandemics!
Wow, maybe the current pandemic is making you read a lot about other diseases, or maybe you are just really knowledgeable and blessed with an avid intellectual curiosity. Good for you, that's really impressive and in light of certain events - pretty darn useful, even.
1
2
3
4
5
6
7
8
9
10
11
12
13
14
15