Each of us has a different attitude towards life; some see everything through pink goggles, others dive deep into the philosophical and the meaning of life. Some try to stay light and not think about it too much, living one day at a time, while some see every day as a new opportunity. Today you're going to discover your attitude to life and a few more fascinating details. Answer the following questions and witness the truth in colors...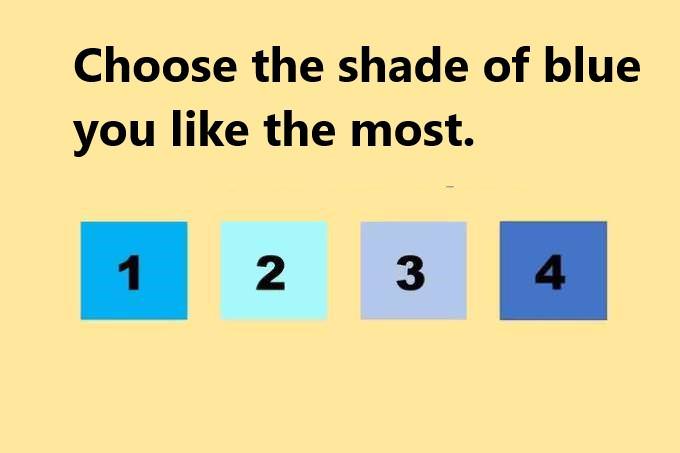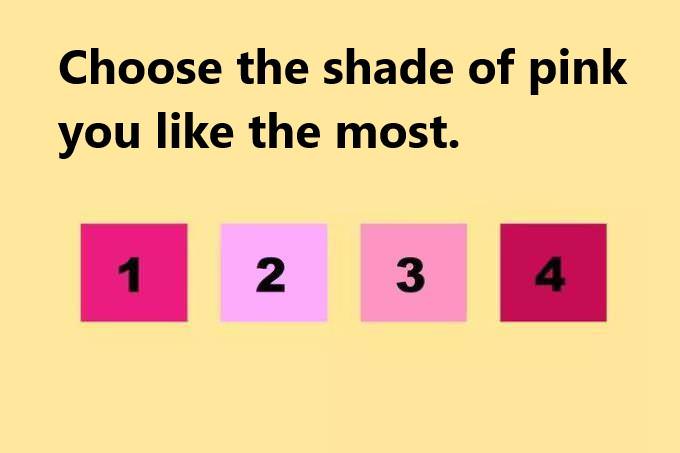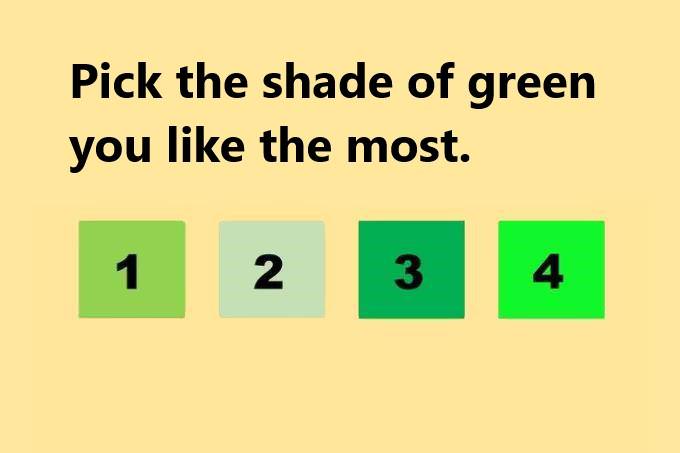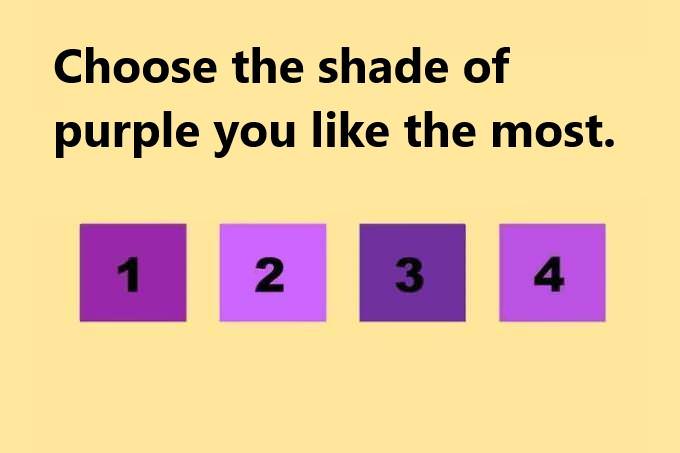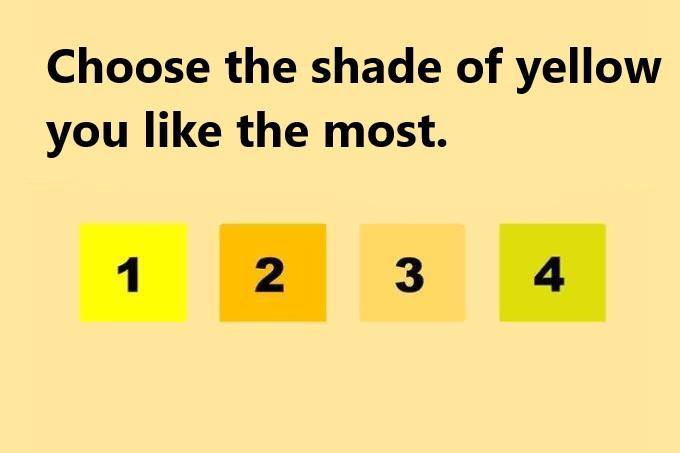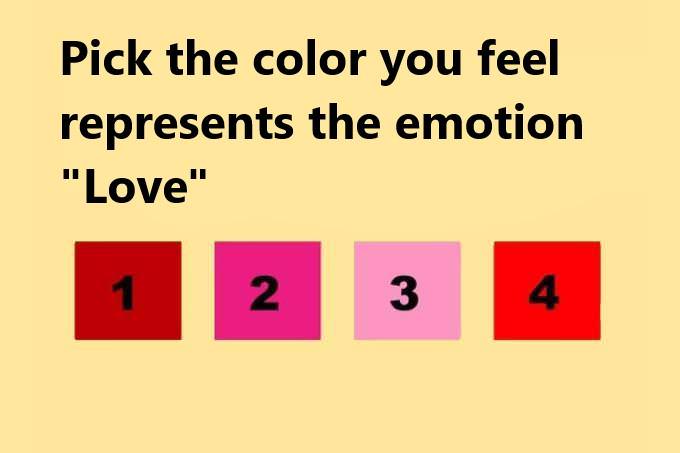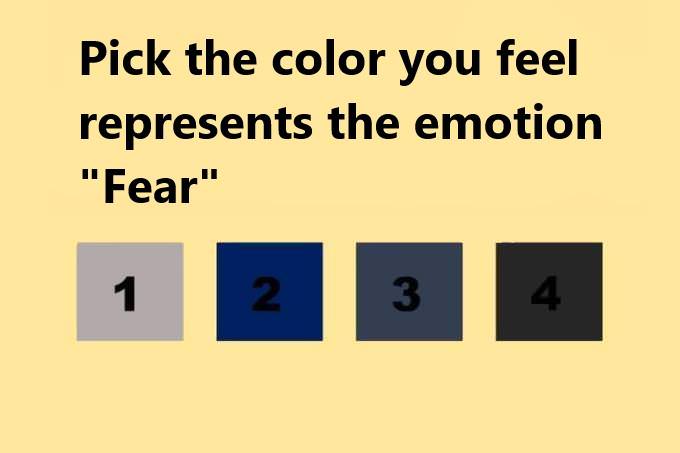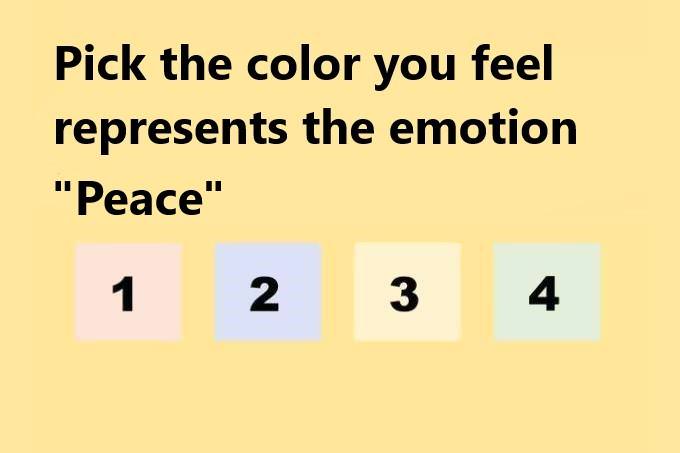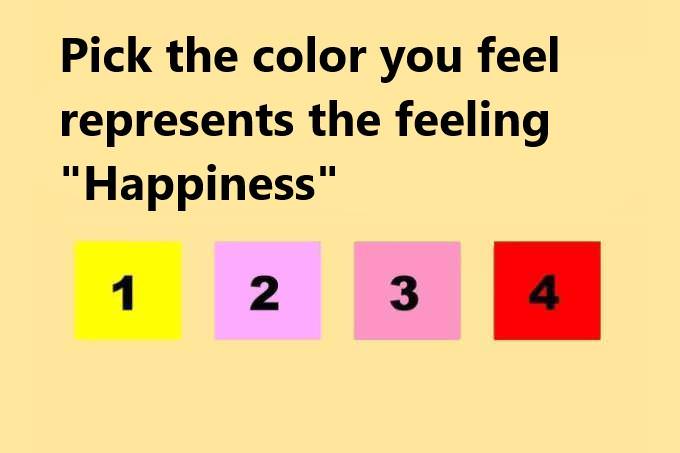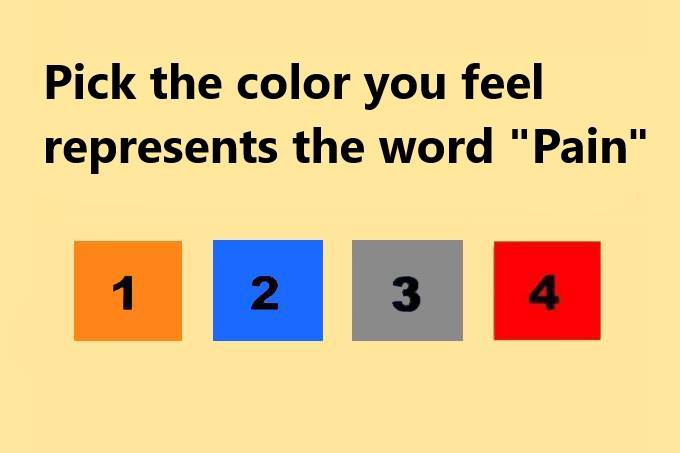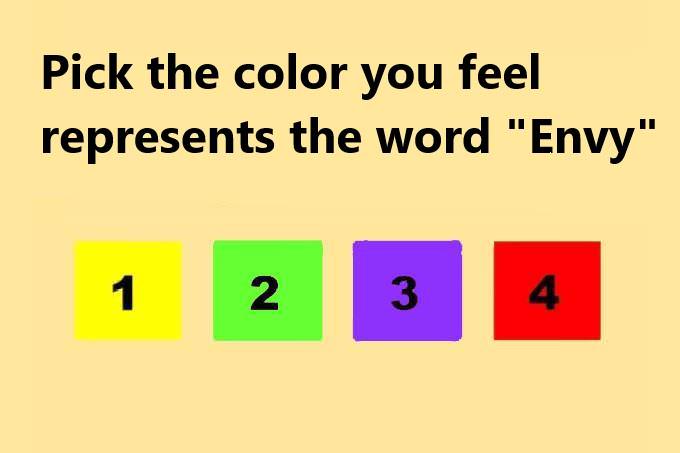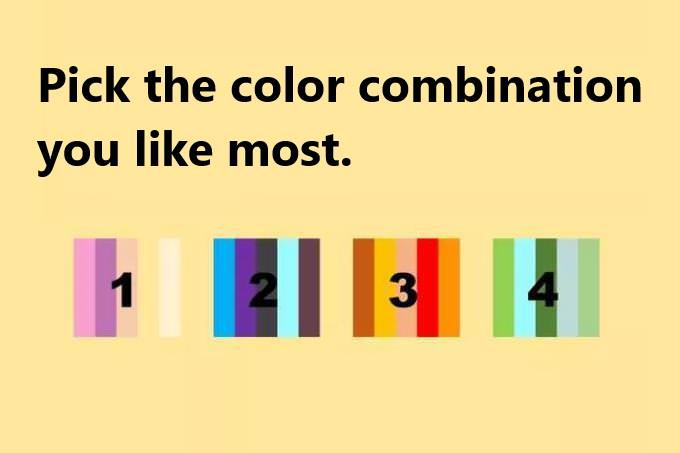 You have a light attitude towards life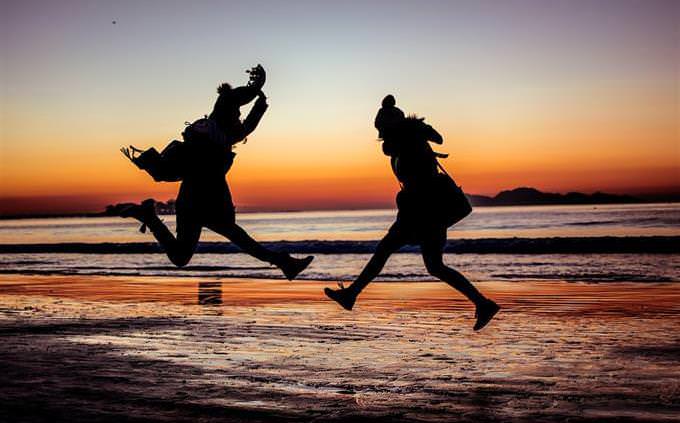 People usually describe you as a calm, tranquil person. Indeed, you tend to go with the flow and won't let little things ruin your day. Your friends can rely on your to pick up their mood. You may have gone through the same hard experiences we all have, but you learned to focus on beauty and good, and not on the bad.
You have an optimistic attitude towards life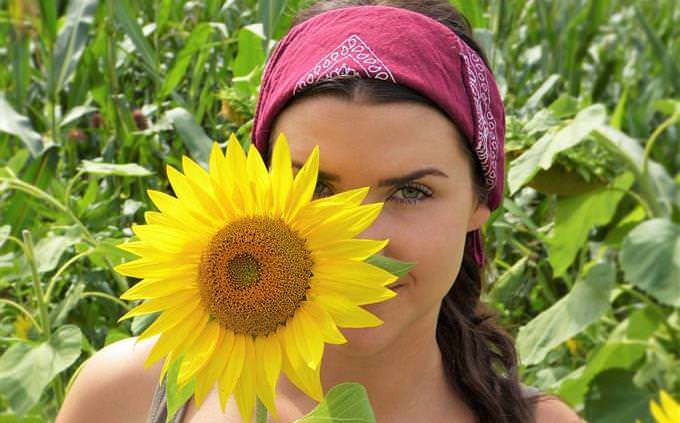 For you, the sun is always shining and you tend to look at the glass as half full. You love your pink shades, and your positivity helps you reach your full potential. Some people choose to be sad and morose and make their own lives harder. You've learned long ago that is no way to live, and the world is a much better place to live when you choose to look at it in a positive light.
You have a deep attitude towards life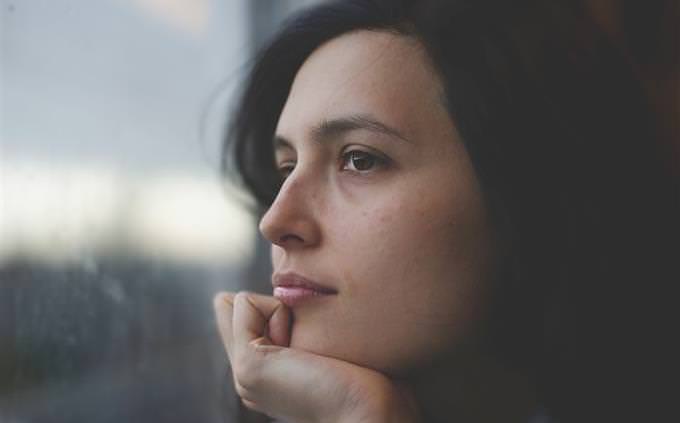 You see the world a bit different to most people; you tend to give much thought to most situations before you interact with them or reach an opinion. You have a methodology in your thinking that guides you in life and helps you ignore what's wrong. At the same time, you have the ability to reach decisions with calm. Your friends and family know they can rely on your for well thought advice.
You are passionate about life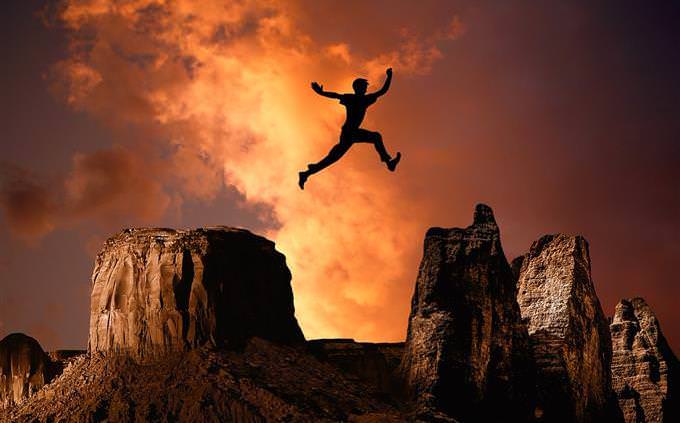 You want to experience enthusiasm and excitement in every moment you're alive, and you have strong emotions towards, or opinions on, everyone you meet. You have no problem letting others know what you think, whether they want to hear it or not. Sometimes you get really excited about things only you can about, but you're passionate about being passionate, and this is how you enjoy life the most.