Our solar system is where our planet calls its home. It's huge, ancient, and includes more than just our planet. These are our neighbors, and for thousands of years we've been investigating and wondering about them. Has any of this research made its way to you? Do you have a good idea of what our solar neighborhood looks like? Then come take our solar system test and see if you are an astronomer at heart.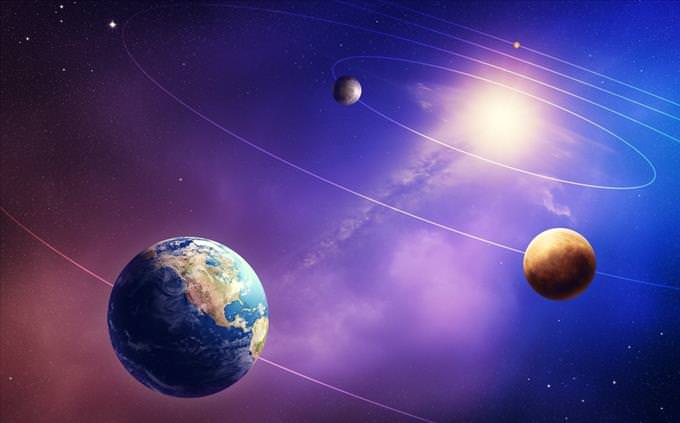 How many planets are there in our solar system?
The 9 planets are Mercury, Venus, Earth, Mars, Jupiter, Saturn, Uranus, Neptune and Pluto (now back to being a planet)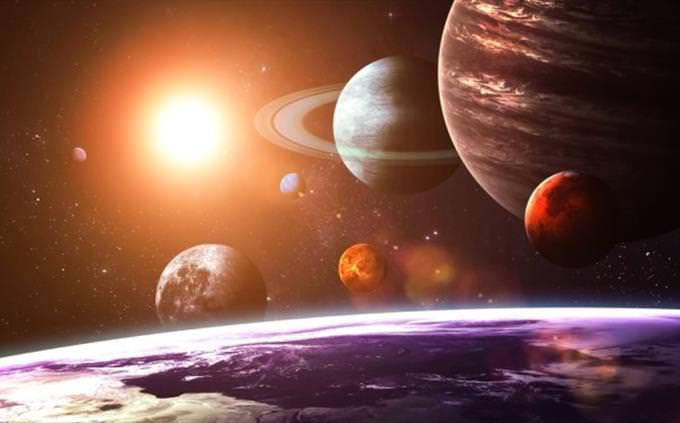 Which of these is the largest planet in our solar system?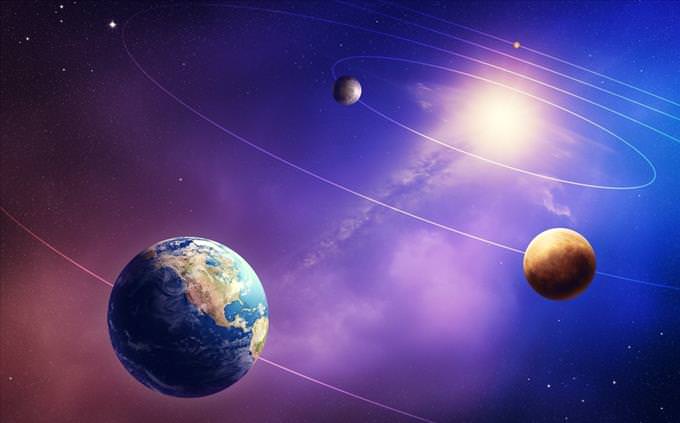 Phobos and Diemos are moons of...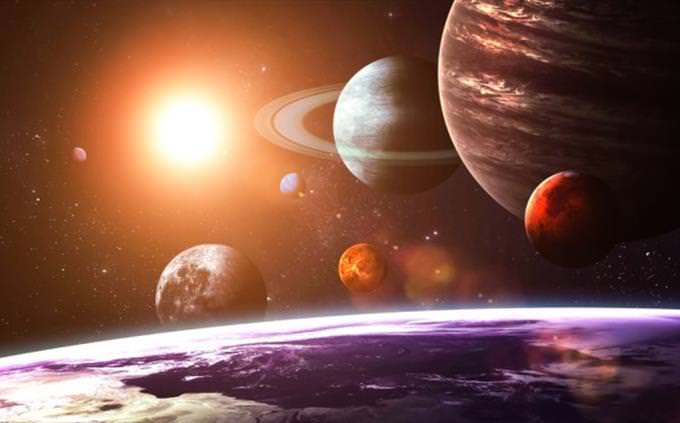 What is the name of the first satellite sent into space?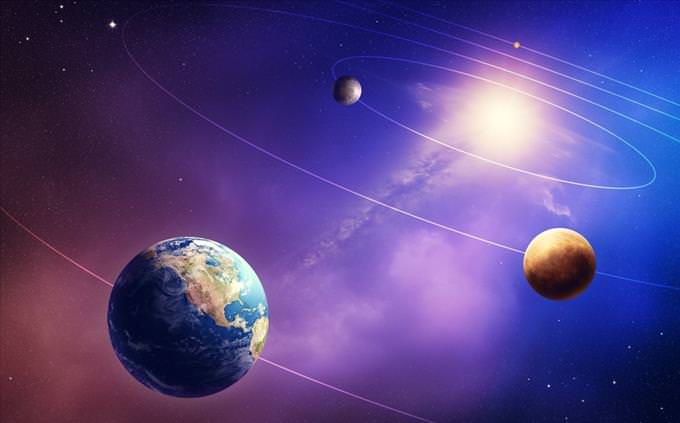 What is the smallest planet in the Solar System?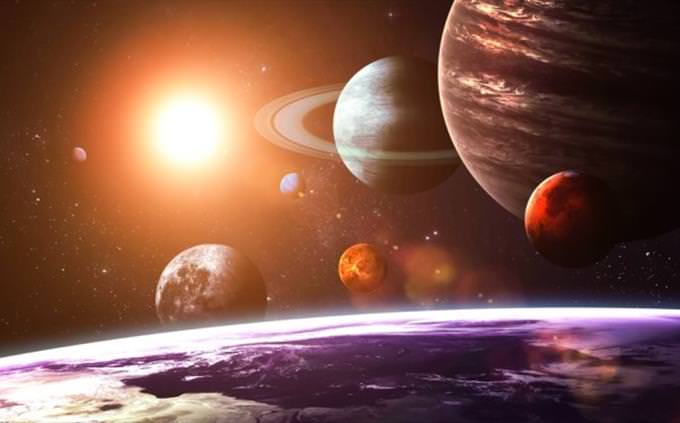 What's the distance between the earth and the sun?
93 million miles or 150 million km
10 million miles or 16 million km
600,000 miles or 965,000 km
2 million miles or 3.2 million km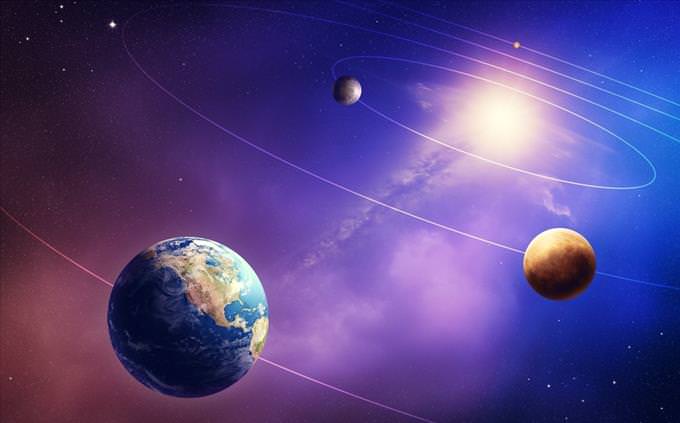 Which Planets Have Rings around Them?
Venus, Uranus, Pluto, and Jupiter
Venus, Uranus, Saturn, and Neptune
Jupiter, Uranus, Mars, and Neptune
Jupiter, Uranus, Saturn, and Neptune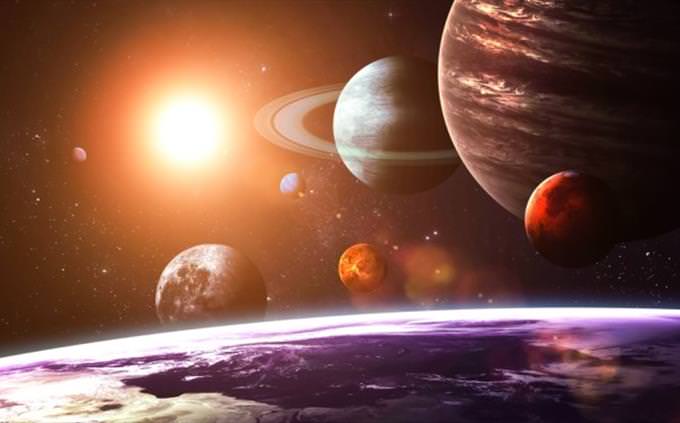 Which planet in our solar system has the shortest day? (Or the fastest rotation)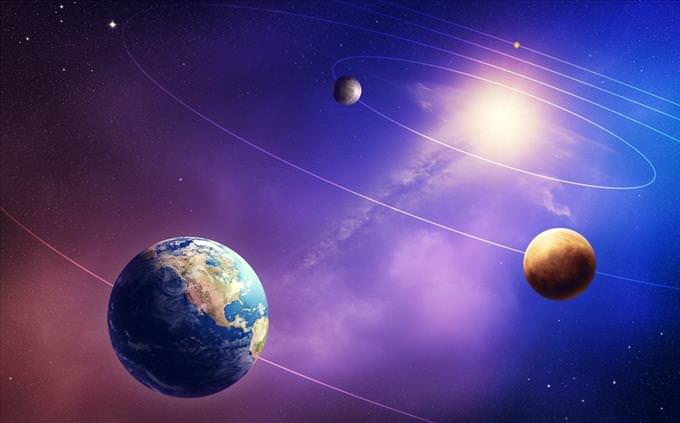 Which planets do NOT have moons?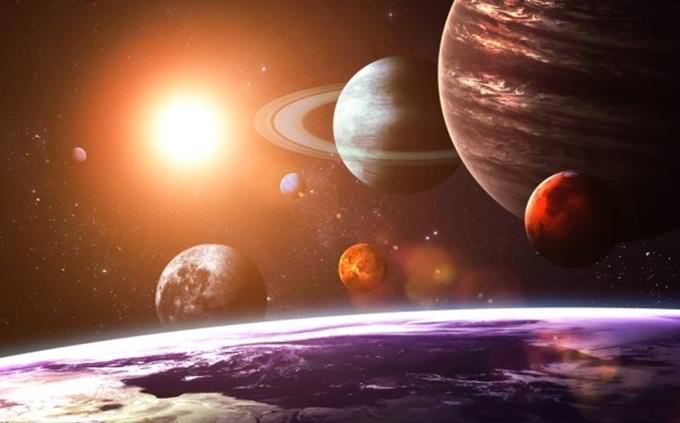 Who was the first person to reach space?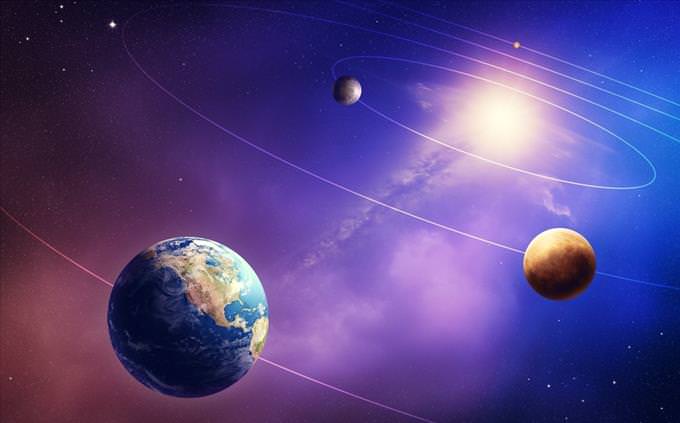 Who was the first woman to reach space?
Valentina Tereshkova is the first and youngest woman to have flown in space with a solo mission on the Vostok 6 on 16 June 1963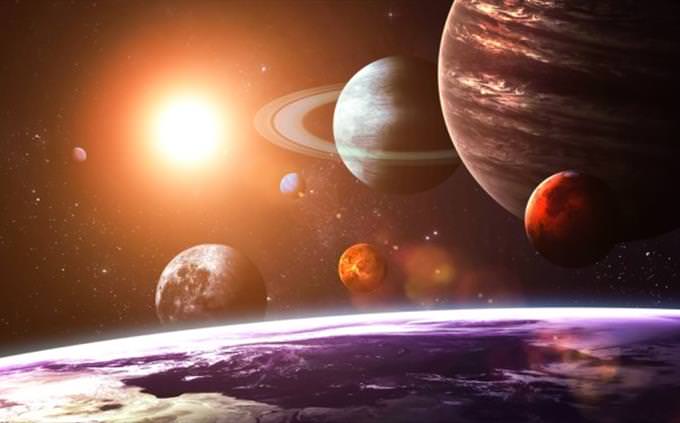 Which planet of our solar system has the most moons?
The gas giant Jupiter has 66 moons, but Saturn has overtaken him with a recent discovery of 20 new moons, putting it at 82!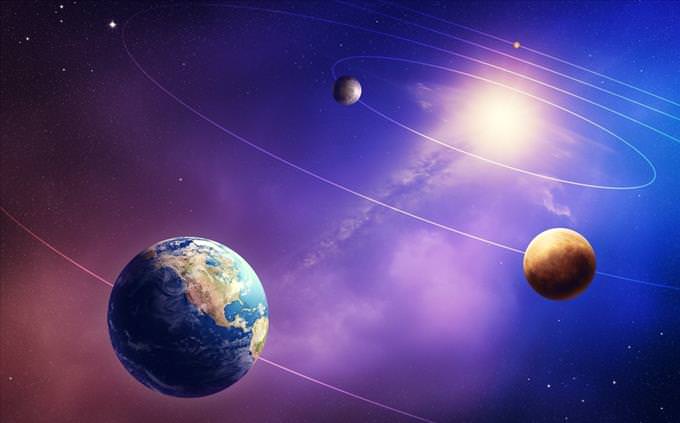 How old is our solar system, approximately?
According to experts, our solar system is just a little older than our planet Earth, around 4.6 billion years.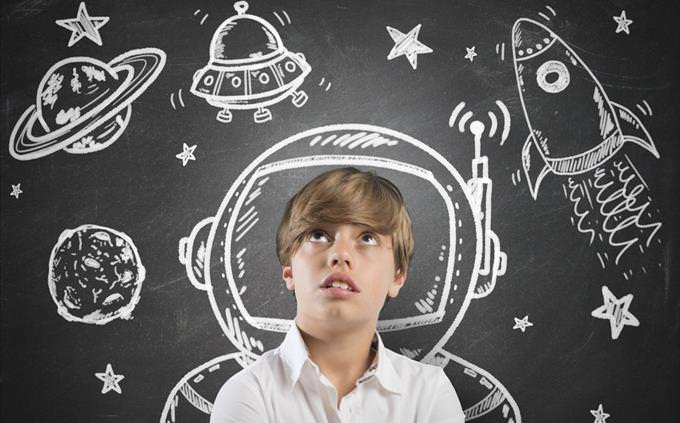 Not Quite the Astronomer...
Well, you won't be picked to go up to the moon any time soon, we're afraid. There's a lot for you still to learn about our solar neighborhood, and it's a fascinating topic, so we'd recommend reading a bit more about it. Of course you should also check your mistakes below to see where you went wrong.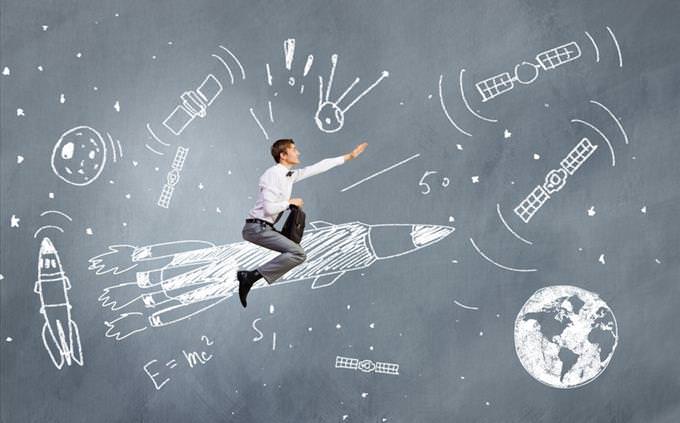 You Have Some Space Knowledge!
You definitely weren't caught off-guard with these questions, and we're happy to see you managed to answer most of them correctly. That means you have a fairly good grasp of the facts of our solar neighborhood, and can probably educate a few people about it. Keep reading and learning!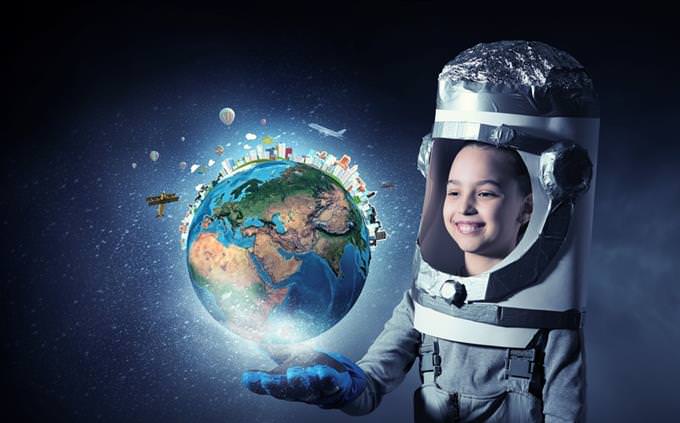 An Astronomer in the Making
You have an astronomical (excuse our pun) knowledge about our solar neighborhood. You're the kind of person everyone looks at when there's a pub quiz about space or when anything about astronomy is mentioned. Good on you and may you continue to expand your terrific knowledge base.
1
2
3
4
5
6
7
8
9
10
11
12
13