Are you a person of the wide world? Then you probably know your way around! Do you know your way around other countries, rivers, borders and other continents? Then we'd like to challenge you now to a game of Geographic knowledge! Care to take the plunge? Then let's play the Geography Quiz!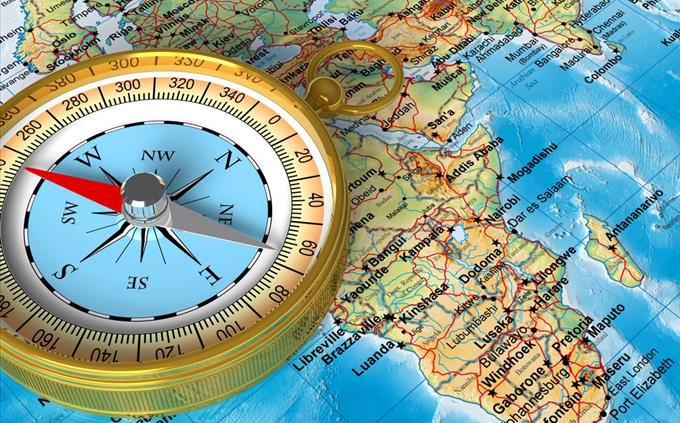 Where is the deepest point in the ocean\?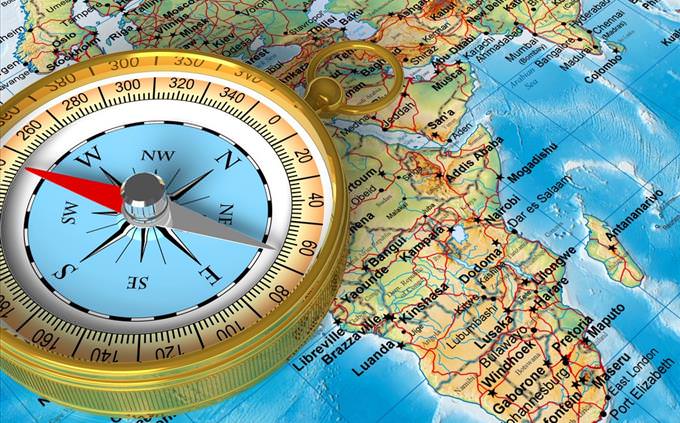 Which Country has the longest coastline in the world?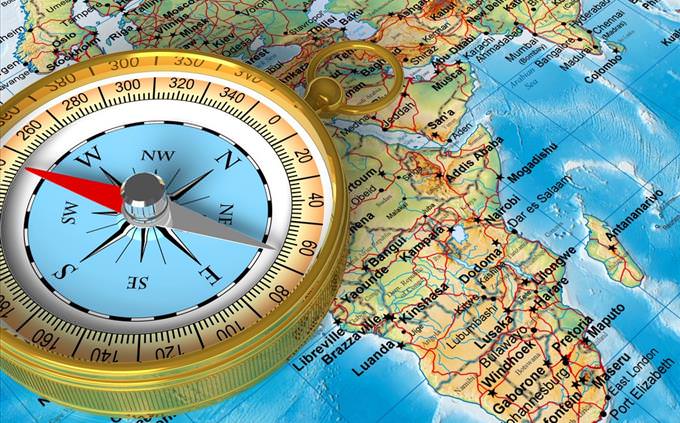 What is the world's smallest country?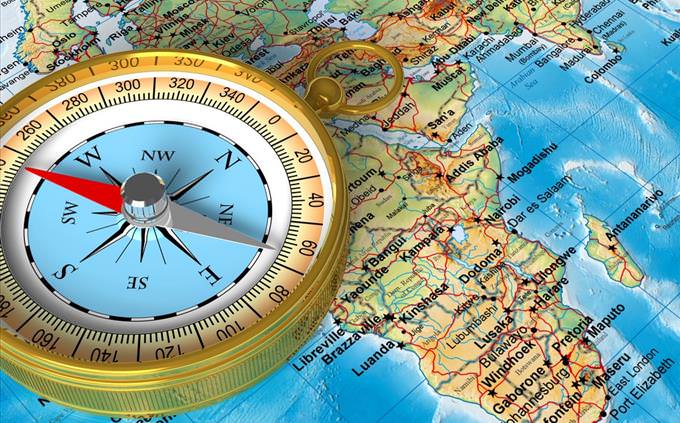 What is the capital of Australia?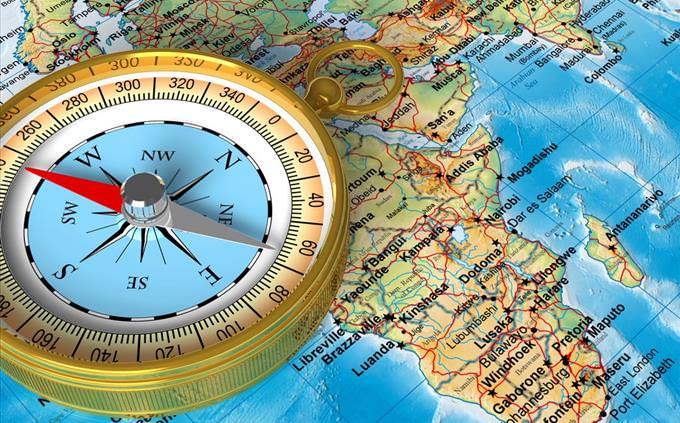 Which country has the largest number of active volcanoes?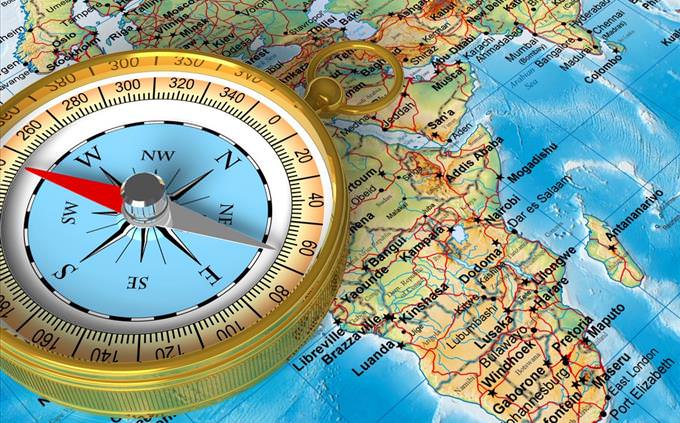 In which country can you climb Mount Everest?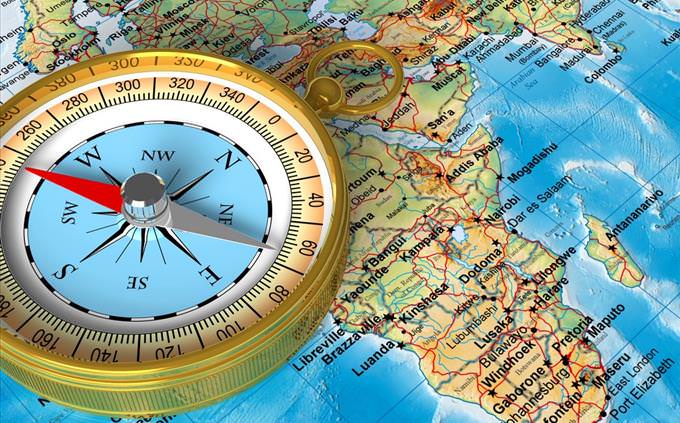 Which is the largest US state by area?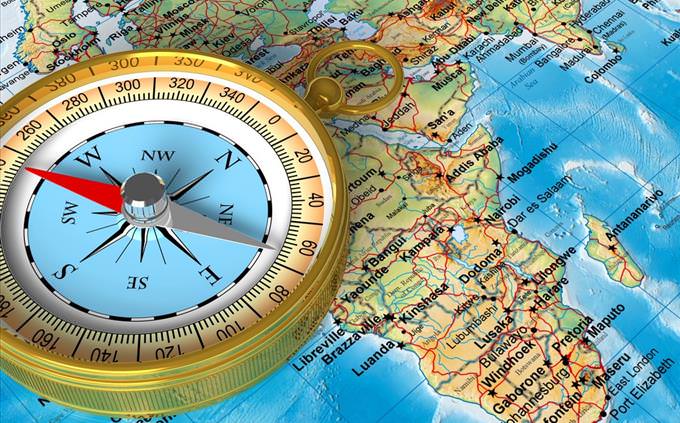 Which continent is the largest by size?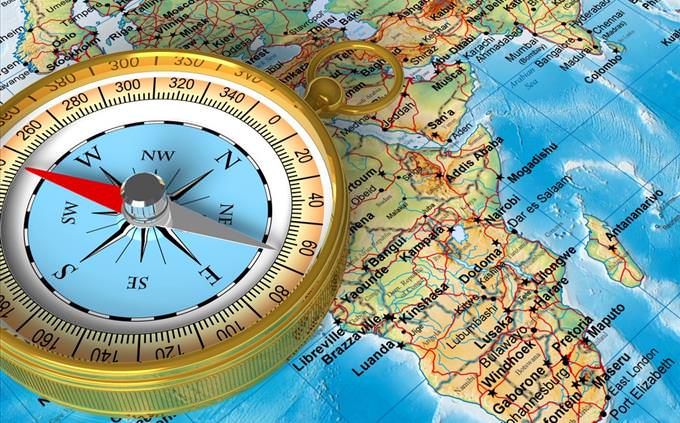 What is the capital of Iceland?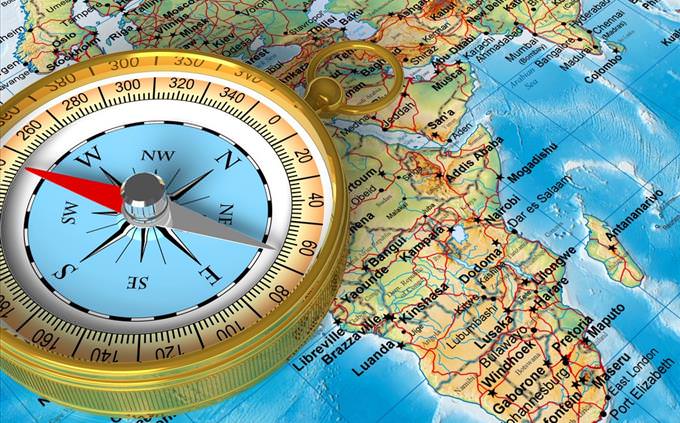 What continent contains the largest number of countries?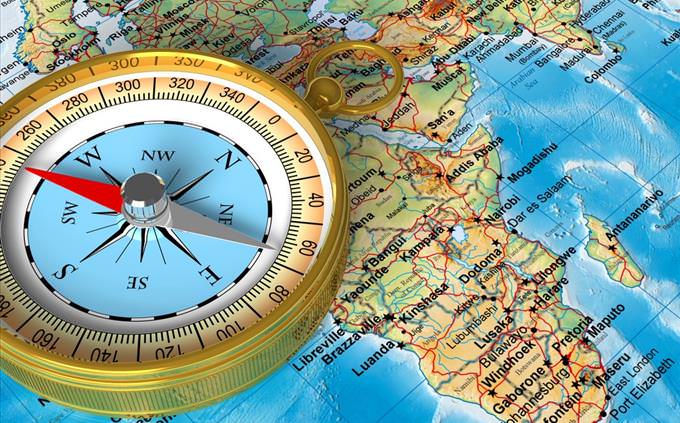 Which is the Largest state after alaska?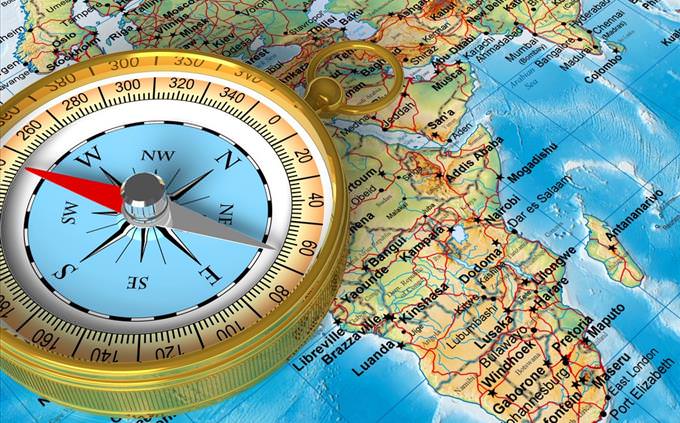 What do you call the science of marking maps?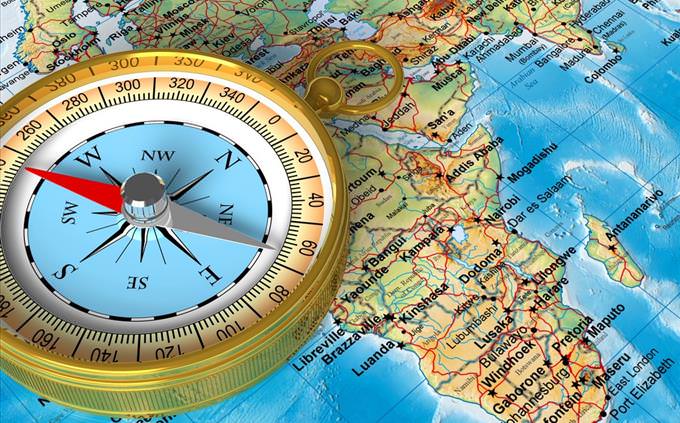 Which of these is the longest river in Europe?
The Volga River is considered as the longest European River, flowing for a distance of 2,294 miles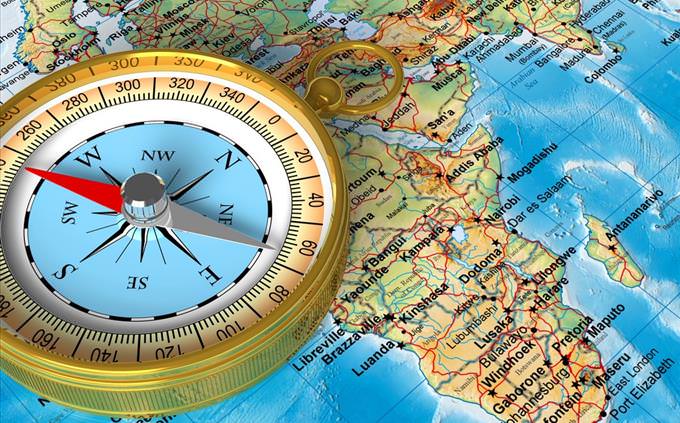 Which is the longest US river?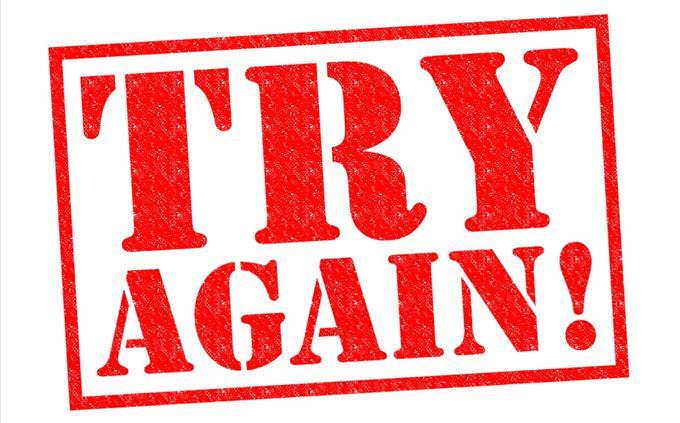 You can stand to improve your knowledge!
Not a great score, which means it may be time to brush up a bit on your Geography general knowledge. How about giving it another try, or have a look at your results to see the mistakes you made? We included explanations! Remember, it's never too late to brush up on your general knowledge.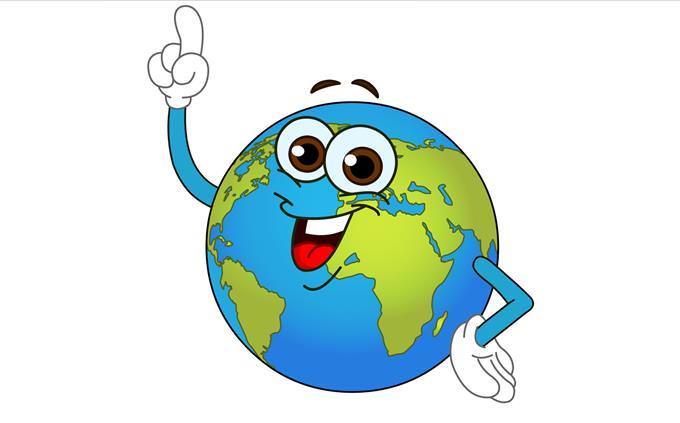 We're not saying you didn't make some mistakes, but you seem to have a good grasp of world Geography. That said, have a look at your wrong answers and learn something new. Remember, it's great to keep learning. Good for you!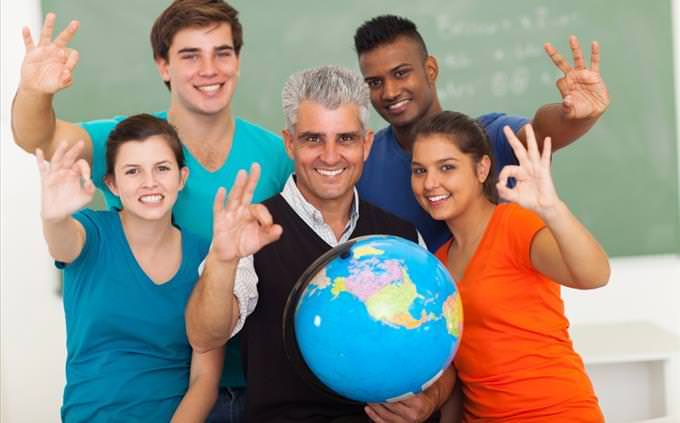 Are You a Geography Teacher??
Tell us the truth... Are you now, or have you ever been, a GEOGRAPHY TEACHER? We won't tell... Your knowledge is very impressive. Share your knowledge with others and don't forget to always keep testing yourself, it's the best way to keep being ahead of the curve. Good for you!
1
2
3
4
5
6
7
8
9
10
11
12
13
14