It's a good practice to test your cognitive abilities once in a while. Like my old professor used to say: "The brain is like every other muscle - use it or lose it!" And she was right. Channeling her words, I bring you 12 questions from IQ tests that are quite fun to solve. However, I'm not going to make it too easy on you, with an added timer of 8 minutes for you to solve this test in time, will you be able to ace this test?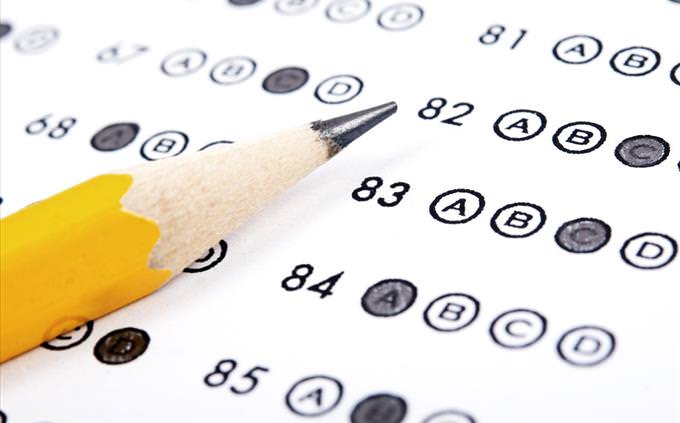 Tree is to ground as chimney is to...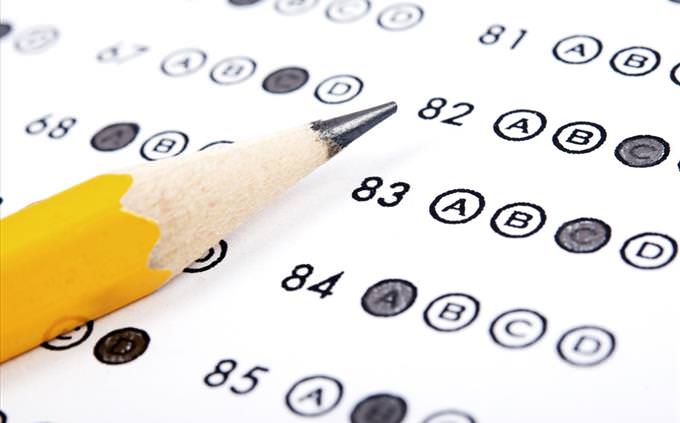 A bakery had 3 pies cut into eighths. Three-quarters of all pieces were sold. How many were not sold?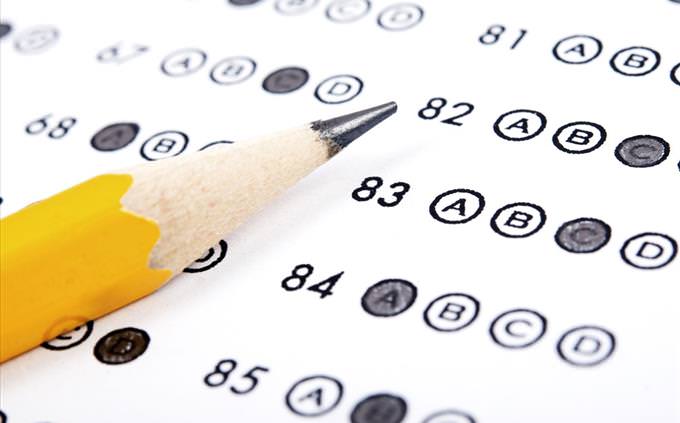 True or False: 9/24 and 15/40 form a proportion.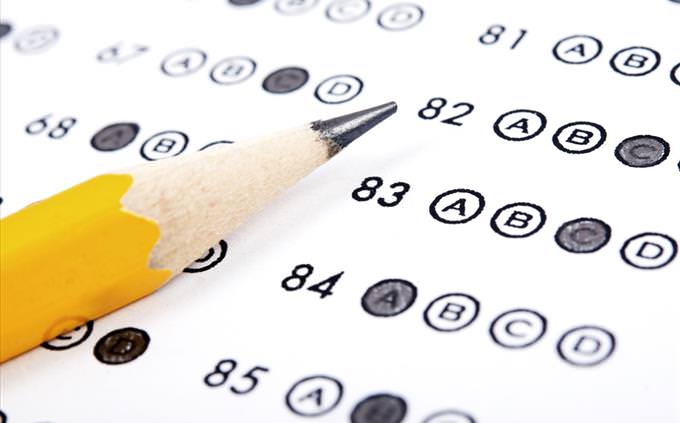 Liberia is located in....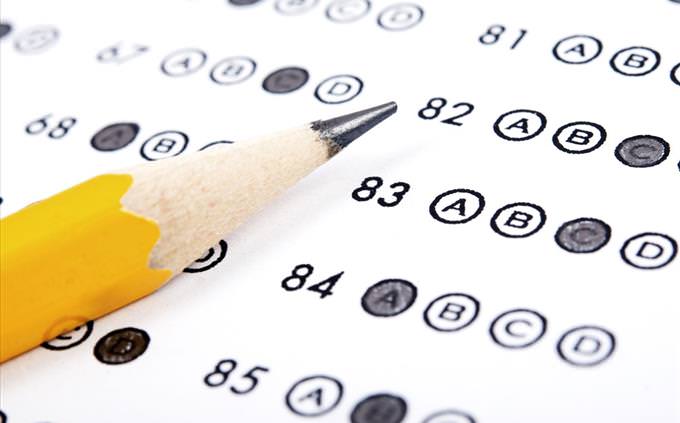 Which answer expresses the meaning of the word "reassuring" in the best way?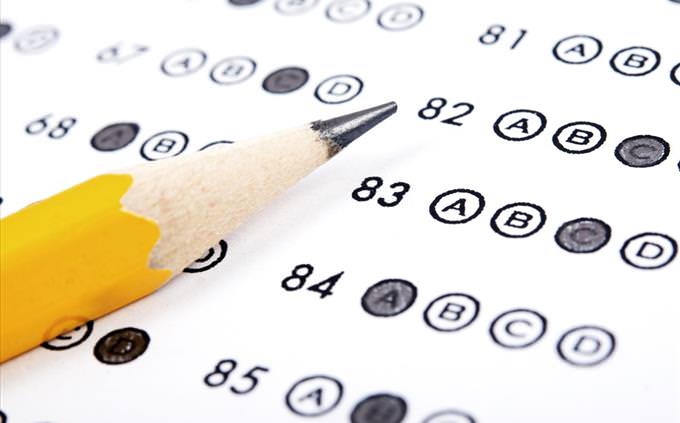 Which number logically follows this series? 4 6 9 6 14 6 ...
The correct answer is 19. Each time 5 gets added, the sixes in-between remain constant.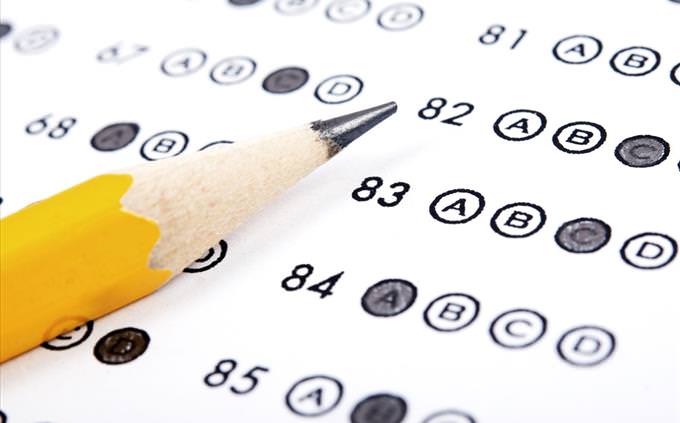 Water is to a pipe as ________ is to a wire.
Electricity is conducted through a wire same as water is conducted through a pipe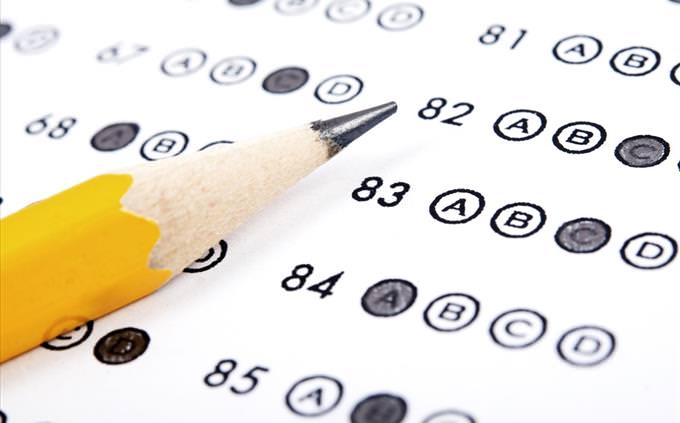 Which conclusion follows from the following statements with absolute certainty? 1. None of the stamp collectors is an architect. 2. All the drones are stamp collectors.
All stamp collectors are architechts
Architects are not drones
No stamp collectors are drones
Some drones are architects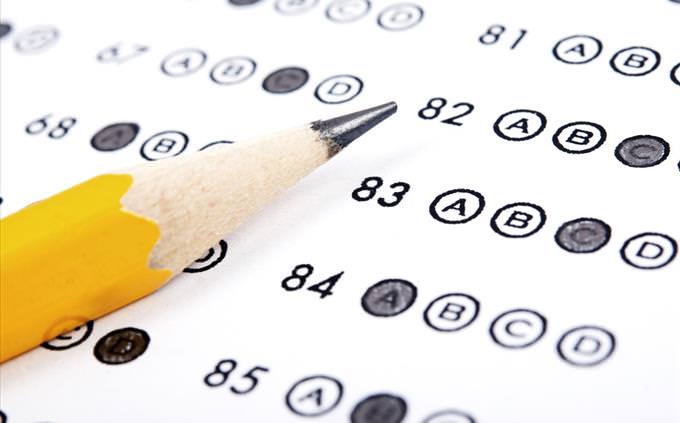 Being angry about a slight
Making something seem less important when you can't have it
Judging people based on past assessment
Holding in bitterness about something in childhood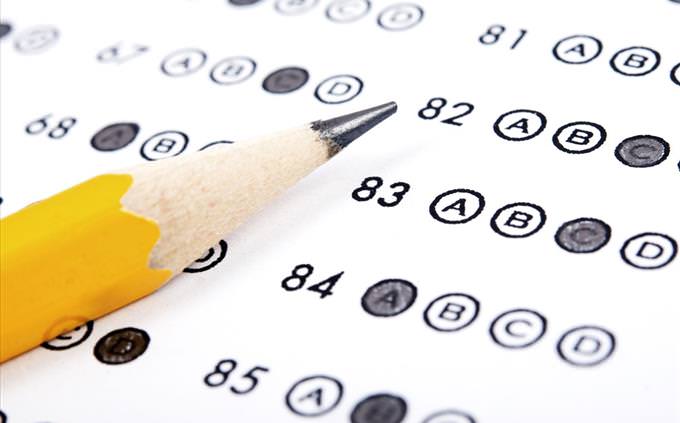 Find two words, one from each group, that are the closest in meaning: Group A talkative, job, ecstatic Group B angry, wind, loquacious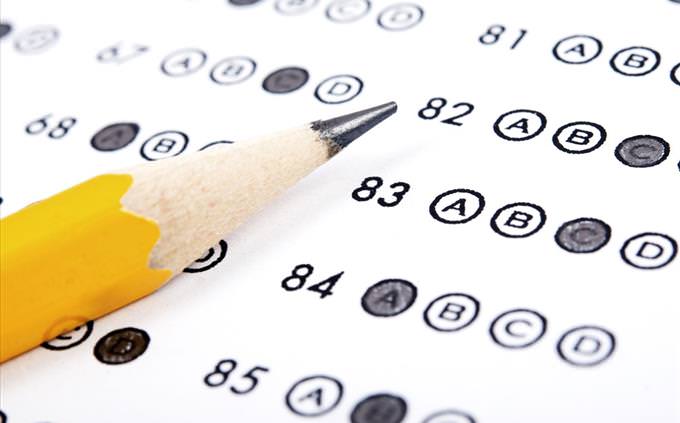 Which of the following can be arranged into a 5-letter English word?
Both B and C can be used to make a 5 letter word: B can make RAILS and C can make MOTTO.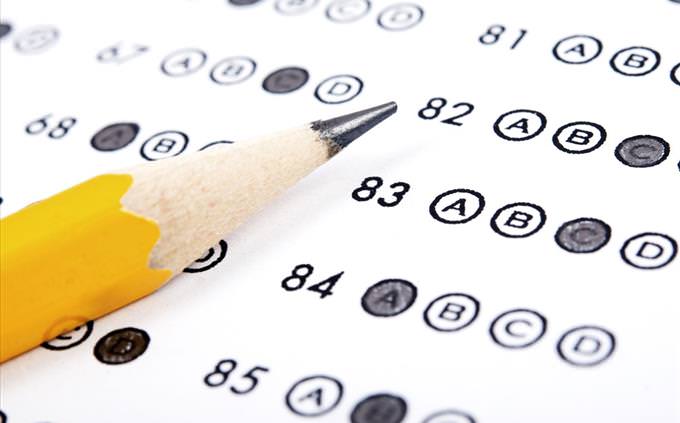 Jack has a new set of golf clubs. Using a club 8, the ball travels an average distance of 100 meters. Using a club 7, the ball travels an average distance of 108 meters. Using a club 6, the ball travels an average distance of 114 meters. How far will the ball go if Jack uses a club 5?
With each club with a lower number, the ball travels farther by the difference between the previous two clubs, minus 2 metersFind two words, one from each group, that are the closest in meaning: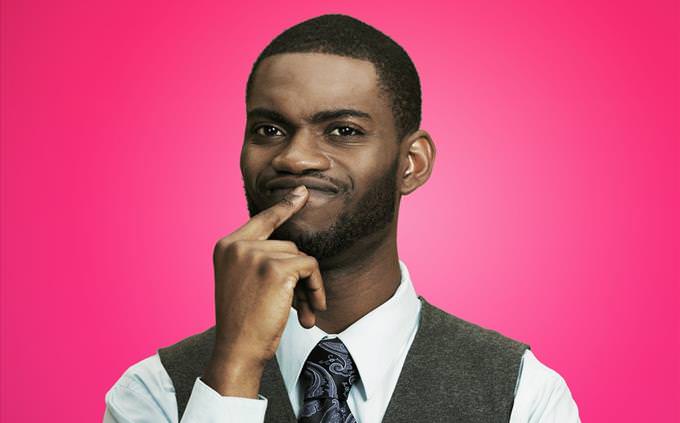 Uh On, Someone Needs a Nap!
You may not be at your best right now, because we KNOW you can do better than THIS! Have a good nap and some food for your blood sugar, and try again!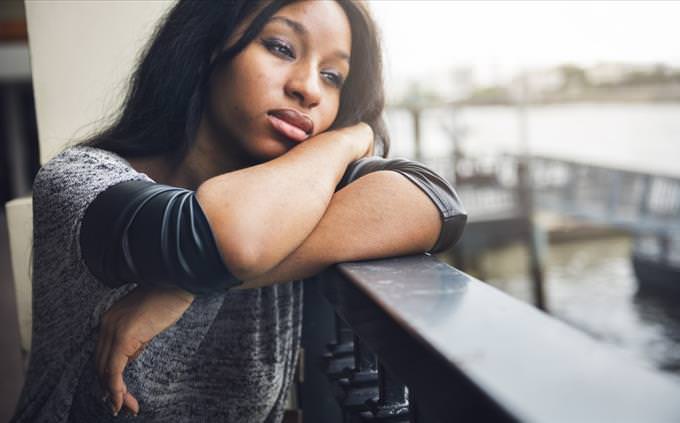 This isn't bad, and you may have managed to answer half of the questions right. However, we believe you can do better than this, our readers are smart cats! Why don't you take a bit of a rest and try again later? If you feel like this is your best, have a look at what you got wrong and try to understand why!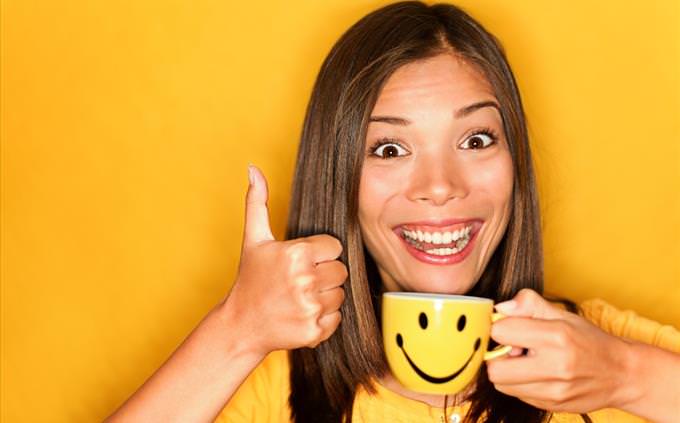 Good job, You Got Most of Them Right!
You got more than half of the answers correct and so you probably have quite a good, heavy head on your shoulders.. why heavy? Why it's loaded with your big brains of course!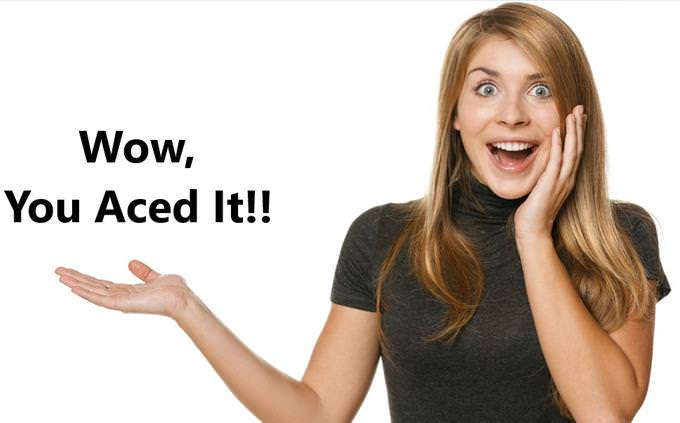 You're Incredible! Full Marks!
You either got all answers right or just about! Your head is so heavy with brains you may want to invest in a neck brace! We're all just chuffed and proud over here, we can tell you that! Keep on acing these tests!
1
2
3
4
5
6
7
8
9
10
11
12