Dementia is not a specific disease, but describes a range of symptoms related to declining brain function. For dementia to have occurred two of the following symptoms should have arisen: declining memory; declining communication ability; being unable to focus well; poor reasoning function; decline in visual perception. This quiz will test out how well you are doing when it comes to these mental faculties. However, this is NOT a diagnostic check. To learn more about your mental abilities, try this fun - but tricky - mental test!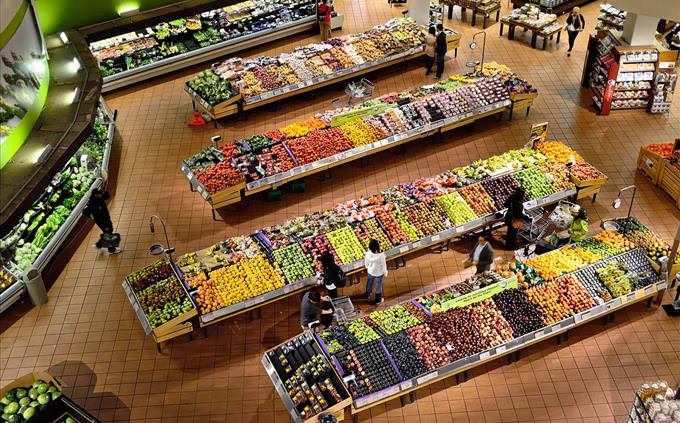 If you buy $13.45 worth of groceries and you pay with a $20 bill, how much change will you receive?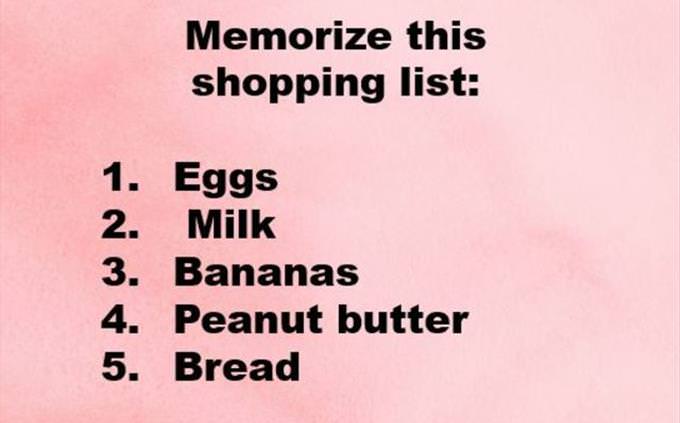 Now, memorize this shopping list.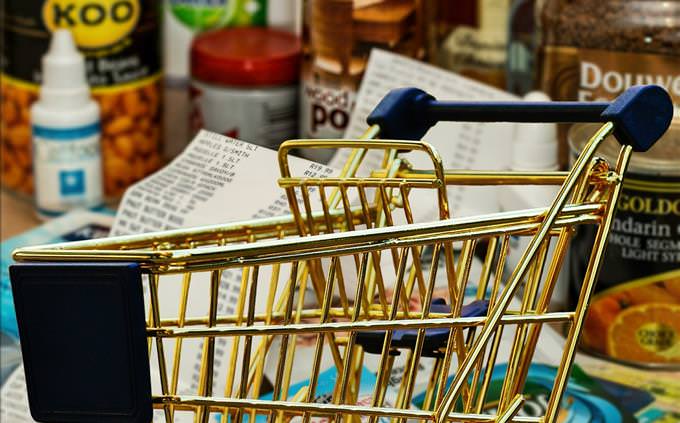 Which item was third on the list?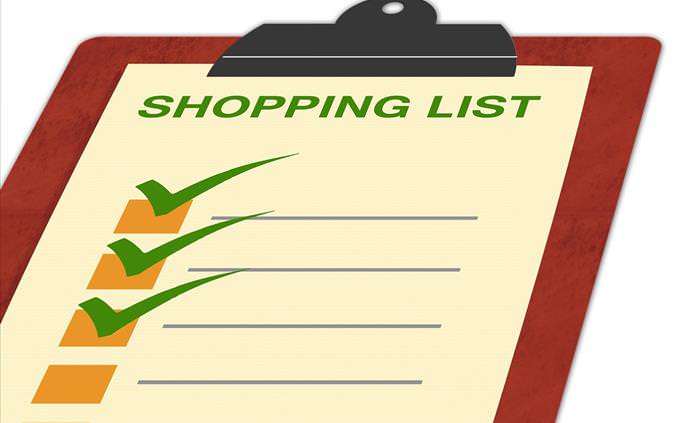 Which of these items was not on the list?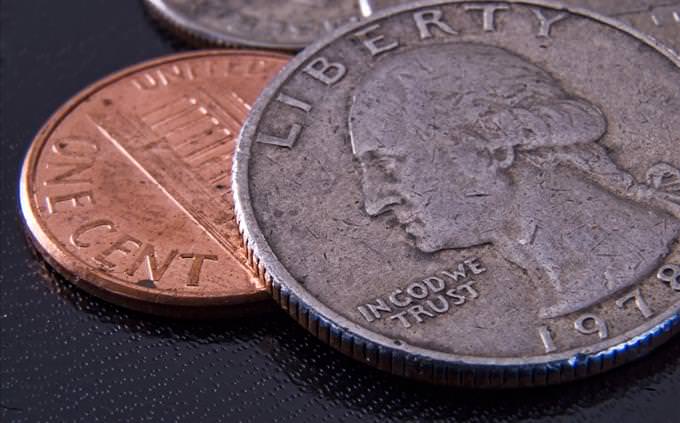 How many quarters (25 cents) are in $8.75?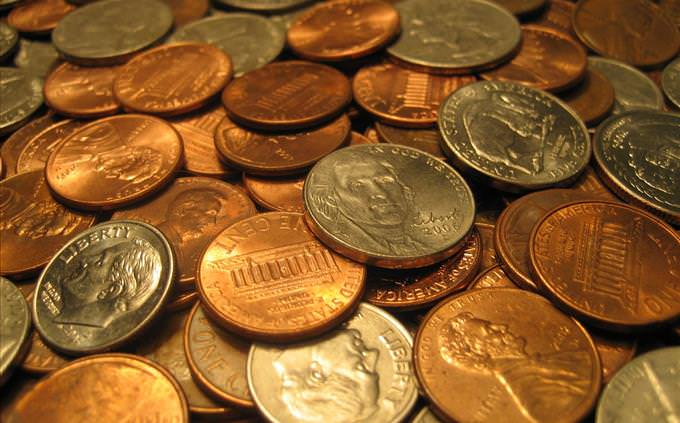 How many nickels (5 cents) are there in 60 cents?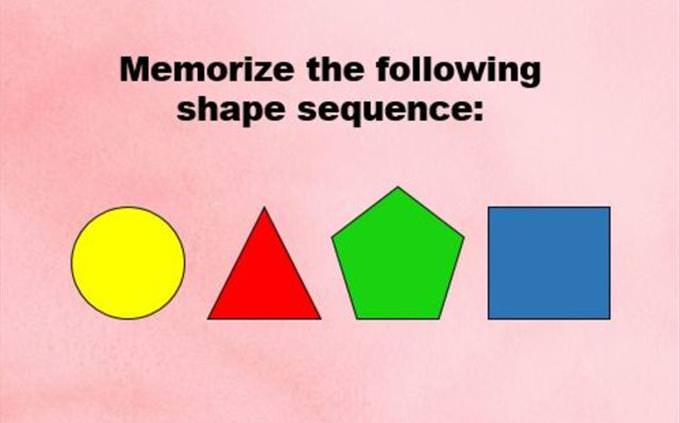 Commit these shapes to memory.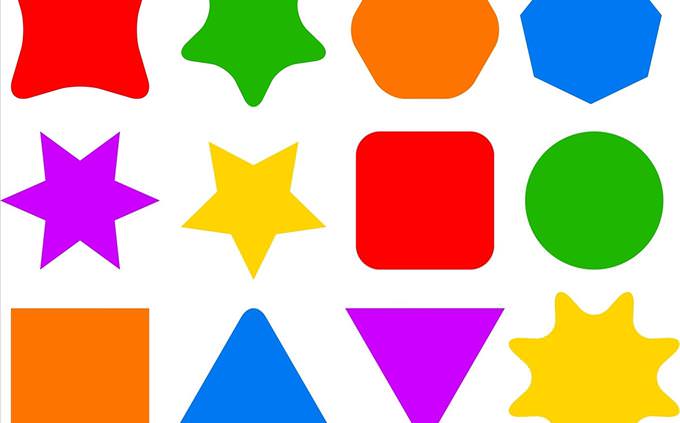 Which shape was second from the left?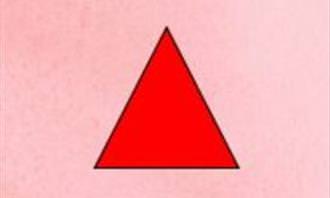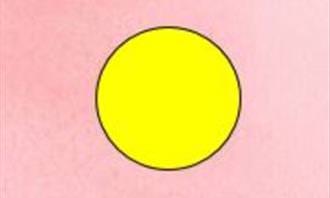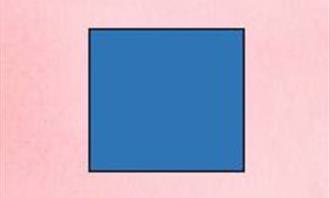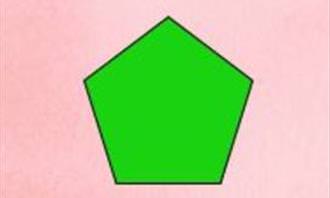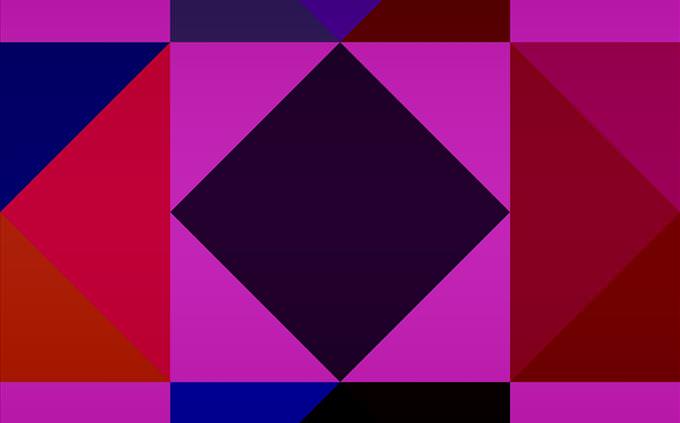 Which shape was first on the right?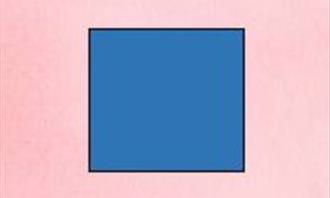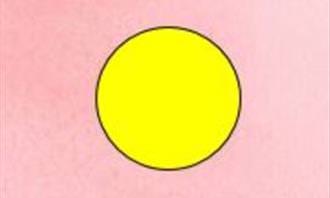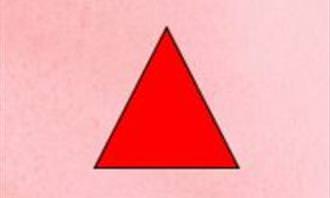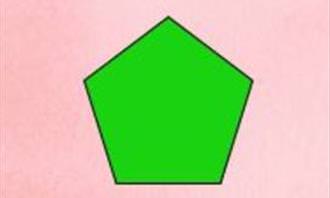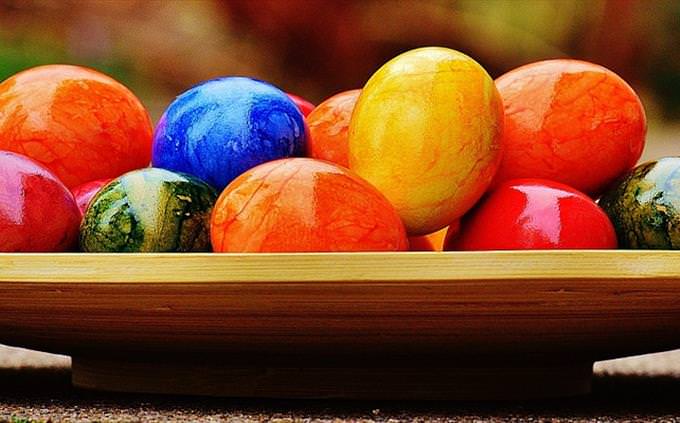 What color was the circle?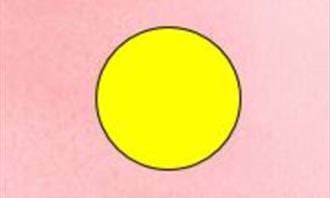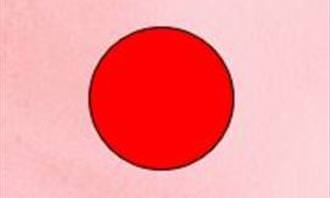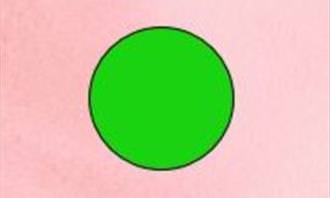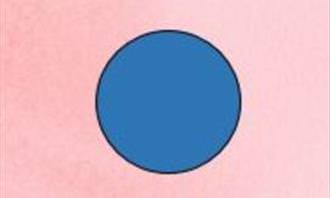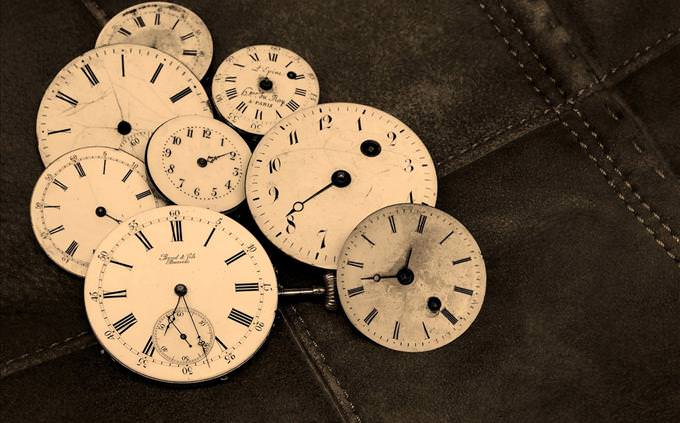 Which clock shows the time to be 17:45?