We've searched for some new facts to test you on. Gathered from history, biology, chemistry and geography besides, we challenge you to become the ultimate solver. Remember, the important thing is to have fun!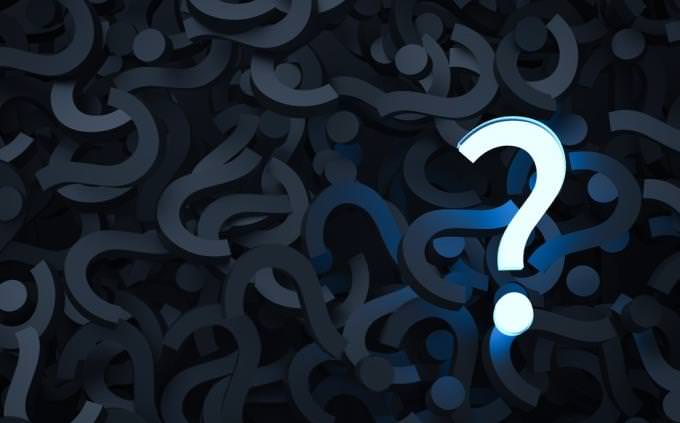 Against what should you take antibiotics?
Antibiotics weaken or demolish the protective layer around bacteria.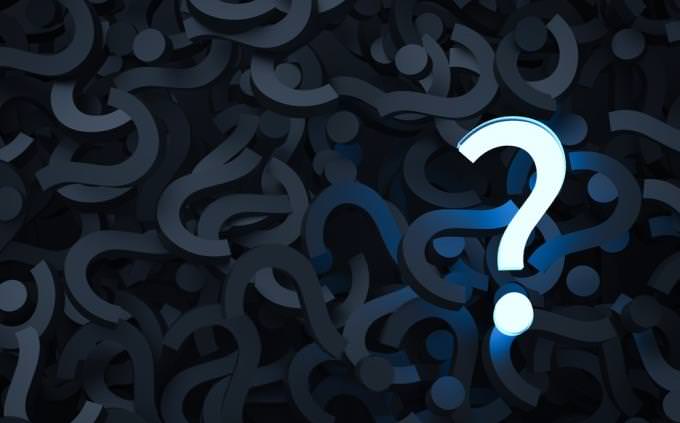 Who sailed in the famous"Beagle" and found the Galapagos islands?
The voyage was made by Darwin, who used it for his book The Origin of Species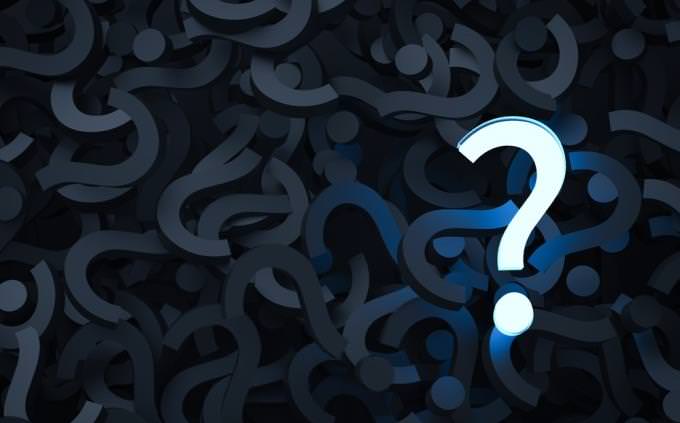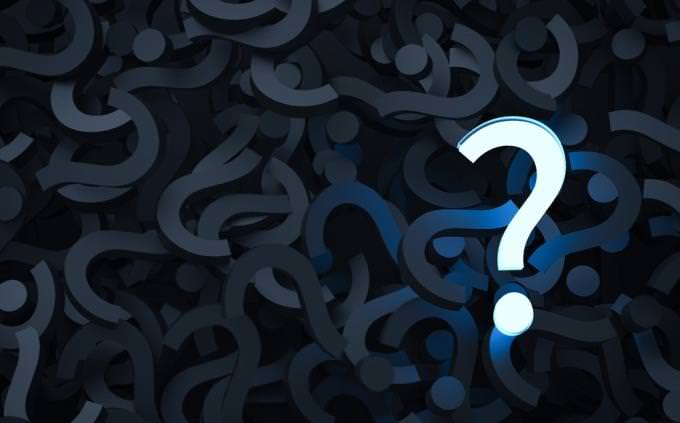 World War I started and ended in...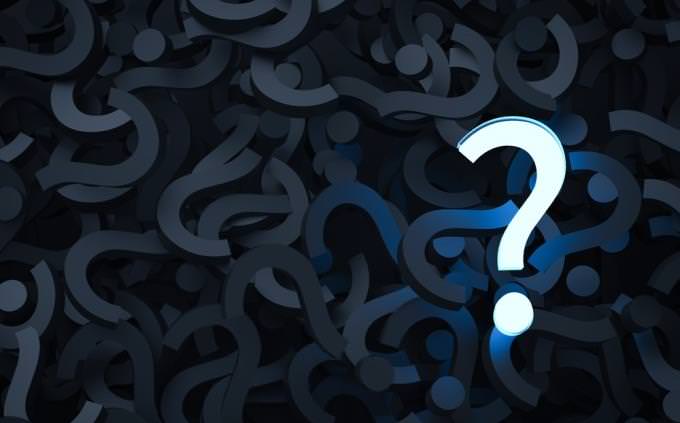 Name the part of your body that produces insulin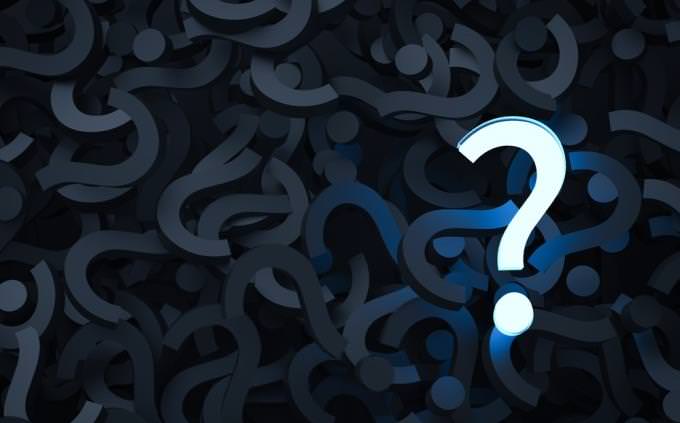 Is your blood type determined by the genes you inherit from your parents?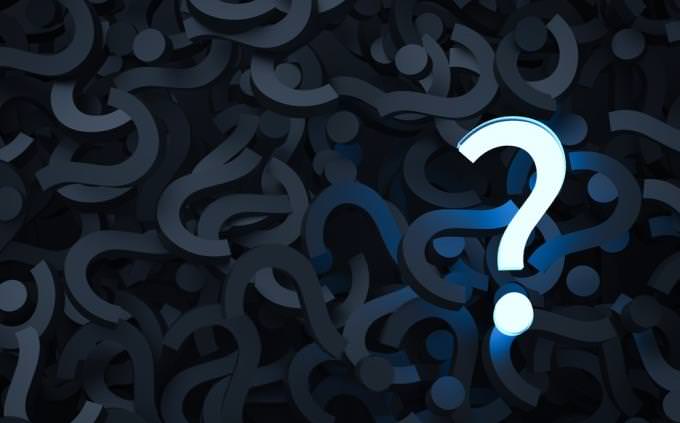 Who wrote the famous novel, 'Mrs. Dalloway'?
Mrs Dalloway is a novel by Virginia Woolf that details a day in the life of Clarissa Dalloway, a fictional high-society woman in post–First World War England.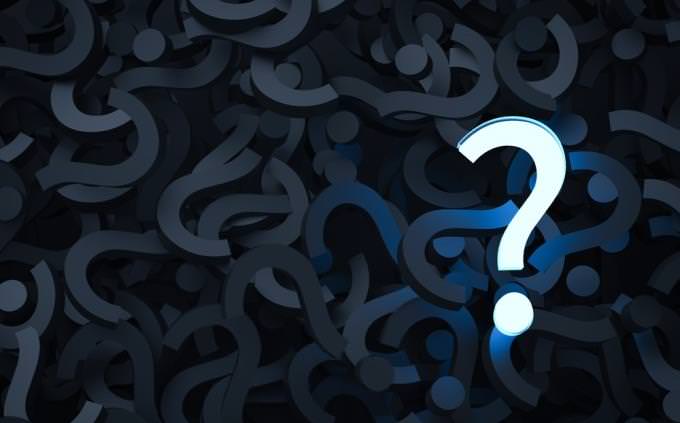 What was the other name given to the French and Indian War (1756-1763)?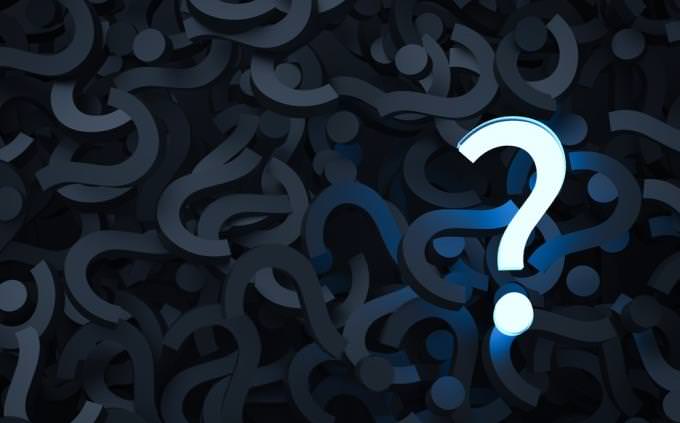 What is the origin of the word 'Harem'?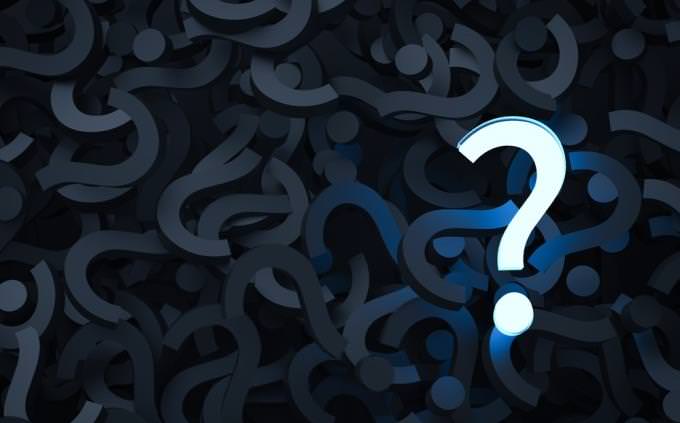 How many minutes are there in 8 and a half hours?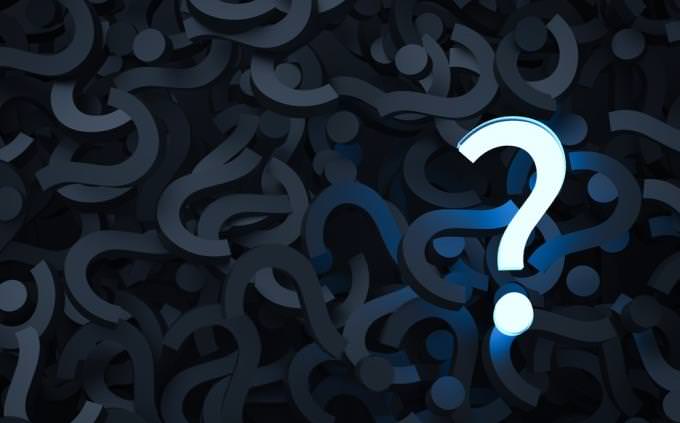 What is the largest human internal organ?
The small intestine is about 6 meters or 20 feet long!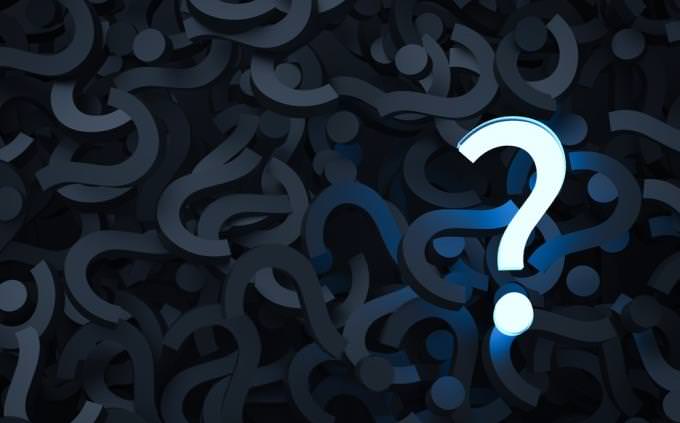 All the data generated by NASA's Hubble telescope in its lifetime is equivalent to how much of our human brain?
It only takes 30 seconds for the brain to produce more information than the Hubble telescope did in all its time. Incredible.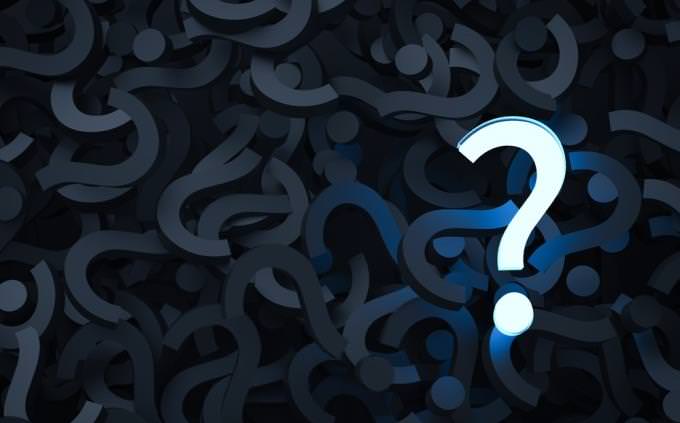 What is the capital of Nigeria?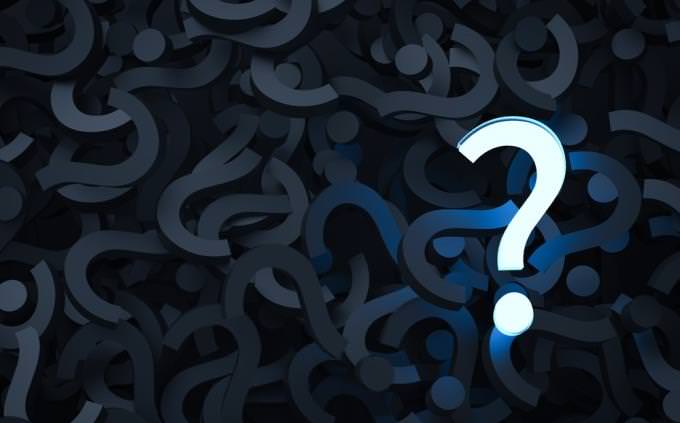 Which of these cities is furthest north?
Hamburg is Germany is the most Northern of these cities.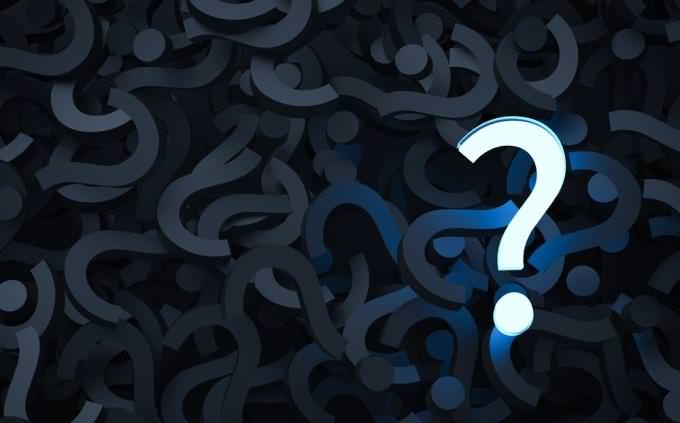 Who discovered penicillin?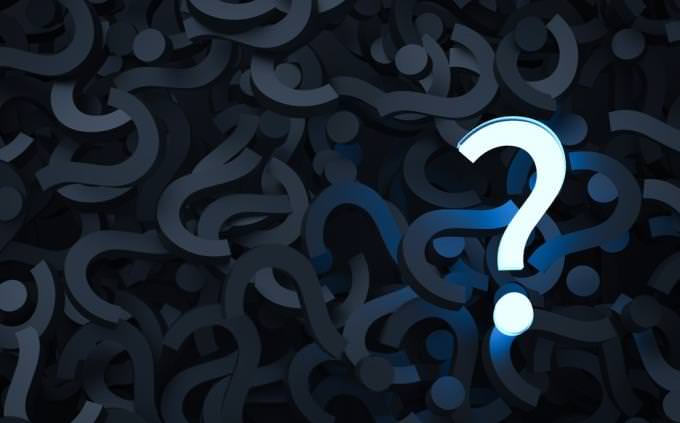 Where is the smallest bone in the human body?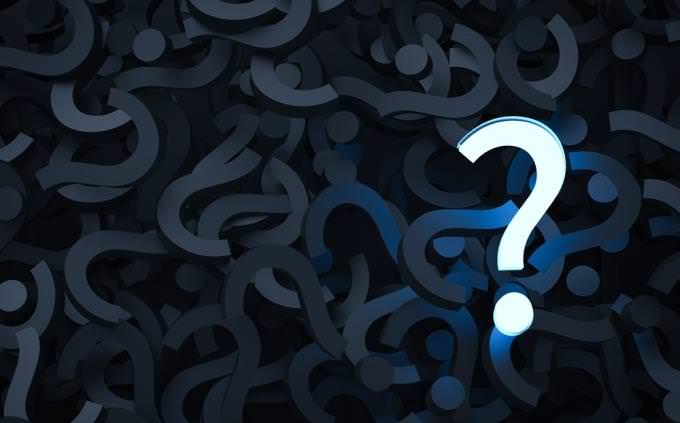 What was the Industrial Revolution?
A theory that a country should buy more than it sells
A theory that a country should sell more than it buys
A change from household industries to factory production
A change from bartering goods to a common currency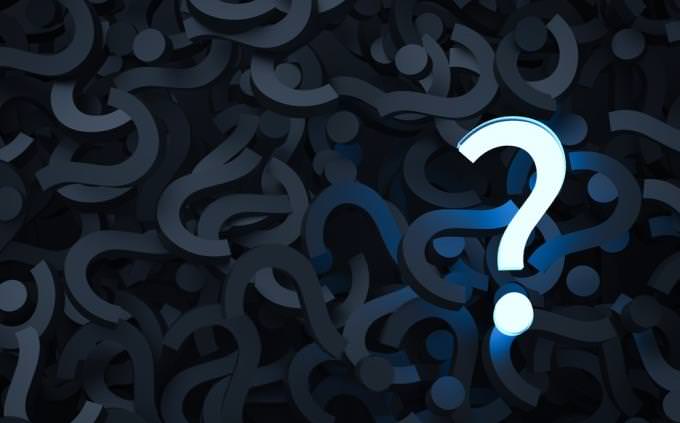 Who has more bones, babies or adults?
The number of bones is the same all our life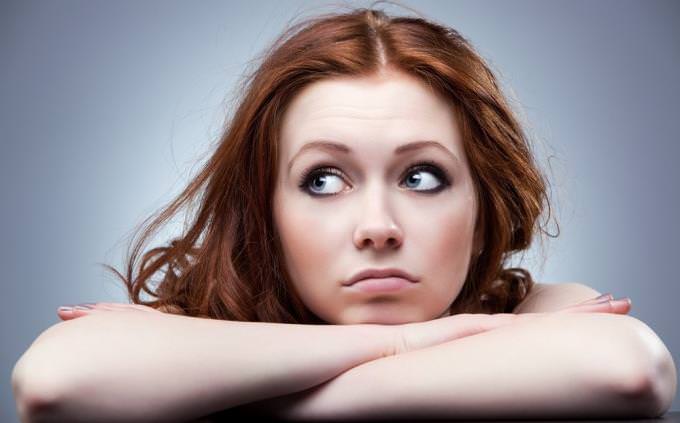 Oh well, didn't do so well. Could it be we hit you in your blind spots? It could be a great time to learn something new and investigate these topics!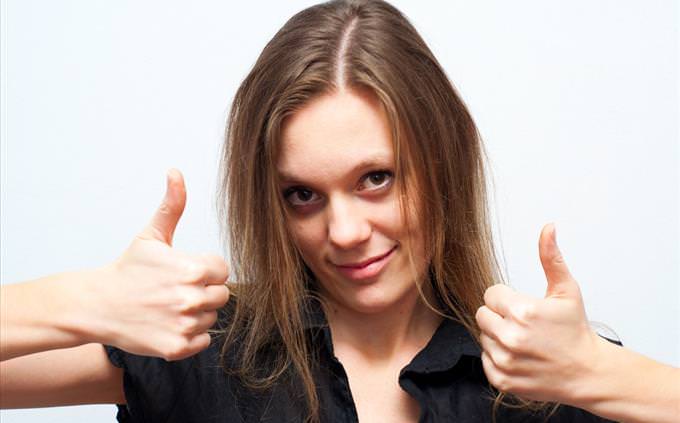 Pretty good, but no cigar!
You did pretty well for yourself, but still came around the average score, which means you've got a lot of knowledge but also some blind spots. Maybe take this time and learn some new things. Knowledge is power!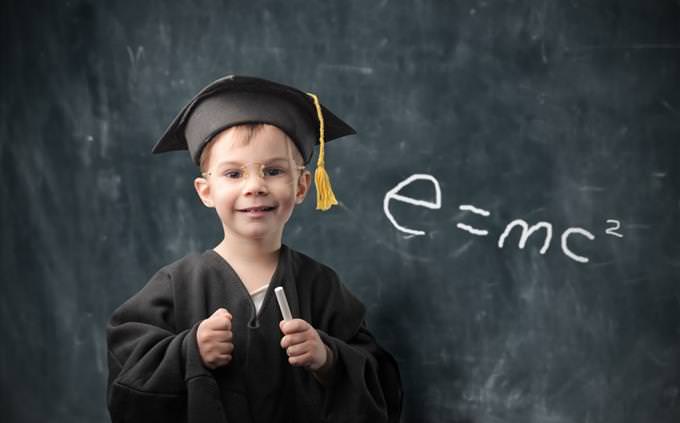 Wow, we tried all kinds of different facts but you came out on top! Hurrah! You've quite the inquisitive and curious mind, and you must have a great memory to boot.
1
2
3
4
5
6
7
8
9
10
11
12
13
14
15
16
17
18