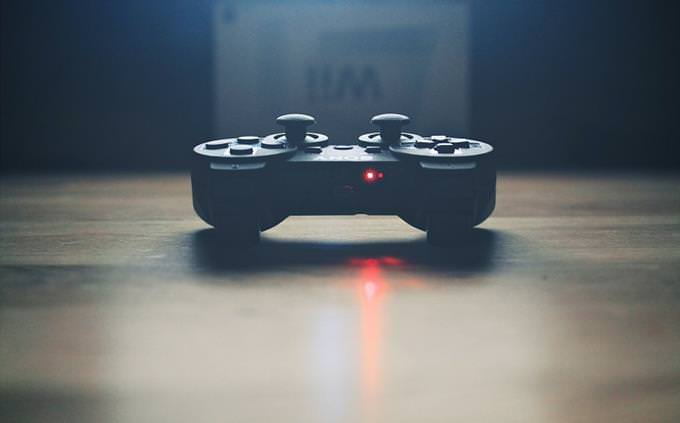 Which video game popularized that dance?
PlayerUnknown's Battlegrounds (PUBG)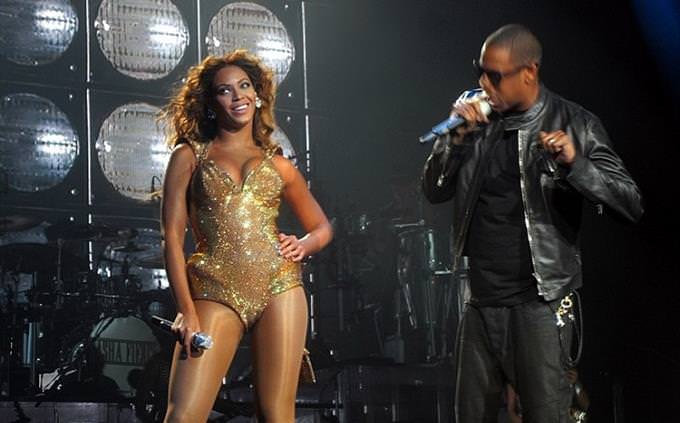 idrewuk
Pictured is Beyonc? Knowles with her husband, whose name is: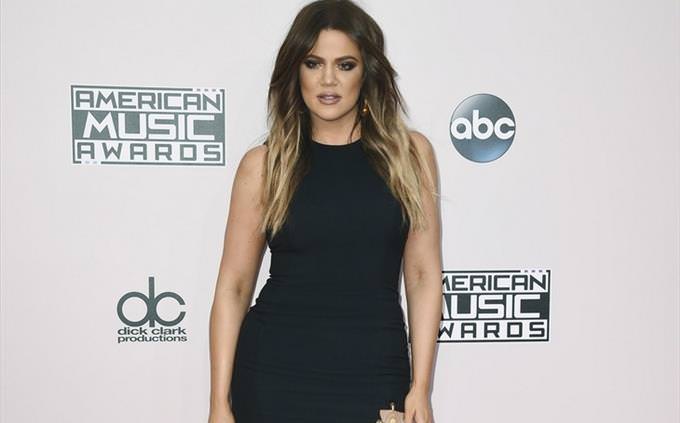 Walt Disney Television
Which Kardashian sister is this?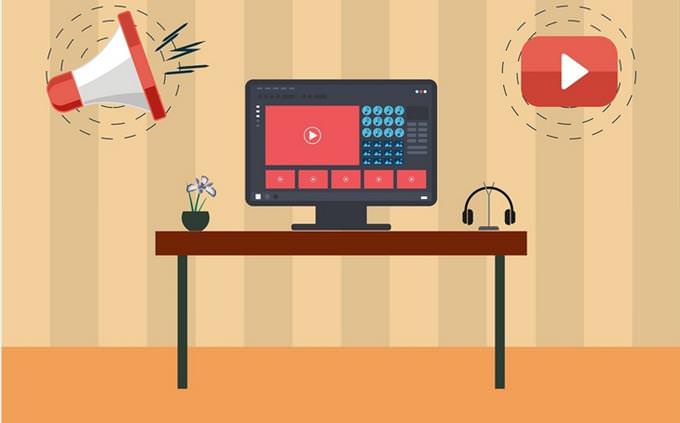 6. Which popular app is used to create viral videos synced with music?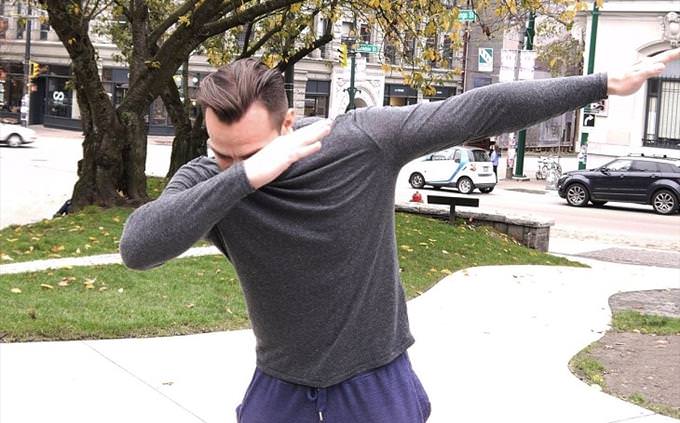 7. What is this man doing?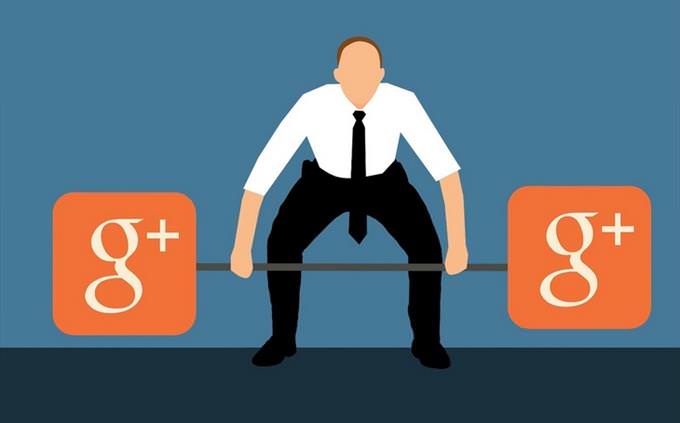 Which of these was NOT a viral challenge?
Dancing in the middle of traffic beside a moving car
Eating a whole ghost pepper
Drinking a glass full of vinegar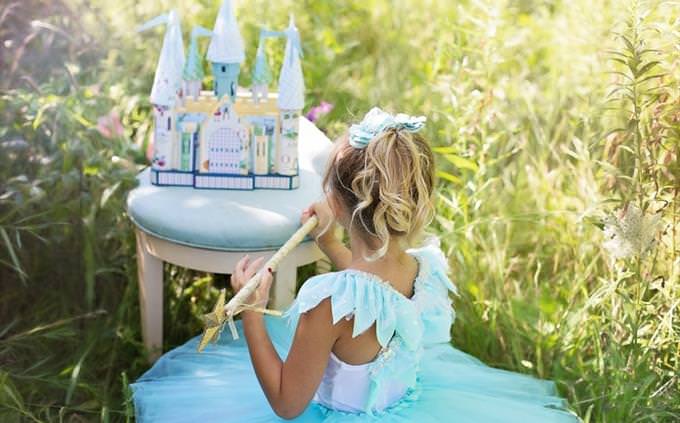 Which of these is NOT a princess owned by Disney?
Diana Prince (Wonder Woman)
Vanellope von Schweetz (Wreck-It-Ralph)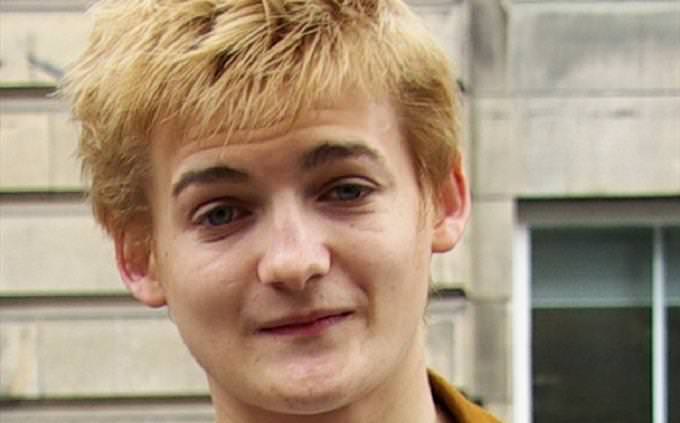 Ver?nica Paz
10. What character did this actor play on hit series Game of Thrones?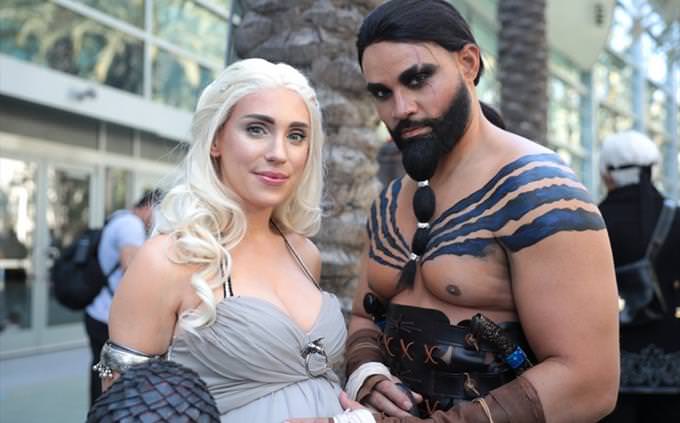 Gage Skidmore
Speaking of Game of Thrones, what are these two fans doing?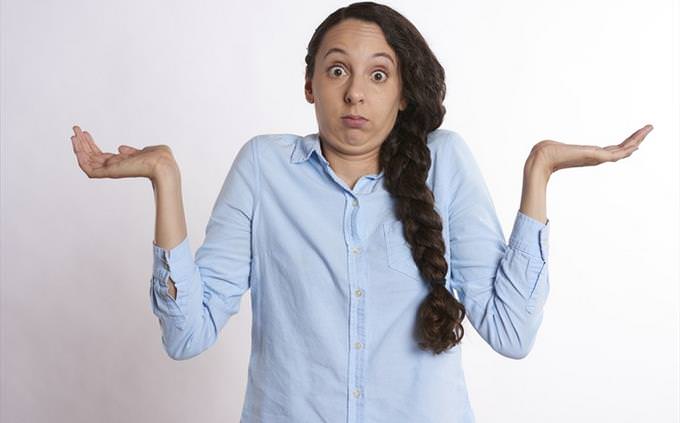 Which of these is NOT a name a celebrity gave to their child?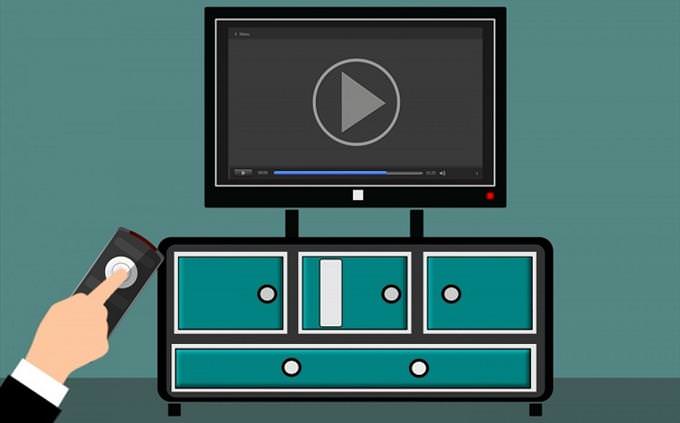 What is Amazon's TV streaming service known as?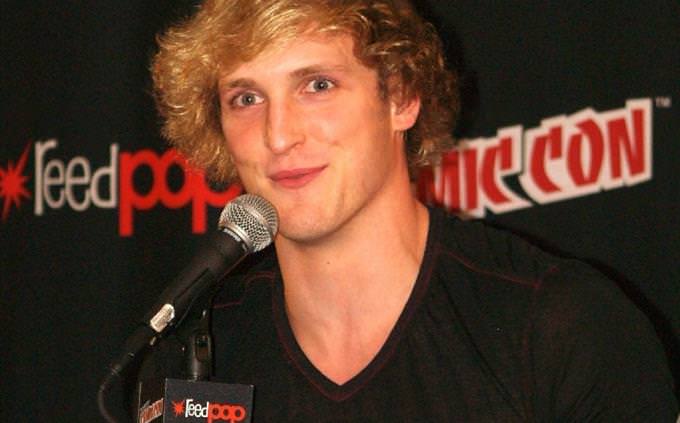 Luigi Novi
15. What is this young man infamous for?
Live vlogging from the Japanese Suicide Forest
Using a mentally-challenged fan to get sympathy views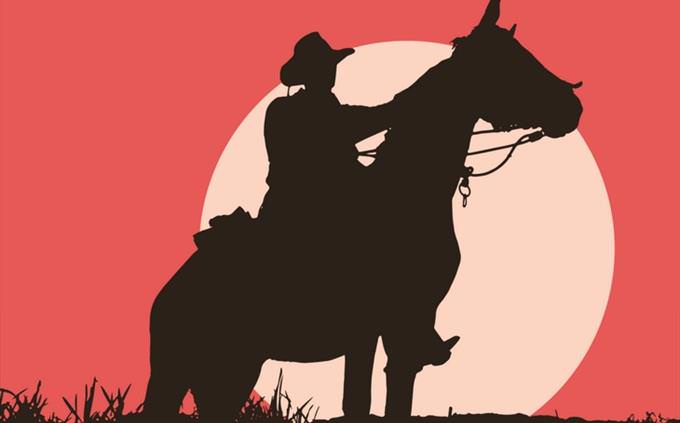 Which country star collaborated with rapper Lil Nas X on the chart-topping hit Old Country Road?