For thousands of years, we have used the words of the wise and the popular to lead us, whisper to us secrets of the mind and enthuse us about life. Do you love quotes as much as I do? If so, take our quiz and see how many of these famous quotes you can link to the author!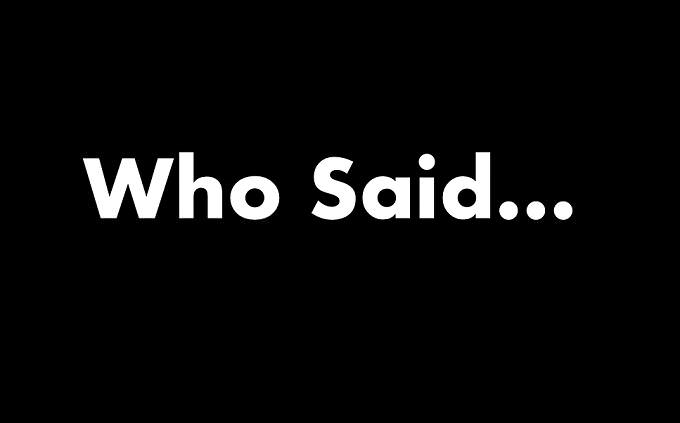 "The greatest glory in living lies not in never falling, but in rising every time we fall."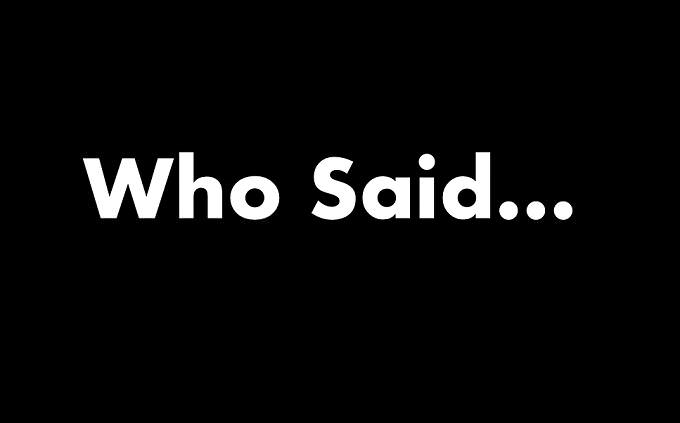 "The future belongs to those who believe in the beauty of their dreams."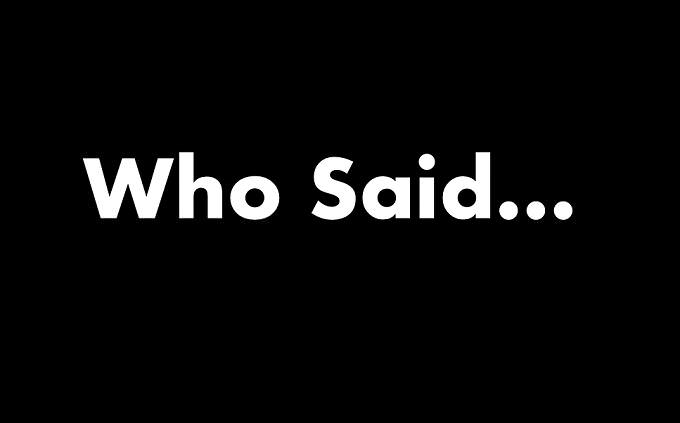 "The legacy you leave is the one you live."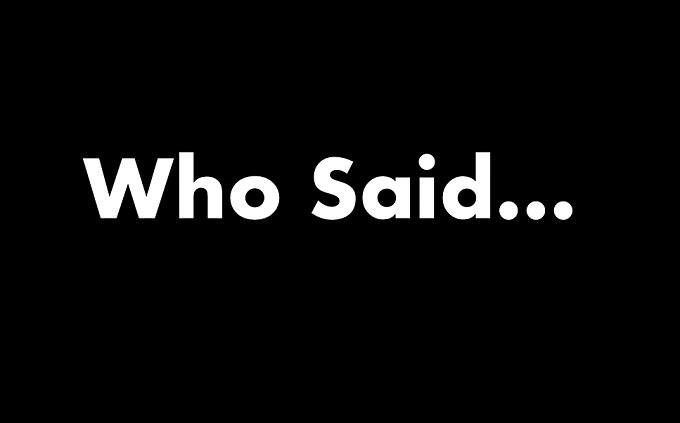 "Try not to become a man of success but rather to become a man of value."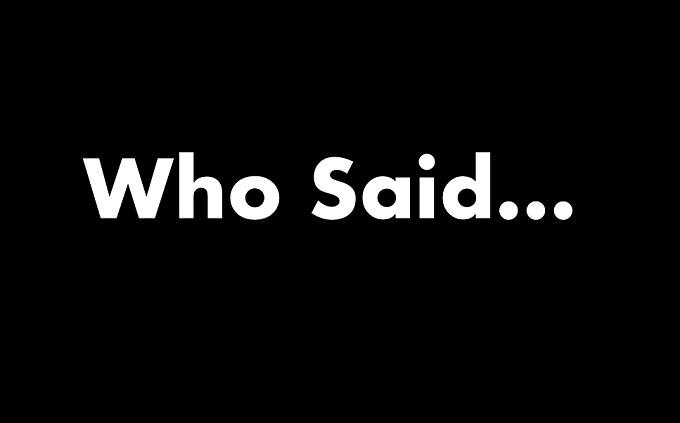 "The weak can never forgive. Forgiveness is the attribute of the strong."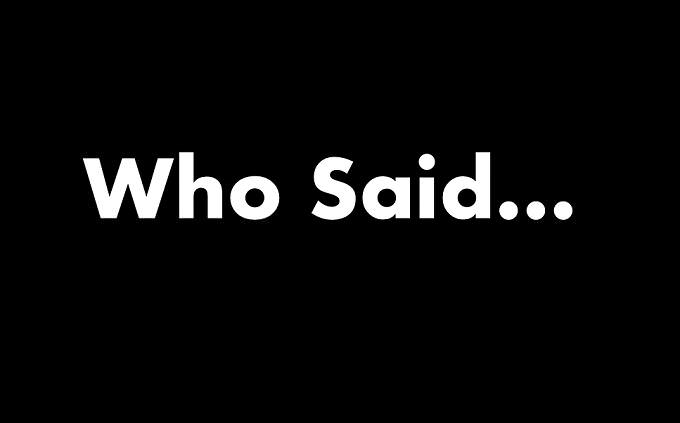 "I don't think of all the misery but of the beauty that still remains."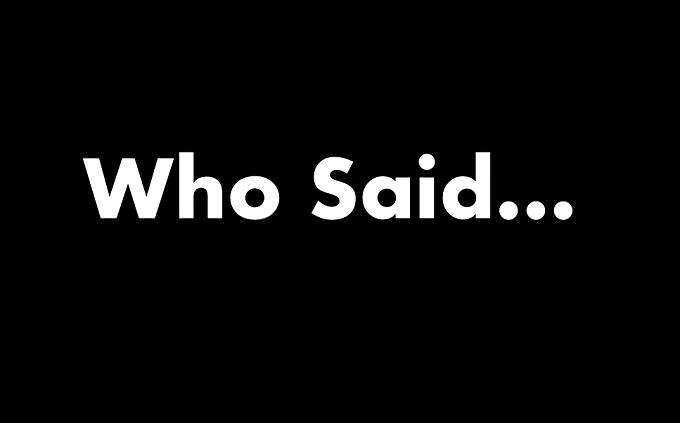 "It's not how much you have that makes people look up to you, it's who you are."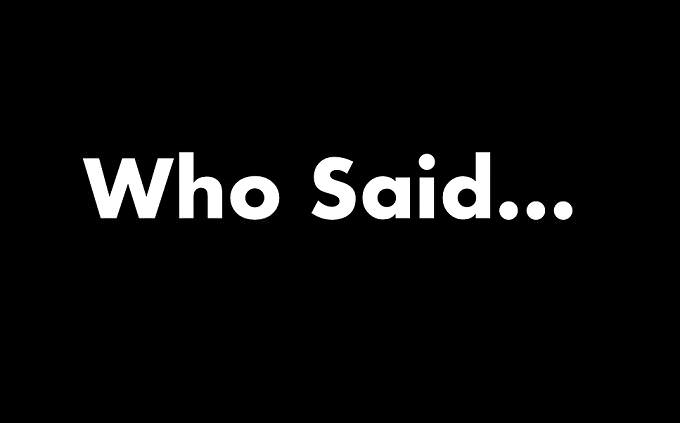 "A man who stands for nothing will fall for anything."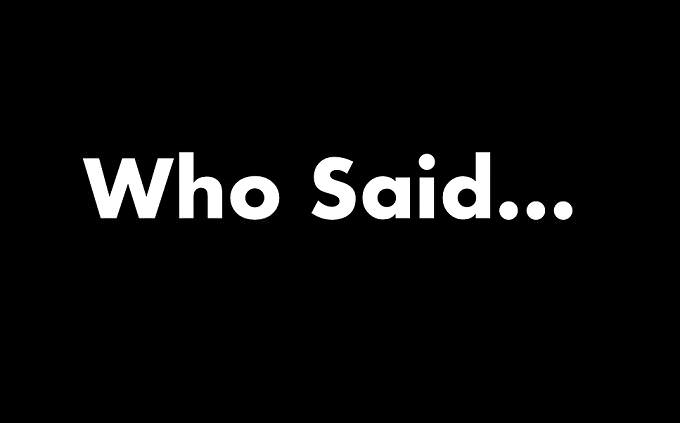 "Love all, trust a few, do wrong to none."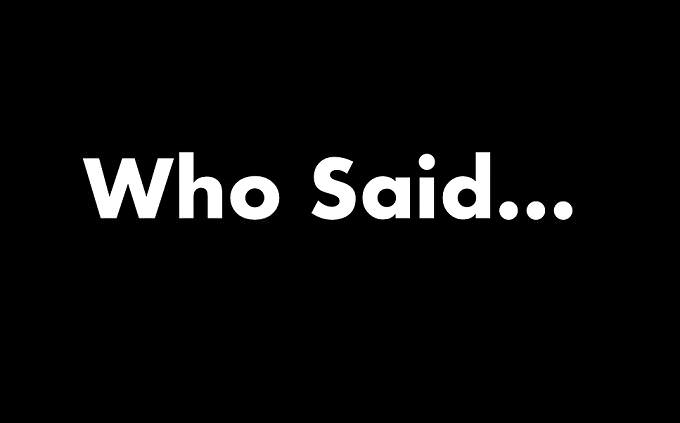 "Imperfection is beauty, madness is genius and it's better to be absolutely ridiculous than absolutely boring."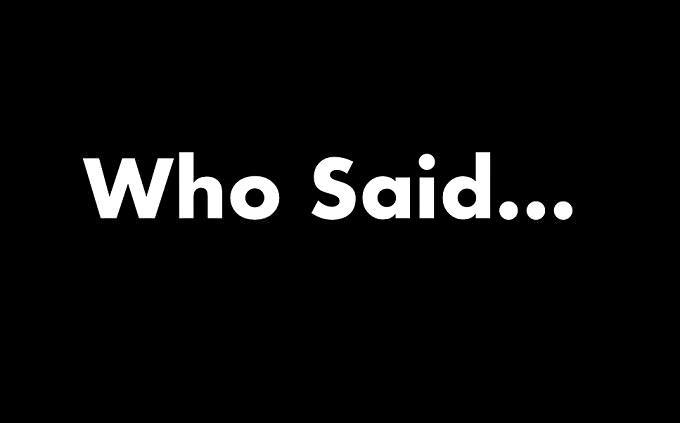 "I came, I saw, I conquered."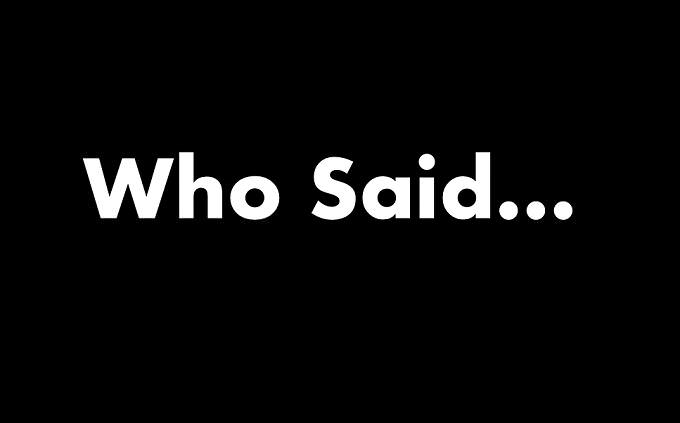 "Ask not what your country can do for you, but what you can do for your country."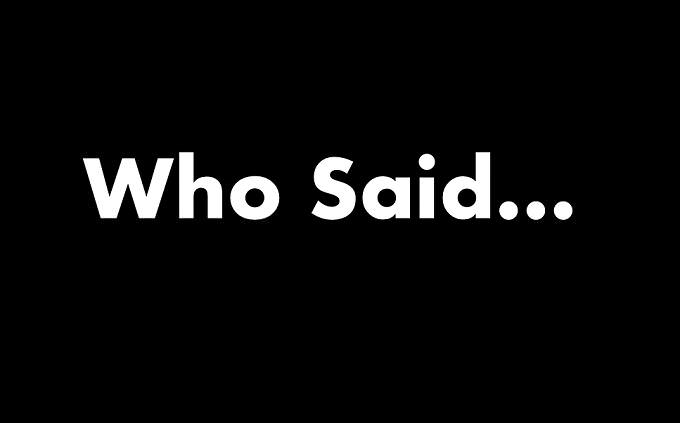 "The journey of a thousand miles begins with one step."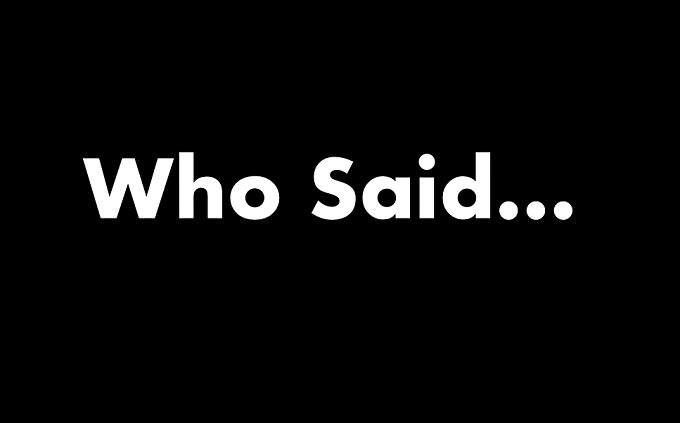 "You only live once, but if you do it right, once is enough."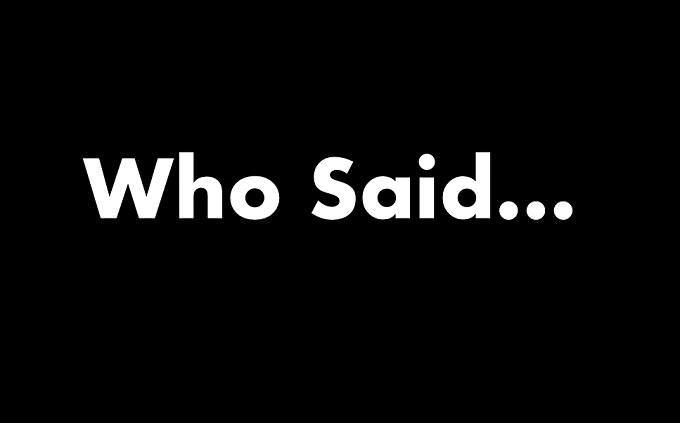 "It does not matter how slowly you go so long as you do not stop."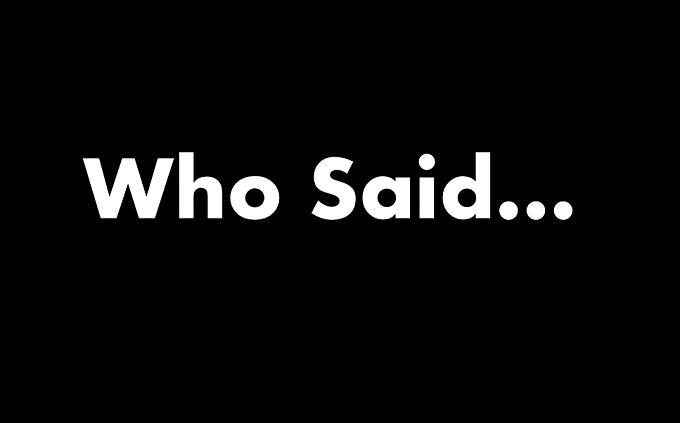 "Good artists copy, great artists steal."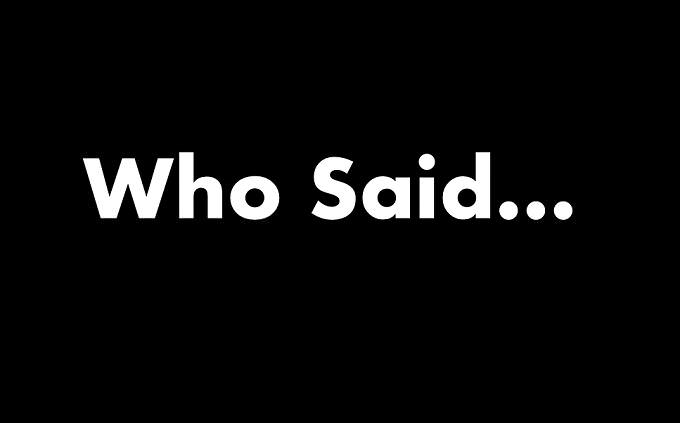 "Genius is one percent inspiration, ninety-nine percent perspiration."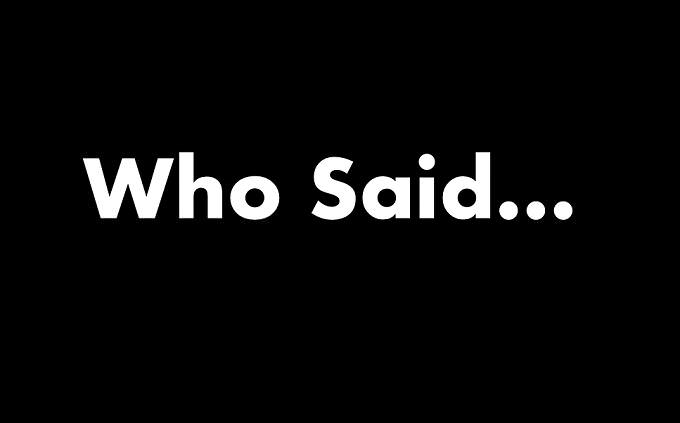 "That which does not kill us makes us stronger."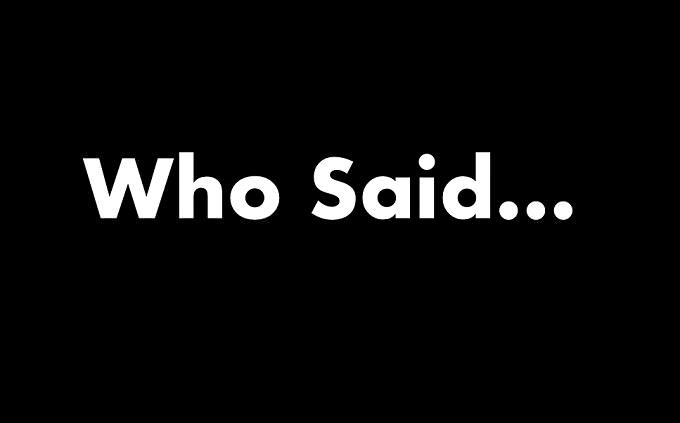 "Man – a being in search of meaning."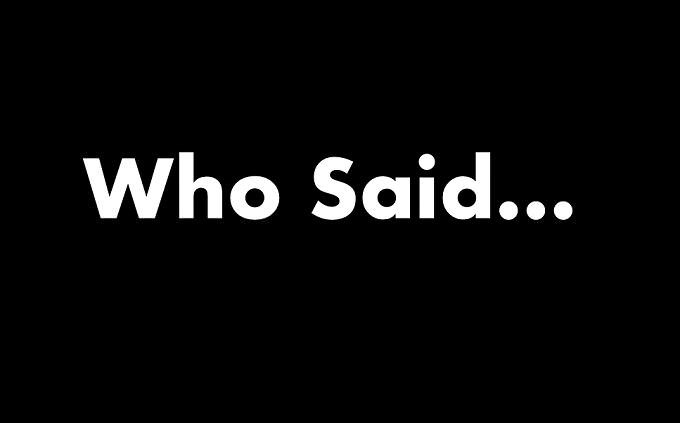 "Simplicity is the ultimate sophistication."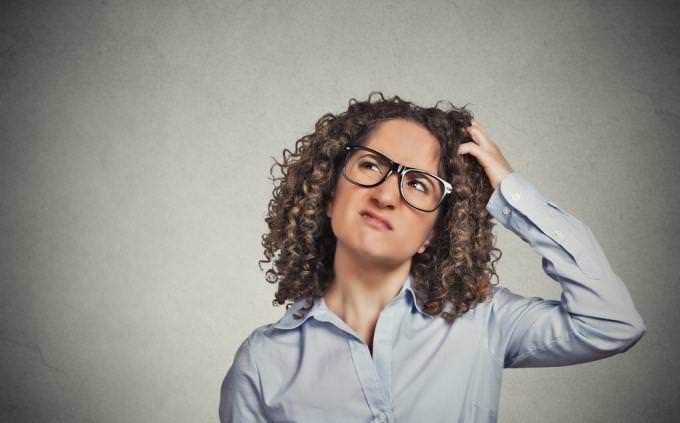 Quotes are not your strong suit, it appears, or perhaps you are better with quotes in your own part of the world. Be that as it may, why don't you try again and see if you can score higher?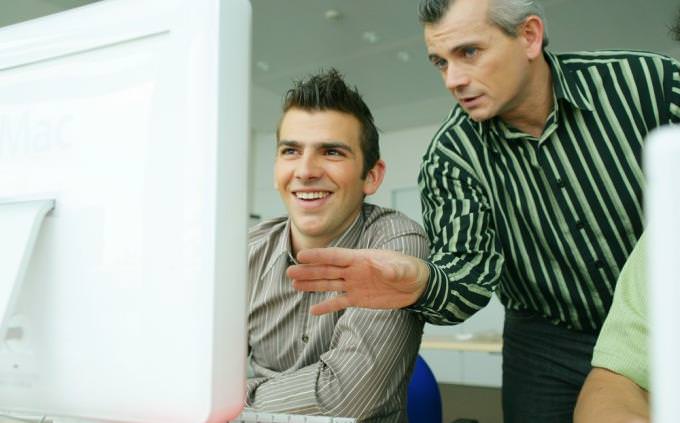 Not bad! You're not among the highest but you definitely got a respectable part of these quotes right, and linked them to their famous author. Why don't you try again and see if you can beat your own score?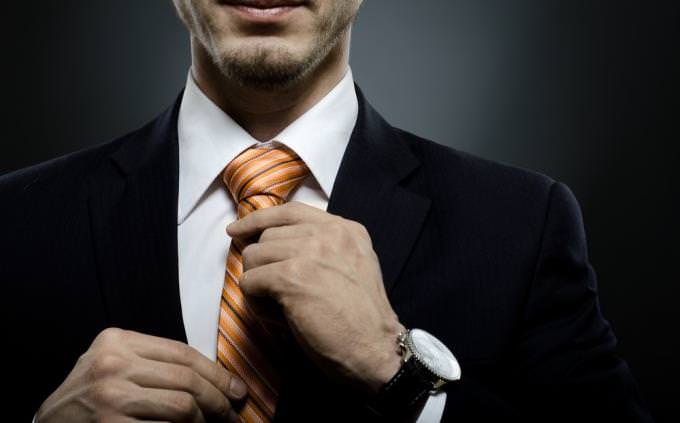 Way to go! You are quite the expert when it comes to quotes, aren't you? You may not have aced this exam but you definitely got a great grade, and so you've impressed us with your knowledge of famous quotes. Share this quiz with friends and see if they can do as well as you did.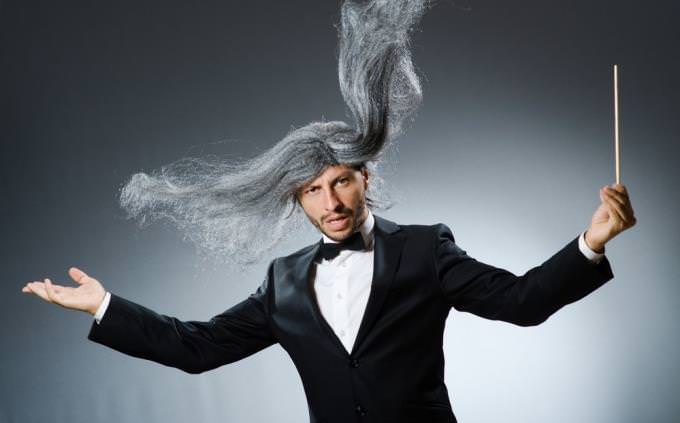 Wow you are amazing! You know these quotes like a conductor knows their orchestra. You really do know your quotes and you've aced this test! We threw a bunch of different quotes at you but you got the upper hand and linked them to their authors. You obviously are very knowledgeable and so we congratulate you. Why not share with some friends and see if they do as well as you did?
1
2
3
4
5
6
7
8
9
10
11
12
13
14
15
16
17
18
19
20