I don't know about you, but I recently noticed that my geography knowledge is much worse than I though after my niece who's in the 7th grade asked me a few questions from her curriculum. The truth is that we have to use and consistently practice our knowledge, otherwise it can and will forget even the things we once knew. How about you? Do you think you know world geography better than an average middle schooler? Test your knowledge and share with your friends and family to find out how they did.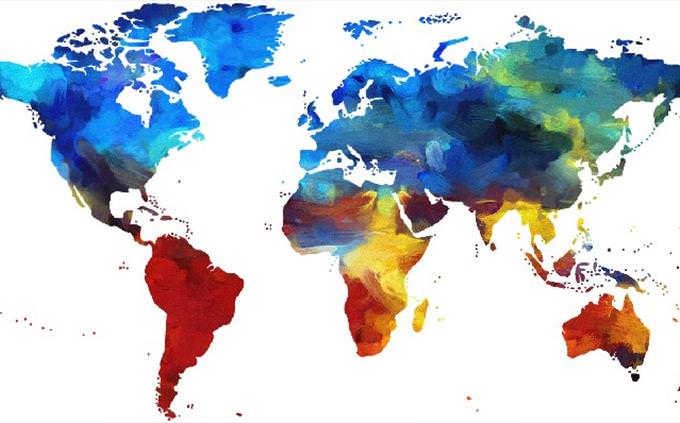 1. What is the largest country in the world by territory?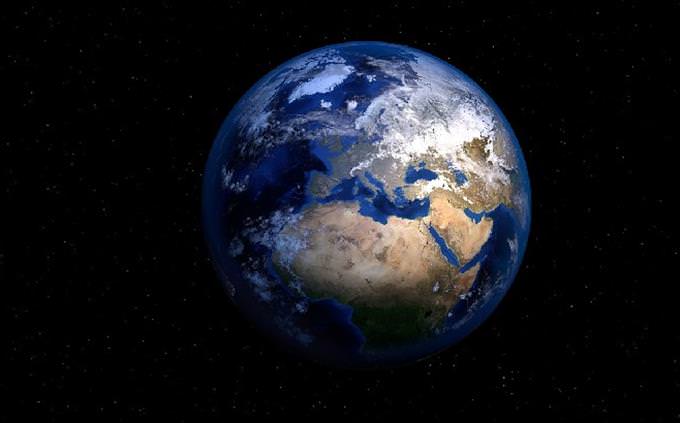 2. Libya is a country in…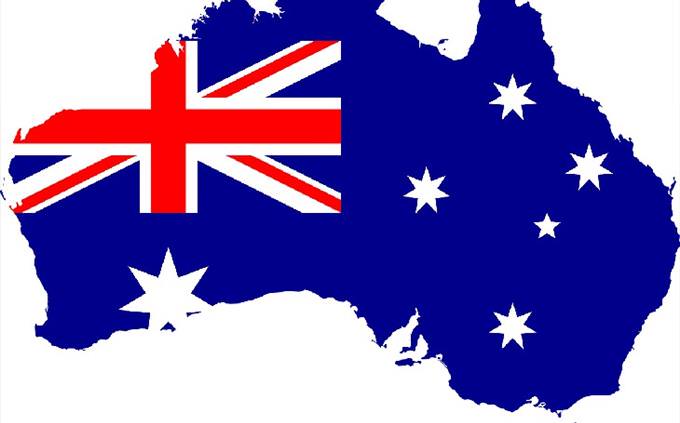 3. What is the largest city in Australia?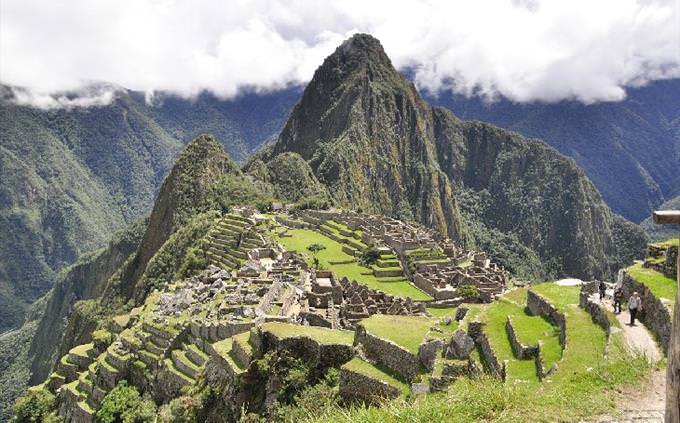 To visit Machu Picchu, you'd have to visit which country?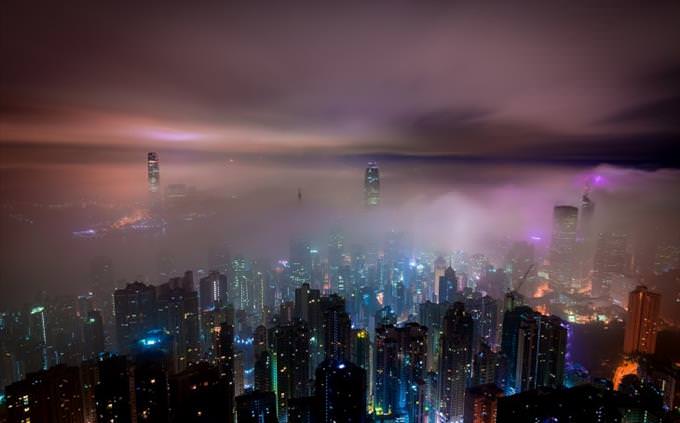 What is the largest city in the world by population?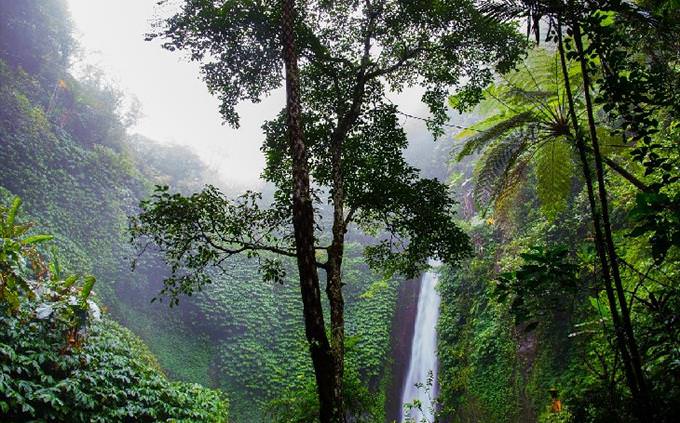 Which of these countries is NOT famous for having massive rainforests?
The Democratic Republic of Congo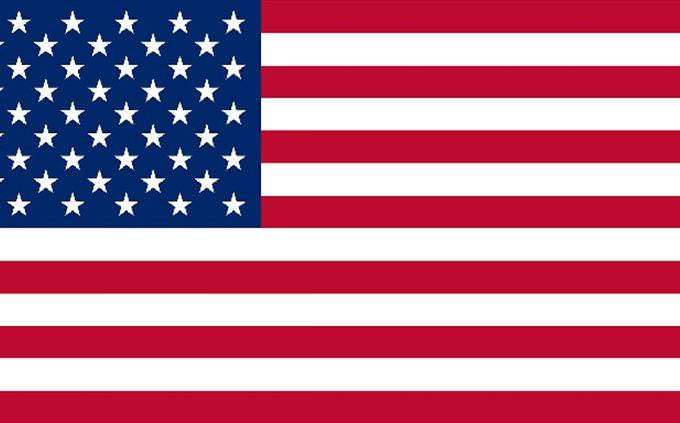 Which U.S. state capital is also called "the Music City"?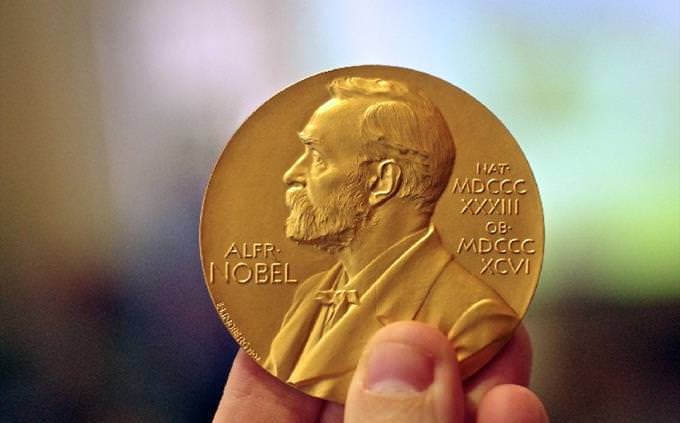 Adam Baker
In which country is the Nobel Prize awarded?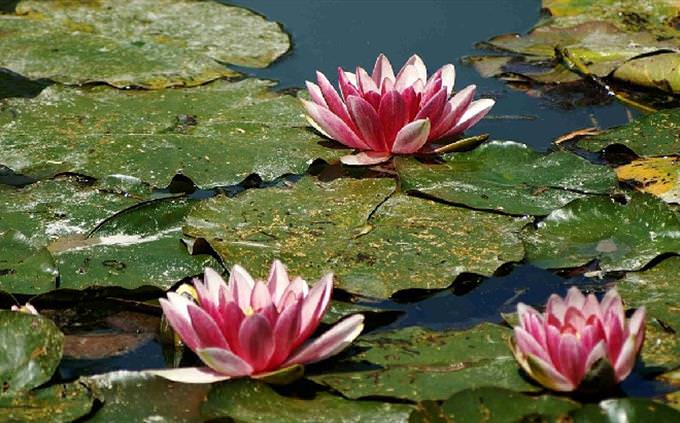 Impressionism is a famous artistic style, founded by painters like Monet and Renoir. In which country did this art movement originate?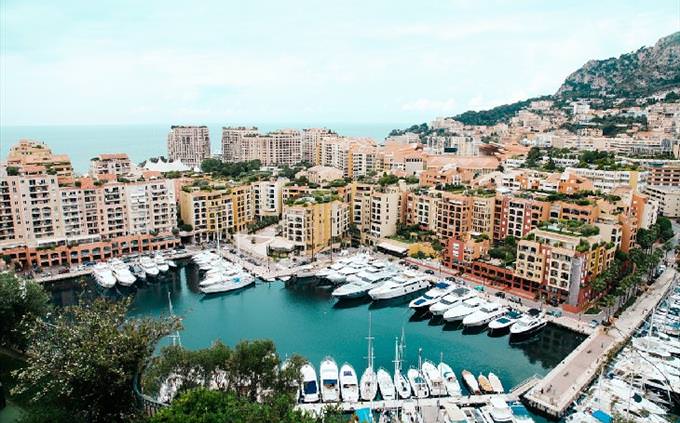 Spain, France, and ____ all have both Mediterranean and Atlantic coastlines.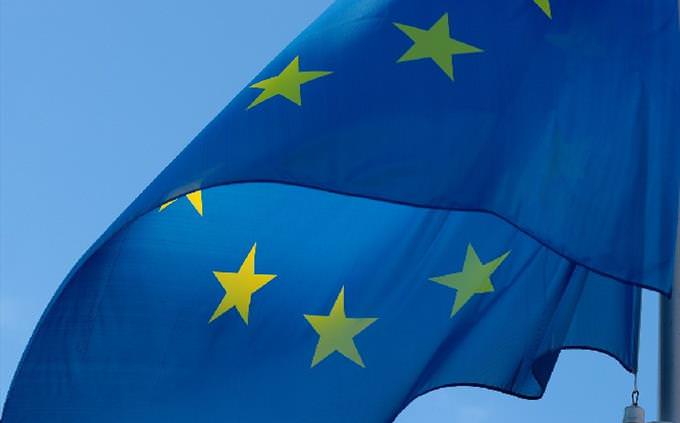 Which European country borders on Austria, Germany, Italy and France and has 4 official languages?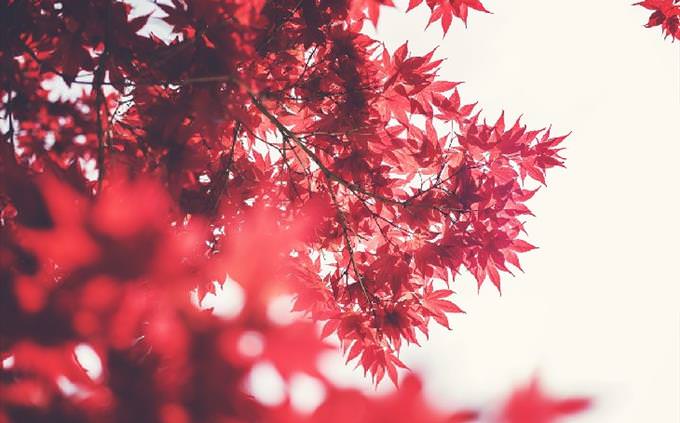 Which Canadian city is also known as the "gateway to the north"?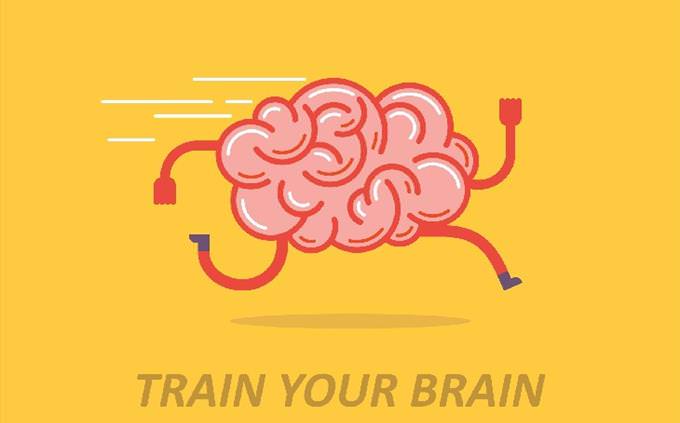 Not your best performance
World geography may not be your strong suit, or you might have just forgotten what they used to teach you at school. To be honest, I can't blame you... but why not try again and learn something?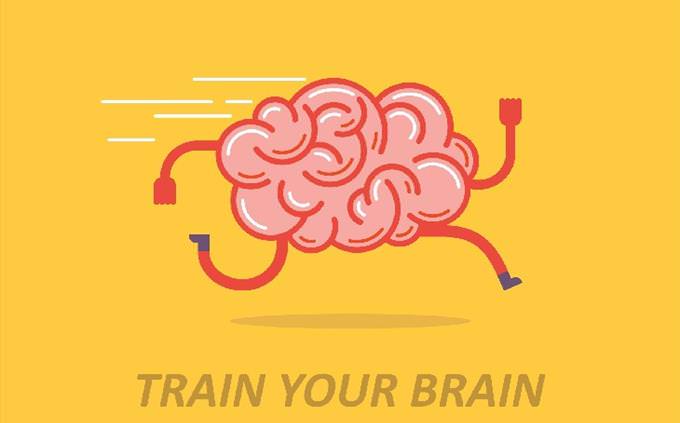 You're stuck in the middle: your performance is quite good, but it isn't outstanding. Since you're so close to top notch, don't stop learning and give this quiz another try, we challenge you.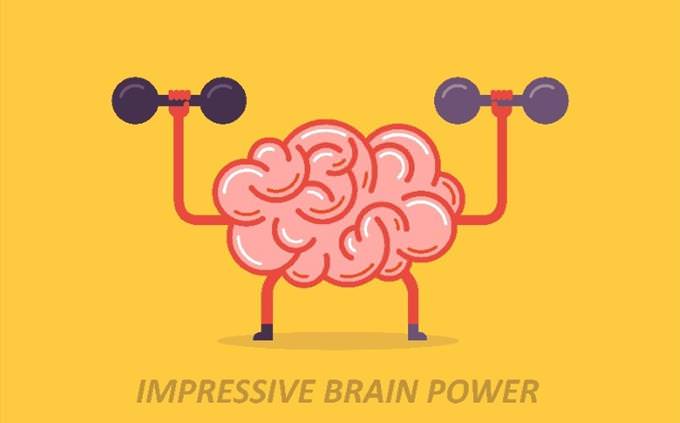 Some people just know their geography, and you're definitely one of them! You feel confident not matter where you are, as you've accumulated quite a lot of knowledge about all the different places and countries in the world.
1
2
3
4
5
6
7
8
9
10
11
12