France is considered by many to be the birthplace of modern democracy, the Mecca of art and the country with the most cultural, culinary and fashion contributions to the world. No wonder, then, that the French are known as a proud people. At some point or another, you've probably studied a bit of French history, seen movies about it or read a novel about it. But how much do you actually know about France?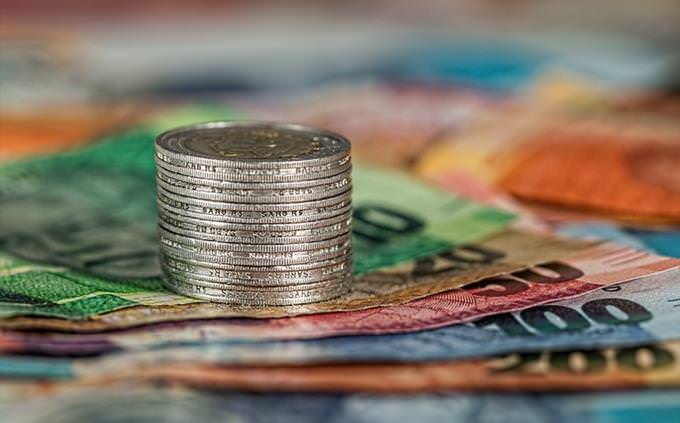 What is the main currency in France?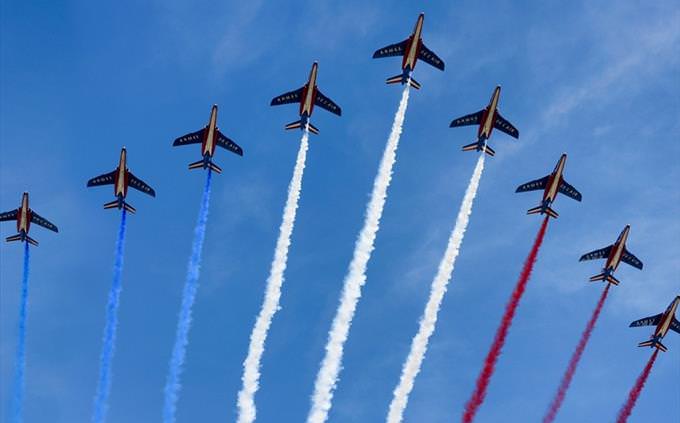 The current President of the French Republic is: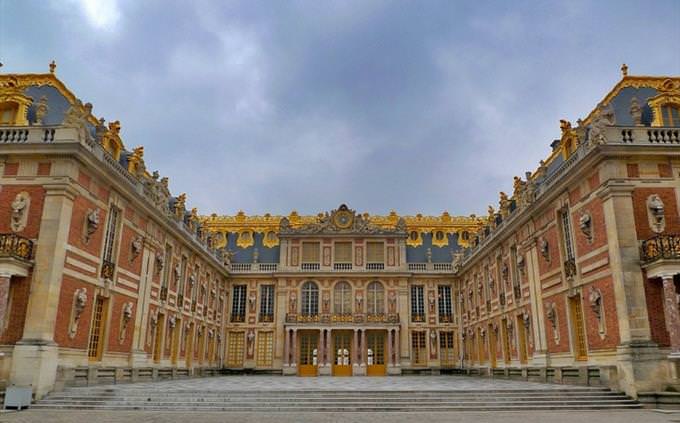 What was the name of the main royal palace of French kings?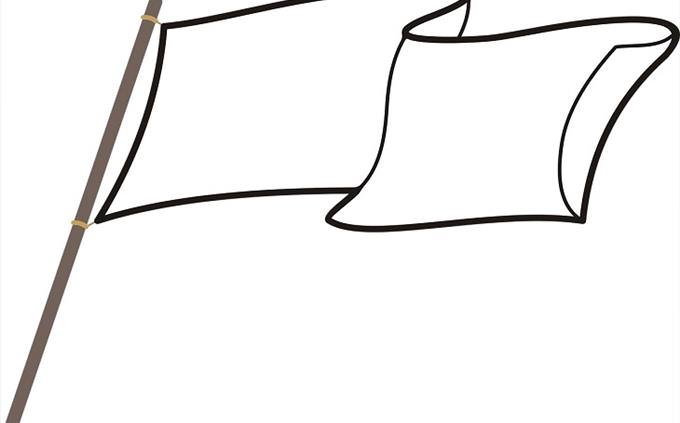 What is the order of colors on the French flag, from left to right?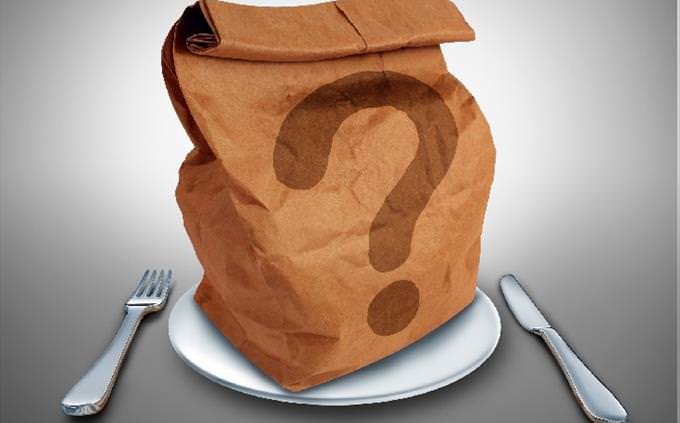 What kind of meat is escargot?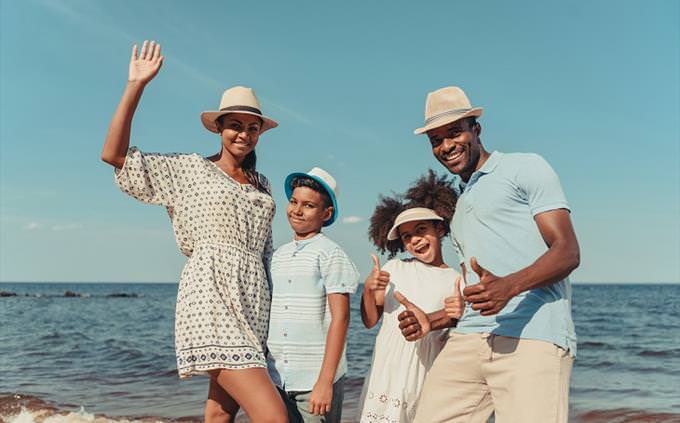 How do you say "hello" in French?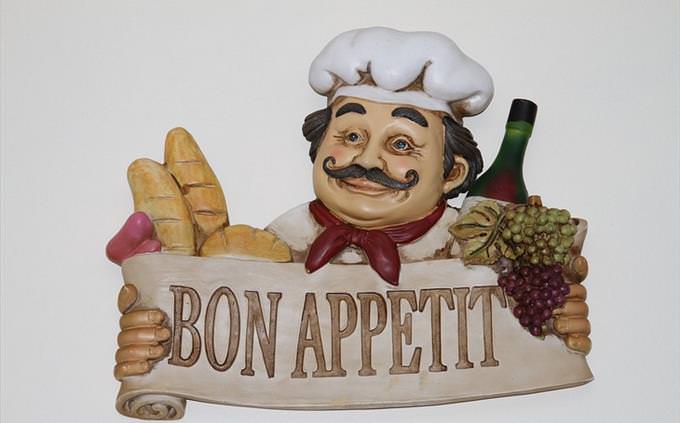 Which of these dishes is NOT French?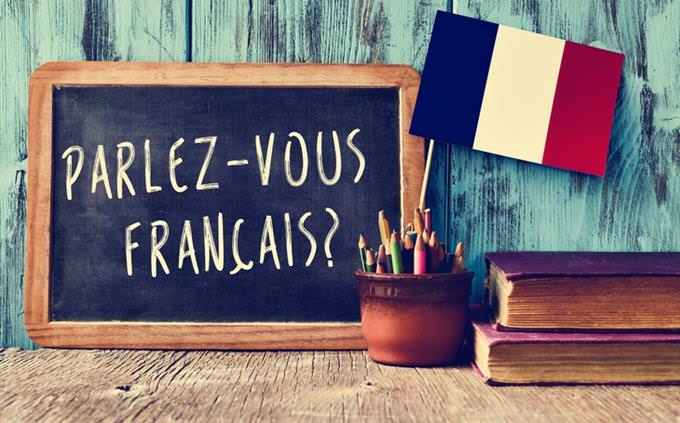 Which of these neighboring countries does NOT have French as an official language?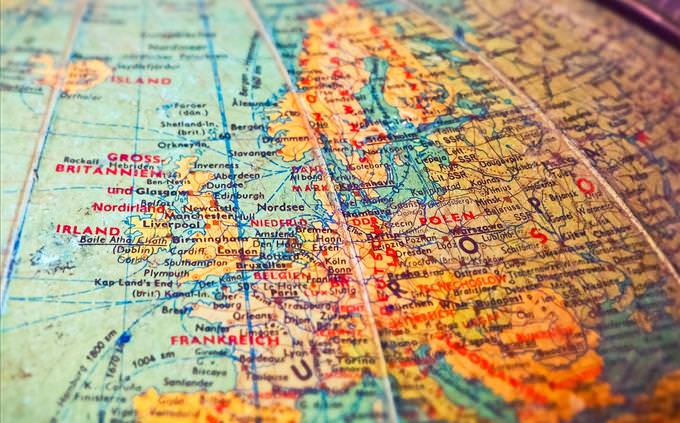 Which country does NOT border France?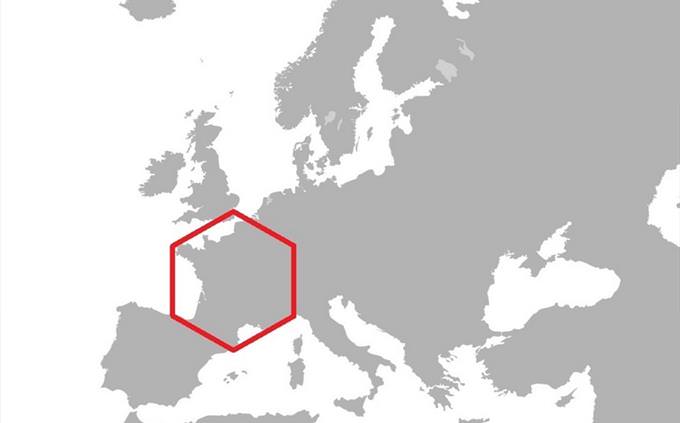 Prior to the establishment of the Frankish kingdom, France was known as: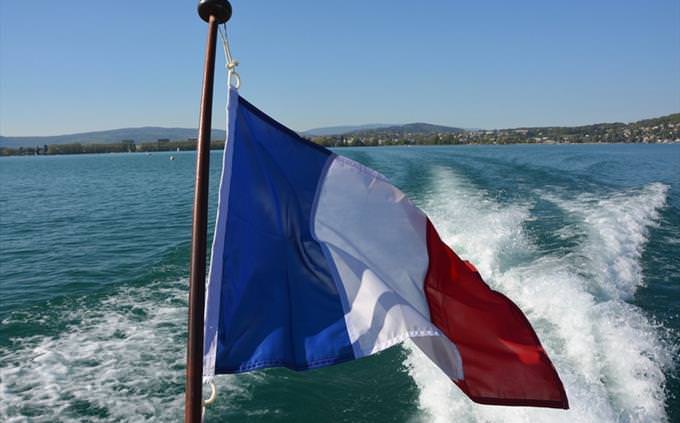 In which continent does France NOT have territories?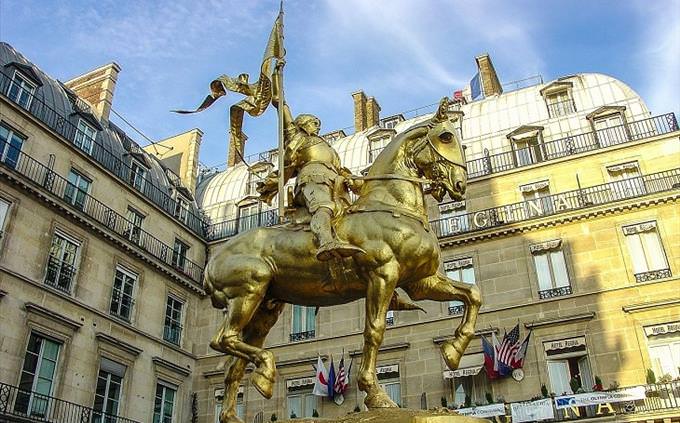 Joan of Arc was the heroine of which French war?
The Anglo-French War (1213-14)
The French Wars of Religion (1562-1598)
The Hundred Years' War (1337-1453)
The French Revolution (1789)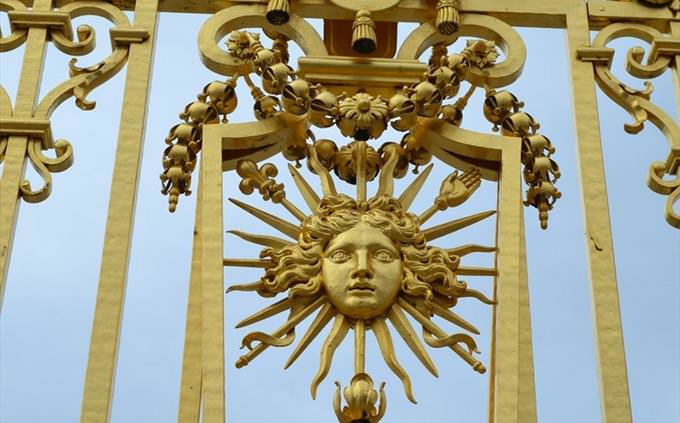 Which French royal was known as the Sun King?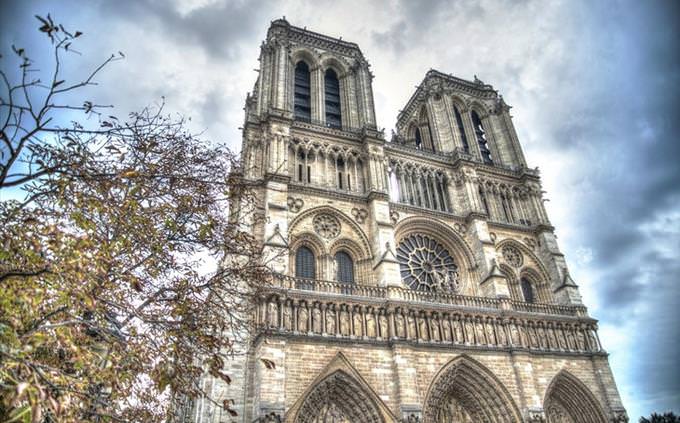 When did the Notre Dame de Paris finish construction?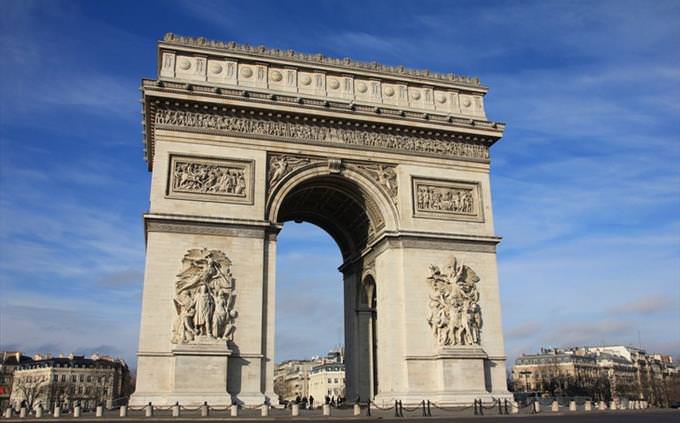 Who is widely considered the founding father of the French nation?
Robespierre, leader of the French Revolution
Charlemagne, King of the Franks
Napoleon, emperor of France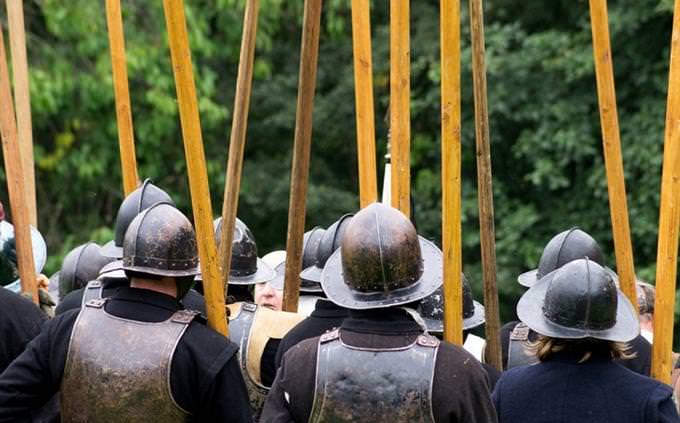 During the latter part of the Hundred Years' War, France was conquered by which country?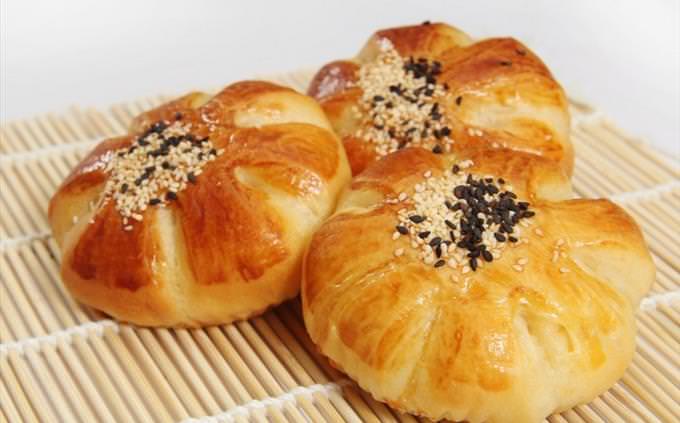 Who said "let them eat cake"?
Marie-Therese of Austria and France
Probably no one. The quote was likely manufactured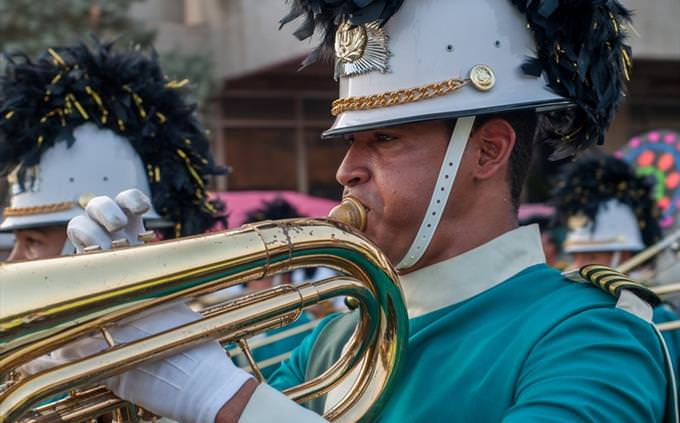 The French anthem is called: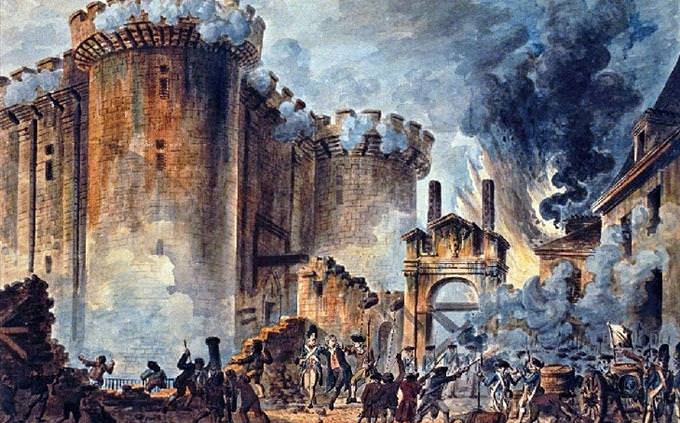 Who was the king of France at the time of the French Revolution?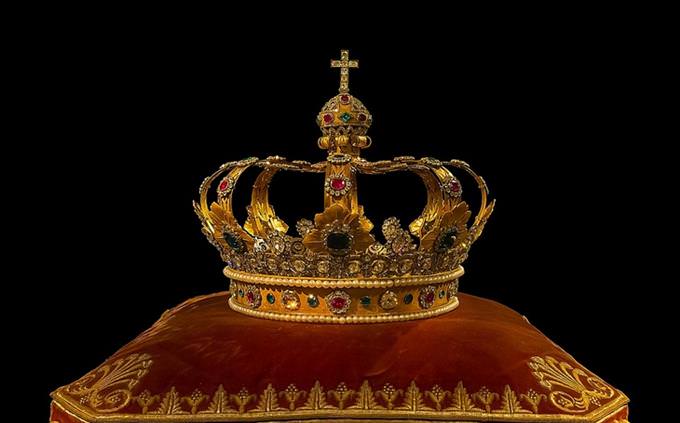 The President of France is also a royal, true or false?
True, the head of state is the de facto king of France (a ceremonial, non-hereditary title)
True, the French head of state is the co-prince of Andorra
True, the French head of state is the prince of Spain
False, monarchy was abolished in France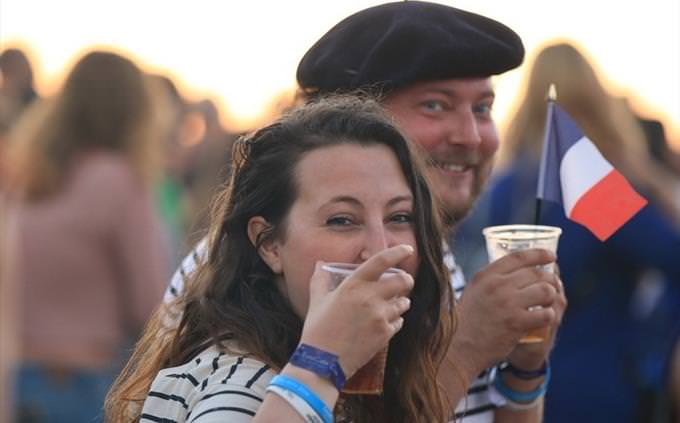 You could have done better, much better. Why don't you try again?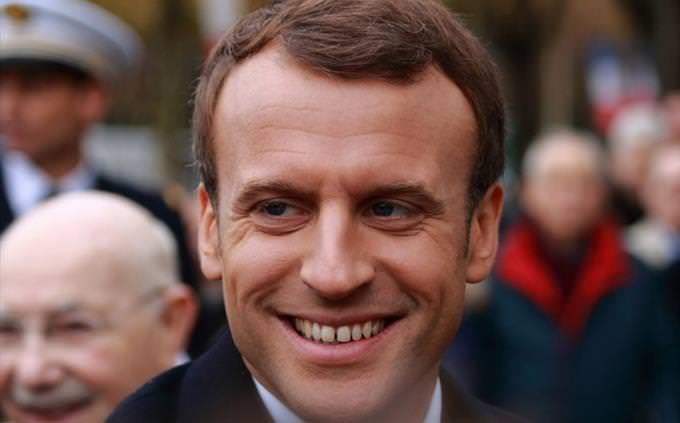 Nicely done! You did pretty well for yourself, even if you got some wrong. Maybe try again or challenge a friend to beat your score?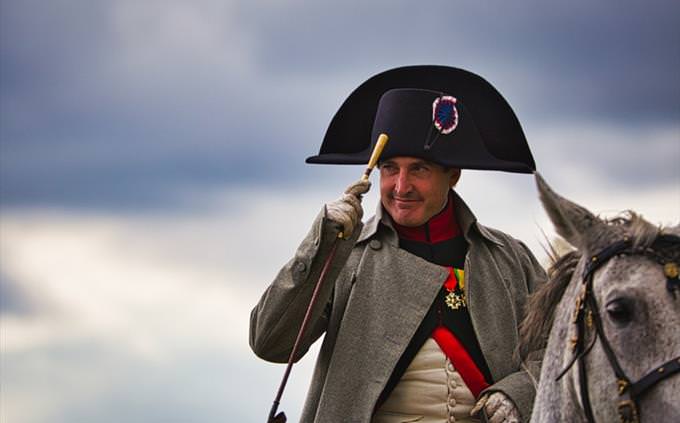 Excellent! You got all or nearly all of the answers right. Try and challenge a friend to see if they can tie up with you.
1
2
3
4
5
6
7
8
9
10
11
12
13
14
15
16
17
18
19
20