The art of fortune telling is a profound mystery that a few wise men and women through the ages have mastered. Through my careful researches of some ancient manuscripts I have now perfected this skill myself. I can confidently predict what your stars have in store for you in the coming weeks, simply by analyzing the choices you make in this simple fortune test. Take this incredibly perceptive test to see what your fortune will be, if you dare.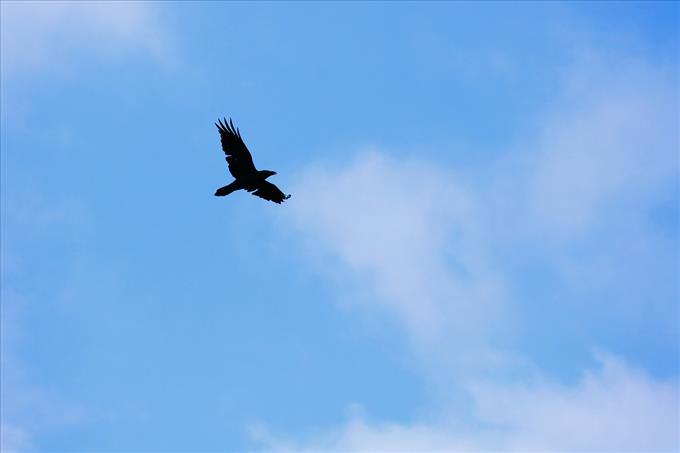 Have you seen a black colored bird flying in the past 2 weeks?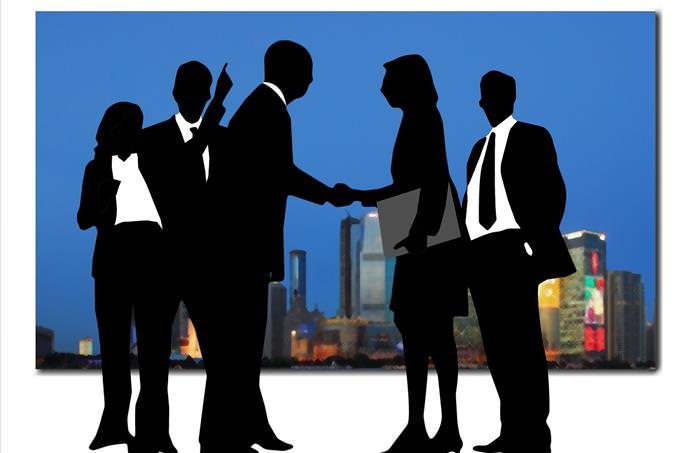 How many strangers do you believe you have met in the past week?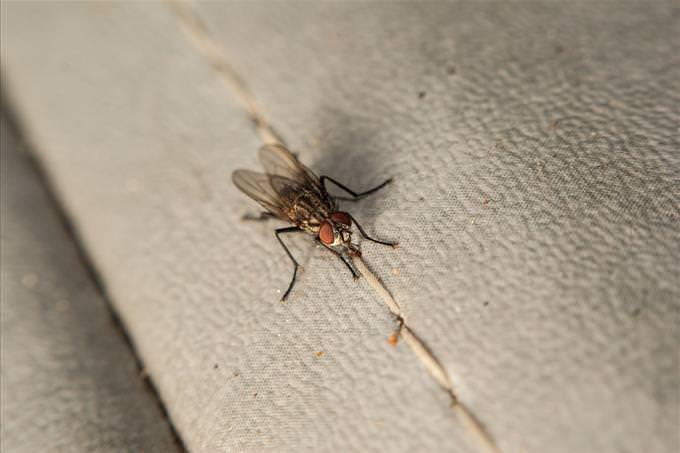 Have you noticed any insects (except for crickets) in your house in the past month?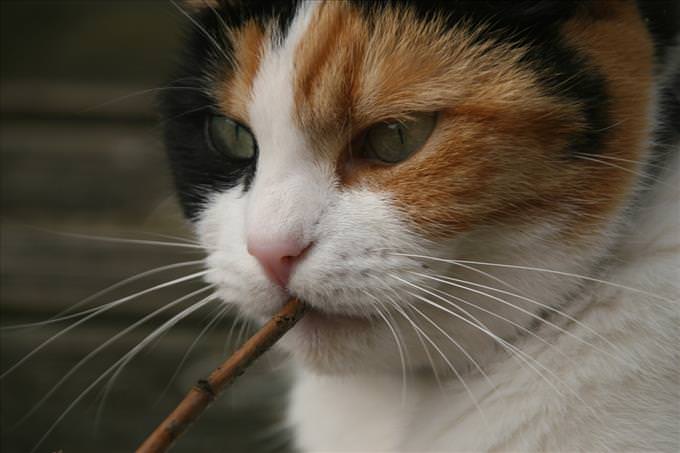 Have your pets been behaving quite strangely with you of late?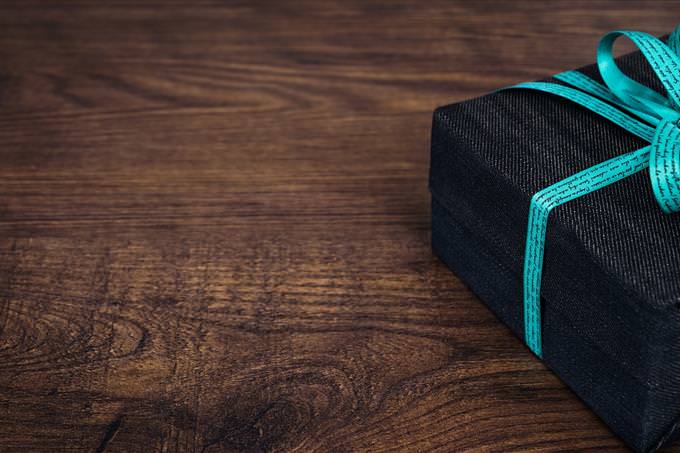 Has a stranger given anything to you in the past 5 days or so?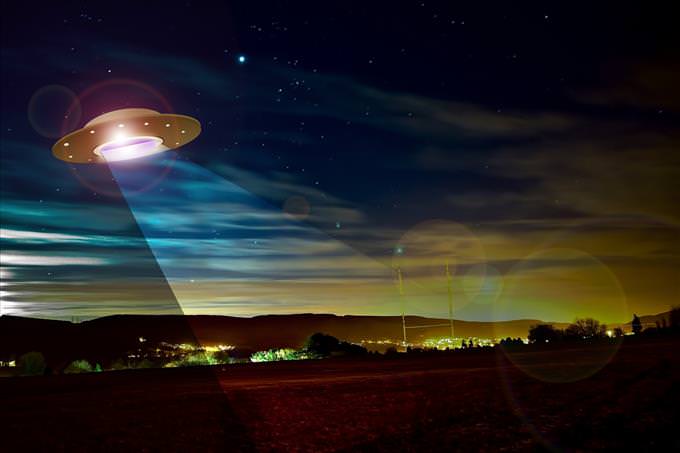 Have you experienced something in the last month which you are unable to understand, explain or comprehend?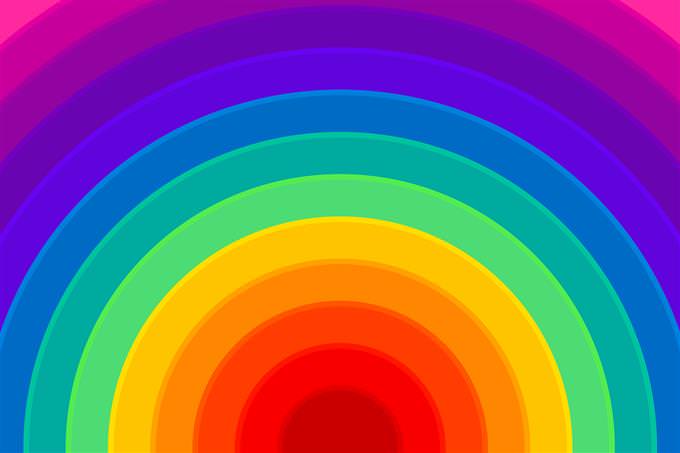 Which of these colors are you most attracted to?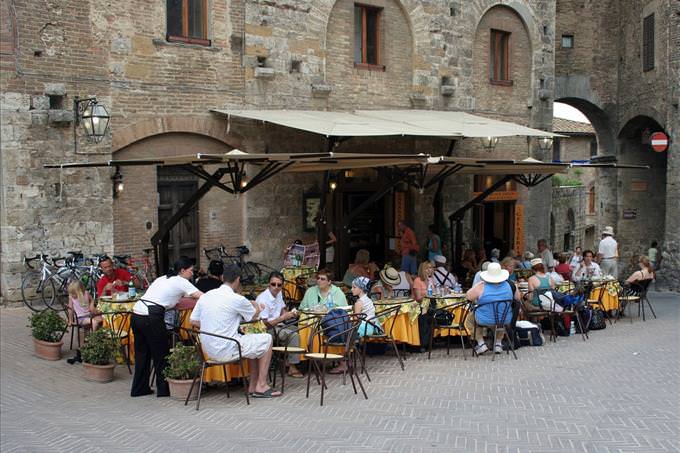 Have you recently eaten lunch with a friend?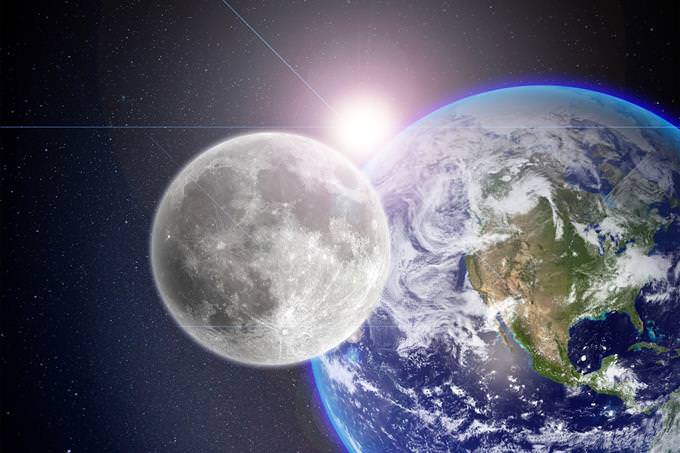 Choose one of these celestial bodies: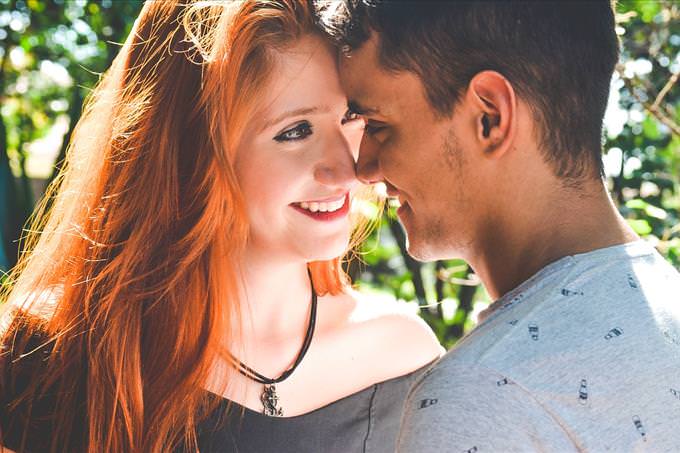 Have you romantically kissed a stranger in the last 2 weeks?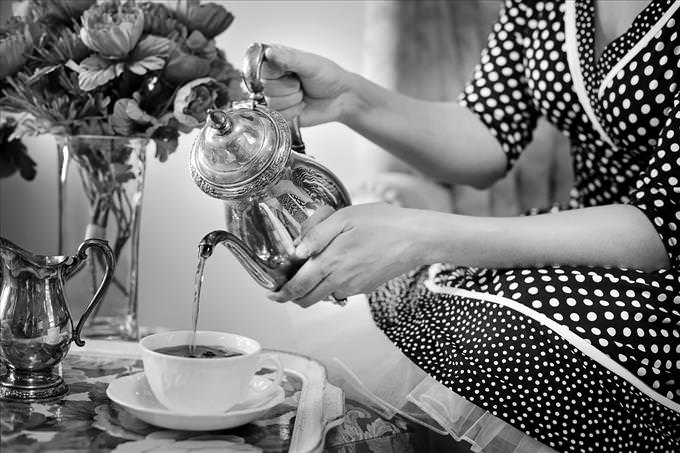 Have you drunk tea in the past 24 hours?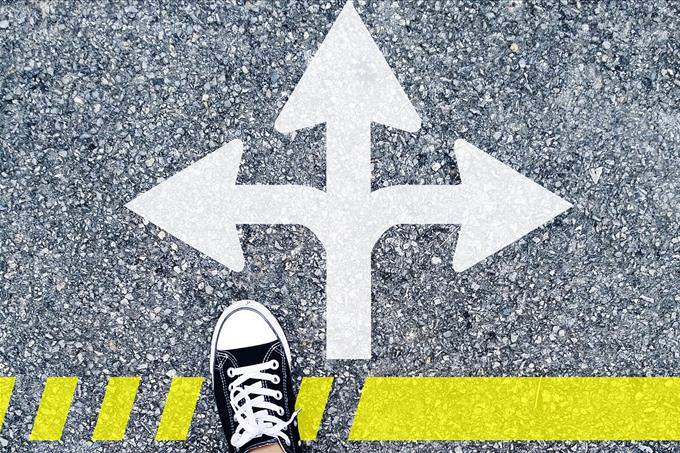 Choose one of these pictures: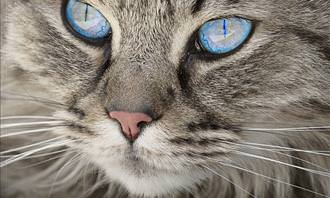 Cat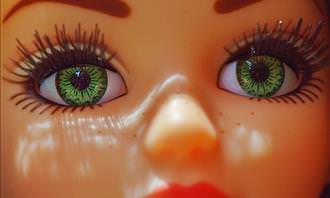 Doll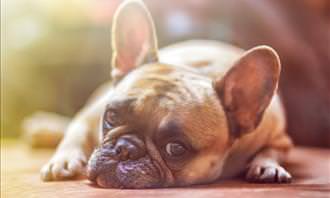 Dog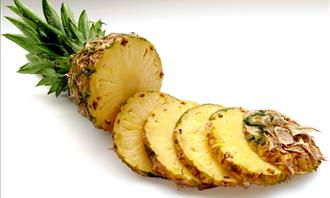 Pineapple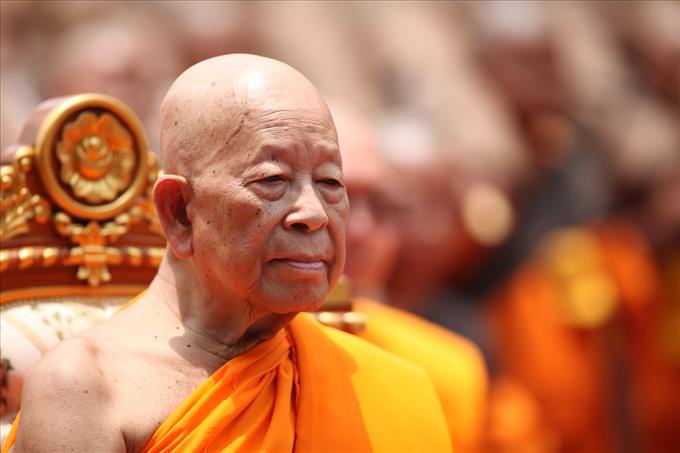 Have you seen a bald headed man today?