What's does designing a house have to do with your personality? It turns out that it has a lot to do with it; every sofa, plate, and lighting fixture that we choose for our home, reveals something essential about our character and the things that are really important to us in life. Perhaps this is also why every house we enter has its own unique atmosphere that fits its owner. If you feel like designing your dream house and discovering the most prominent features of your personality, go ahead and get started below!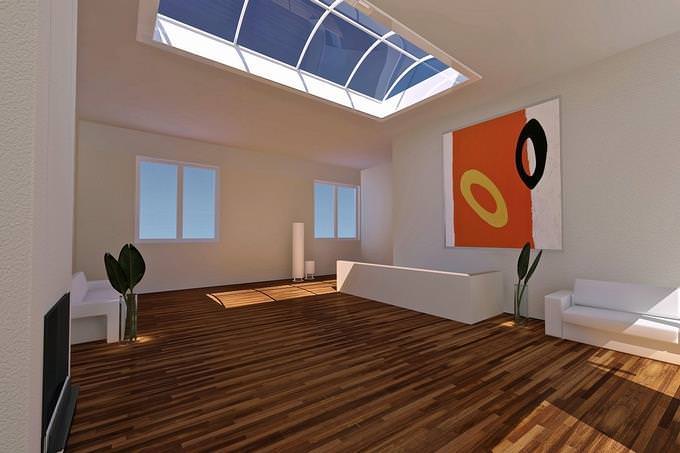 Choose your favorite living room: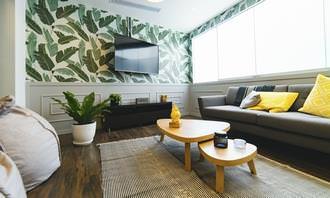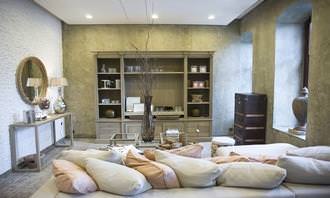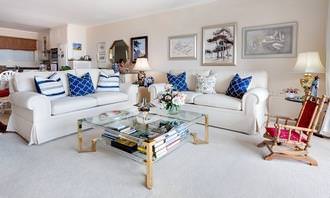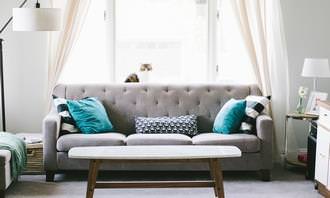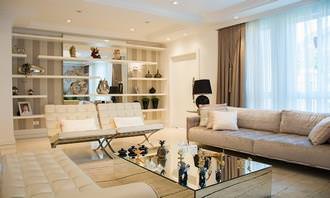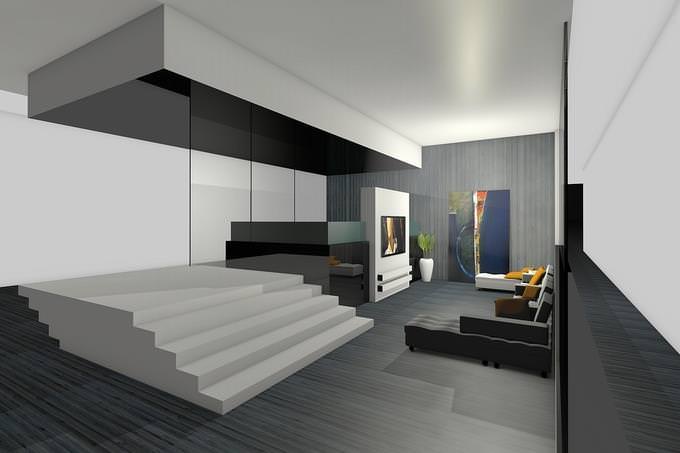 Choose the chair you want to place in your living room: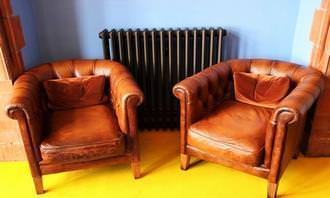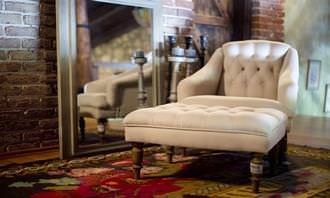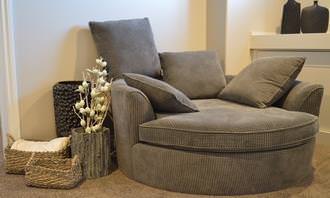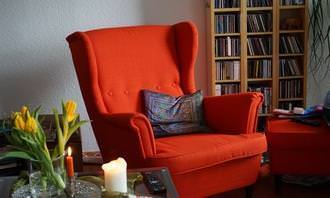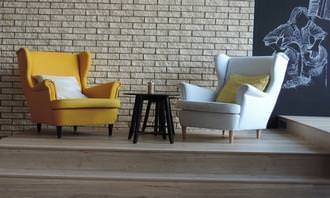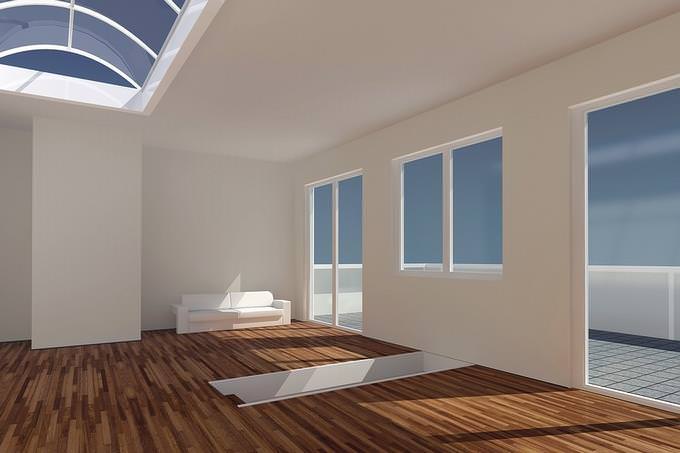 Choose an item to decorate your living room: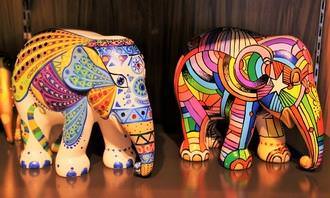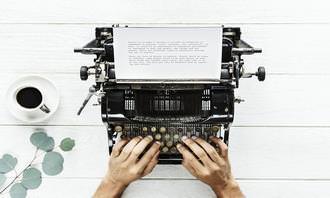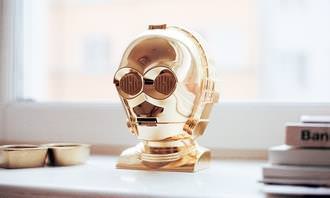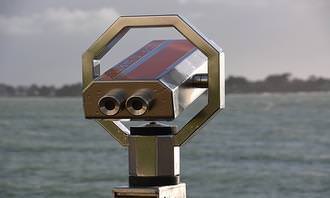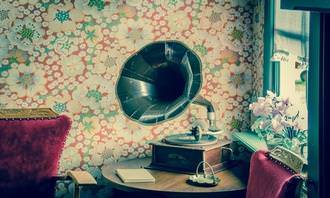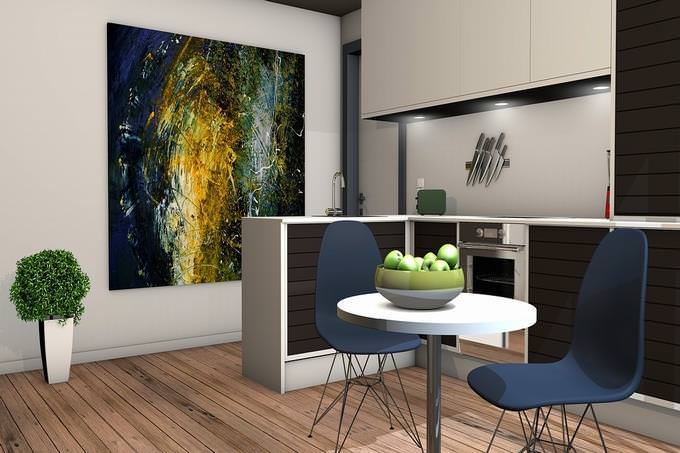 Choose your favorite dining table: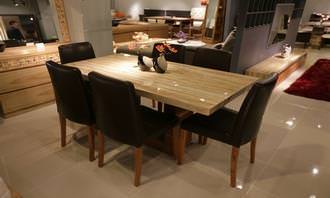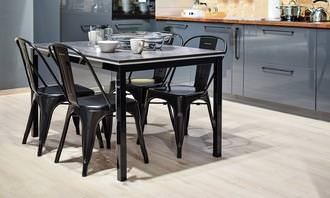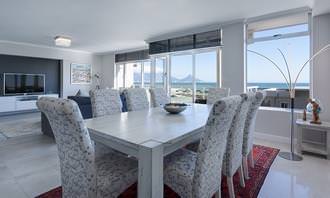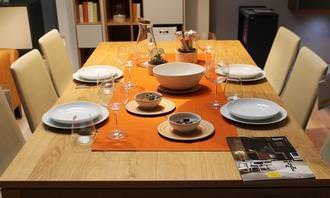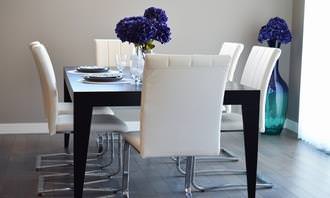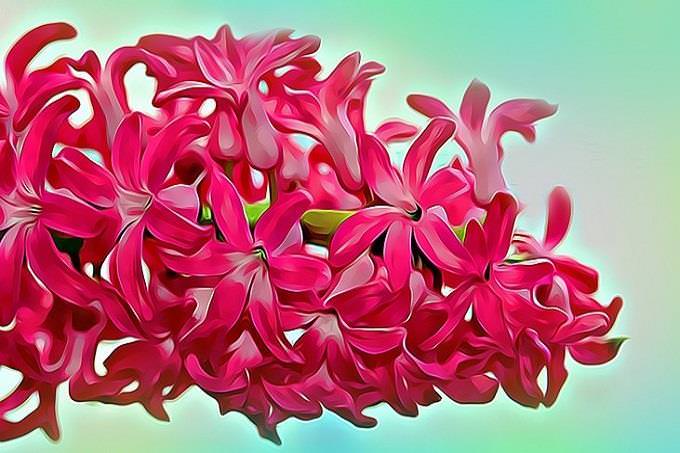 Choose a flower vase to place on your dining table: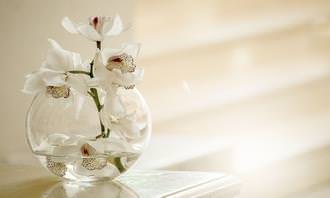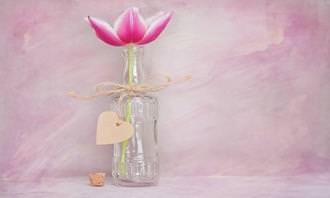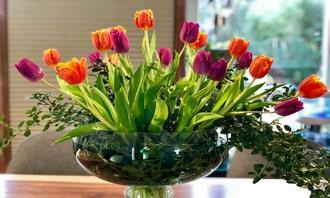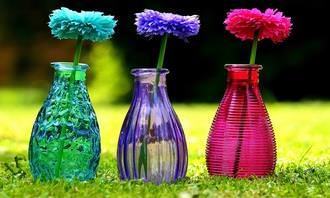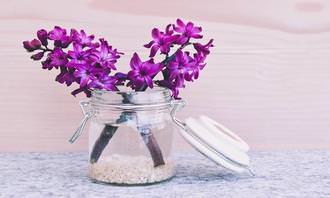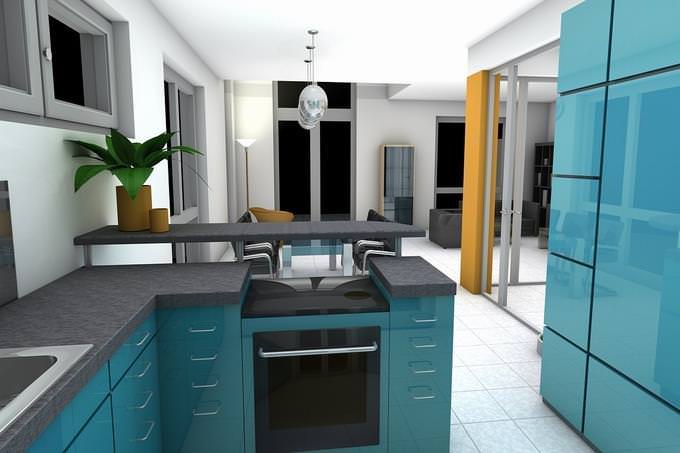 Choose your favorite kitchen: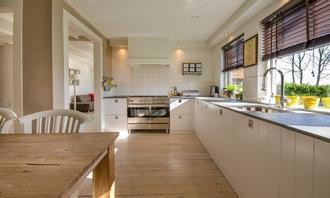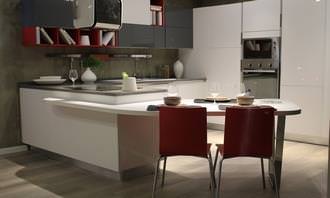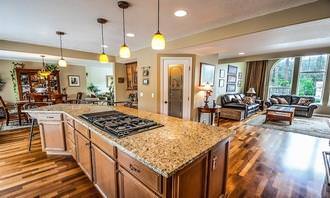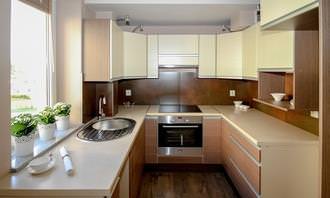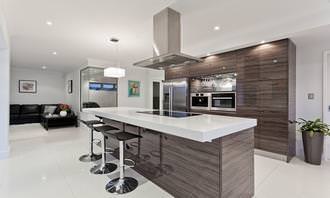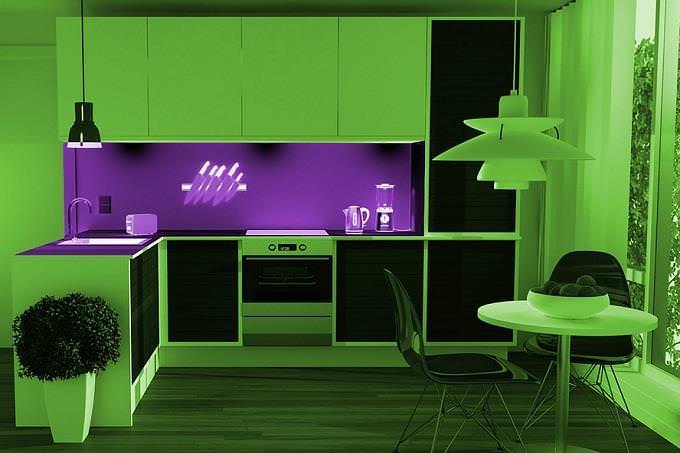 Choose the sink that matches your taste: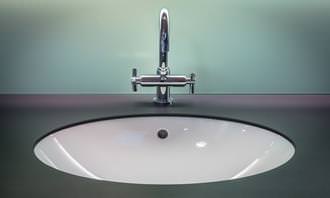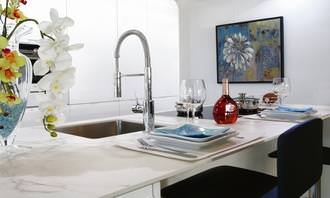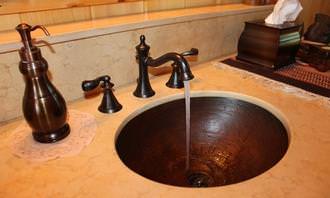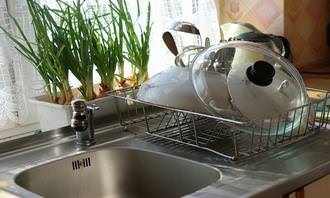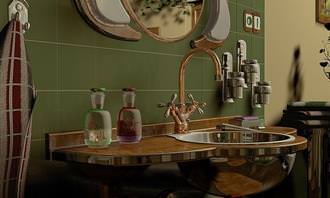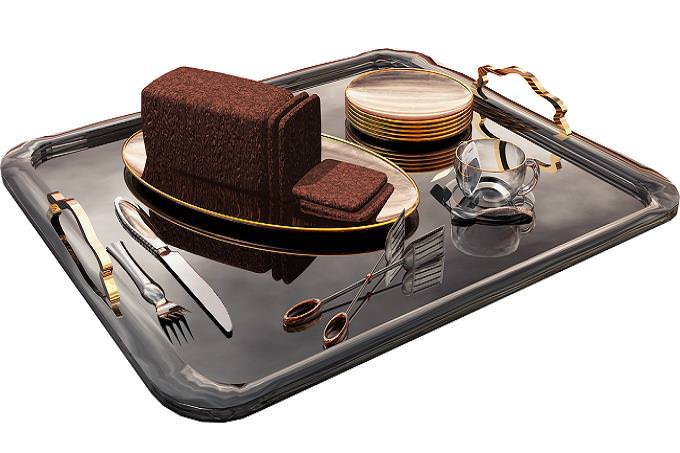 Select the tray you'd want to serve food and drinks on: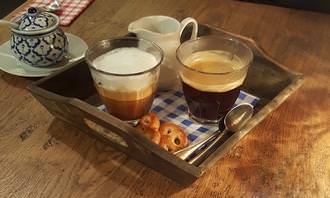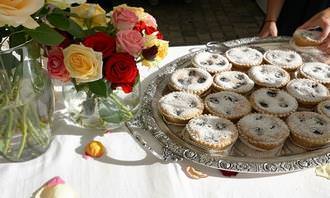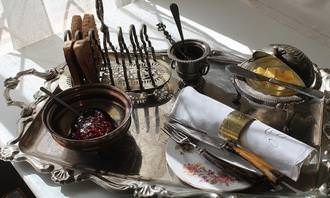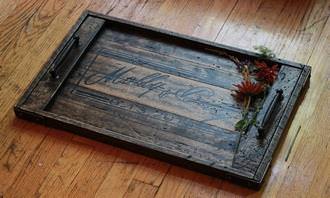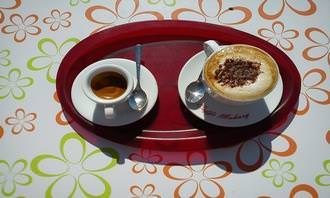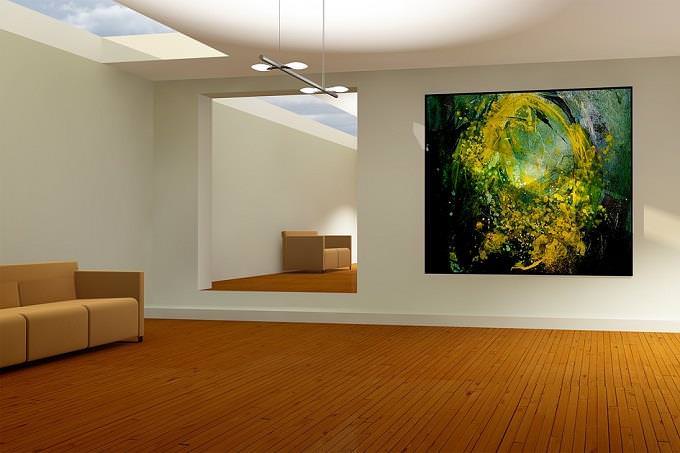 Choose your favorite bedroom: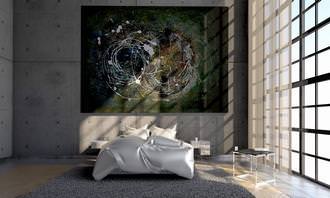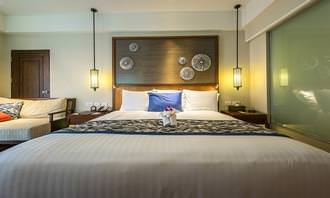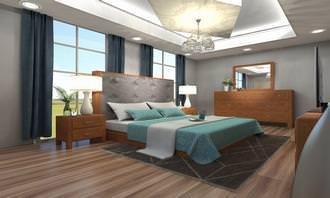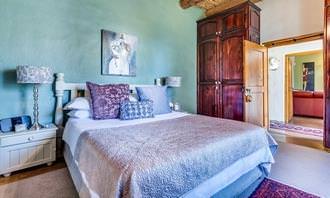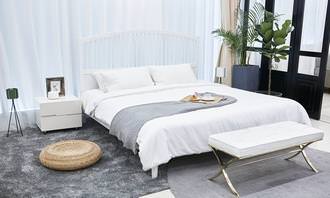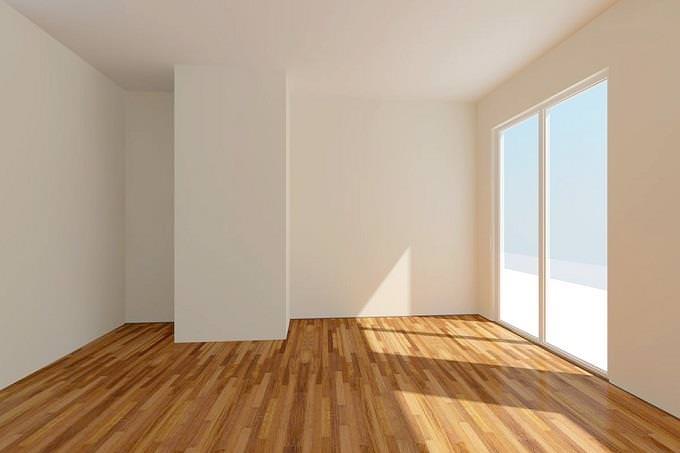 Choose your favorite bedding: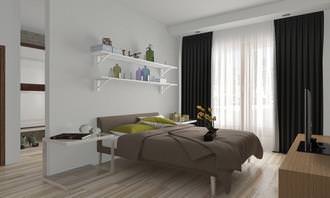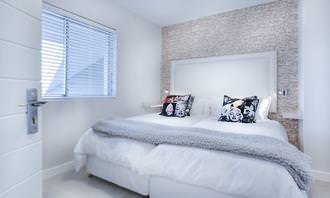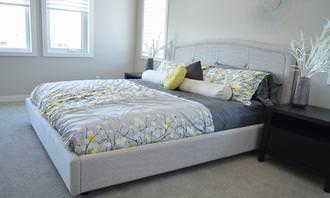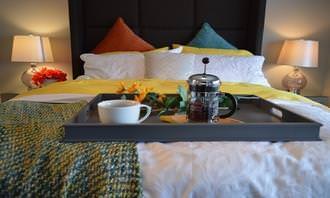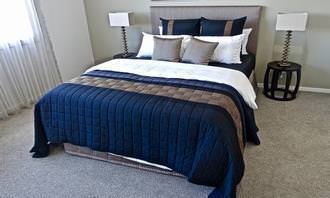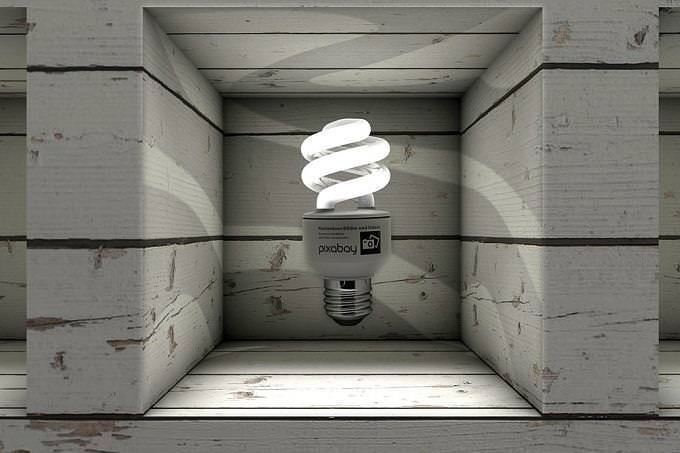 Choose a light fixture for your bedroom: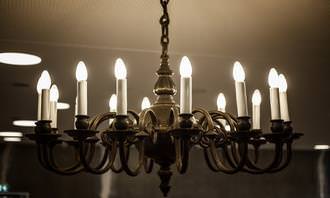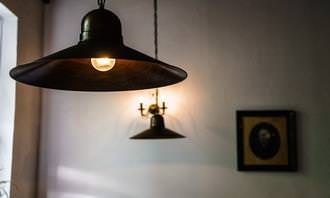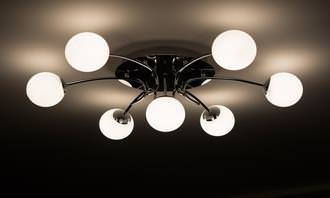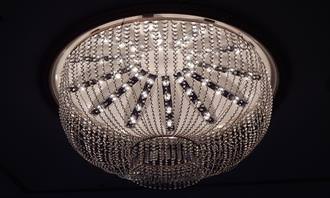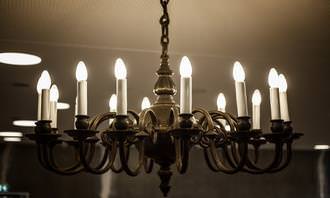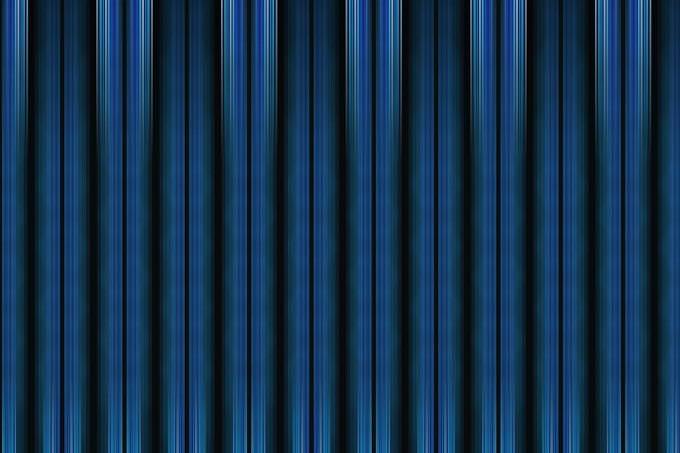 Choose the curtains you'd like to decorate your windows: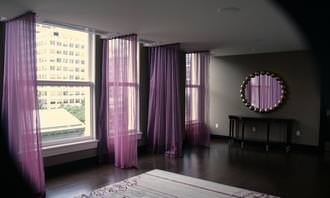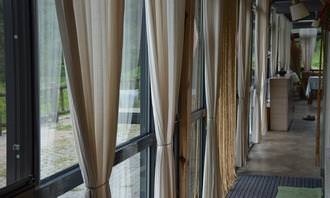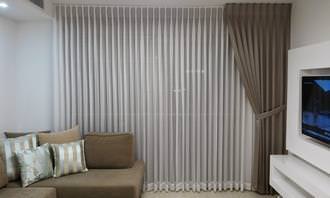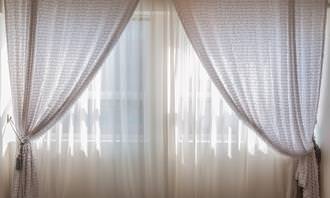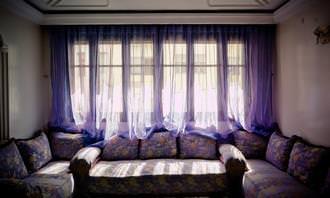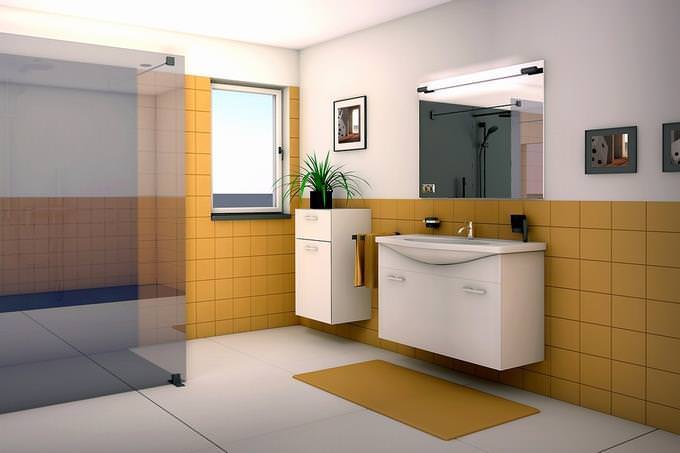 Choose your favorite bathroom: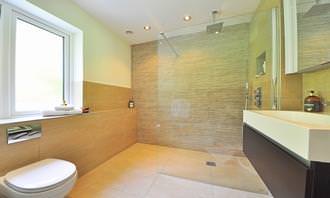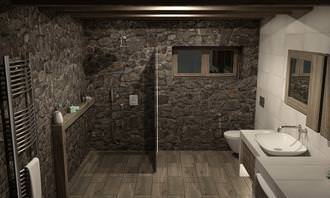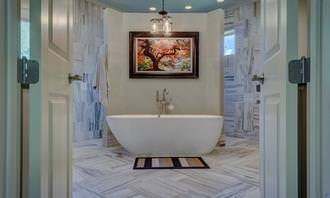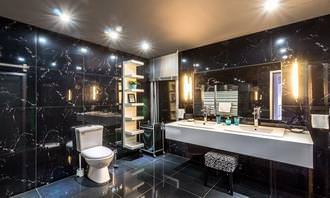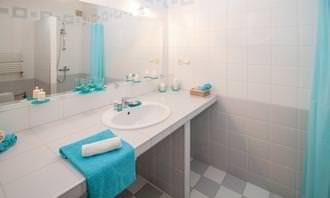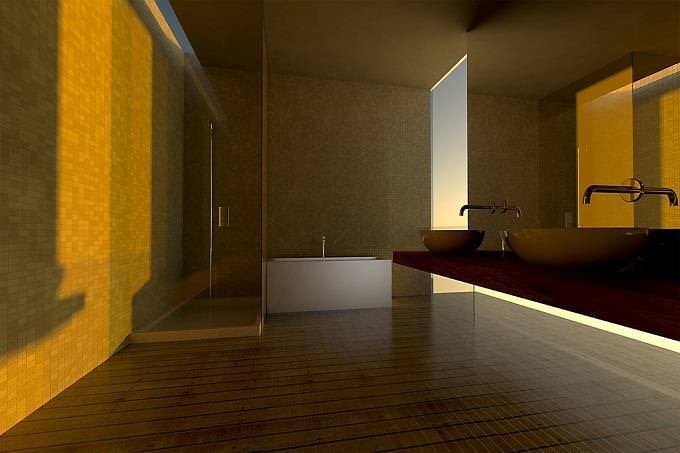 Choose the mirror you want in your bathroom: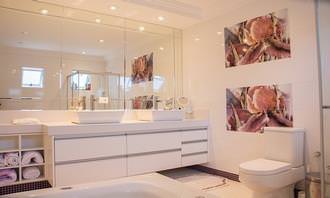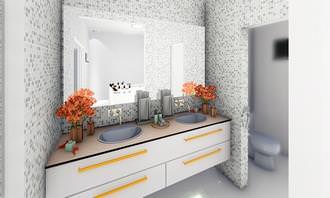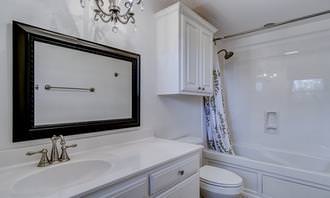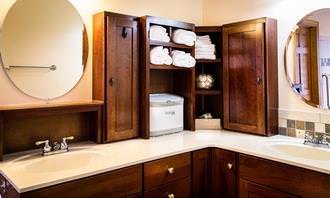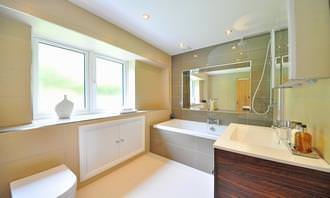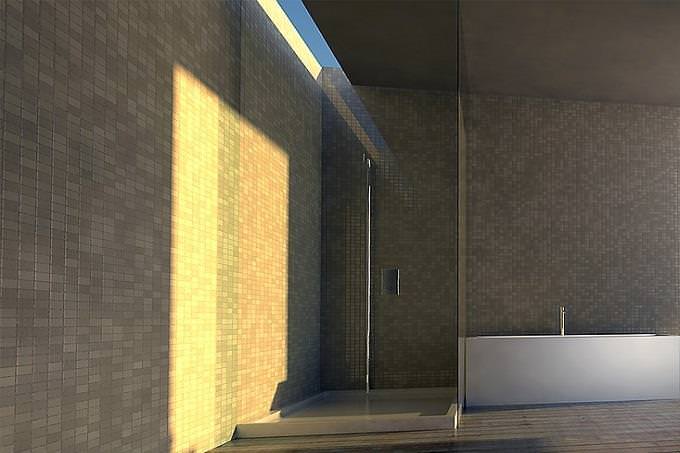 Choose the tiles that'll decorate the walls of your bathroom: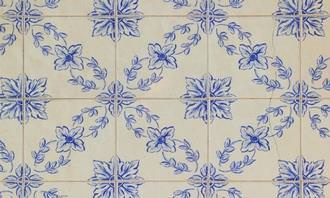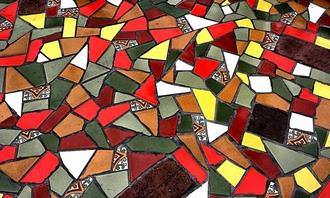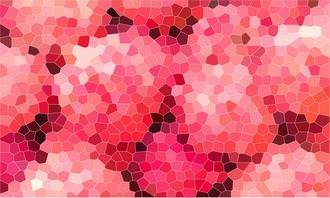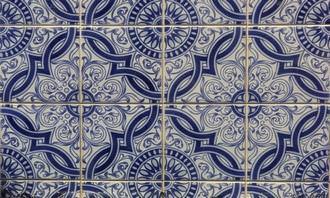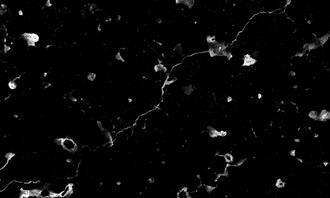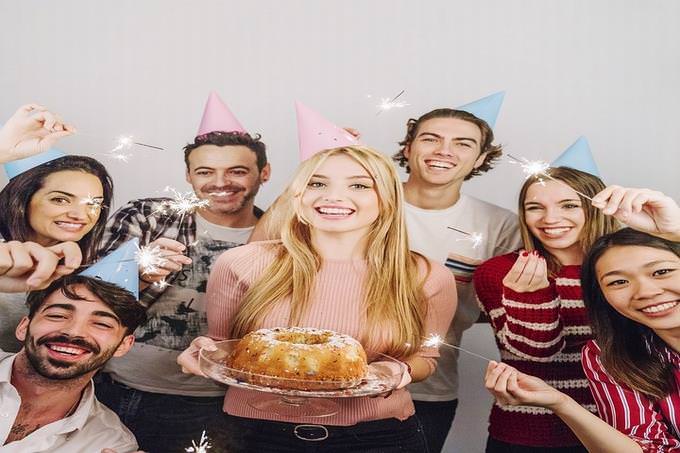 You are a family oriented and social person with an infectious optimism who likes to host. You are considered the peacemaker among your friends and the one who brings them all together, and you have an accessible and friendly personality that is not threatening, accompanied by a huge heart. You like to see people filled with joy and are willing to make an effort to achieve just that, as you get true pleasure from seeing everyone happy.
You are stable and calculated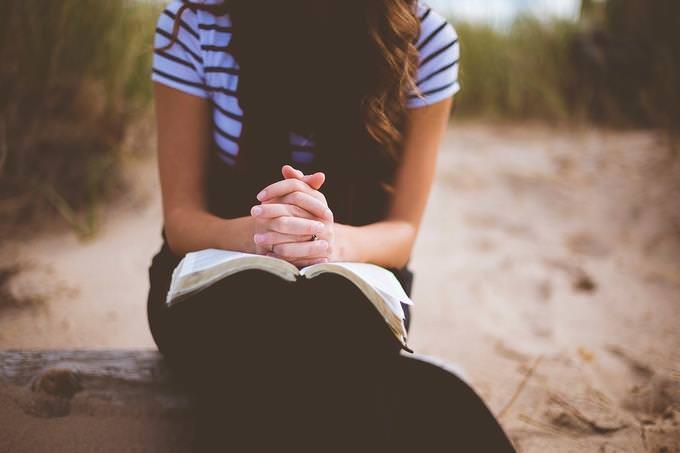 You are a wise person who prefers being surrounded by the people closest to you over large groups. It is obvious that you like to observe and analyze social situations from the side, and you are considered to be a relatively introverted and deep-thinking person. You don't like to engage in nonsense, and you prefer to be direct and to the point. The phrase "look before you leap" is very befitting of you, seeing as you are very calculated. Whoever wins your heart can be absolutely certain of your loyalty.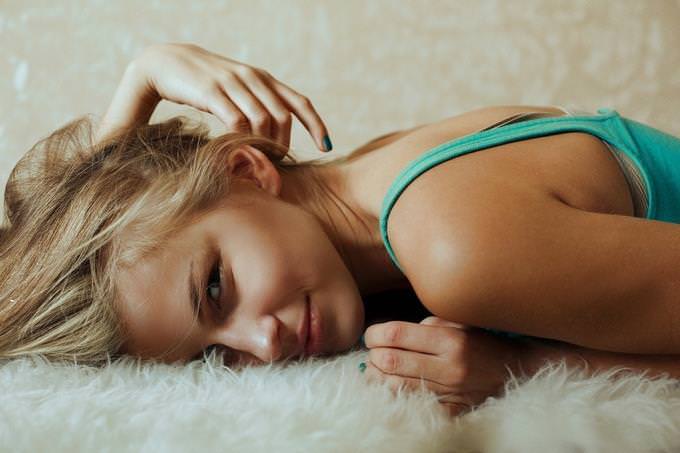 You are a sharp and clever person who isn't afraid to express their opinion. You've accumulated enough life-experience to know what you want and you aren't afraid to be different and swim against the stream. You are very unique and even a little rebellious, and often you have to "pay a price" for your developed courage and insights, but at the end of the day, you always benefit from your bold choices.
You are creative and intriguing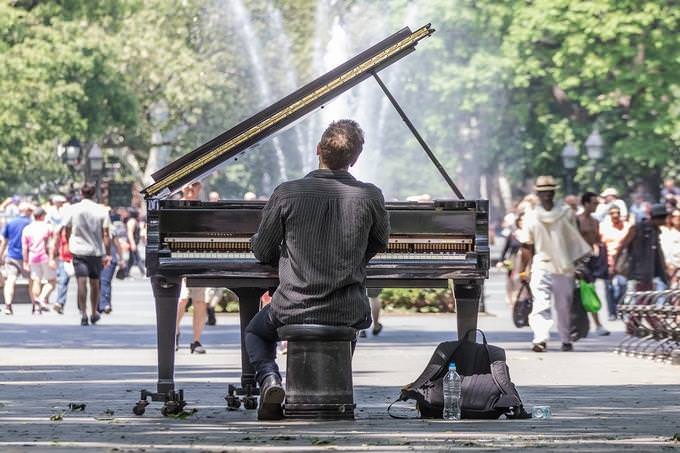 You are a person full of ideas and are deeply in-tune with your artistic side, and it's obvious that you like to meditate and wonder about the meaning of many things. People who meet you always feel curious and attracted to you because you have a lot of charisma that stems from your personality. You're a person who builds many friendships, though most of them are light and short, and feel that talking to people is a distraction. You are inspiring in the way you present your presence and your worldview, and those around you never get bored.
You are ambitious and accomplished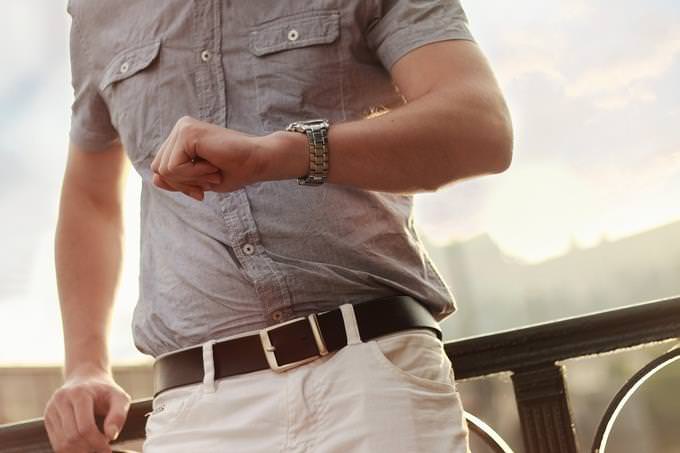 You are a person who dreams big and acts with determination to reach your goals. You have a lot of moxy and a desire to prove yourself. You have outstanding perseverance, and you thrive on competition because you are always connected to your accomplished side. You don't let shame or fear control you, and many people will look up to you if they don't do so already, because you are always proving yourself.