Which of the great US founding fathers were you in one of your past lives? Do you think you were the great George Washington, the confident Thomas Jefferson, or perhaps someone else? Take this personality quiz and find out!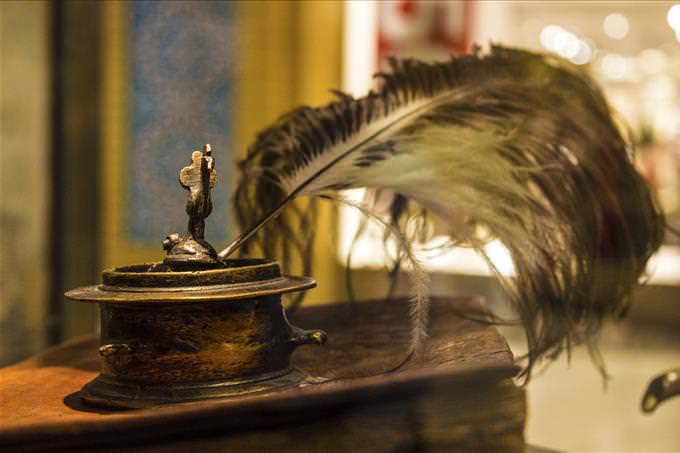 What would you use to write your treaty with?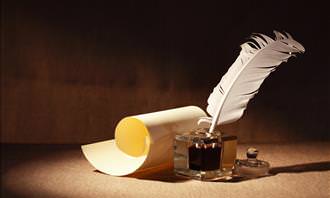 A quill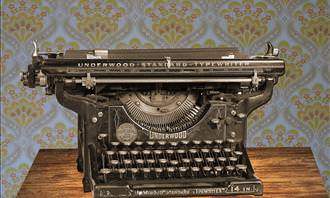 A typewriter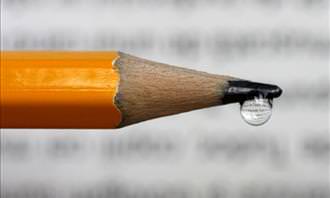 A pencil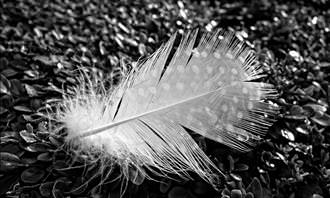 An actual feather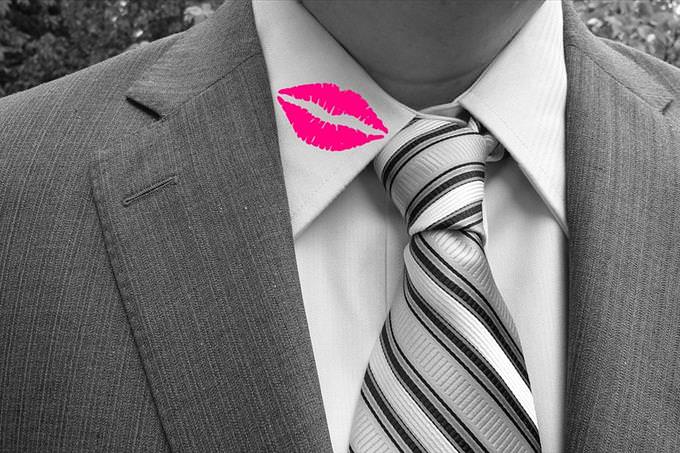 Have you ever cheated on a partner?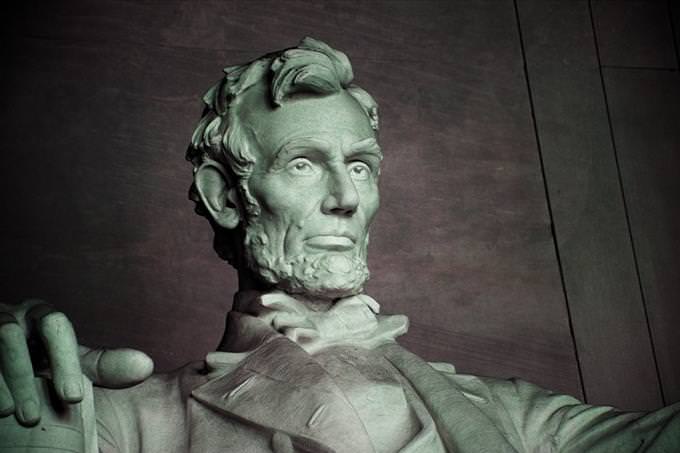 What would be your first order of business if you became president?
Establish universal healthcare
Establish a minimum living wage
Figure out how to make the government richer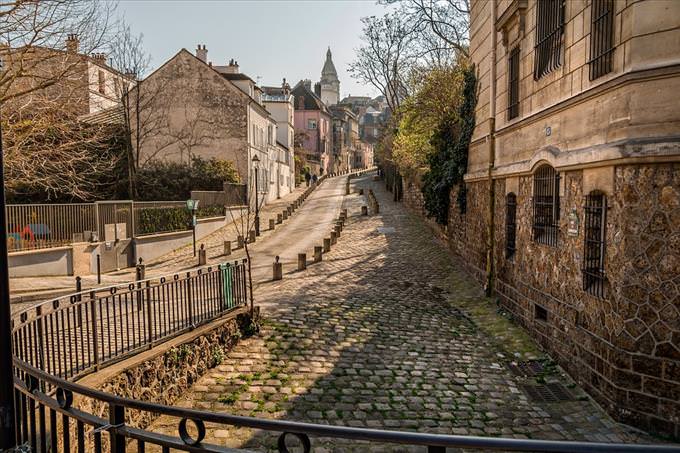 Where would you like to retire to after your service in government?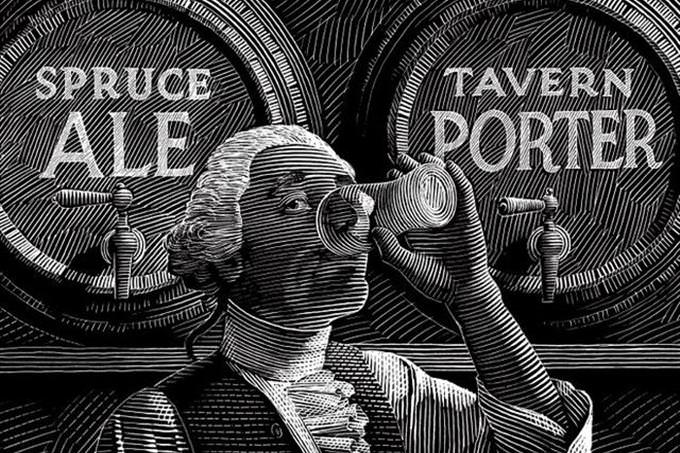 goo.gl/5zrcGc
What's your preferred type of beer?
Samuel Adams Boston Lager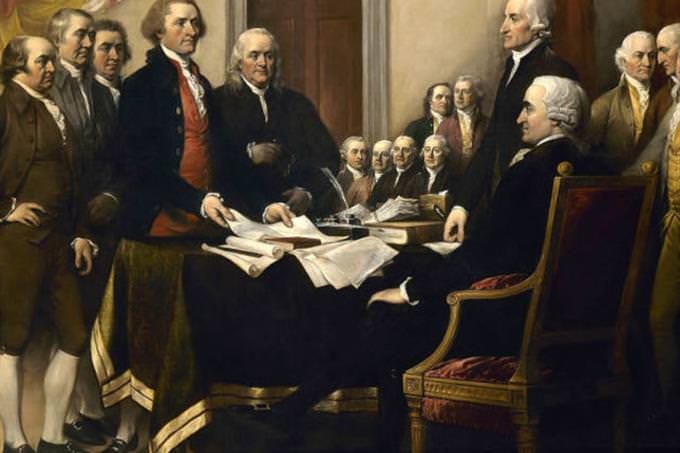 goo.gl/bn3bWn
Who has the most impressive hairstyle?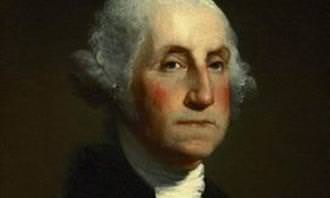 goo.gl/vCy5qh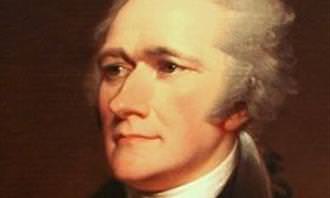 goo.gl/WZTLFc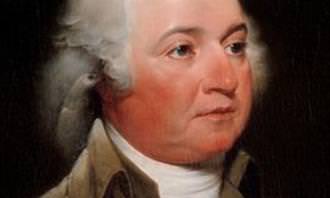 goo.gl/RC2bfn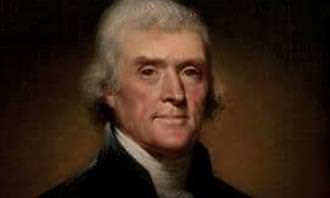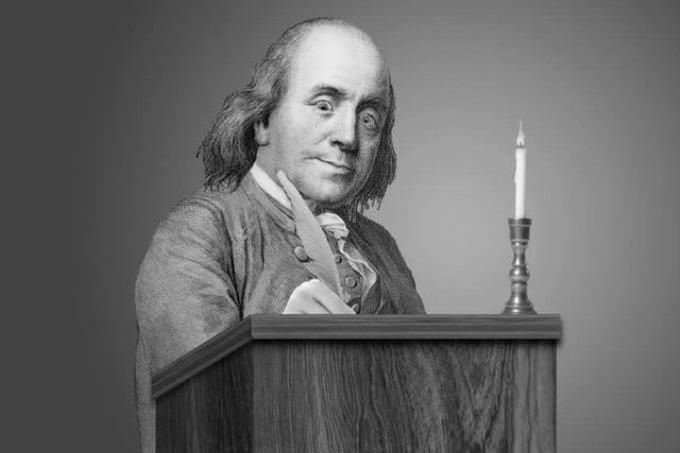 What would you have used to smoke from?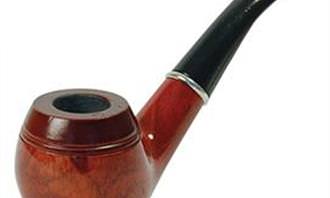 Wooden Pipe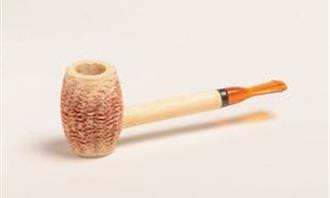 goo.gl/eGp87Y
Corn Cob Pipe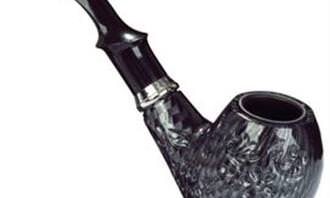 goo.gl/4o2EJE
Black Tobacco Pipe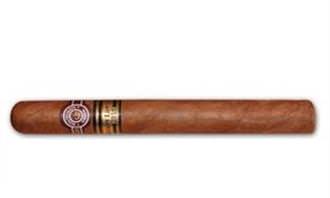 goo.gl/6nXyrF
Cigar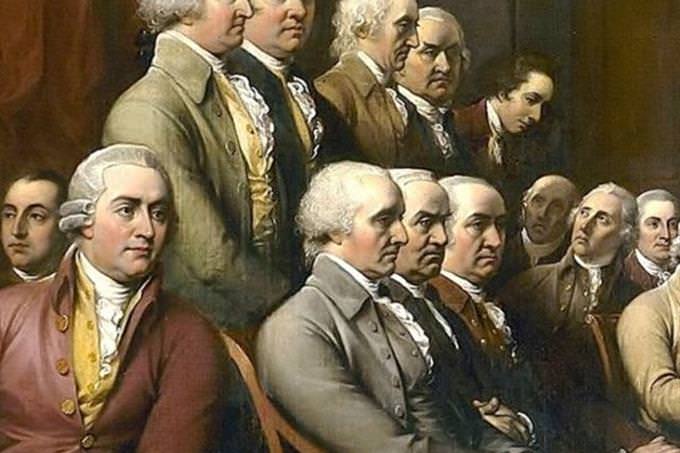 goo.gl/5EzPtu
What's the most important quality for a politician to have?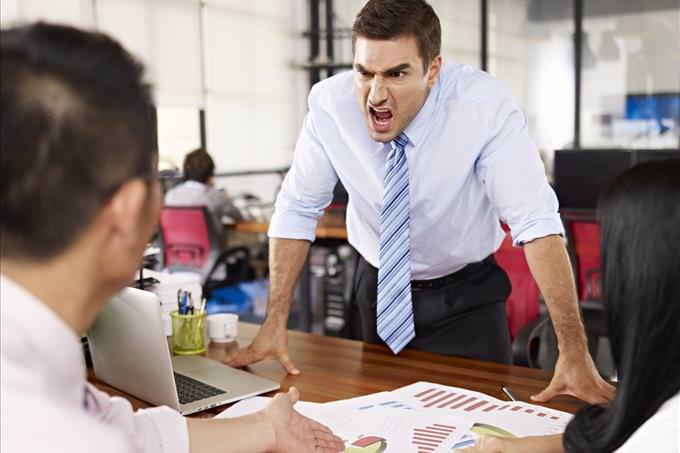 How often do you lose your temper?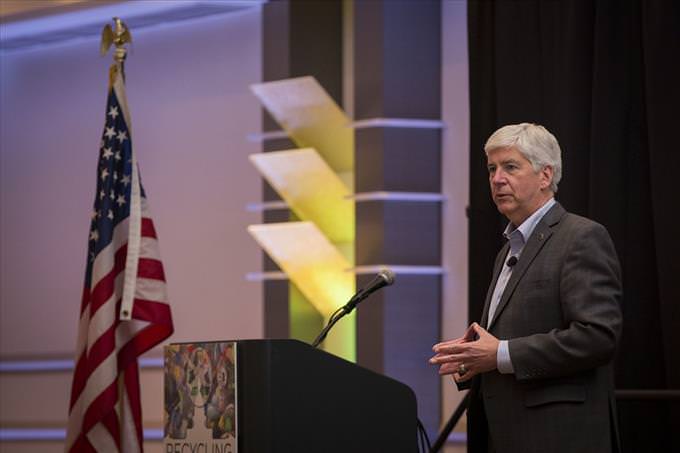 Do you enjoy speaking in public?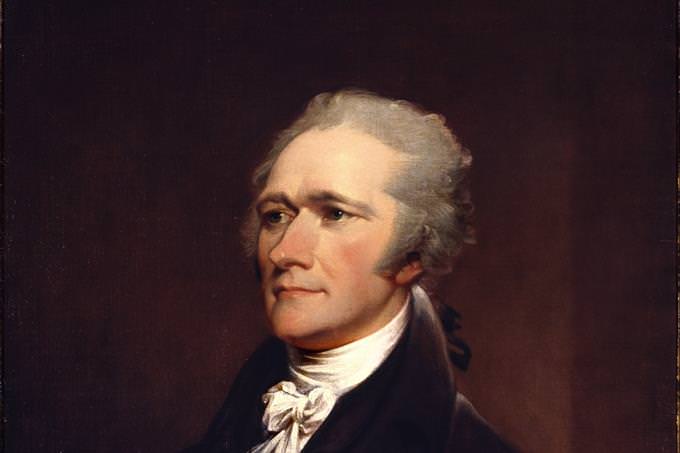 In a past life, you were Alexander Hamilton, a man who loved being the center of attention and who was incredibly quick-witted. He seemed to talk at a hundred miles per hour, and possessed impressive artistic abilities. If he weren't working for the government, he would have surely been writing poetry or plays.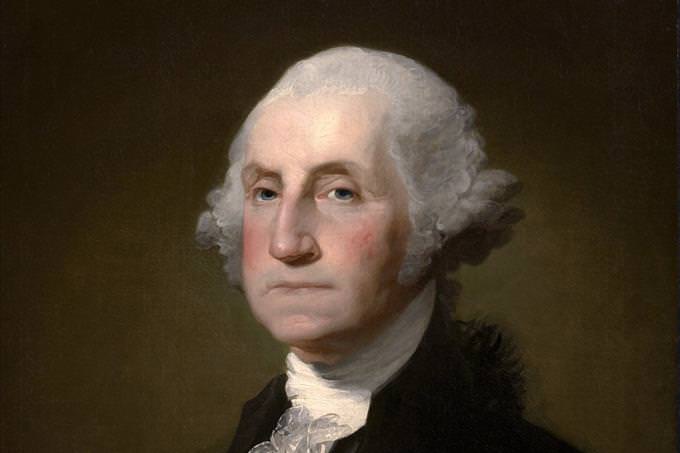 In a past life, you were George Washington, a man who was known to be incredibly humble. He was the leader of the revolution and the first president of the United States. Even though he was 6 ft and 3 inches tall he would often say he's only 6 feet, since he never wanted to make a big show of himself.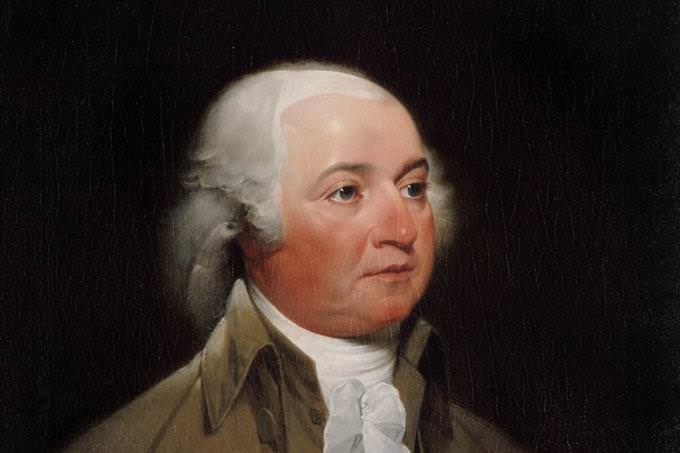 In a past life, you were John Adams, a man who was known to be extremely warm and generous, despite being regularly mocked for his 'unattractive' appearance. Apart from that, he was shy and appeared aloof and perhaps sometimes a little conceited as well.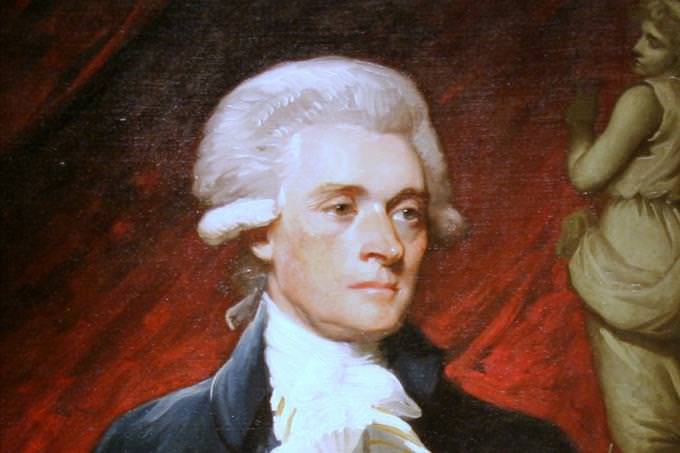 In a past life, you were Thomas Jefferson, a man who was known to have a very commanding presence. He was the tallest of the founding fathers and carried himself with confidence and ease. He once said that he would "never abandon a plan, a principle or a friend".