How well do you think you know the world of the 1960s? Do you think you can recognize the most iconic men who were at the forefront of art, music, movies and politics in this remarkable decade? If you're up for a challenge, then give this trivia quiz a shot and find out for yourself!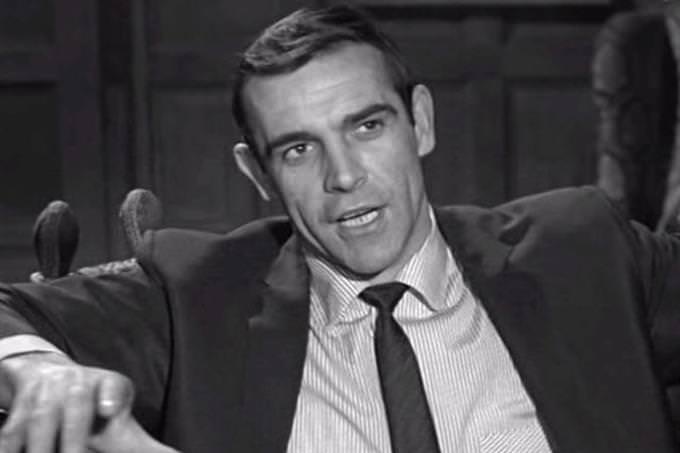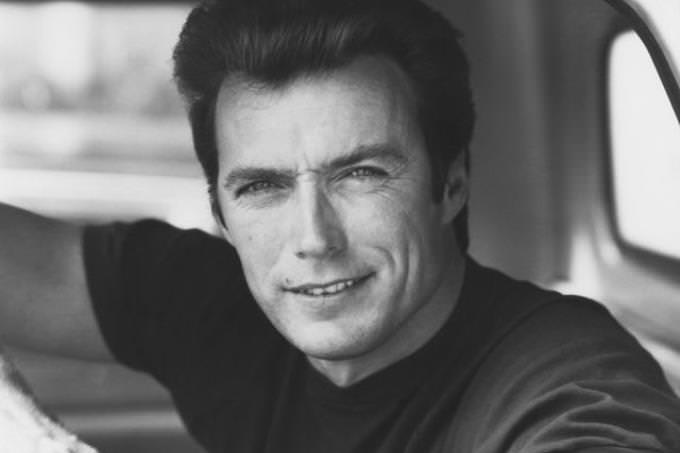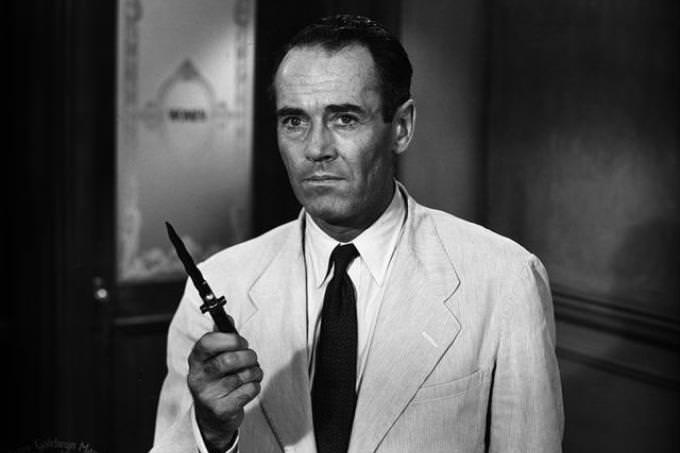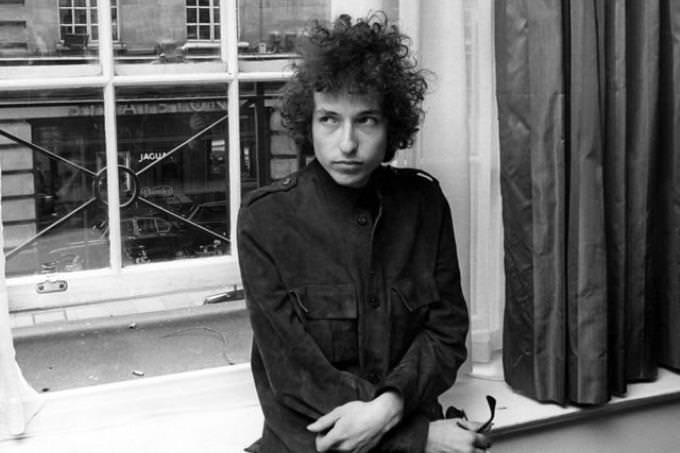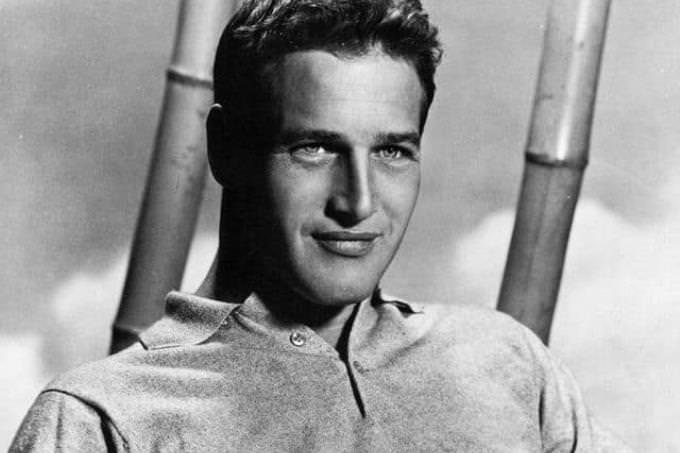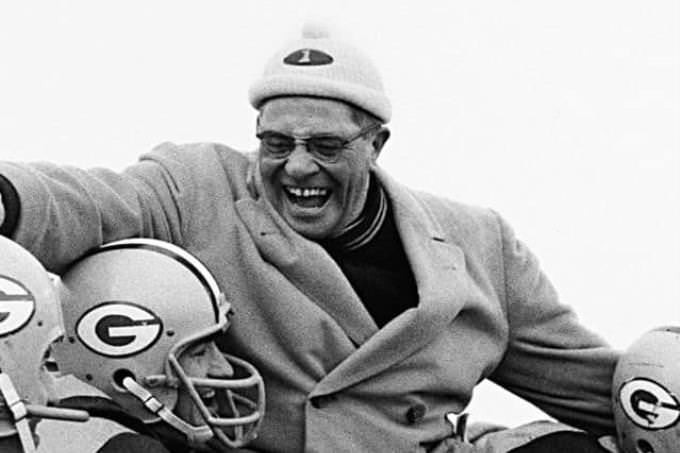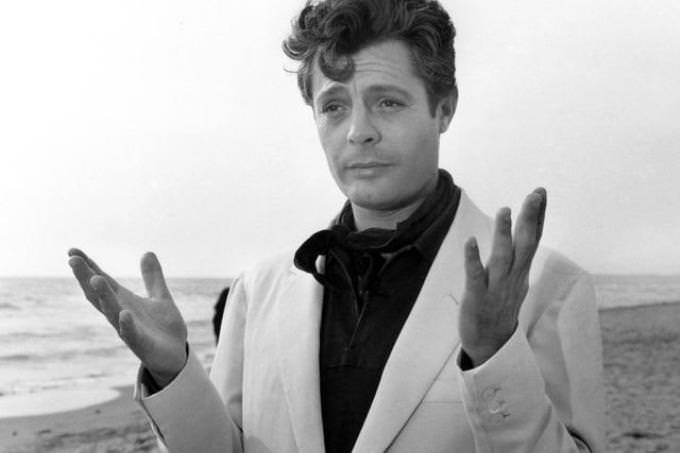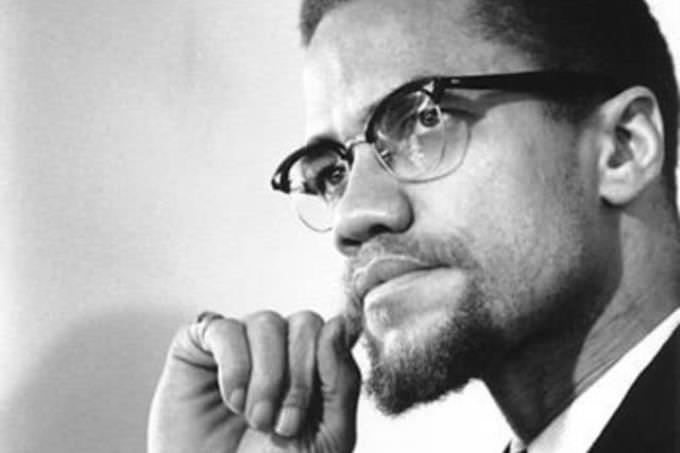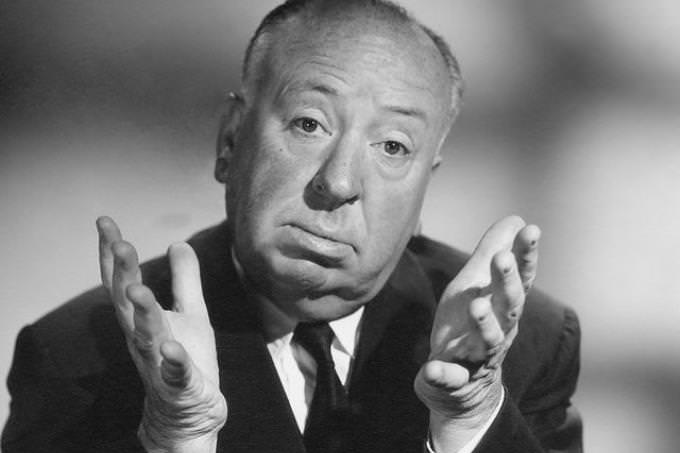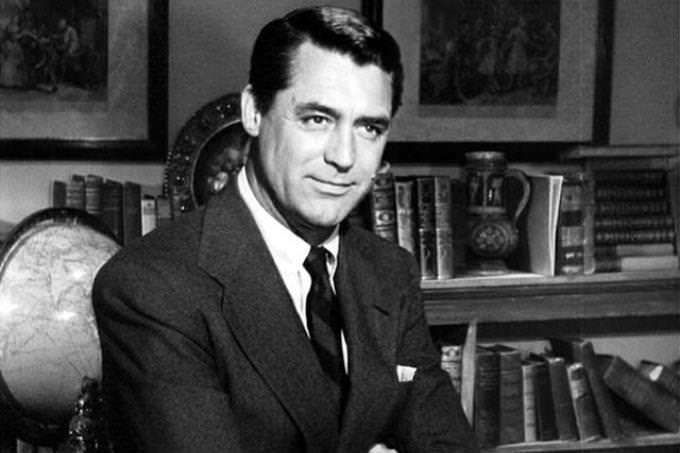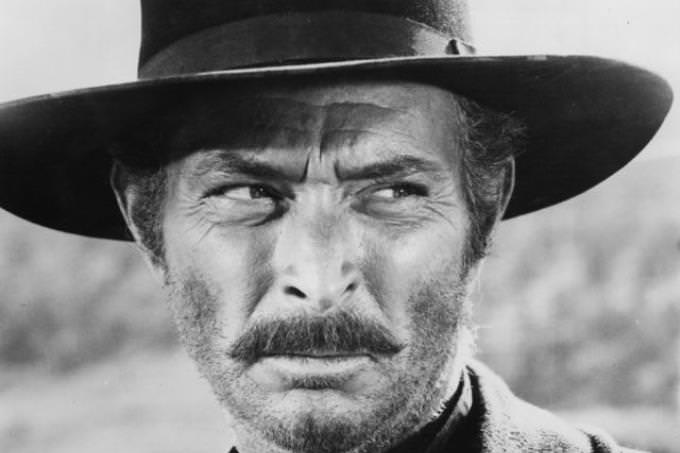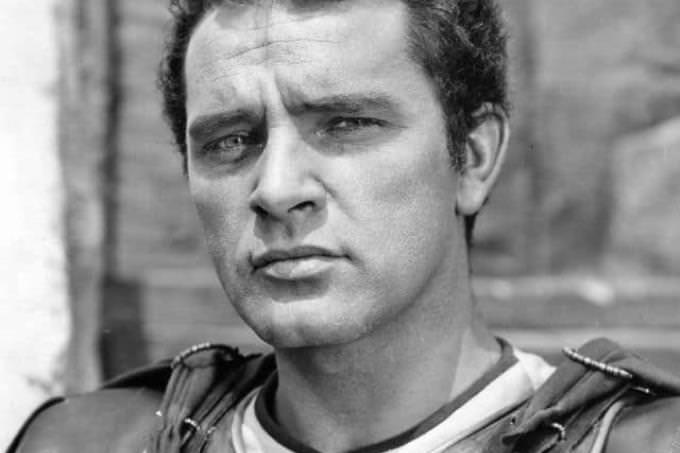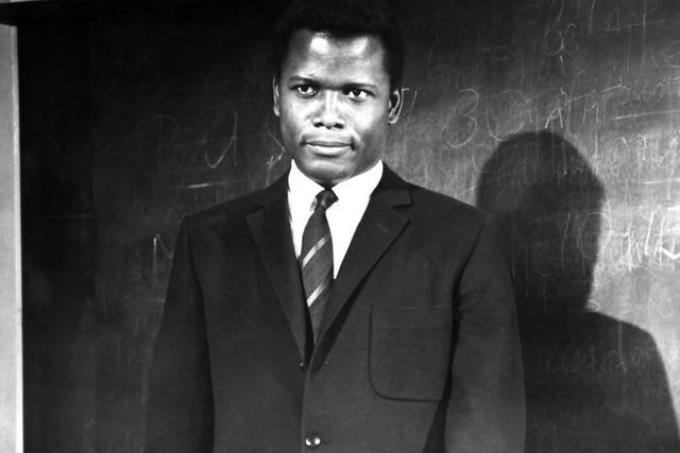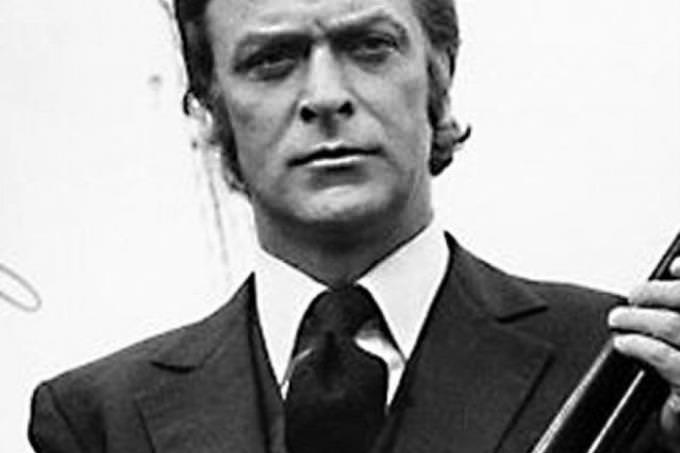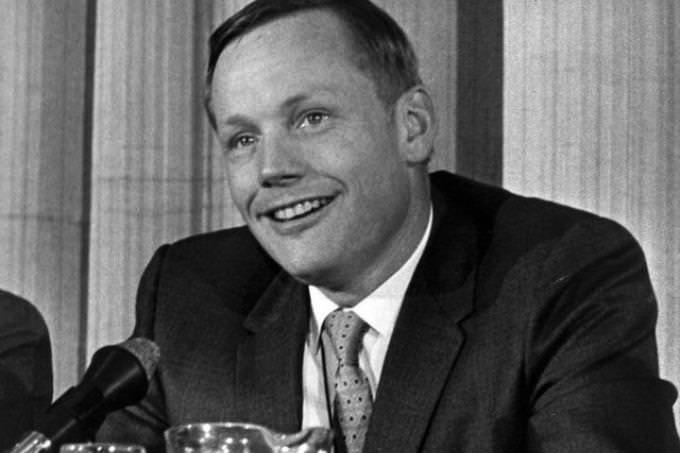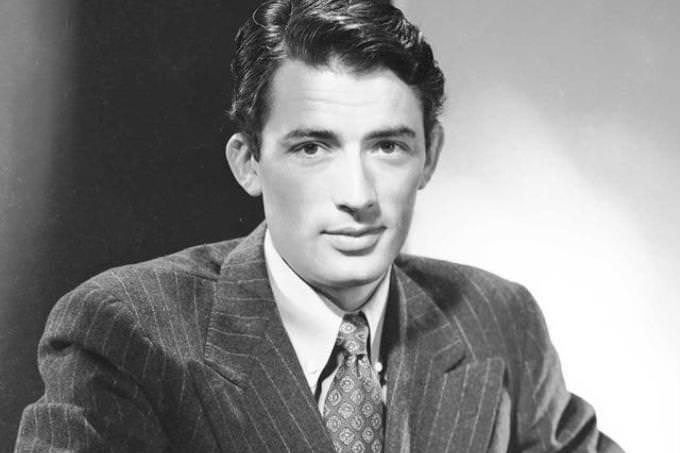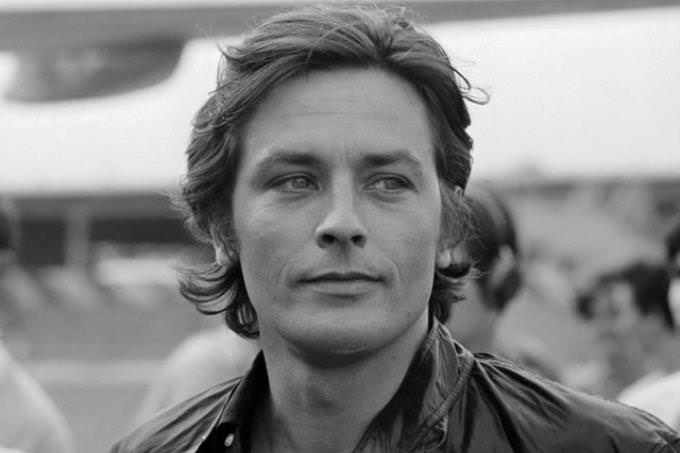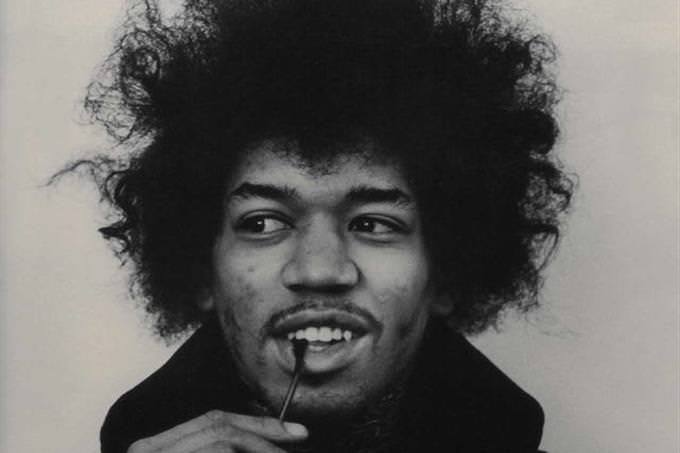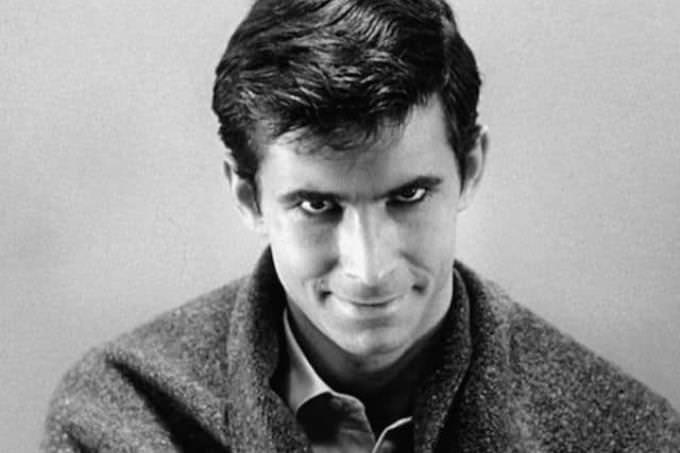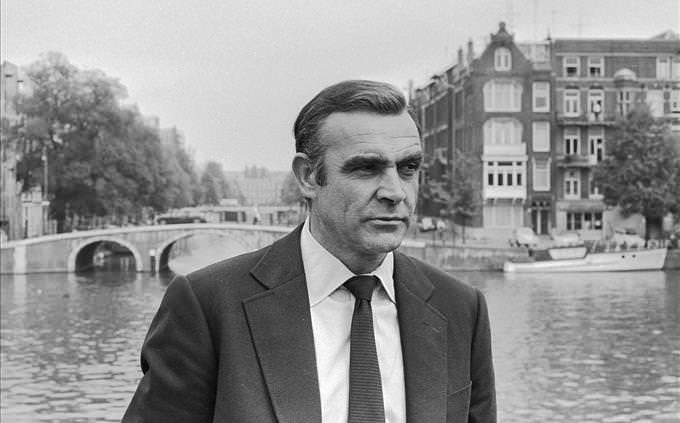 Oh dear! It seems that you're not that familiar with the icons of the sixties. However, there's no need to fret, as we've got plenty of articles, quizzes and music boxes from this wonderful decade, right here on Baba-Mail! That's why anyone who's got an interest in the Swinging Sixties can end up becoming an expert in the subject in no time at all!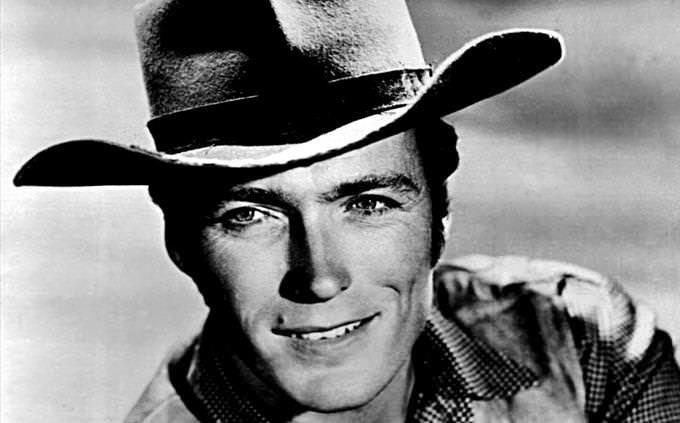 Well done! It's seems that you know the icons of the 60s like the back of your hand. People who get scores in this test similar to your own tend to question everything, and learn at least one new thing every day! You also have a superior memory, and are particularly intelligent, because you're aware of the fact that the more you learn, the more your personality will develop!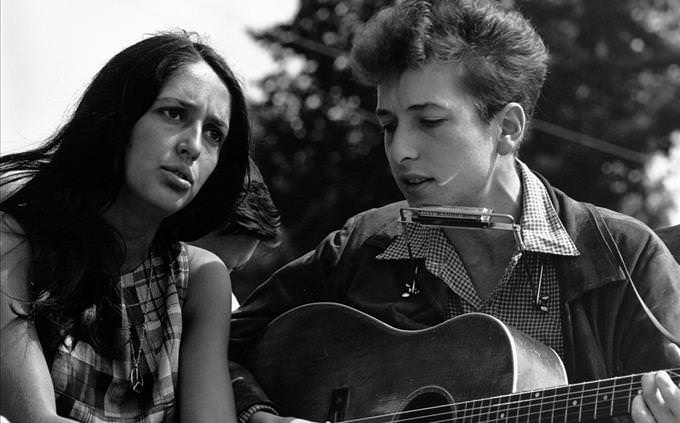 The Sultan of the Sixties
Way to go! Your impressive score shows that your mental radar is working full time, all the time! People who get scores in this test similar to your own tend to remember everything that happens to them, and exactly when and where it happened. Your mind makes the past feel like the present, and it makes memories from years ago feel emotionally intense. Go you!
1
2
3
4
5
6
7
8
9
10
11
12
13
14
15
16
17
18
19
20