If you think of yourself as a true animal lover you'll probably be pretty confident that you know a lot about our animal friends; but do you really? Let's see if you really know what is true and what is false when it comes to the animal kingdom with this wonderful trivia quiz. Just answer true or false to these 12 animal facts, and all will be revealed.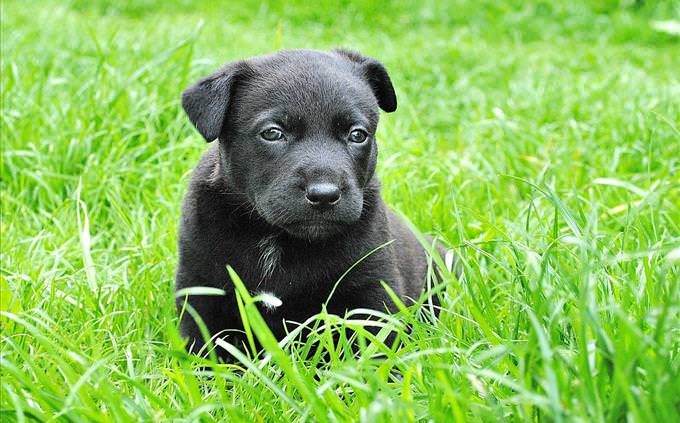 One human year is the same as seven dog years
A dog's age actually slows down after the first two years of it's life. Otherwise it varies between breeds.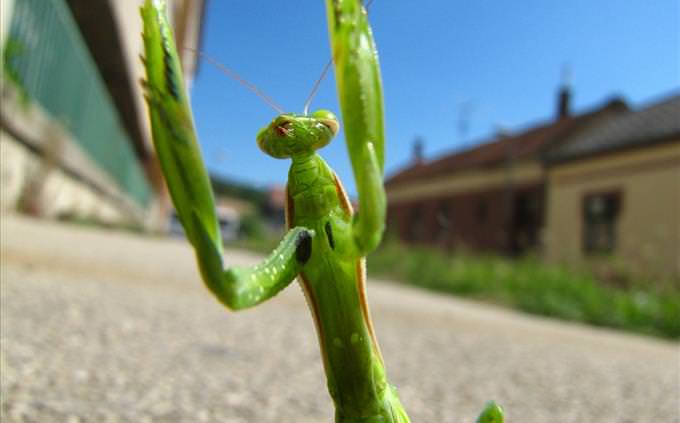 The male preying mantis will always be eaten by the female after mating with her.
This happens, but only occasionally. Preying mantises are not very cannibalistic it turns out, but some males are unlucky enough to find the ones that are.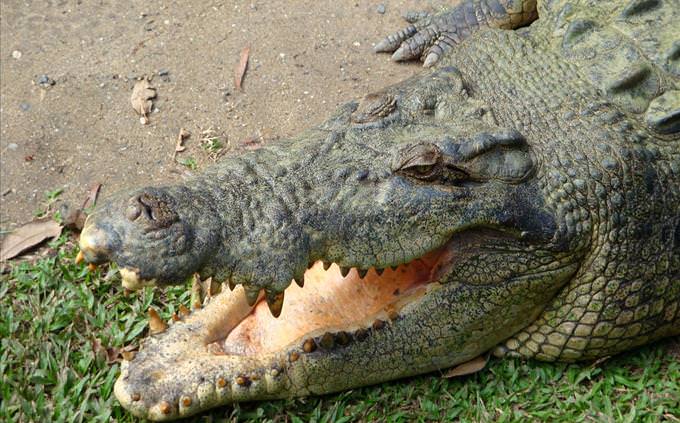 Crocodiles cry 'crocodile tears.'
Crocodiles actually do cry, thought not because of their emotions. Because their lachrymal glands are close to their throats, eating can prompt an embarrassing tear shedding moment.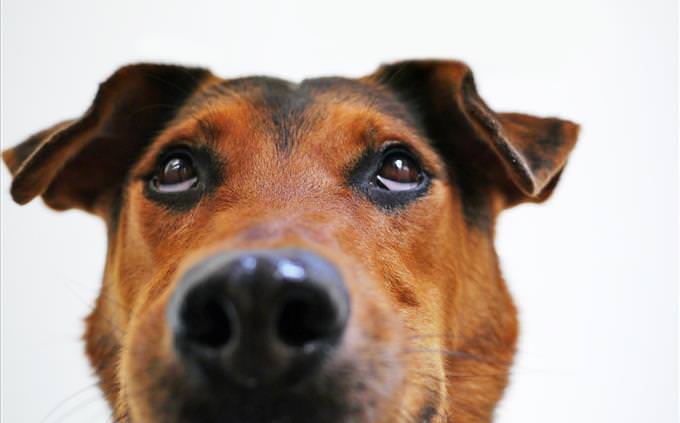 If a dog's nose is cold and wet, that means the dog is in good health.
This is a common misconception, though it might be incidentally true. If a dog is unwell it may have lost its sleep and eating patterns, so these are better things to look for. A wet nose can even be sign of a cold virus.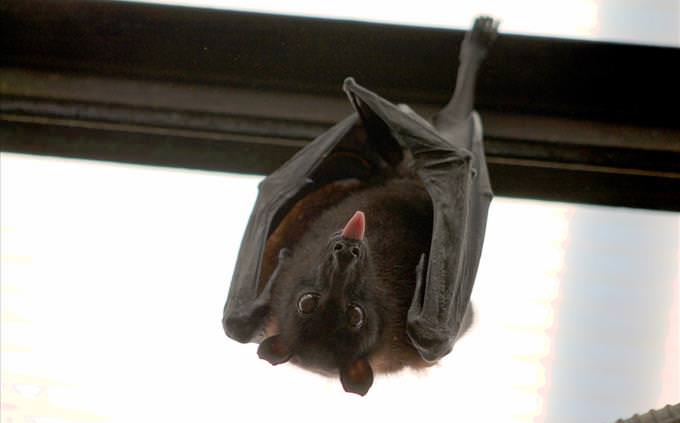 Surprisingly, bats' eyesight ability has been compared to our own. They are not blind.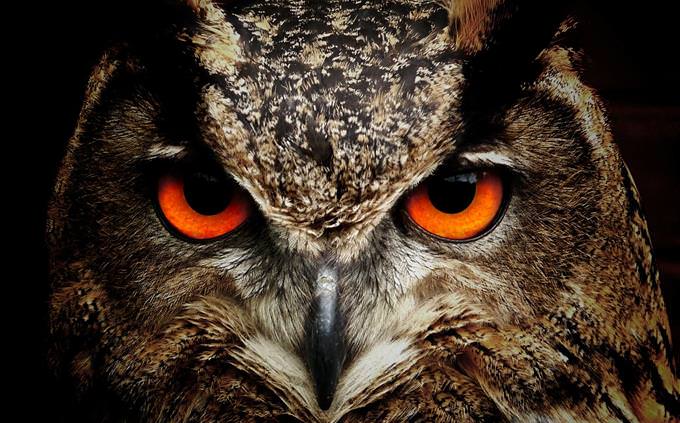 Owls are the cleverest birds there are.
Crows and ravens are considered even cleverer than the famously wise owls.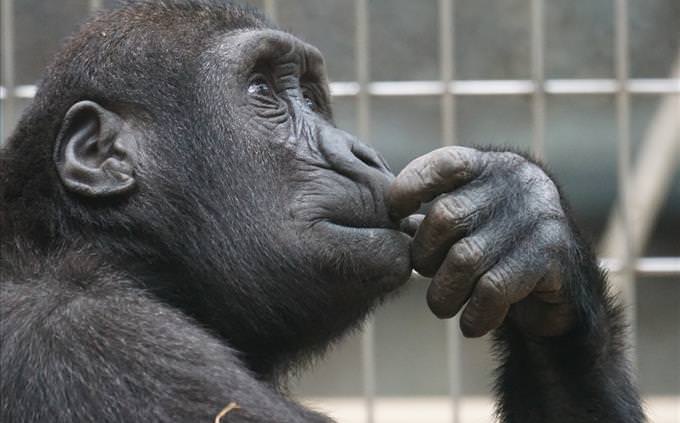 Apes are able to recognize themselves in a mirror.
While most animals cannot do so, apes like gorillas, chimpanzees, orangutans, and gibbons are able to learn to understand it's their own reflection they see in a mirror.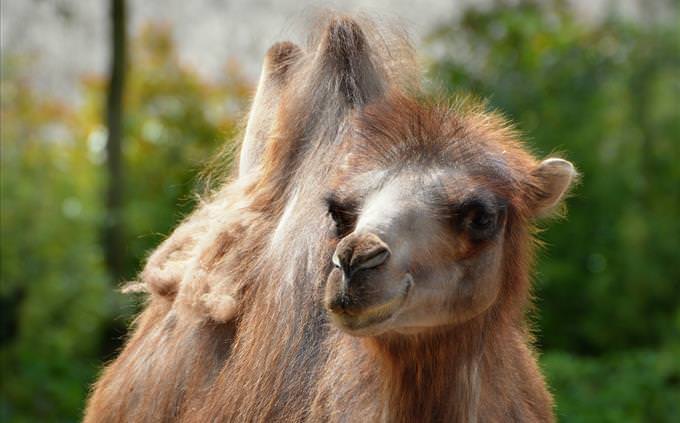 Camels use their humps to store water.
Though their humps are used for nutrition and to regulate their body temperature, they do not contain water. Instead they are fat depositories.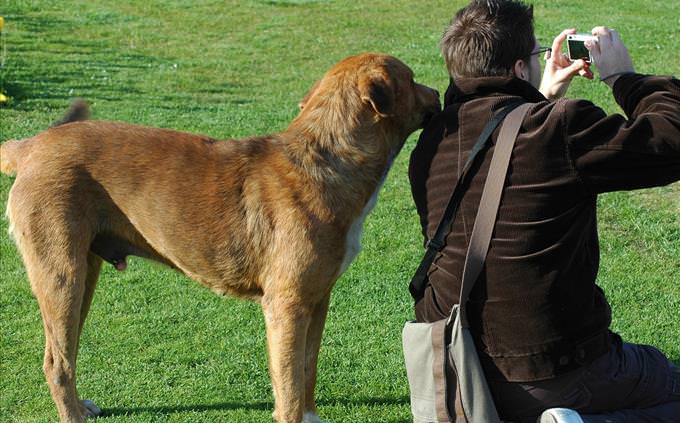 Dogs can recognize photographs of their owners and other familiar people.
Dogs are able to recognize photographs and videos of familiar people, as many a dog owner will testify.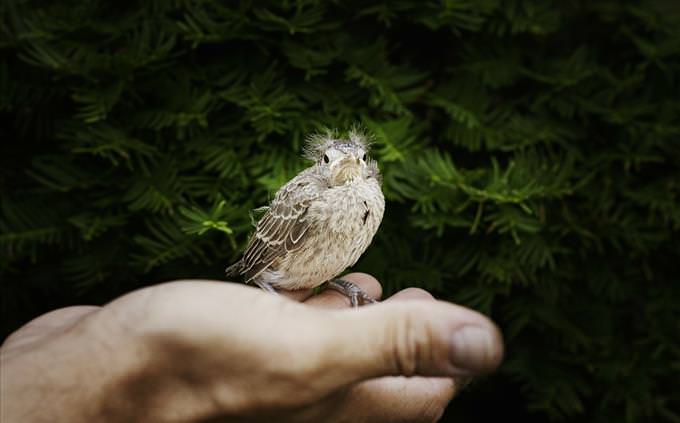 If you touch a baby bird, the scent will make its parents abandon it.
Even if they leave their nests, they will not abandon a chick. Also their poor sense of smell means they would not be deterred by a human scent.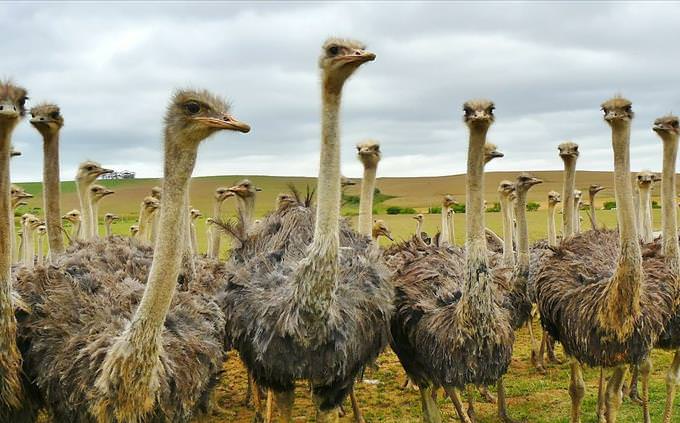 When in danger, ostriches will bury their head in the sand.
Ostriches don't do this to avoid danger. Rather, they will lie down and play dead.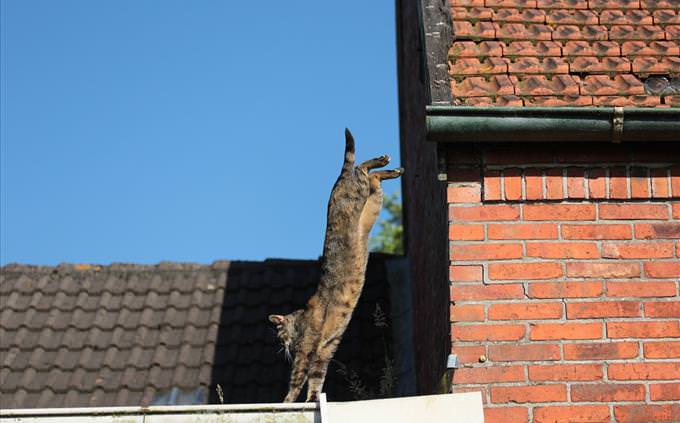 If healthy, a cat will always land on its feet.
Cats will not always land safely, even though they have terrific balance and orientation skills.
1
2
3
4
5
6
7
8
9
10
11
12