For many of us, it seems like the 60s were only yesterday, but how many of the most important people and events do we actually remember? This trivia quiz will fully test your knowledge of the 60s, from everything like music and movies to sports and historical events. Give it a shot, and see how you fare!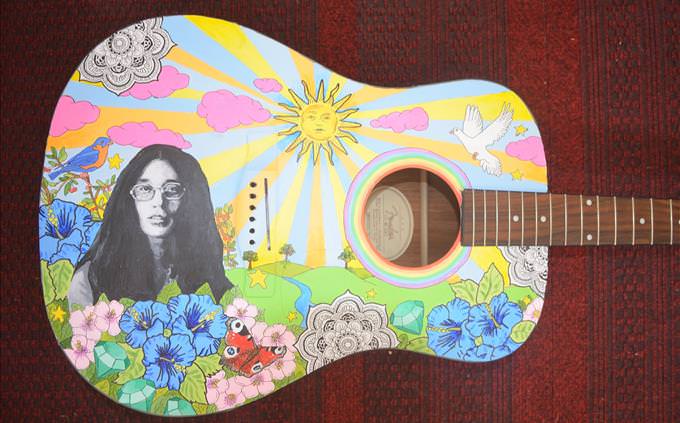 Which group released the 1967 hit, Penny Lane?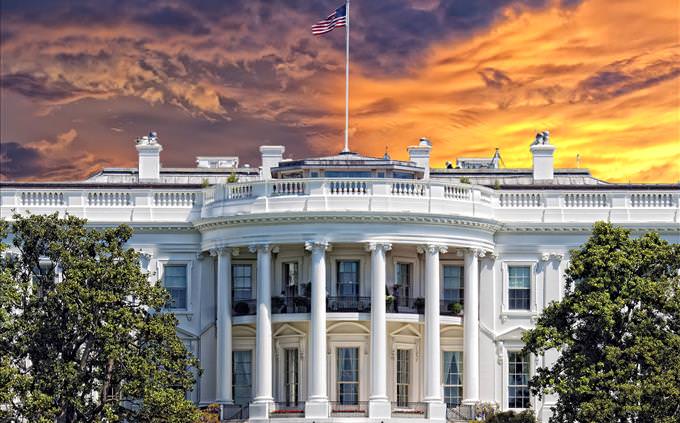 Who was elected president of the United States on November 8th, 1960?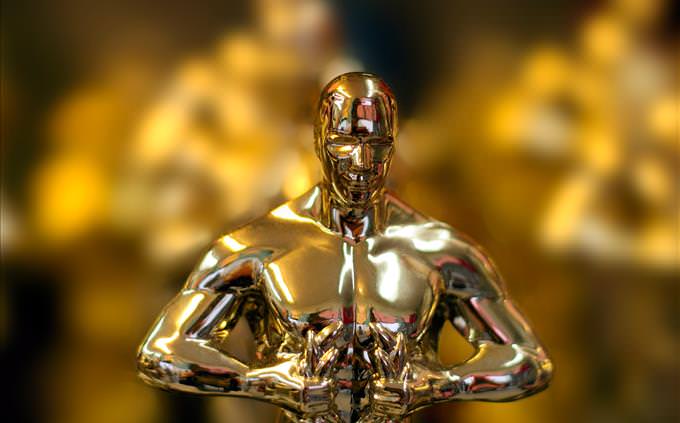 Which movie won an outstanding 11 Oscars in 1960?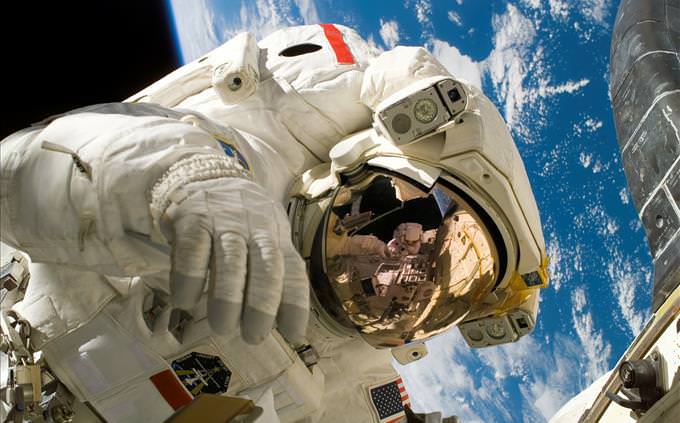 Who completed an orbit of the Earth on April 12th, 1961?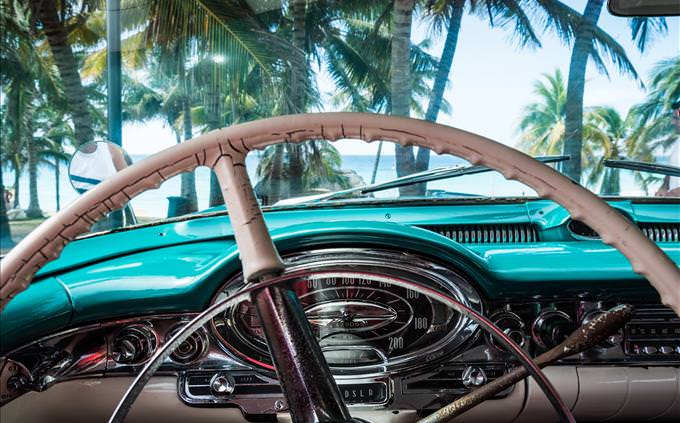 Which automobile company did a man named Ferruccio found in 1963?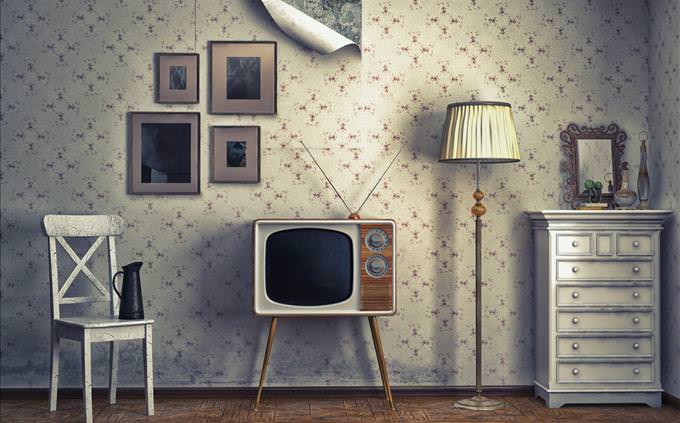 Which of these cartoons premiered in 1960?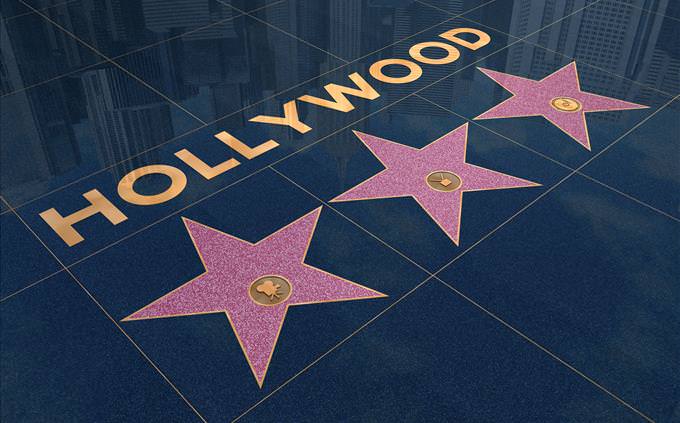 Whose name appeared on the first ever Hollywood star in 1960?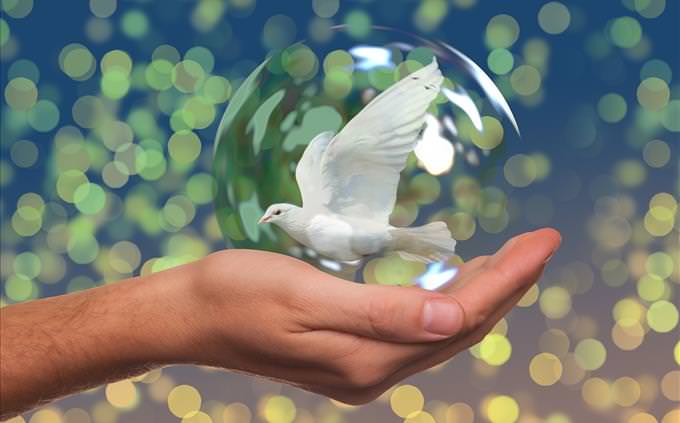 Who won the Nobel Peace Prize in 1964?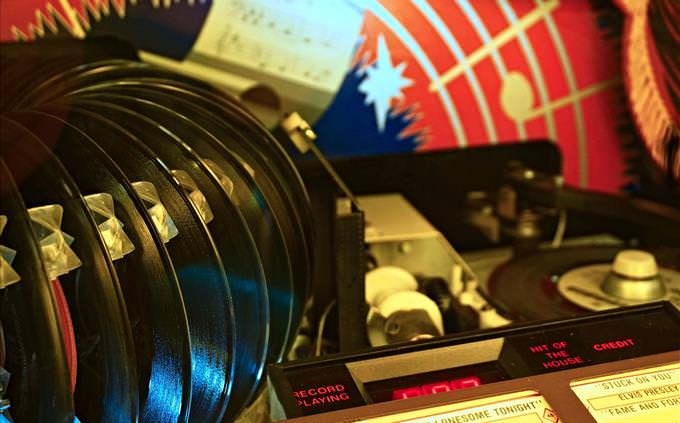 What was Elvis' final #1 hit in 1969?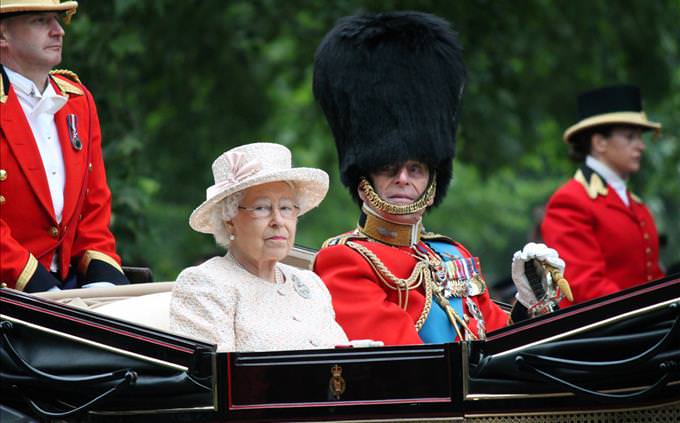 Which member of the British royal family was born on July 1st, 1961?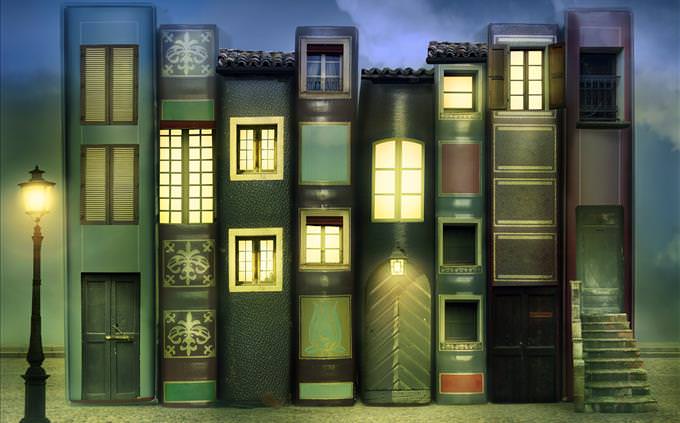 Which of these bestselling books wasn't published in the 1960s?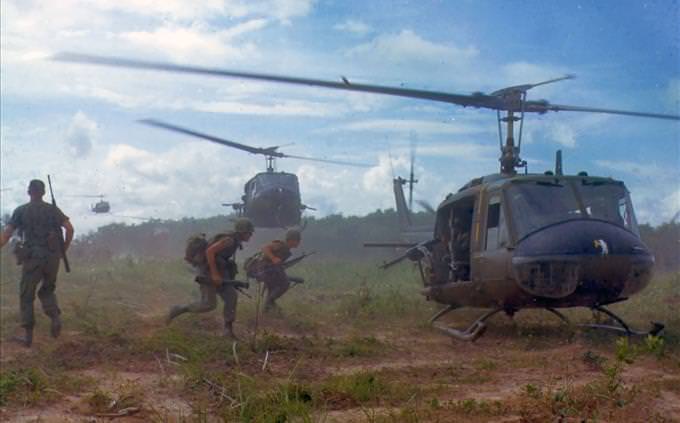 Which war was in full swing during the 1960s?
The First Liberian Civil War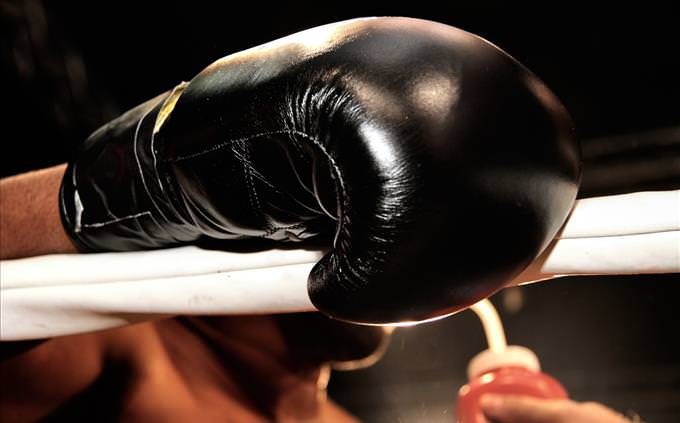 Which famous heavyweight boxer defeated Sonny Liston in 1964?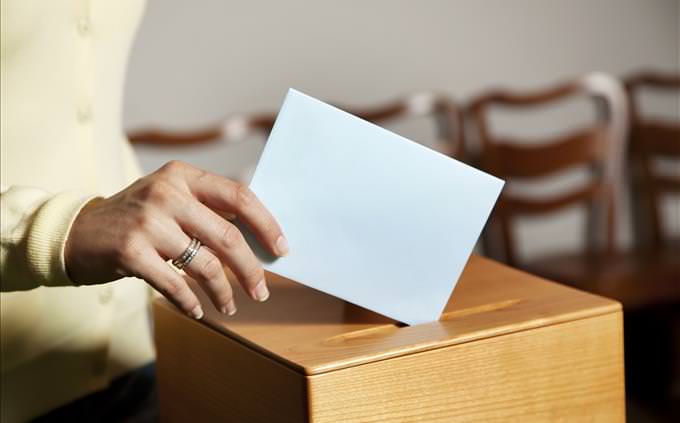 Which country gave women the right to vote in February 1963?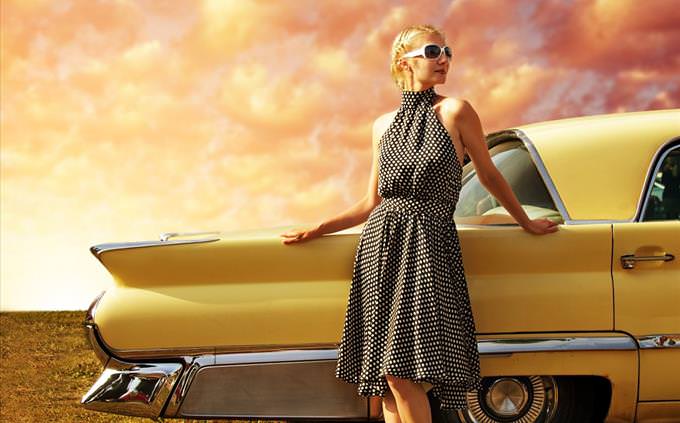 Which model was named The Face of '66?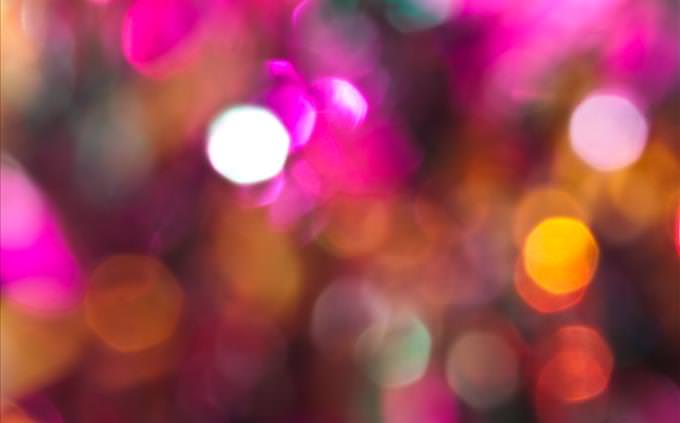 Oh dear, for better or for worse your memory of the sixties is a little bit hazy. But there's no need to worry, as the sixties are some of the most fun and lively years to rediscover. Just have a listen to a couple of The Beatles' records and check out a couple of classic movies, and we're sure that you'll be hooked on the sixties in no time at all!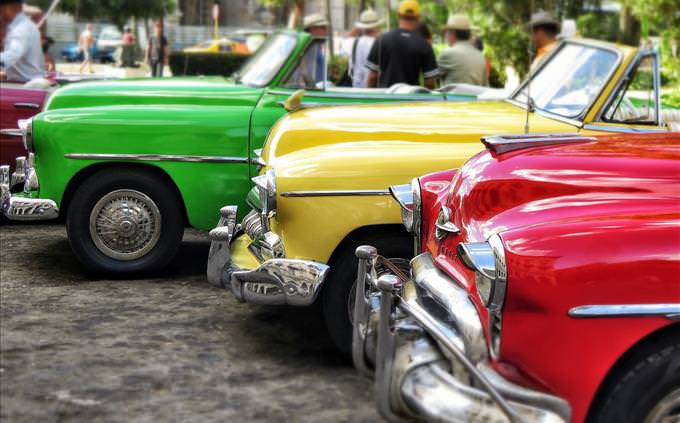 Pretty good show! While not perfect, your score shows us that you've got a pretty good memory of the Swinging Sixties. John Lennon and Martin Luther King, Jr. would be proud of your effort, and so should you! And why wouldn't you have an interest in this wonderful historical period, as that's when all of the greatest songs and movies ever produced were born! In the words of The Beatles, 'All you need is love!'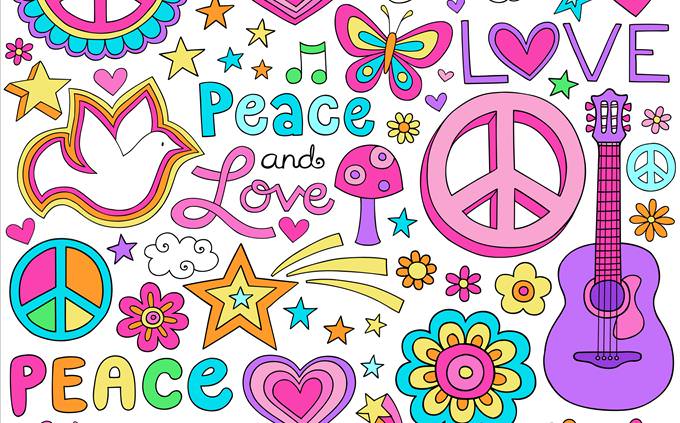 Your Heart Belongs to the 60s!
Wow! Your outstanding score shows that your heart and soul are well and truly connected to the world of the 1960s! Whether you're talking about art, music, popular culture or historical events, you know exactly who did what and why they did it! So whether it's because you've got an incredible memory, or just because you're a sixties superfan, give yourself a pat on the back, because you've well and truly earned it!
1
2
3
4
5
6
7
8
9
10
11
12
13
14
15