As part of being an active citizen of the world, it's crucial to know what important things are going on. Who's in power, where are the big decisions being made, and what are the big events that are shaping the global conversations and fights today? Let's see if you've got your finger on the pulse by taking our current affairs quiz! NOTE: This quiz was written in 2018.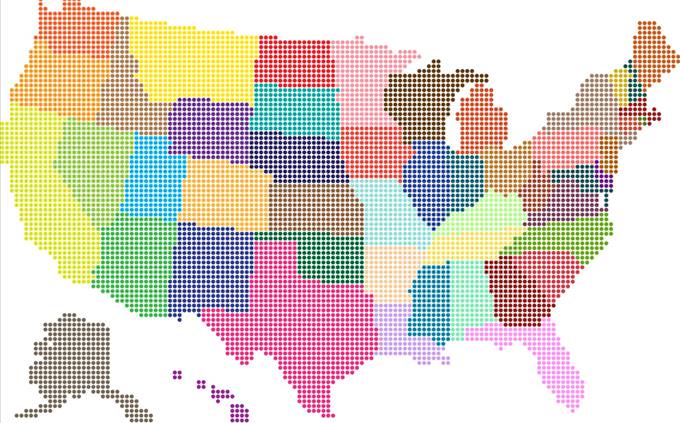 How many states did President Trump win on his route to winning the US election?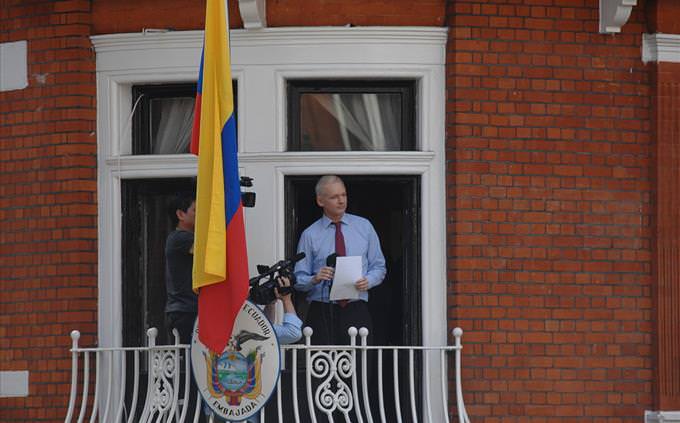 Wikipedia
Since when has Wikileaks editor-in-chief Julian Assange been under house arrest at the Ecuadorian Embassy in London, England?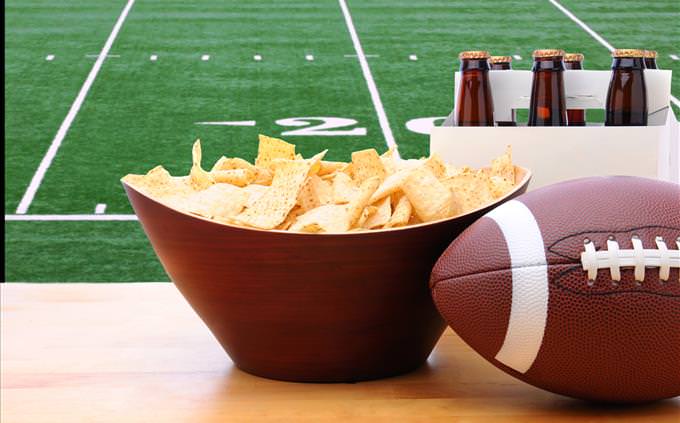 Depositphotos
Who did the New England Patriots defeat to win Super Bowl LI on February 5th 2017?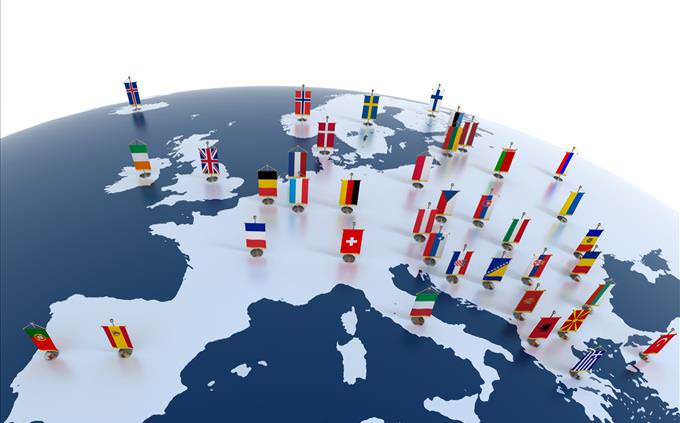 Depositphotos
Which European state currently occupies the Presidency of the Council of the European Union?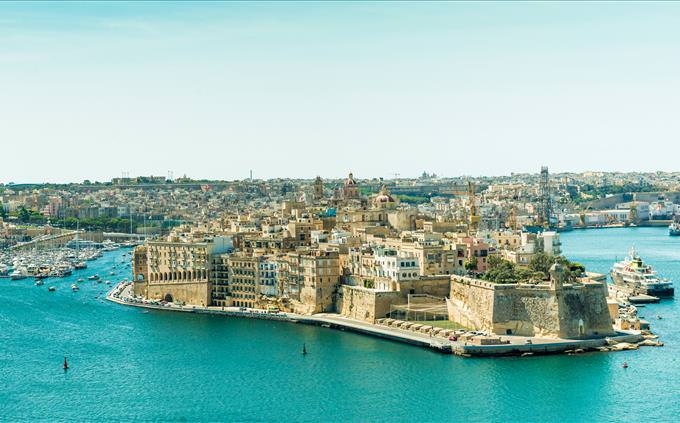 Depositphotos
What is the capital city of Malta?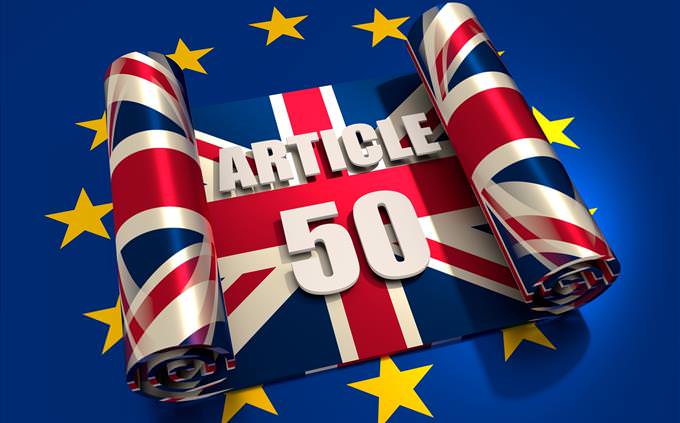 Depositphotos
In 2017, the British government formally triggered the Article 50 clause of the EU Treaty of Lisbon. Why?
To protest about fishing quotas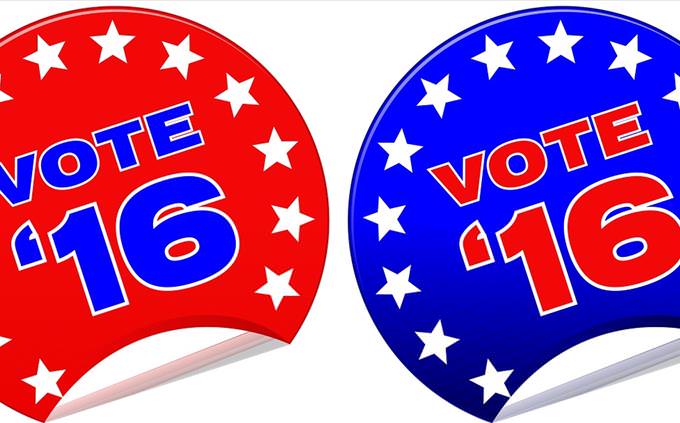 How many electoral college votes does a candidate need to become US President elect?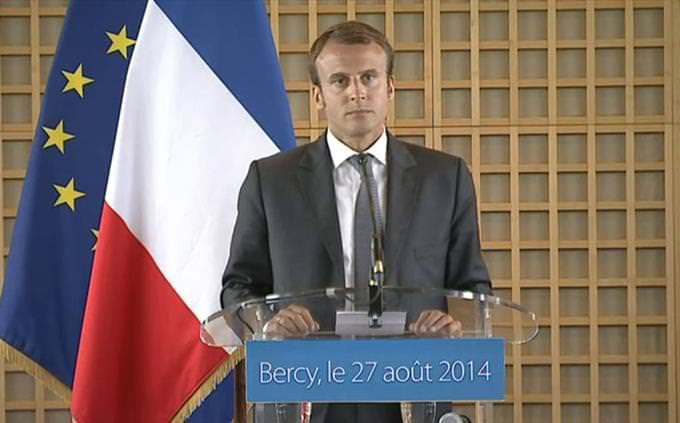 Wikipedia
What is name of the new French political party founded in 2016 by Presidential favorite Emmanuel Marcon?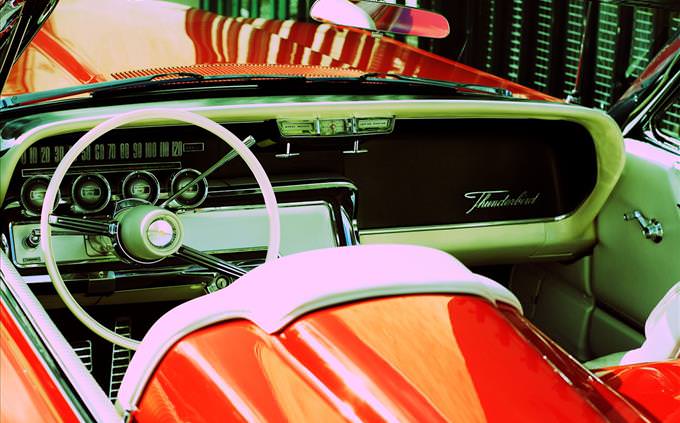 Responsible for the classic rock and roll hits 'roll over Beethoven' and 'Sweet Little Sixteen', which legendary musician died aged 90 in March 2017?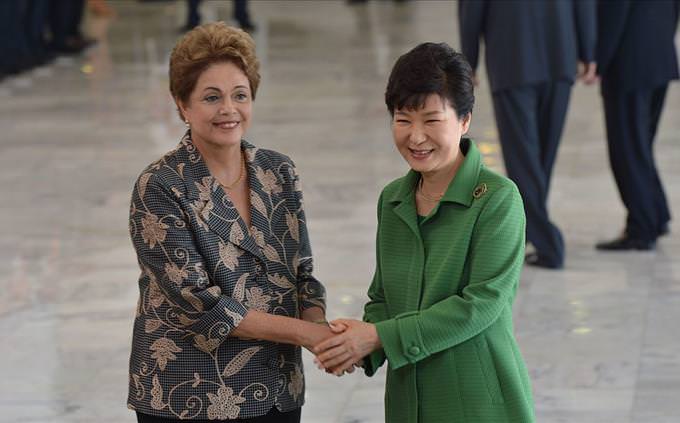 Wikipedia
On March 10th Park Geun-hye was removed as President (impeached) by a Constitutional Court in which Asian country?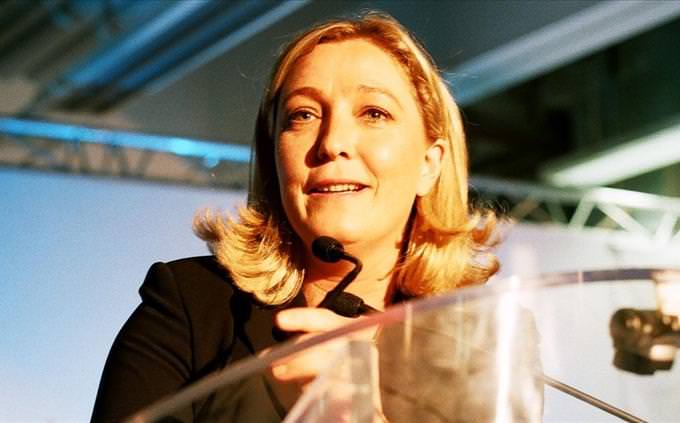 Wikipedia
What is the name of the Front National leader hopeful of being made France's first female president in the 2017 elections?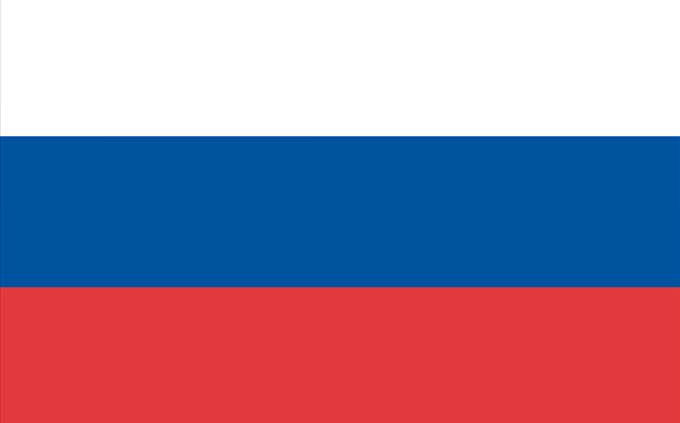 Wikipedia
Who is the current president of Russia?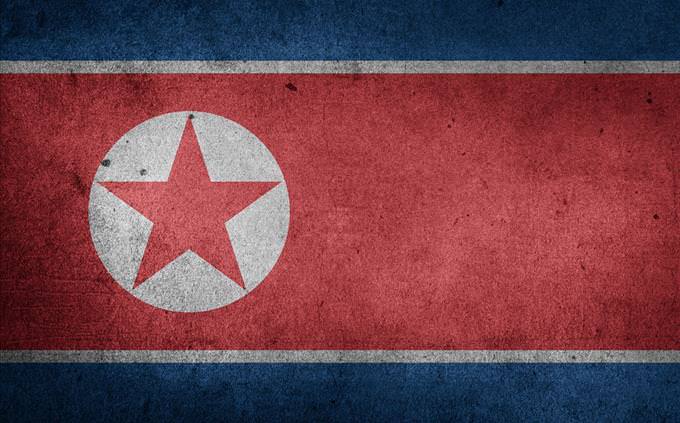 Wikipedia
Which of the following countries do not share a border with rogue communist state North Korea?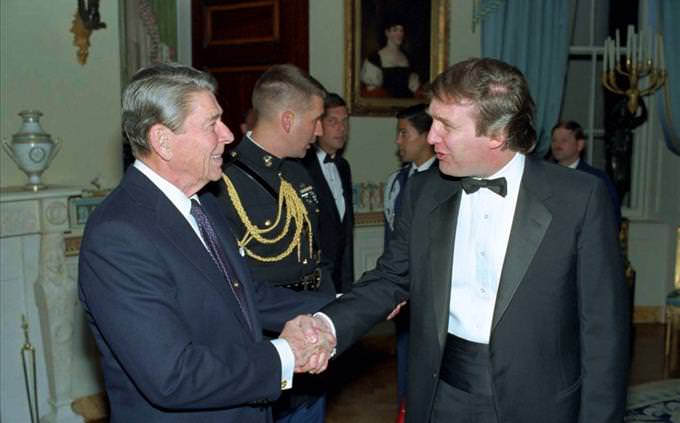 Wikipedia
Why did the US president authorize the launch of 59 Tomahawk cruise missiles at a Syrian air base on April 6th?
In response to a suspected chemical attack
In order to weaken Russia
You are not really sure what's going on at the moment. The world seems to be spinning around at such a breathless rate that you are confused who's who and where major events are occurring. That may be how you like it, though you could still do with paying a bit more attention. Well done for making a start with us today. Better luck next time!
You try to keep yourself well informed about the burning issues of the day. For that reason, you've certainly learned quite a lot about the world. You're not exactly an authority on all the ins and outs, but you can certainly hold your own in a round table discussion about politics and other matters. Well done!
Wow! You Achieved Top Scores!
Are you a top political journalist? There seems to be nothing about the ups and downs, ins and outs of the world that you are unaware of. You are a really news buff who can often be found reading the papers and debating the issues of the day with other prominent fellow citizens. If only the rest of our populace did as much as you to keep themselves informed! Congratulations
1
2
3
4
5
6
7
8
9
10
11
12
13
14