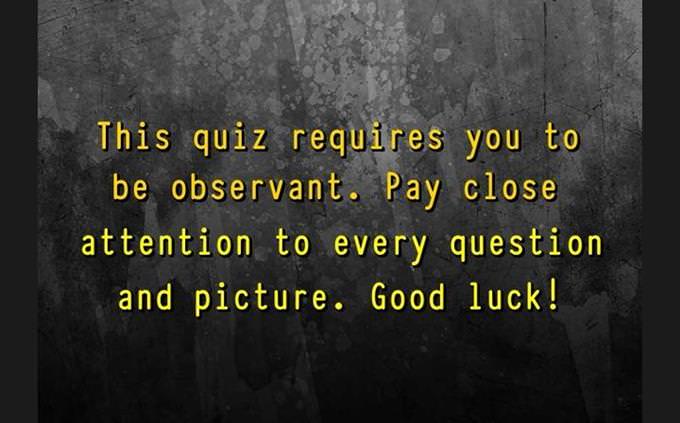 Read and then click on one of the buttons below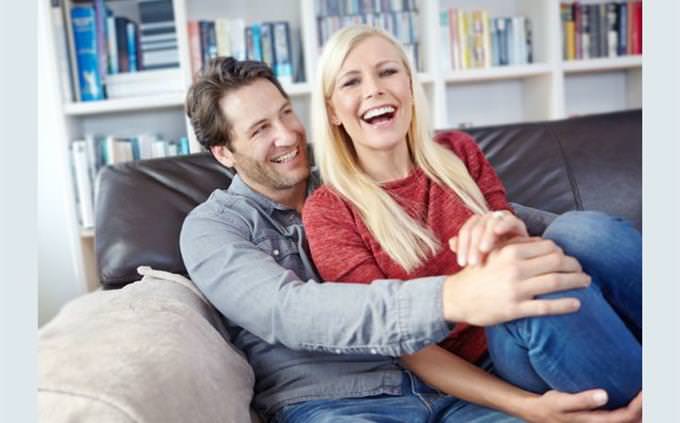 Now look carefully at the picture and get ready to test your brain!
I'm ready to be asked questions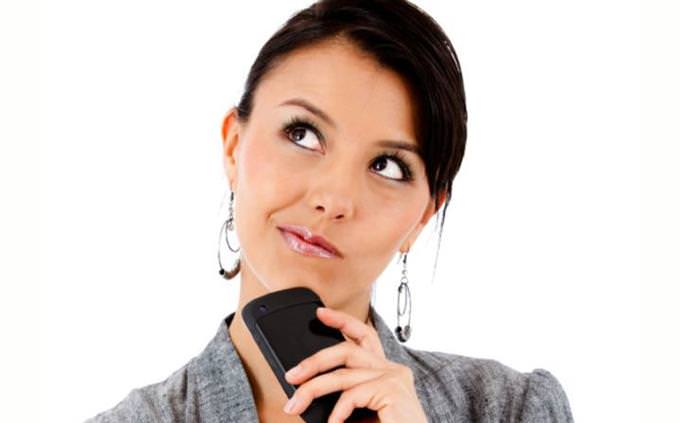 What was in the background of the picture in the last question? (Don't look back!)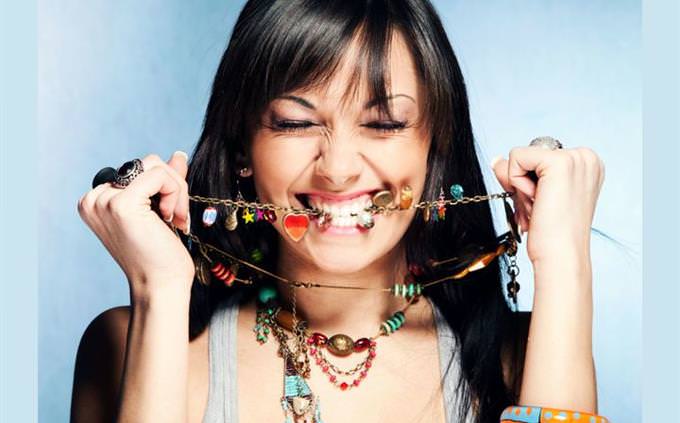 What accessories was the woman in the previous picture wearing?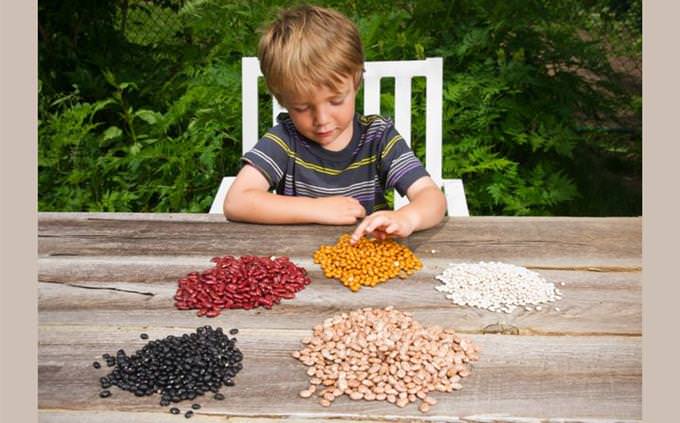 What was the third possible answer for the last question?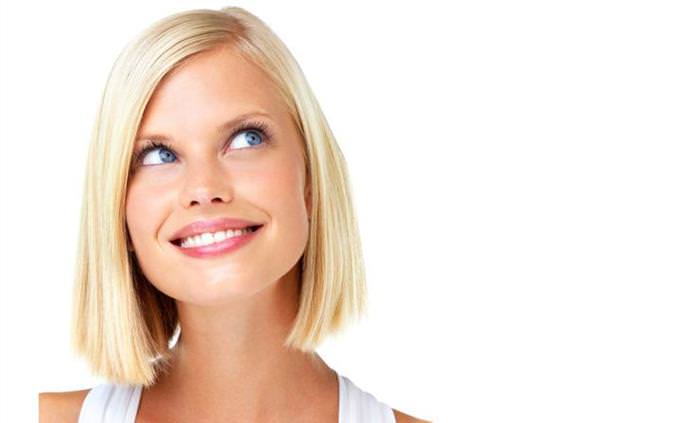 How many piles of beans was the boy in the last photo countng?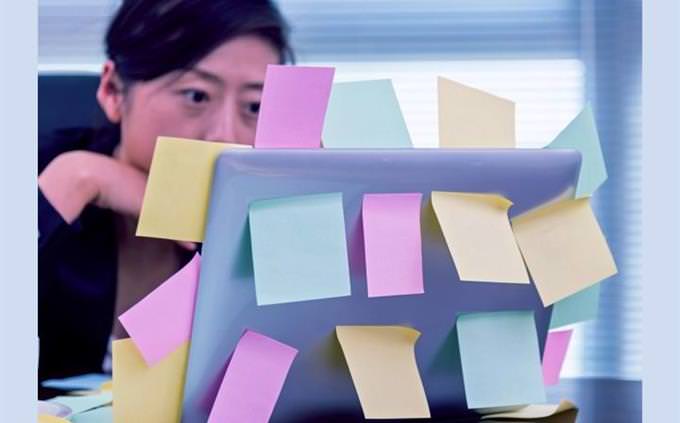 Which word had a typo in the last question?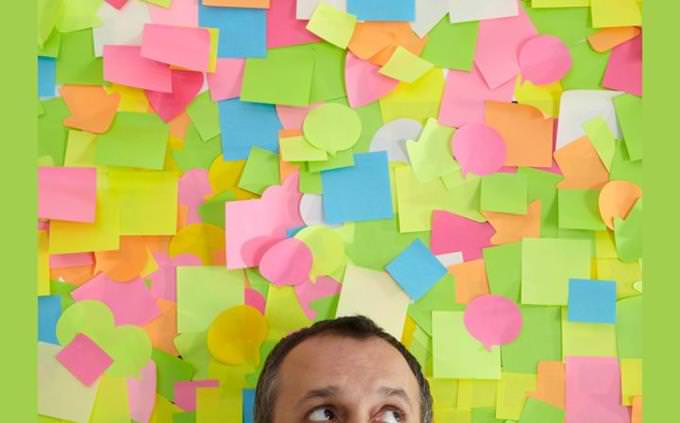 What color sticky note was NOT on the woman's laptop in the previous picture?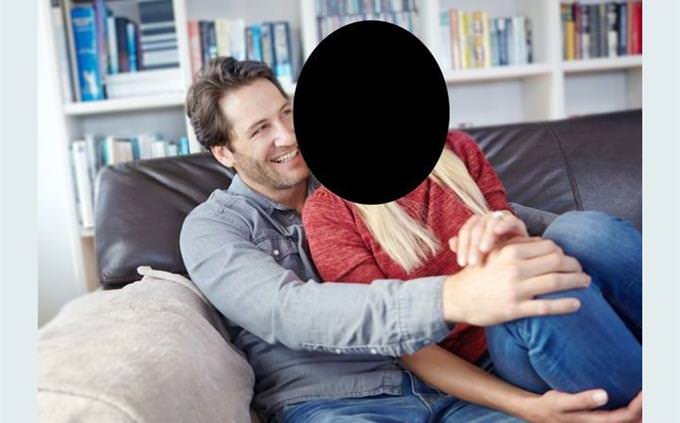 Which of these faces belonged to the woman in the picture of the very first question?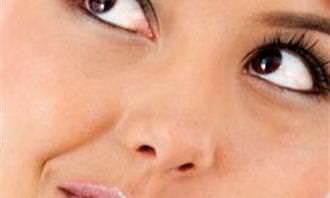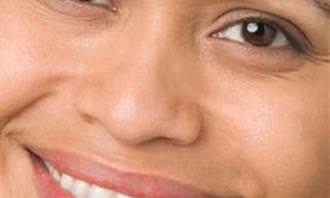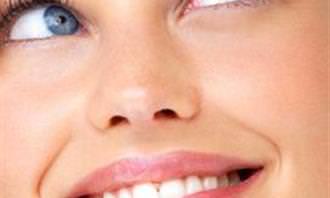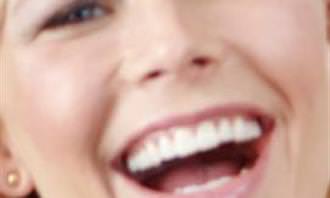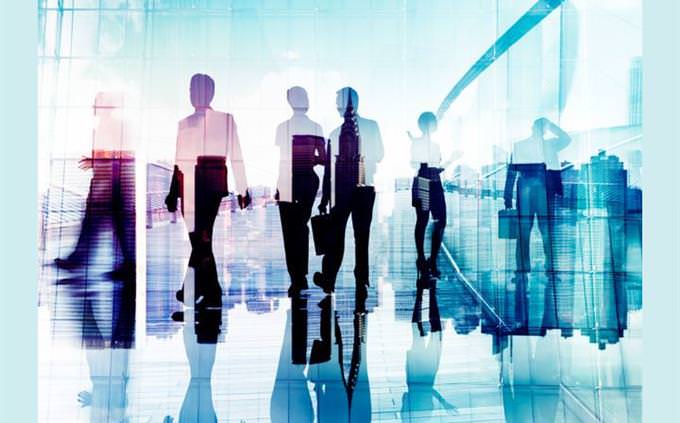 Which of these faces was NOT found in ANY images from this quiz?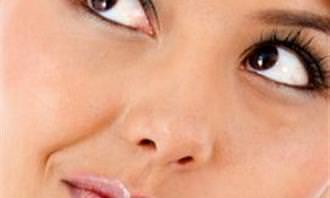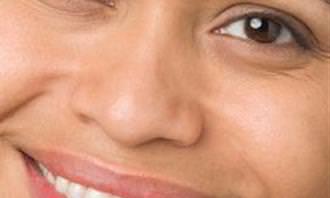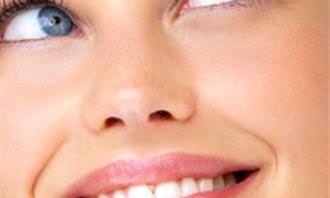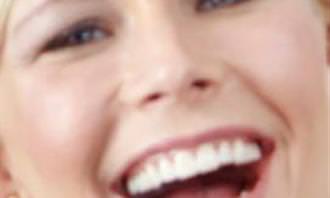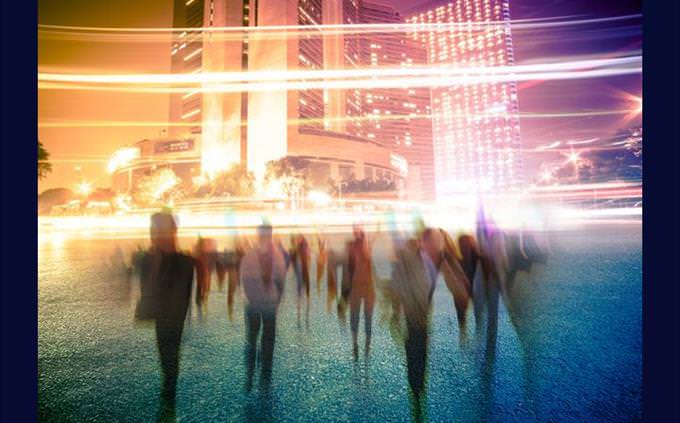 How many people were in the first picture?