The 1950s and '60s were a swell time for pop music. In fact, this golden age his never and probably never will be bettered. So, how much do you think you know about Elvis, the Beatles and the rest? Test your memory with this awesome trivia test!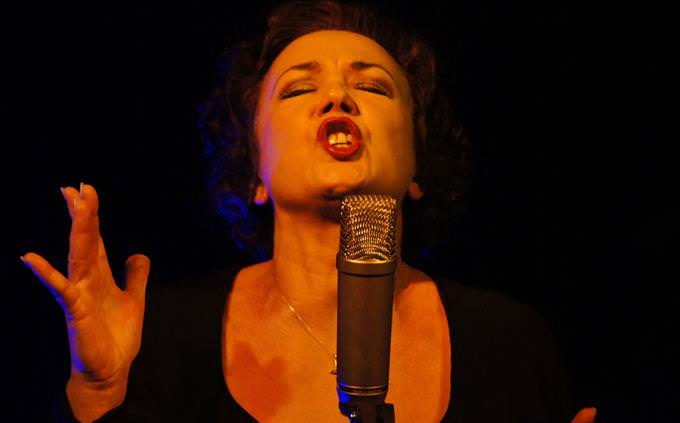 Who sang the 1956 song "Long Tall Sally"?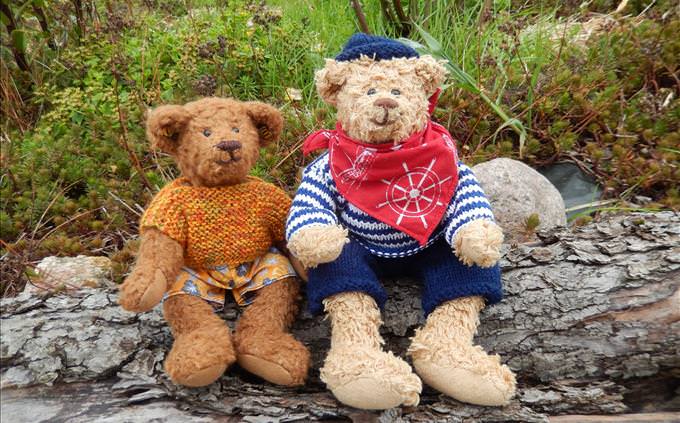 In the Teddy Bears' song 'To Know Him Is to Love Him' what do their friends say will happen?
He'll leave them one day alone and broken-hearted
There will come a day when they'll walk along side of him
They'll wise up and they'll leave him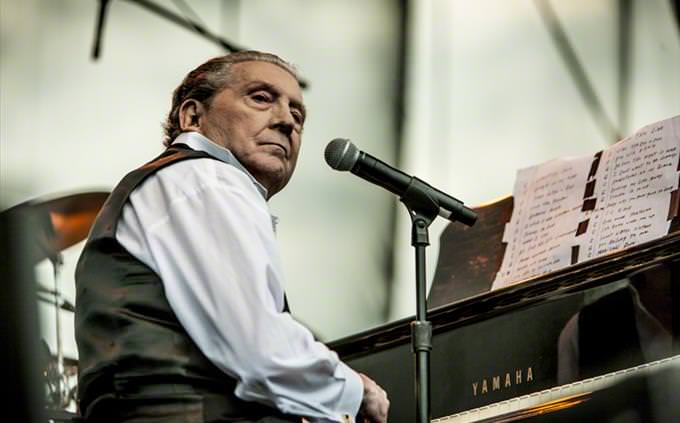 Wikipedia
Who sang the 1957 song "Whole Lotta Shakin' Goin' On"?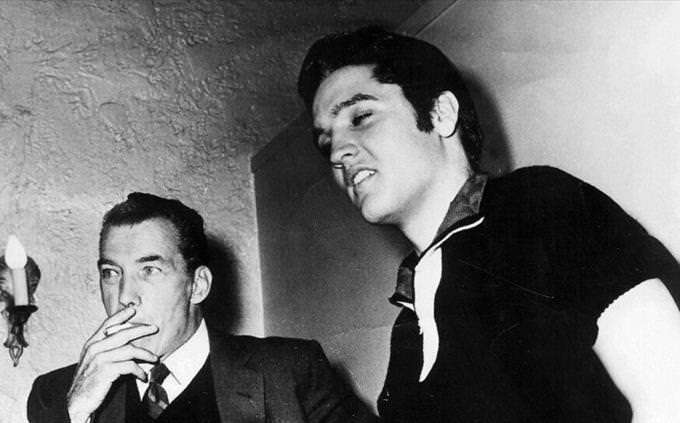 Wikipedia
In the Elvis Presely tune 'Return to Sender', how was the letter sent?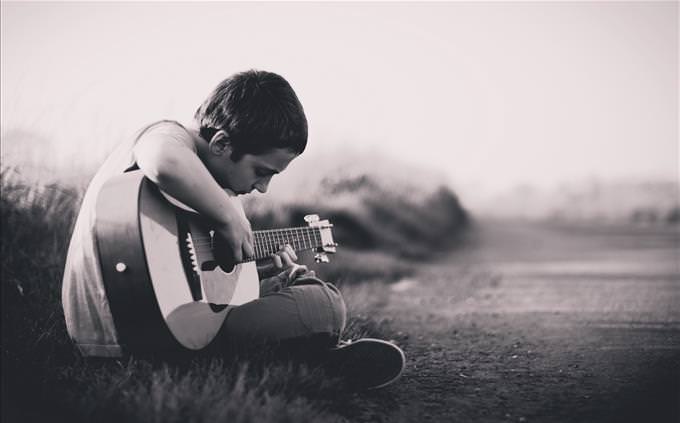 Who sang 'Diana' in 1957?
Paul Anka wrote the song 'Diana' for his former babysitter.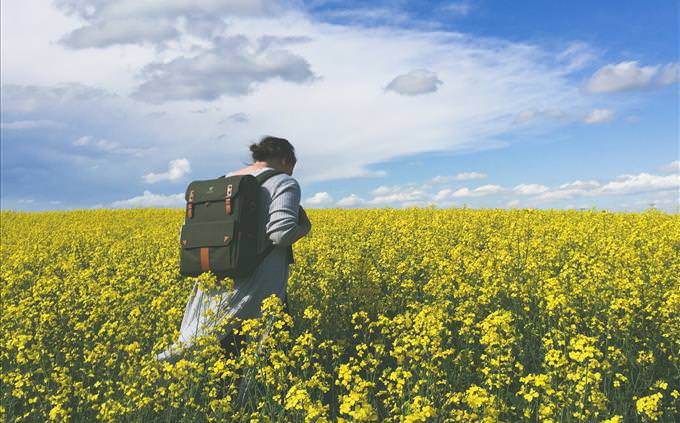 Which song is the following line from? "Well you say you're gonna leave, you know it's a lie"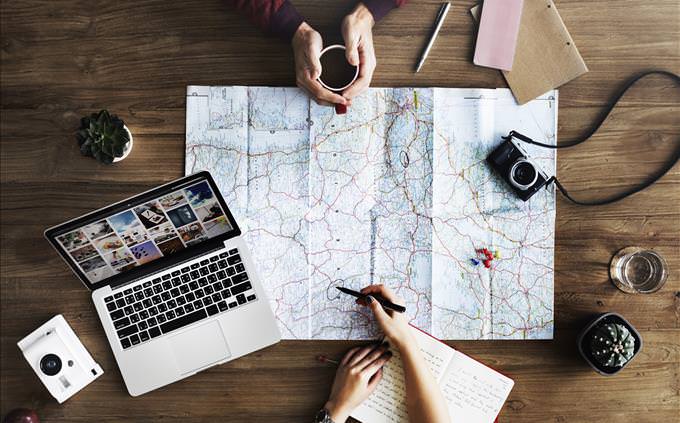 Who was the song 'No Particular Place to Go' a big cruising hit for in 1964?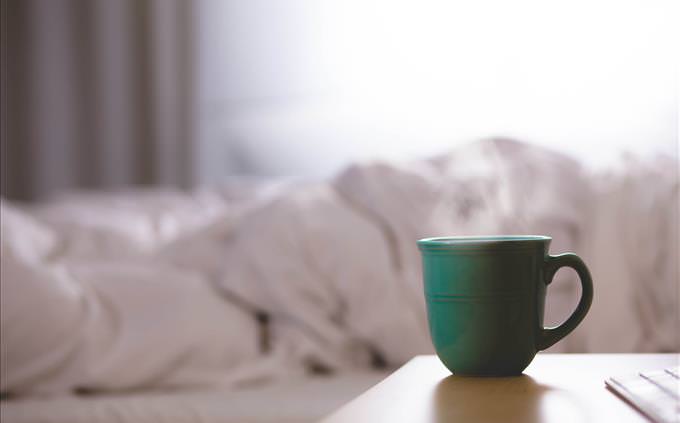 At what time do the Everly Brothers ask their date to wake up in the song 'Wake Up, Little Susie'?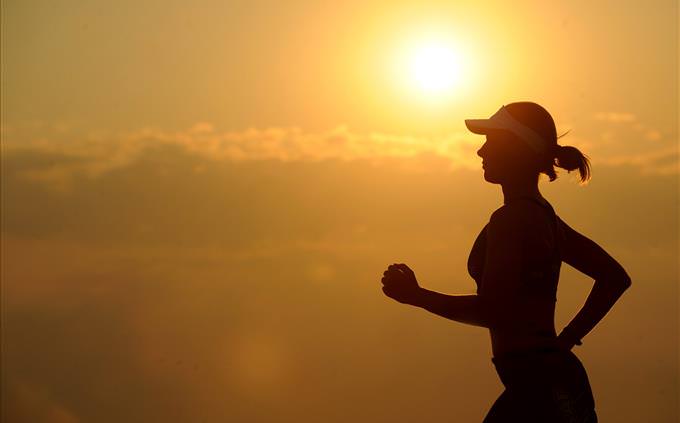 Which singer is famous for the classic hit 'Runaround Sue'?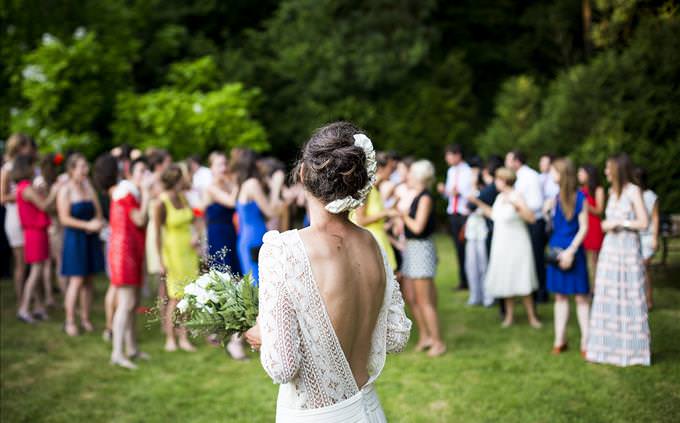 What is Judy wearing when she and Johnny come walking through the door in Leslie Gore's song 'It's My Party'?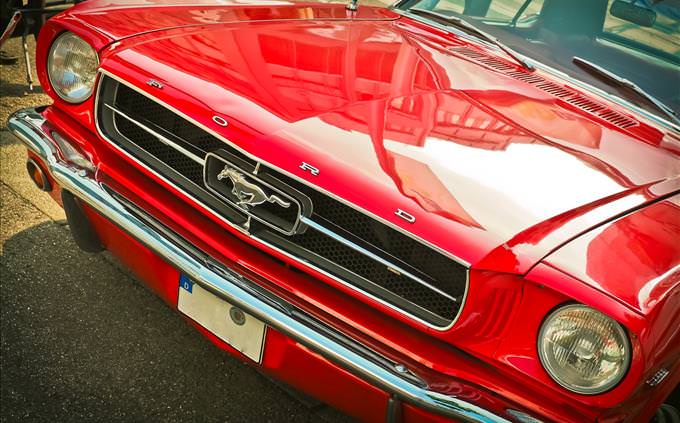 Who had a massive 1966 hit with the song 'Mustang Sally'?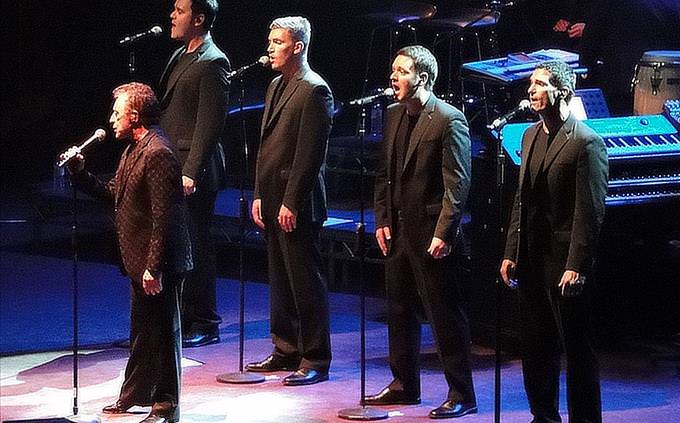 Wikipedia
The Four Seasons had their first billboard number 1 hit with which 1962 song?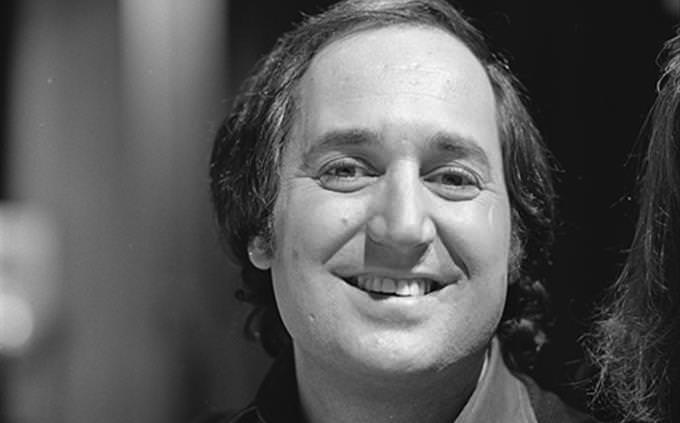 Wikipedia
Who did Neil Sedaka write the song 'Oh! Carol!' for?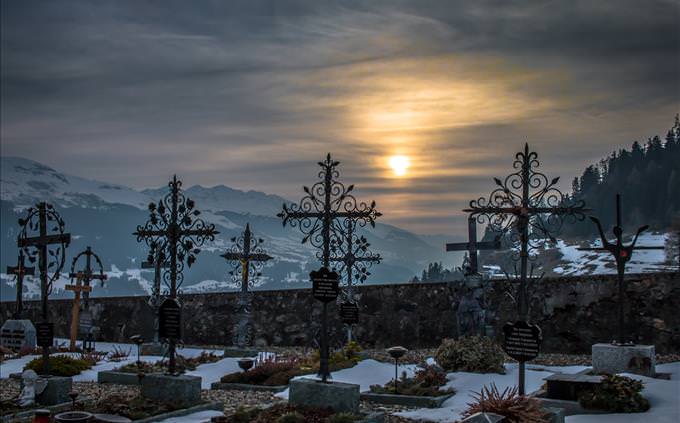 In the Beatles song 'Eleanor Rigby who buried her?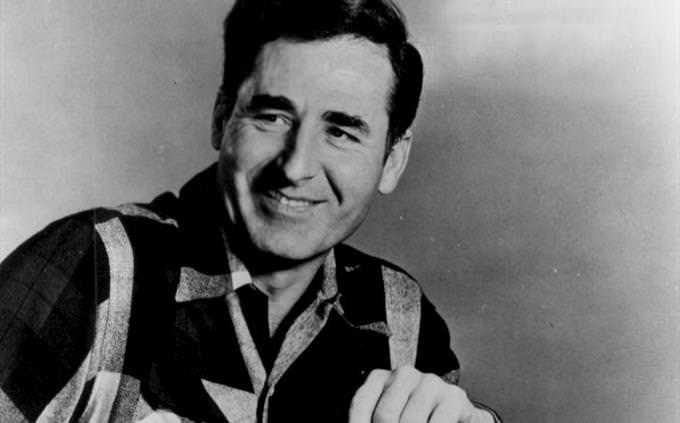 Wikipedia
What color people eater did Sheb Wooley sing about?
Okay, so you didn't get many right this time, but not to worry. Sure, you aren't exactly an expert in who sang what and what they were singing about. But at the end of the day this doesn't matter all that much. So long as you can look back on the past with a cheerful attitude. Better luck next time!
You Achieved Good Scores!
Good going. You did really well, and sure proved that you know your stuff when it comes to the great pop and rock and roll hits of yesteryear. There's not much about the history of good music that you don't remember as if it all happened yesterday. Well done!
Wow! You Achieved Terrific Scores!
What a stunning performance! Is there anything about the great old days of popular music you don't remember as clearly as if they just happened? We think not. You're the type of person who can always be put into a good mood by hearing their favorite old song. Congratulations!
1
2
3
4
5
6
7
8
9
10
11
12
13
14
15