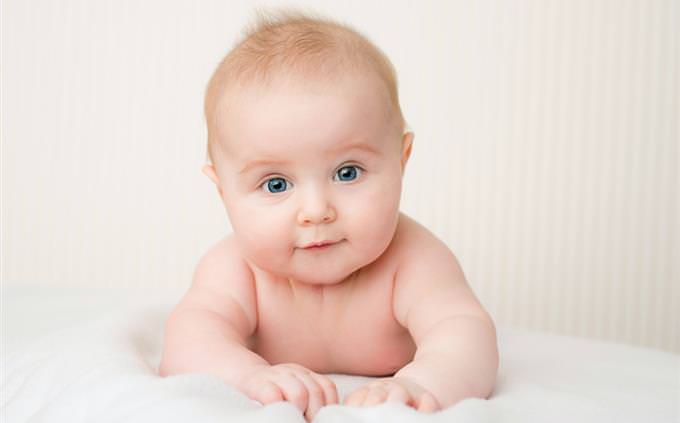 Complete the sentence: "Above all else, life is about..."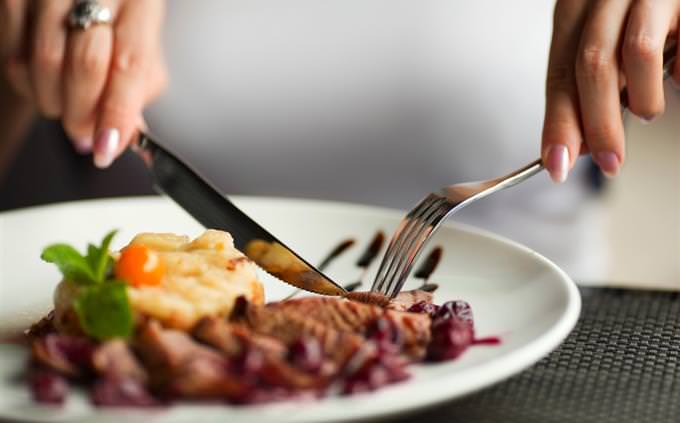 How do you like your food?
Whatever makes me feel full
Shared with someone special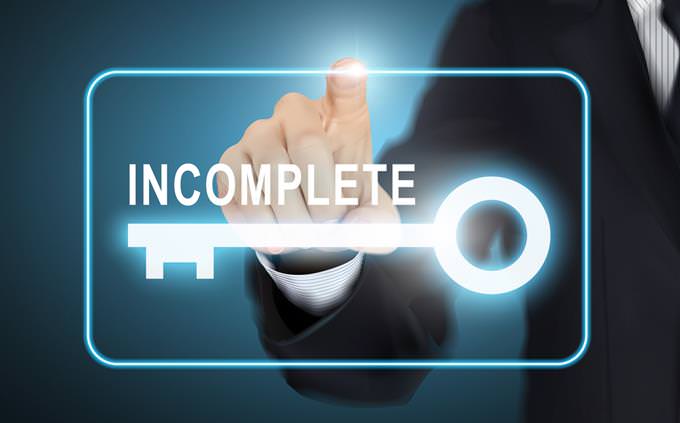 What do you currently lack?
An outlet for my creativity
An adventure to shake up my life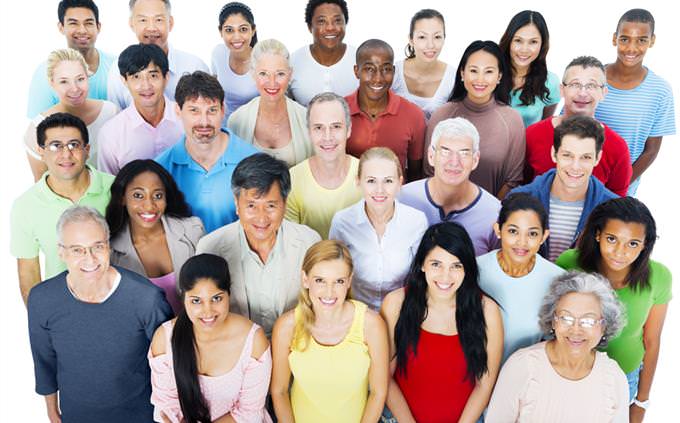 Complete the sentence: "People are better when they are..."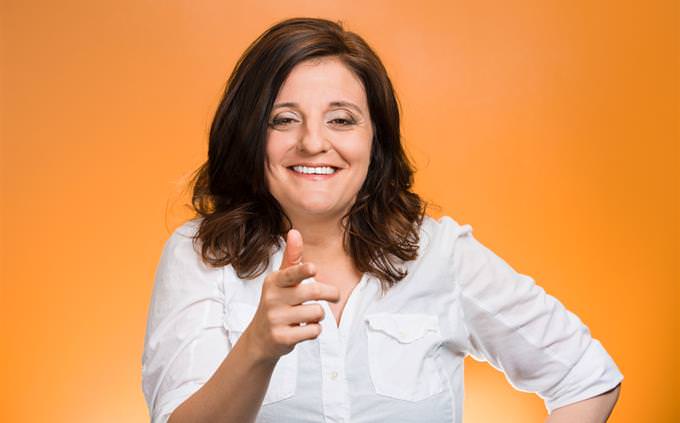 People may describe you as...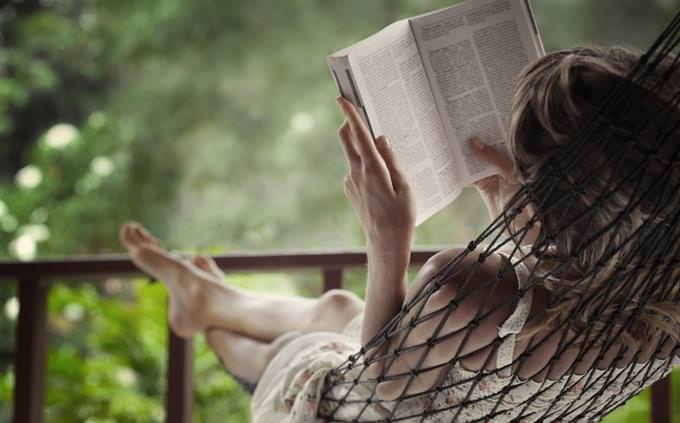 What are we more likely to find you reading?
A work of fiction that is filled with adventure
A lifestyle or fashion magazine
A non-fiction book about history or the arts
Articles about incredible things happening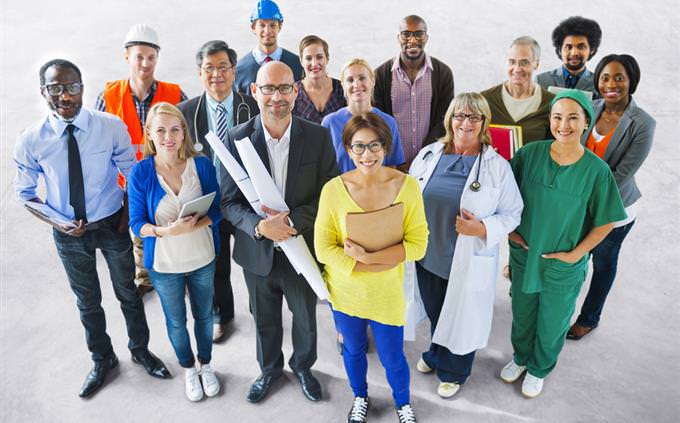 Which job do you think you'd be able to perform?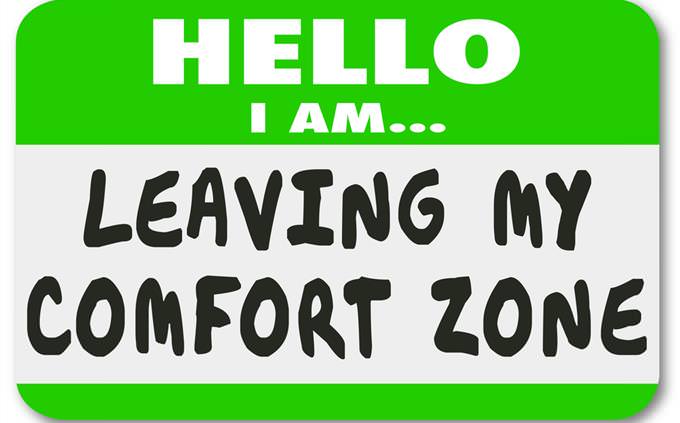 How well do you do in new environments that take you out of your comfort zone?
Not great, I feel best when I have my things around me
Sounds like a great idea, when do we go?
I'm up for anything, as long as I'm not doing it alone
I'm willing to take emotional risks, not physical ones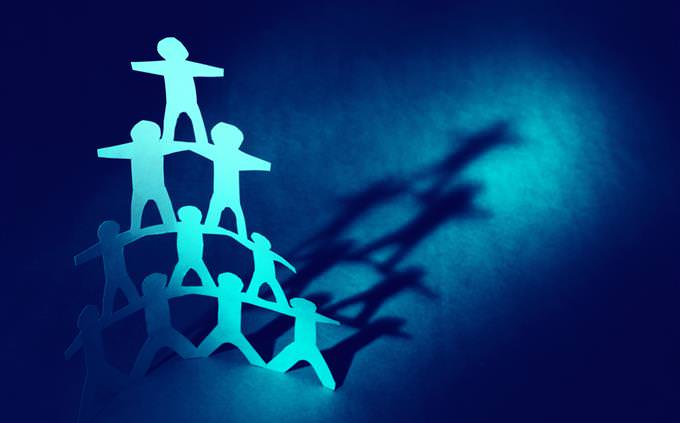 Do you like working with others?
No, I'm a lone wolf when it comes to getting things done
I'm ok with it, but I'm at my best when left to my own devices
I like working with 1 or 2 other people, the smaller the group the better
I only like working with people I really like as people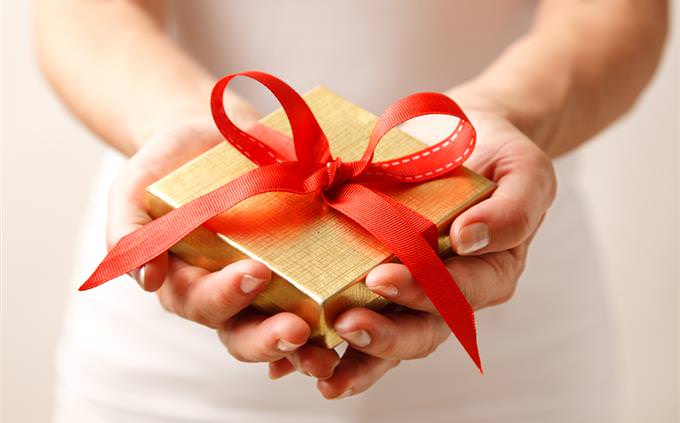 What would you prefer to receive?
A great deal of free professional experience
A new romantic relationship
Fame, money and adoration