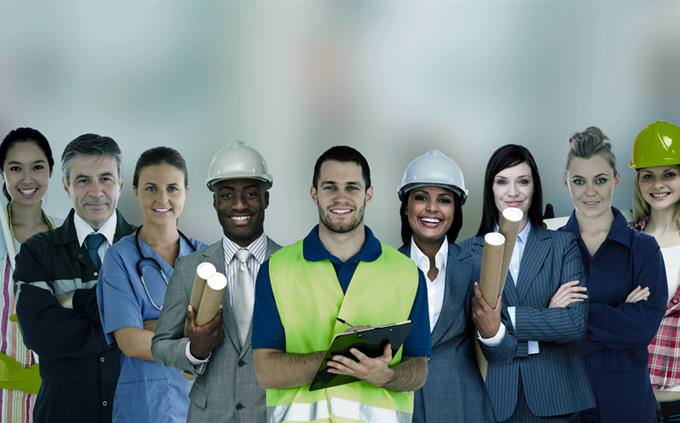 Who do you think has a more valuable job?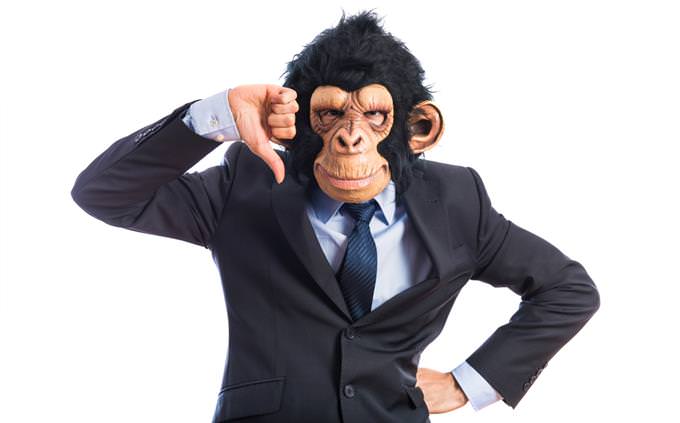 Complete the Sentence: The people I dislike the most are...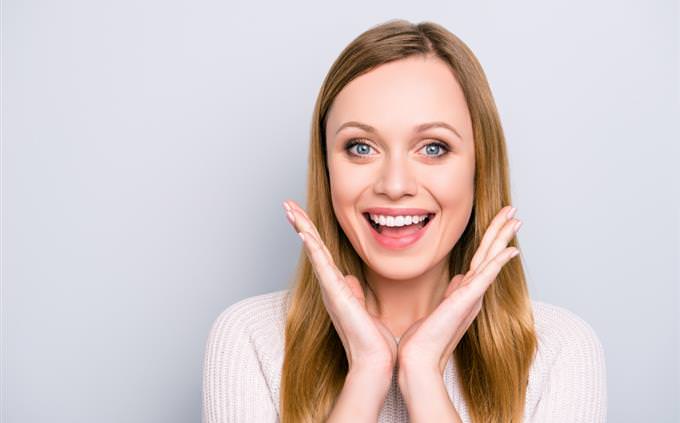 Choose a person you admire: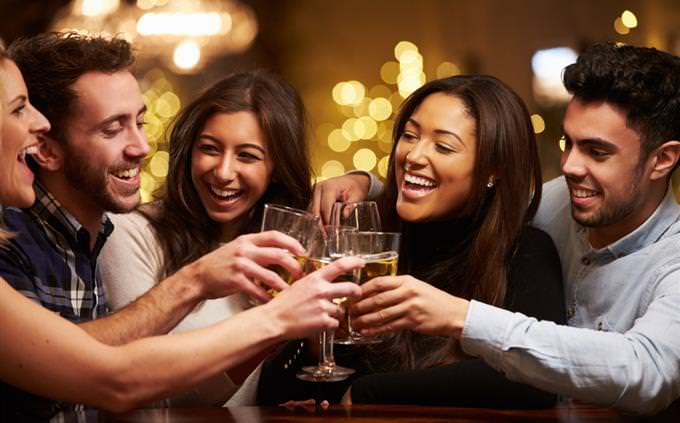 Do you have friends you look up to?
Yes, those who are smarter than I am
Yes, those who can create beautiful things
Yes, those that have a big heart
Yes, those who make me feel confident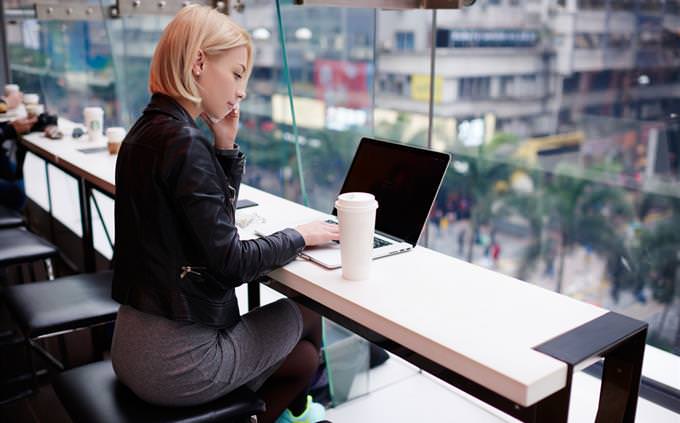 What do you like to read about online or watch in the media?
Educational and scientific articles
Cultural, movie and art articles
People doing incredible things and celebrity news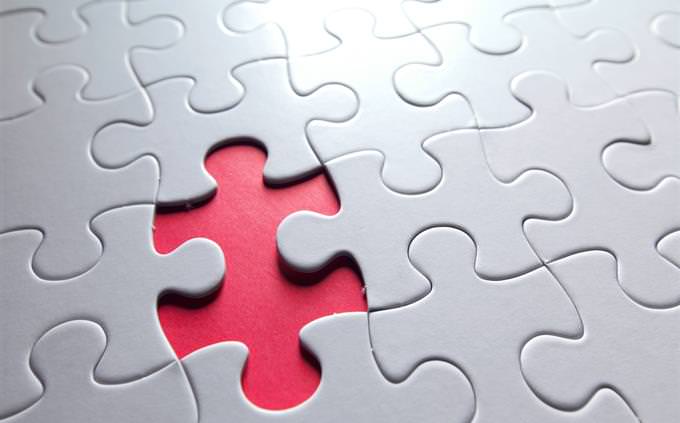 What do you feel like you haven't gotten yet in life?
Maximizing my own potential
Find a beautiful way to express myself
Live my life more confidently
Choose an animal you adore (or closest):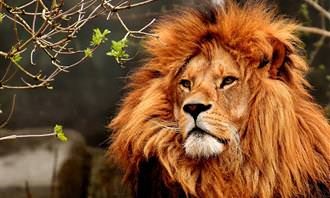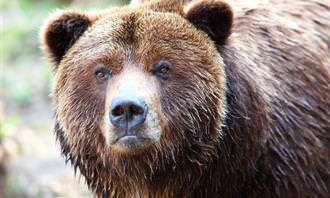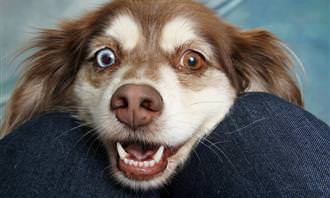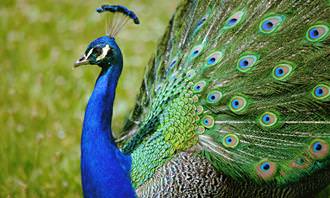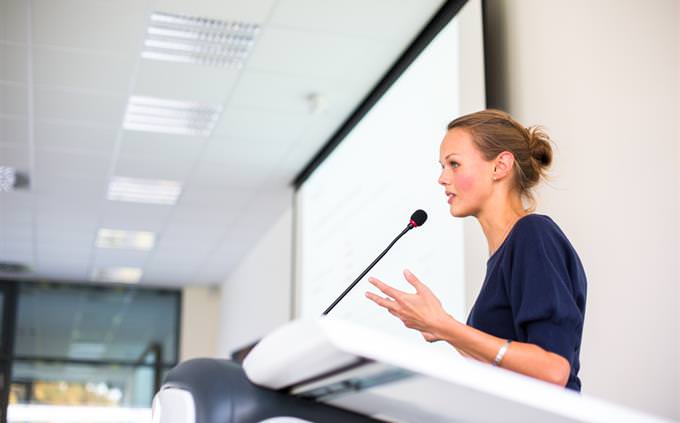 What kind of lecture would you like to hear?
How to reach your full potential
How to create great first impressions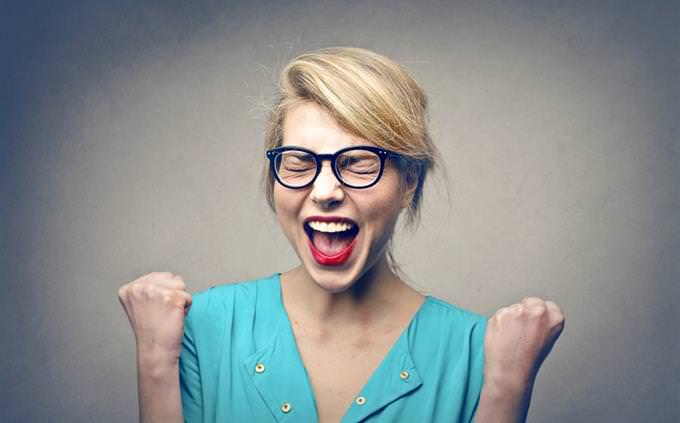 What would you like to win?
A gorgeous piece of art you cannot sell
10 expensive gifts you can only give to others
A new set of beautiful designer clothes every month forever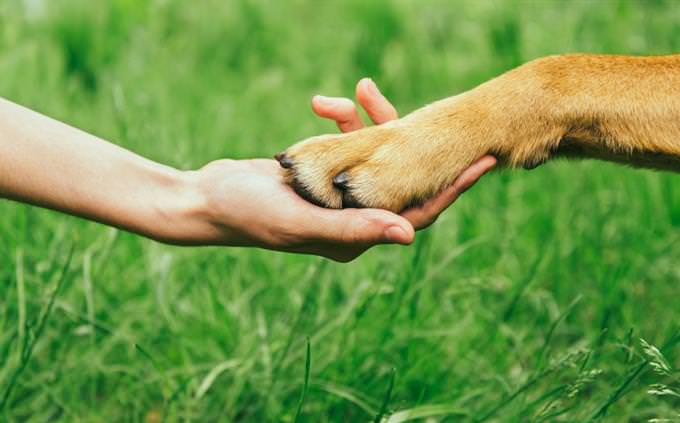 What do you think is the most important difference between humans and animals?
We understand the concepts of good and bad
We understand the concepts of beauty and spirituality
We have a divine destiny and are the most important species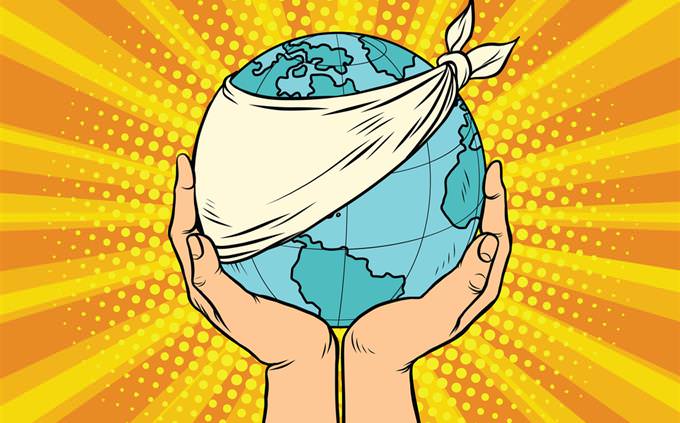 What would you like to see less of in the world?
Greed and competitiveness