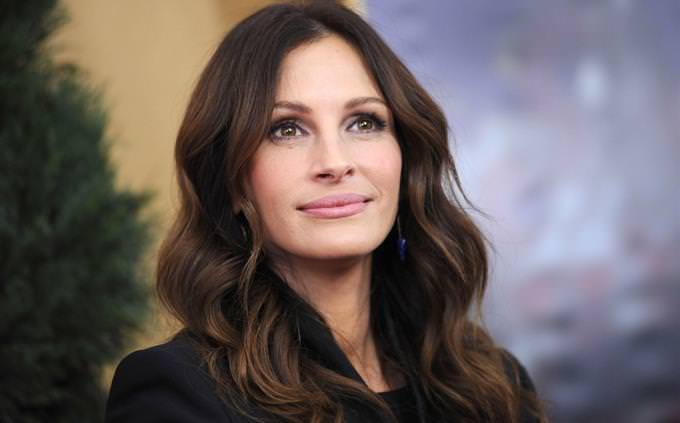 Julia Roberts won her only Oscar for her role in the movie...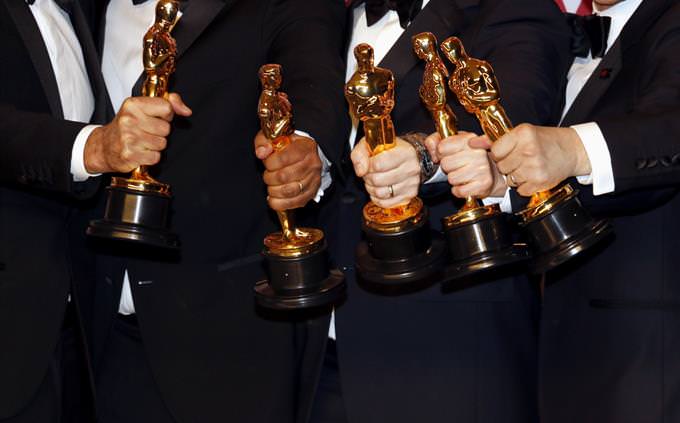 The very first Academy Awards were given in the year...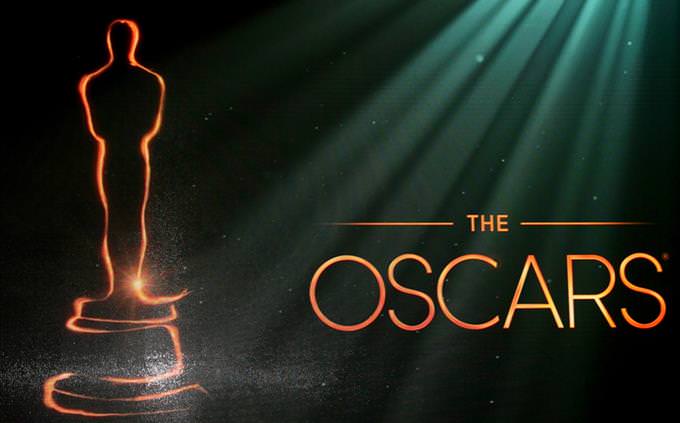 In which city are the Academy Awards ceremony held each year?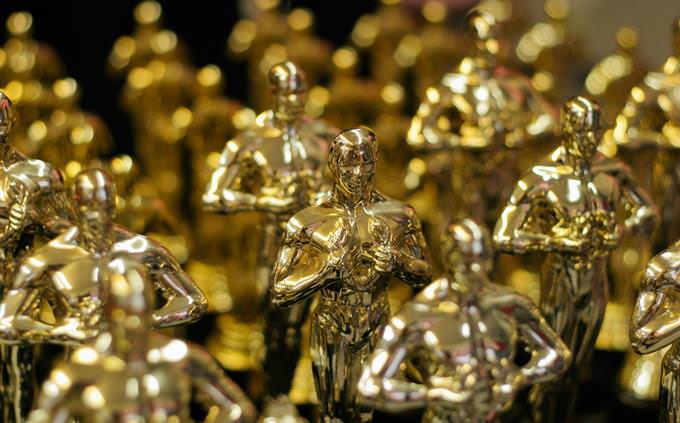 Who won the most Oscars in history?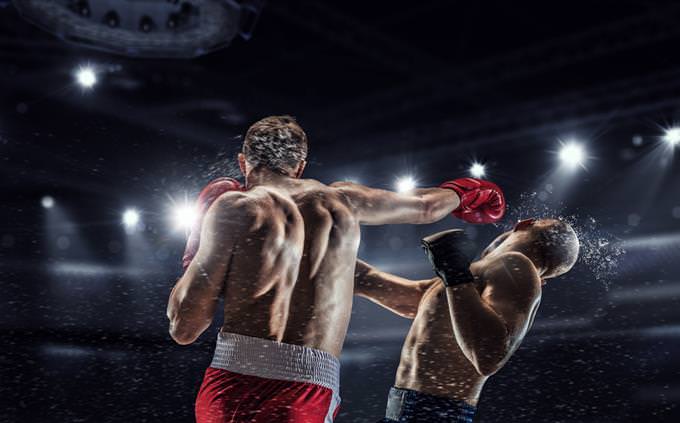 Who won an Oscar for his role in 'Raging Bull'?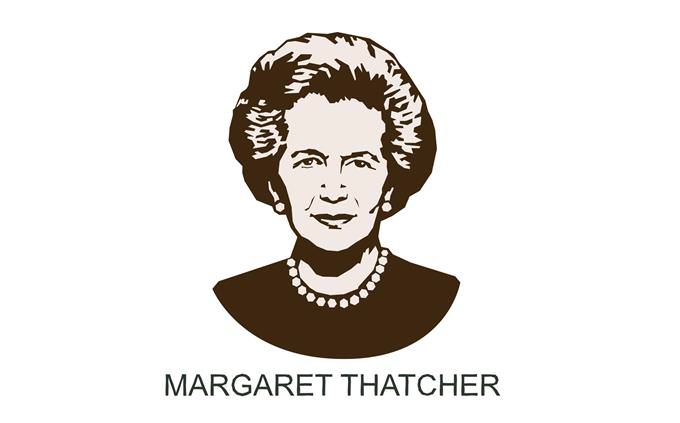 Which actress won an Oscar playing British prime minister Margaret Thatcher?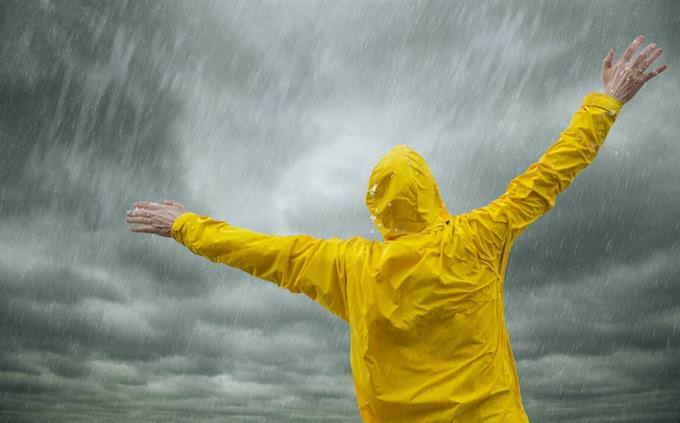 Which actor got an Oscar for his role in the movie 'Rain Man'?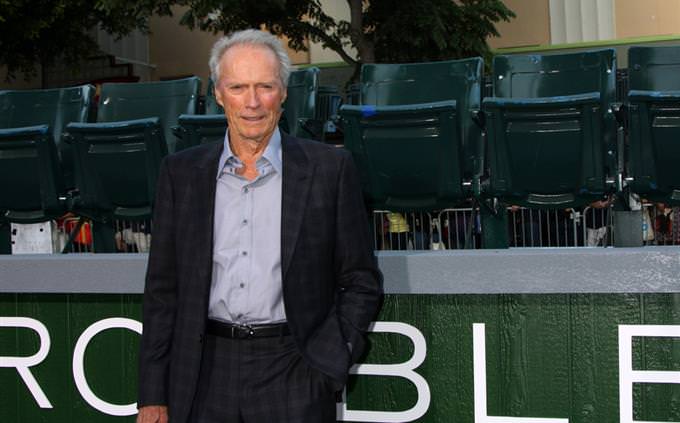 In which category did Clint Eastwood win an Oscar?
Best Supporting Male Role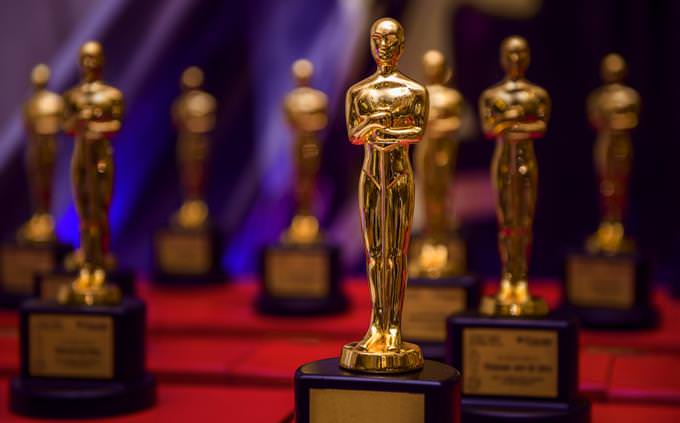 Which category is NOT in the Oscars?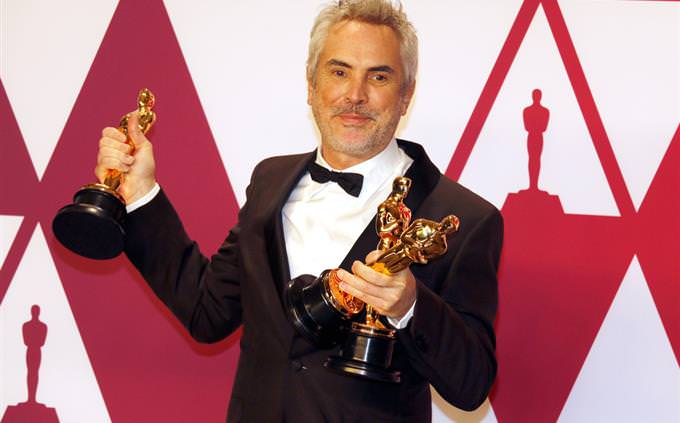 True or False: The movies Ben-Hur, Titanic and the third Lord of the Rings movie have won 11 Oscars each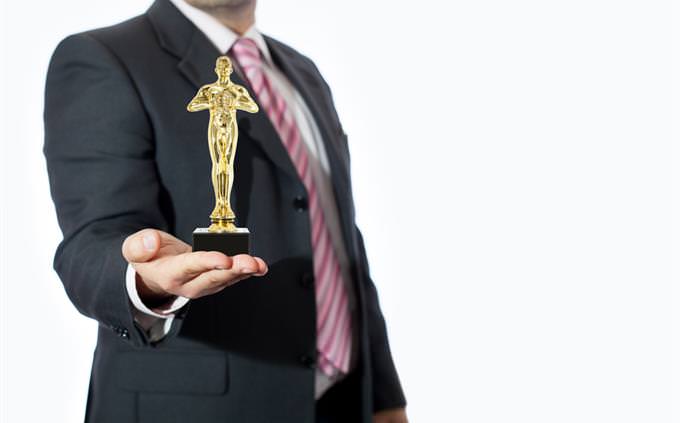 Who hosted the Oscars the most times, 19 in all?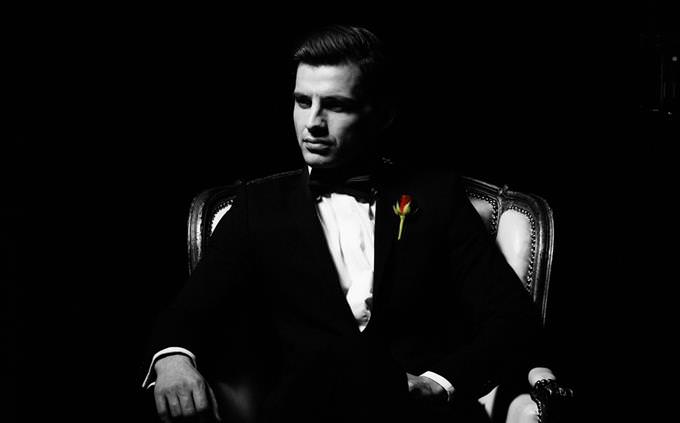 The movie, 'The Godfather', won the Academy Award for best movie in...