Oxygen is necessary for almost all life on Earth. We breathe it in all day, every day. But what do you really know about this gas we actively inhale all the time? Take this quiz to find out!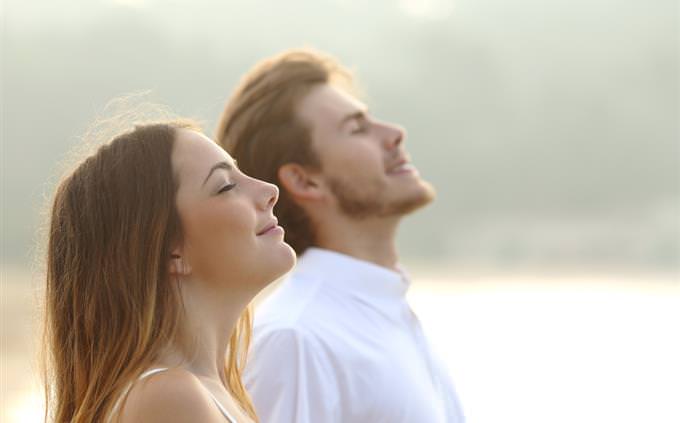 What is the % of oxygen in the air we breathe?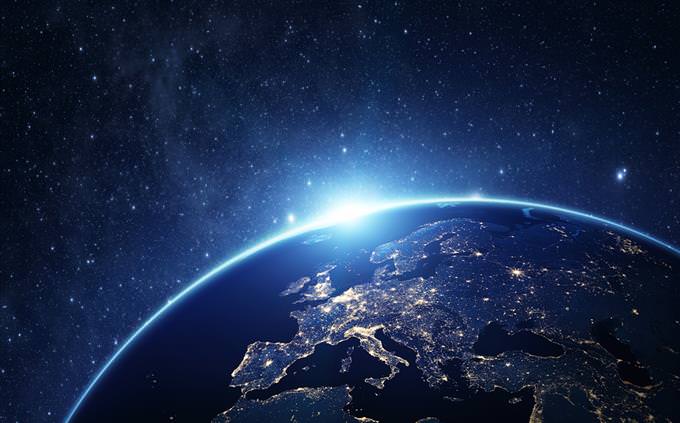 True or False: Oxygen is the most abundant chemical element on Earth
It makes about 49% of the Earth's entire mass!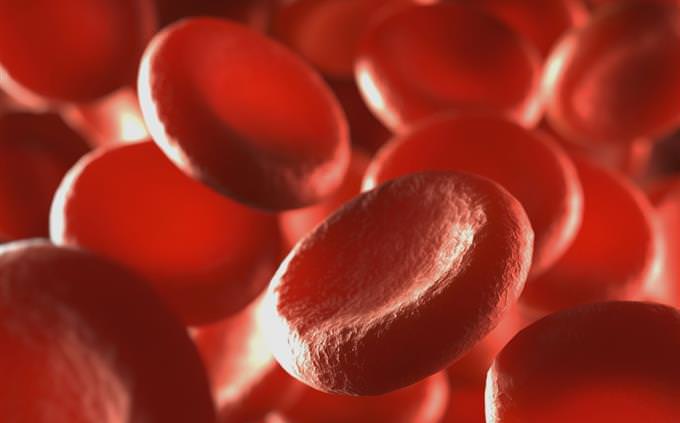 The ________ carries oxygen to our cells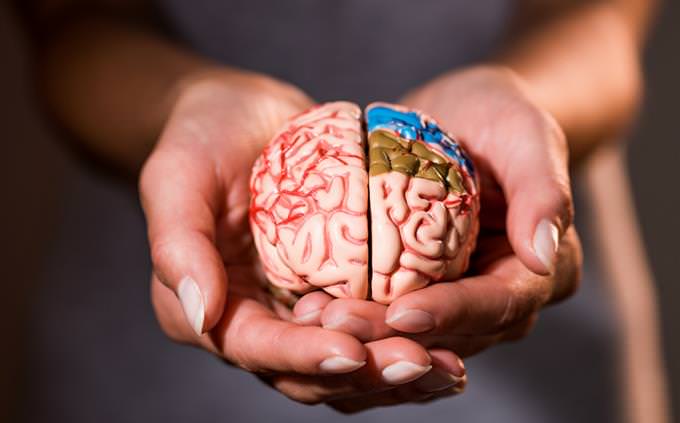 The brain uses _______ percent of the oxygen in the body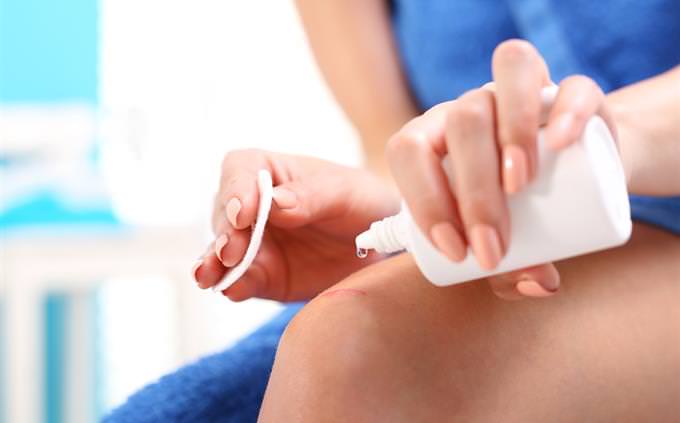 The chemical formula for oxygenated water is...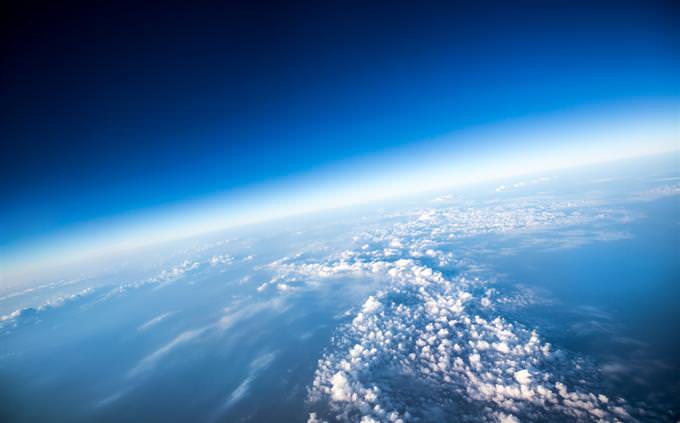 What is the chemical symbol for the Ozone gas?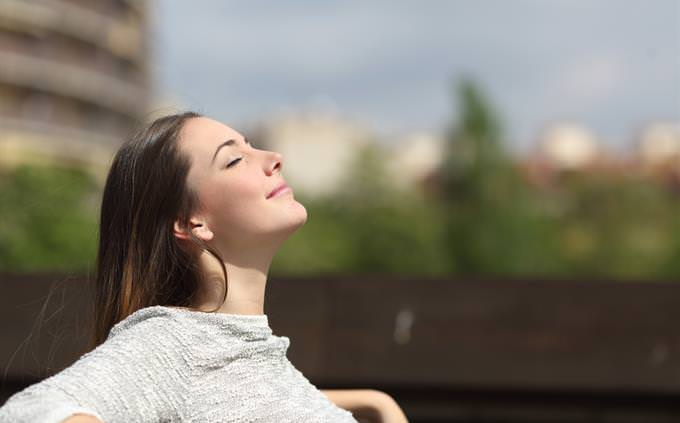 What percent of the human body is made of oxygen?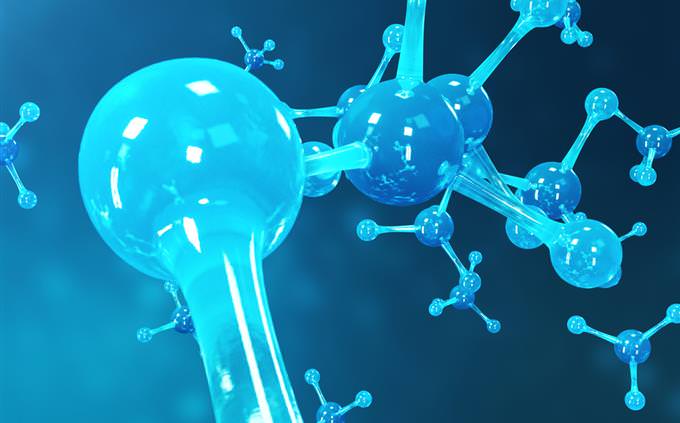 On the period table, you'll find Oxygen in number...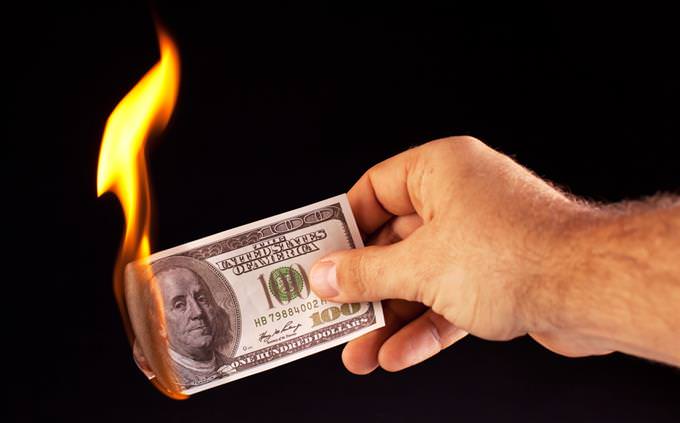 When organic material burns oxygen, _______ is released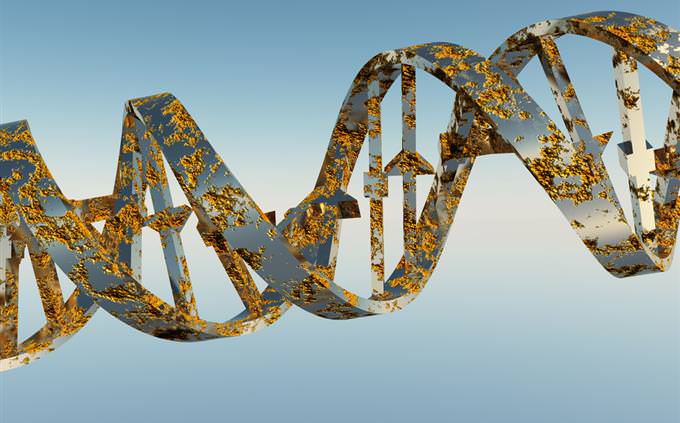 True or False: While we need oxygen to live, it also damages our cells
That is why we take antioxidants, to elevate the damage oxygen does to us. We breathe it yet it also makes us older.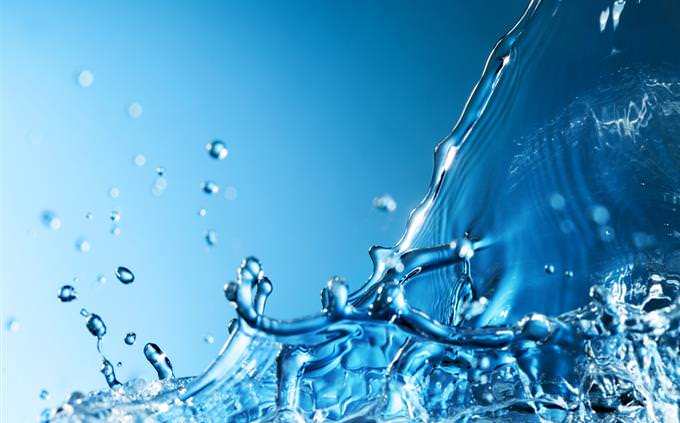 How many atoms of oxygen can be found in water?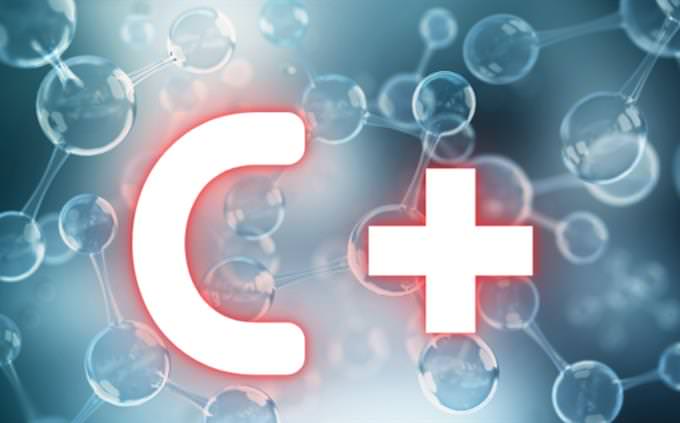 It doesn't seem like you know that much about oxygen. We recommend you try again or have a look at your mistakes to learn a bit more about this gas we keep inhaling.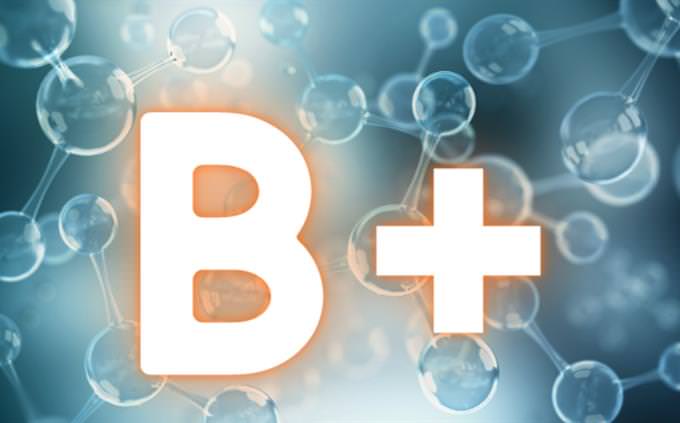 You're no stranger to the subject of elements. You probably know quite a bit about chemistry in general. The human body relies on this gas to survive, and it behooves us to know as much as we can about it. You still got a few questions wrong, but congrats on getting a good score!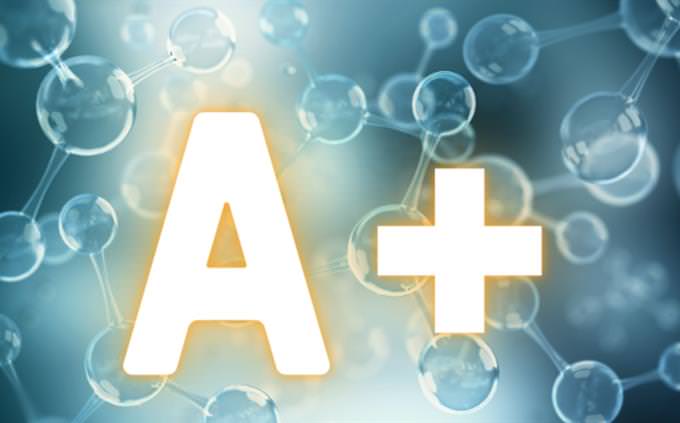 Congratulations on knowing so much about oxygen! You must have a keen interest in all things chemical or biological, and why not, since it's not only a fascinating subject but one that is ever-relevant our lives, whatever we do. We commend you on your scientific knowledge!